MY GOAL IS FOR YOU TO FIND
TIMELESS BEAUTY AND EMOTION IN YOUR PRINTED IMAGES
I am a Chicago girl at heart who just can't shake the beauty of Colorado.
Summer nights, IPAs, hiking and the sales rack at Anthropologie are a few of my favorite things.
In 2003, I began my 6-year career as a newspaper photographer. In 2005, I photographed my first wedding. In 2008, I went full-time as a wedding and portrait photographer. Since then I have photographed hundreds of families and genuinely adore doing family and newborn photography in Denver.
My passion for helping you
Two weeks after having my first child, we had newborn portraits taken. I loved the memories captured and the photographs of us, but they just sat in a downloaded folder on my computer.
Fast forward three years and another kid, and I was literally drowning in digital photos and felt so overwhelmed.
I finally designed the beginnings of our family gallery wall and a few albums. The response from my husband and kids was so rewarding.
As a mother, I've been where you are - tired with a never-ending to-do list, mixed with the desire to make time stop because life seems so sweet now.
You are busy, and crave time to stand still.
This is why I love not only creating beautiful photographs for you, but helping you enjoy your photos through artwork and albums.
They say babies don't keep (and neither do kids!), but I'll help capture memories that will allow you to re-live these long days and short years.
the mess, the love and all the emotions
chewy chocolate chip cookies
i've been a professional photographer for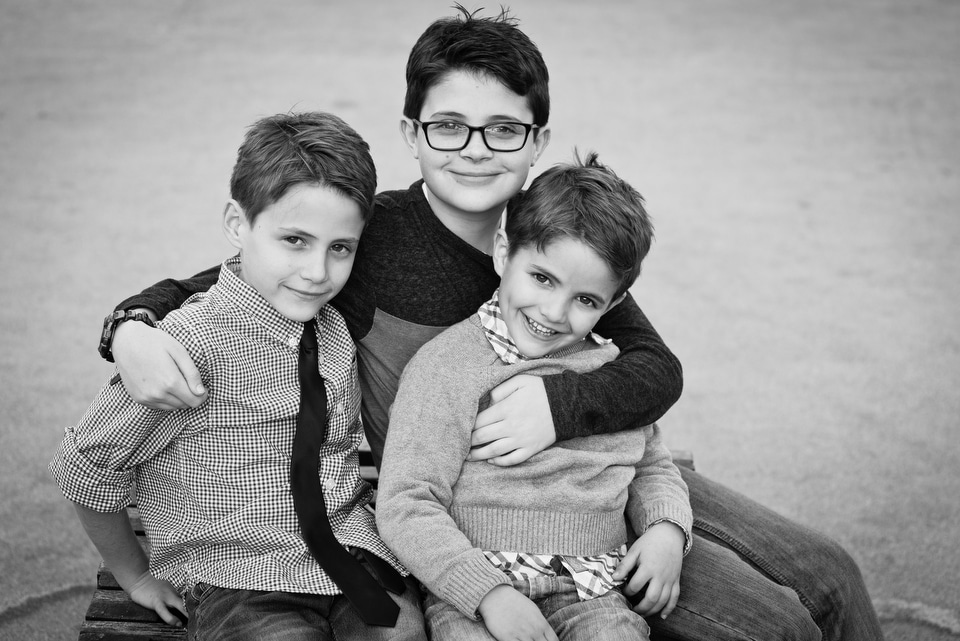 "Seriously you are amazing! To take my grubby boys and produce those pictures, there must be some sort of magic involved. Thank you so much!"
FAMILY Session - DEnver, colorado