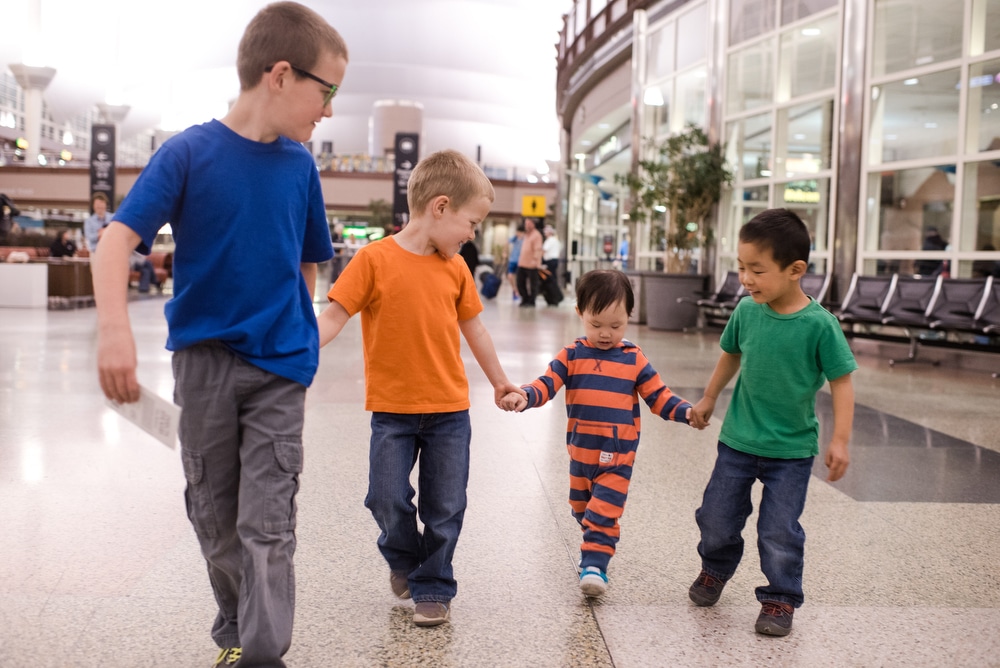 Adoption Homecoming at Denver International Airport
Paxton was warmly welcomed by his 3 new big brothers when he stepped off the plane after a long flight from South Korea. A little over a year ago, I had photographed his big brother, Edric's adoption homecoming.  So, I knew to expect the nervous energy while we searched for them in the crowds exciting the train. I knew to expect the tired faces after a long day of travel. What I am always stunned by is how welcoming the brothers are. They LOVE each newly adopted child before they even meet. It truly is witnessing acceptance, non-judgement and pure love.
They walked hand in hand leaving the airport to get Paxton's suitcase and then to the car. He eagerly climbed into their minivan and into his carseat before popping his thumb in his mouth and holding onto his blanket. His new brothers made sure he was comfortable and ready to go home.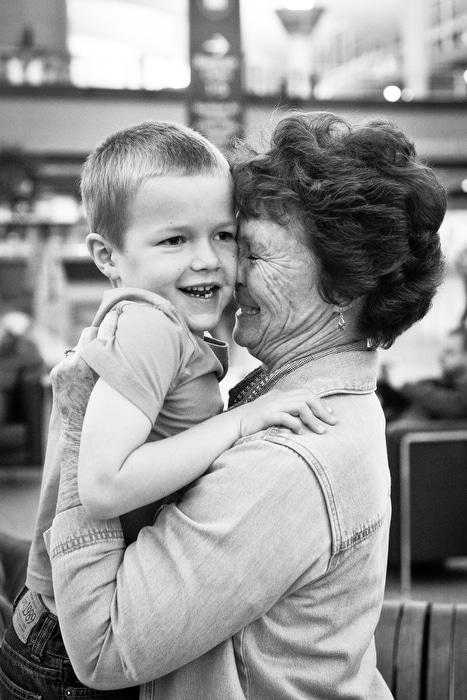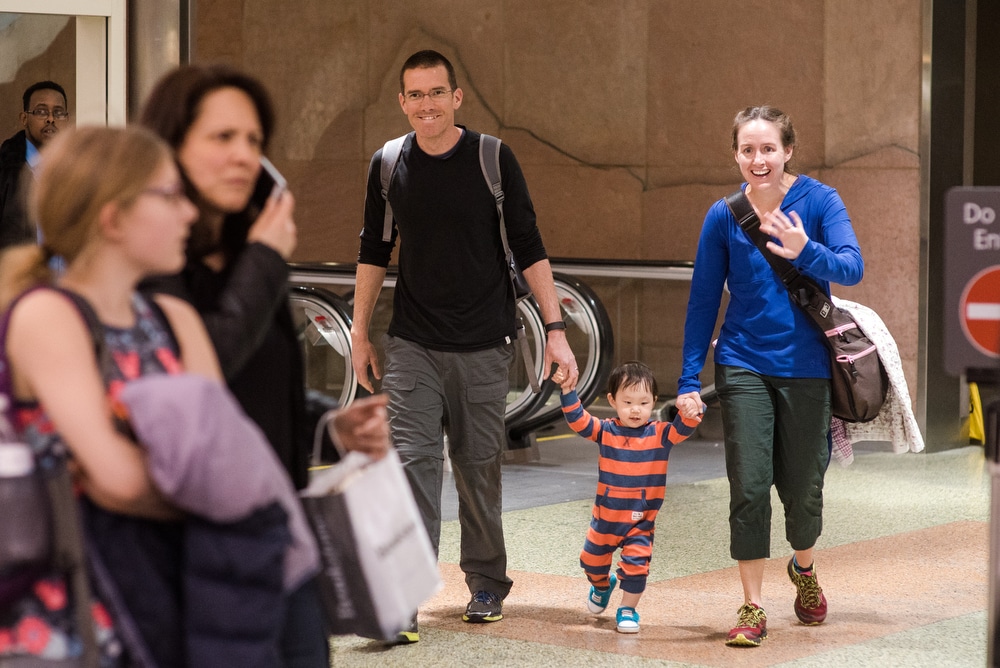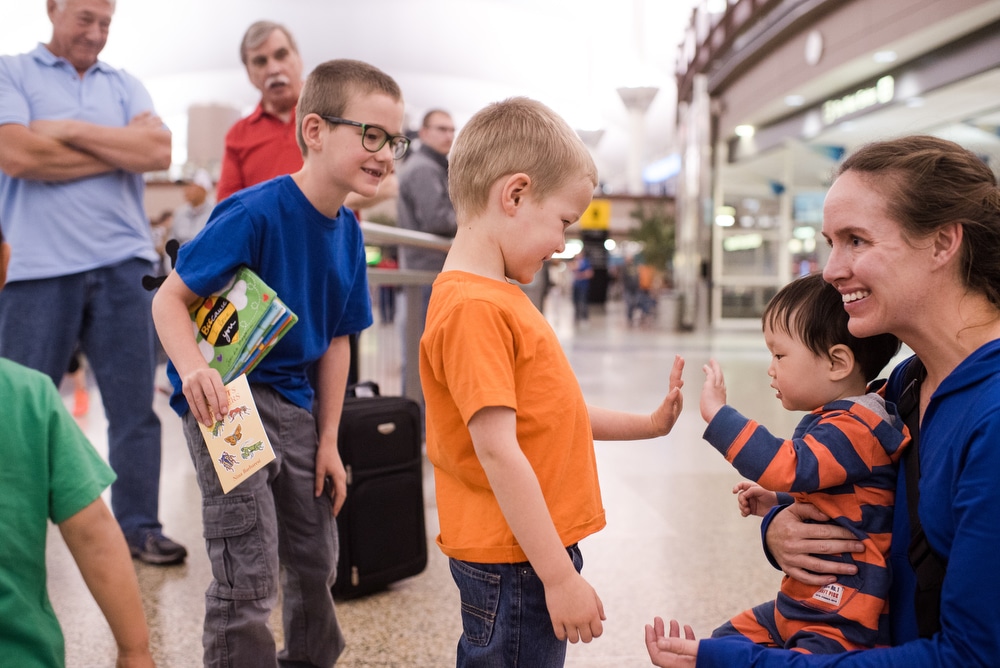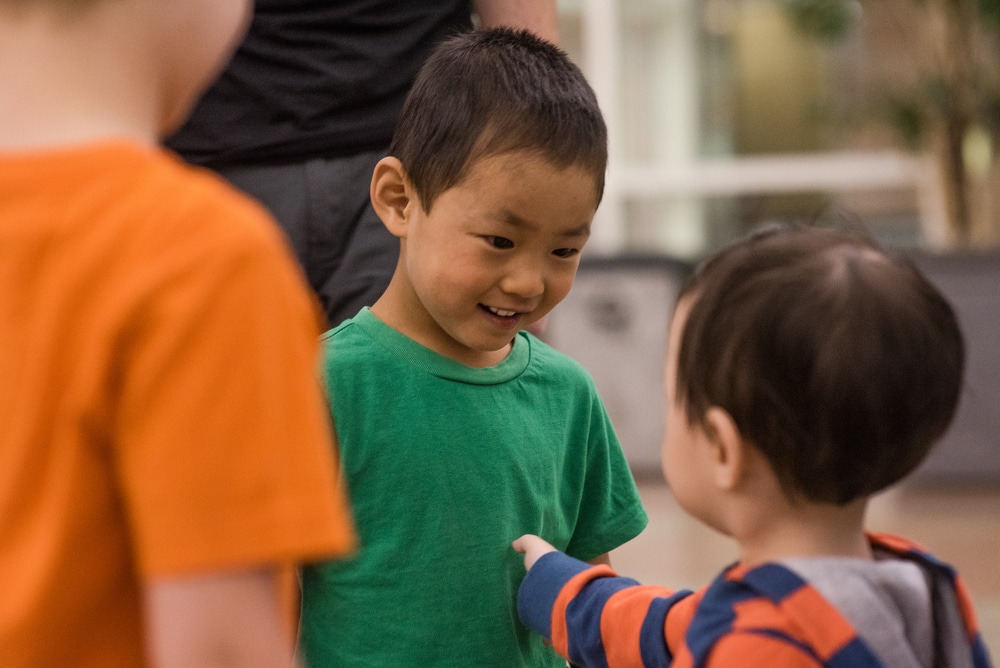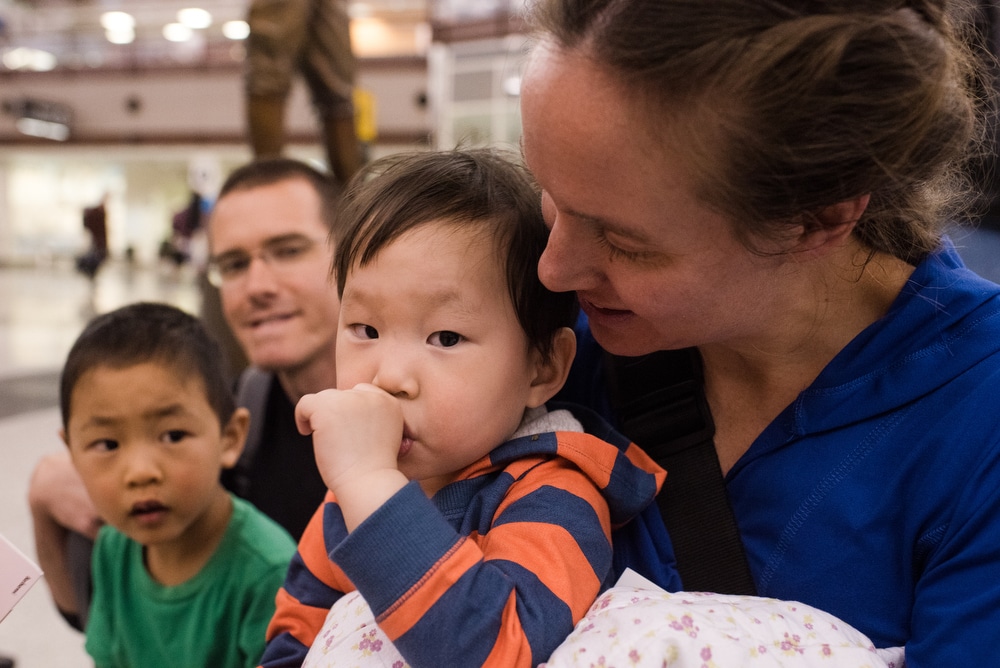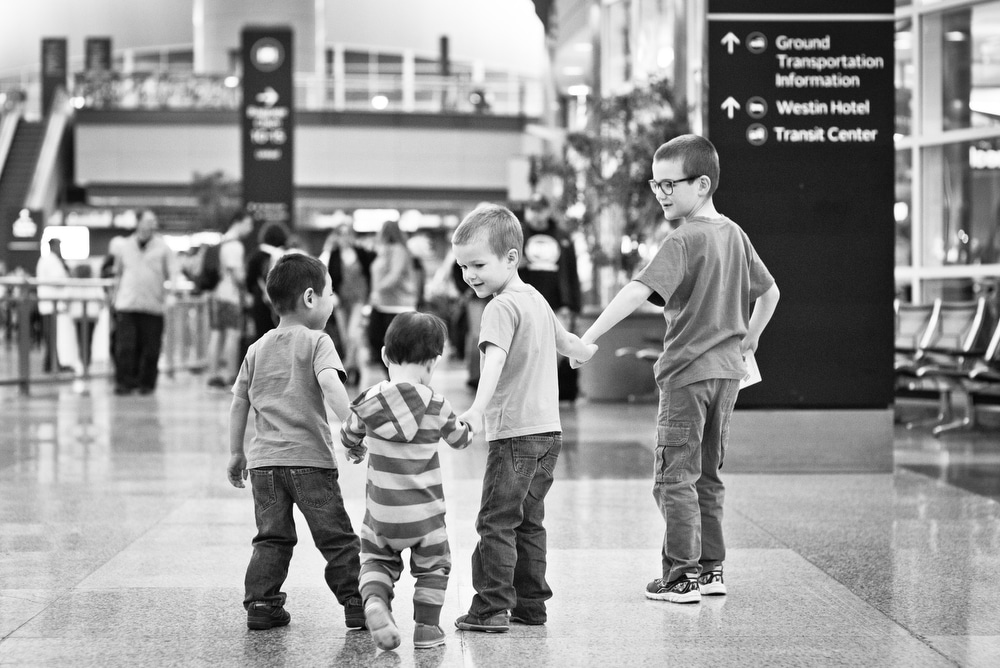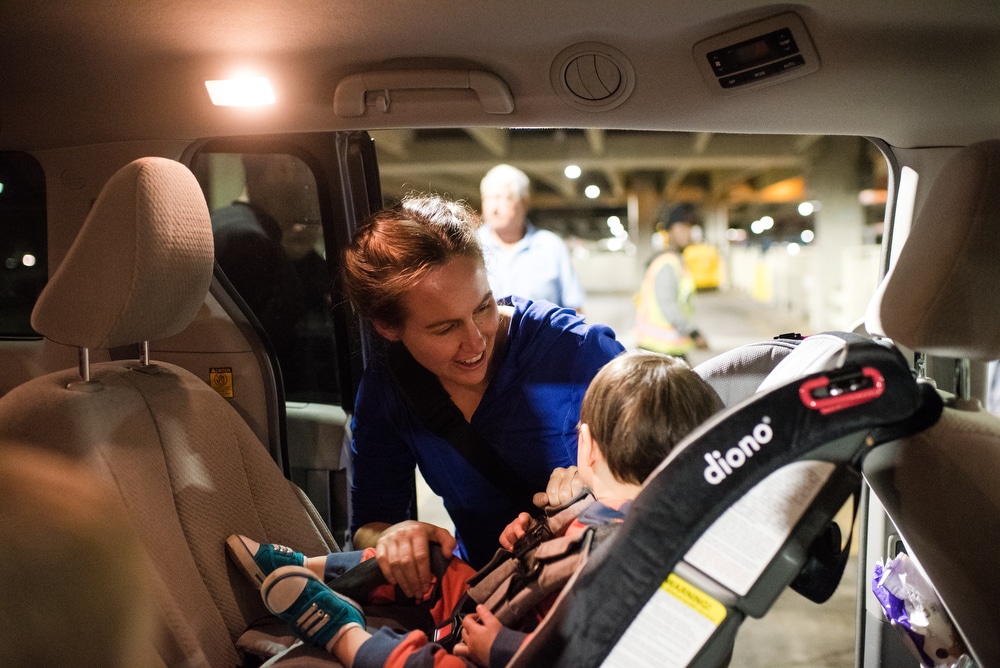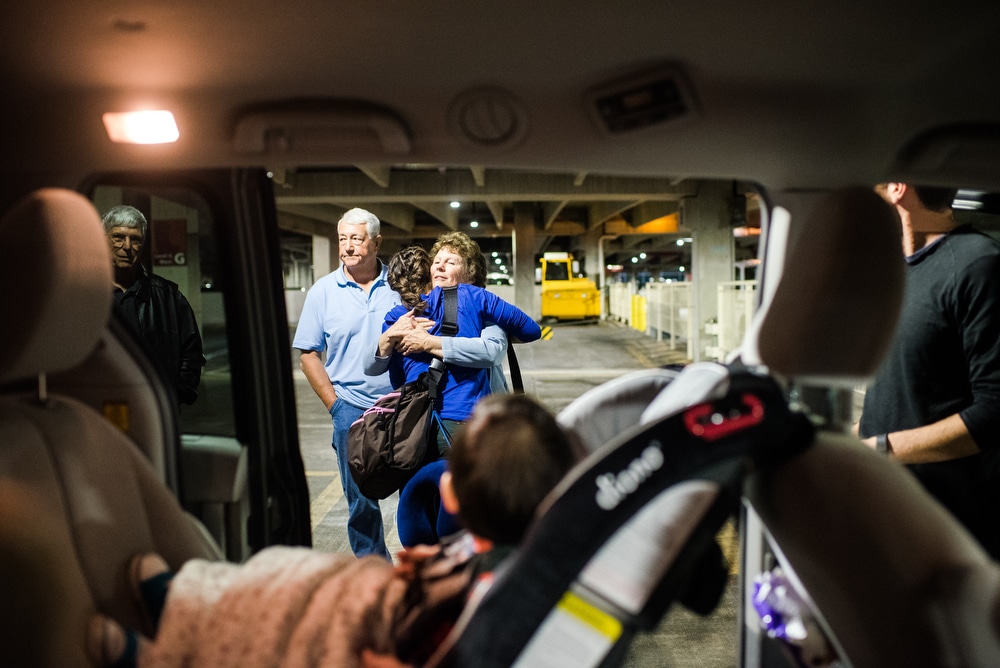 Ready to connect?