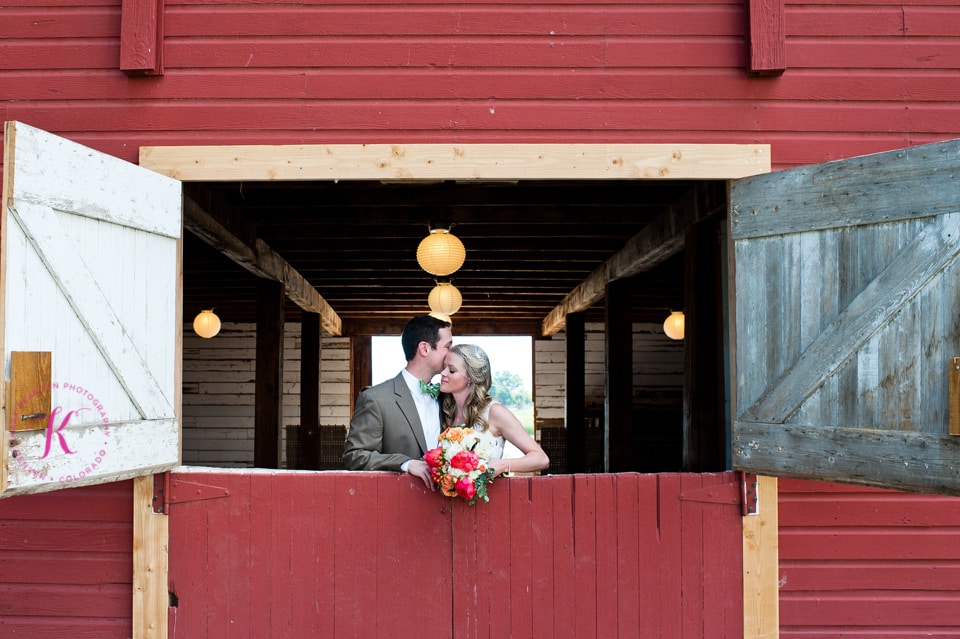 Oh goodness! Allison and Tim thought of every last detail – I don't know how they did it. This wedding of Allison and Tim's at Osborn Farms in Loveland, CO was full of family, DIY and little kids. Their love and dedication to their relationship, as well as to their family and friends really shined.
It was truly a family affair. Friends and family were helping set things up right before the wedding, their ceremony was performed by Allison's brother-in-law and 15 of the 23-person wedding party was family. Their first dance was under the setting sun and they had a large variety of cakes from The Market in Denver (yum!). Thank you to Kimberly Mitiska for shooting with me.
Congrats to Allie and Tim – hope you're enjoying your month-long honeymoon in Europe. Not that I'm jealous or anything :)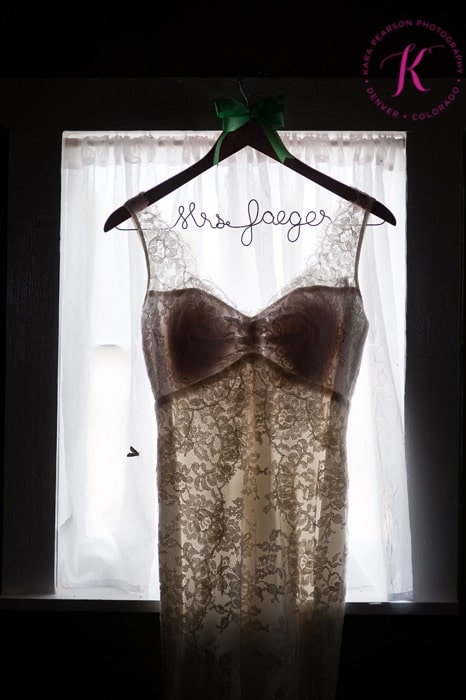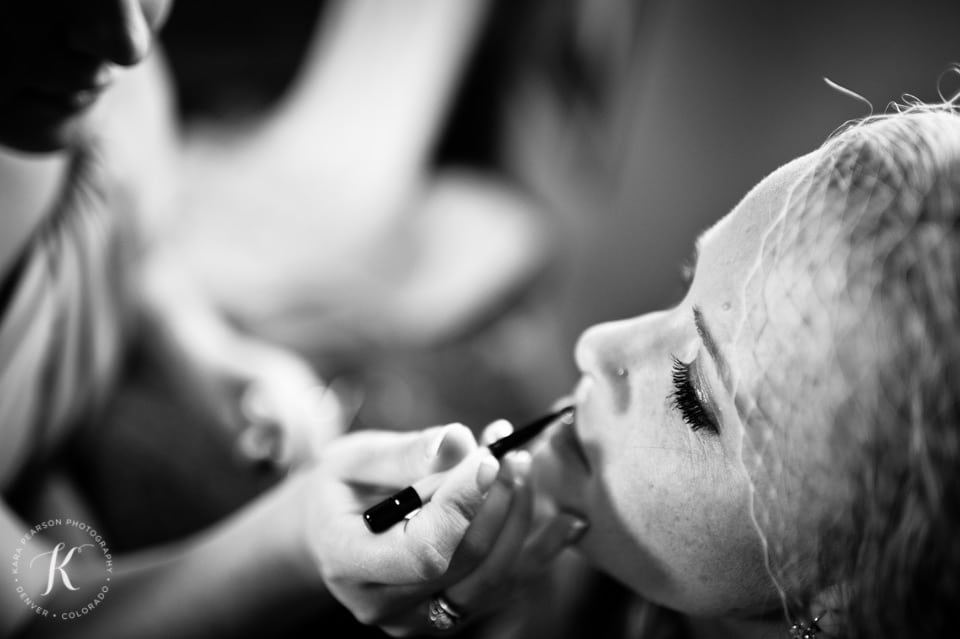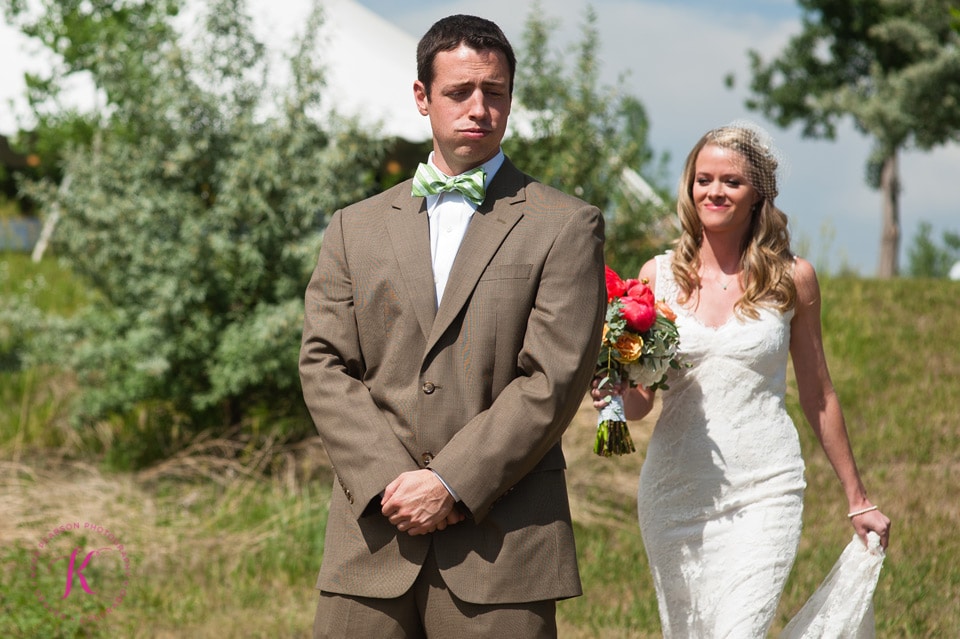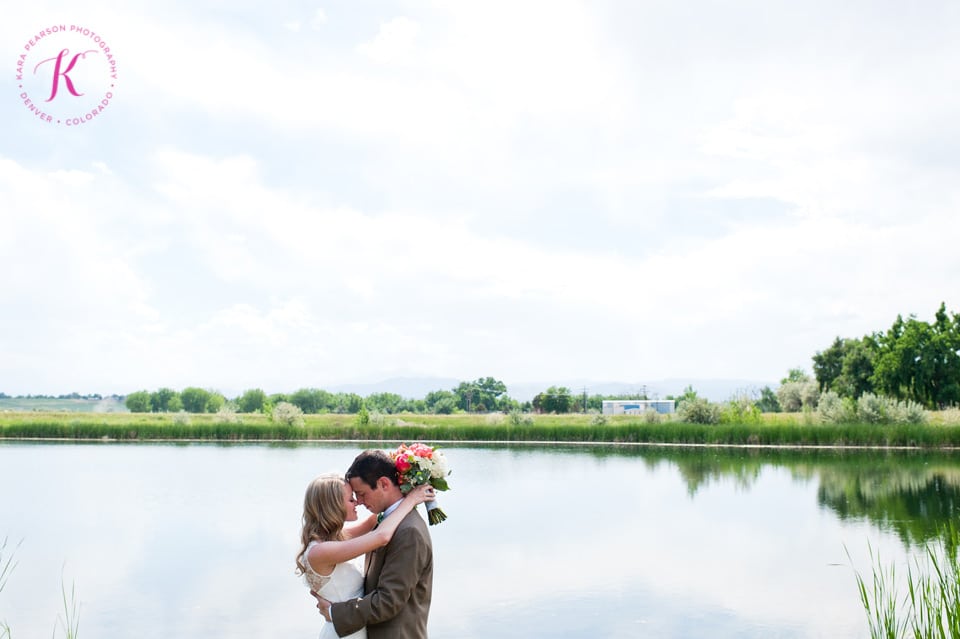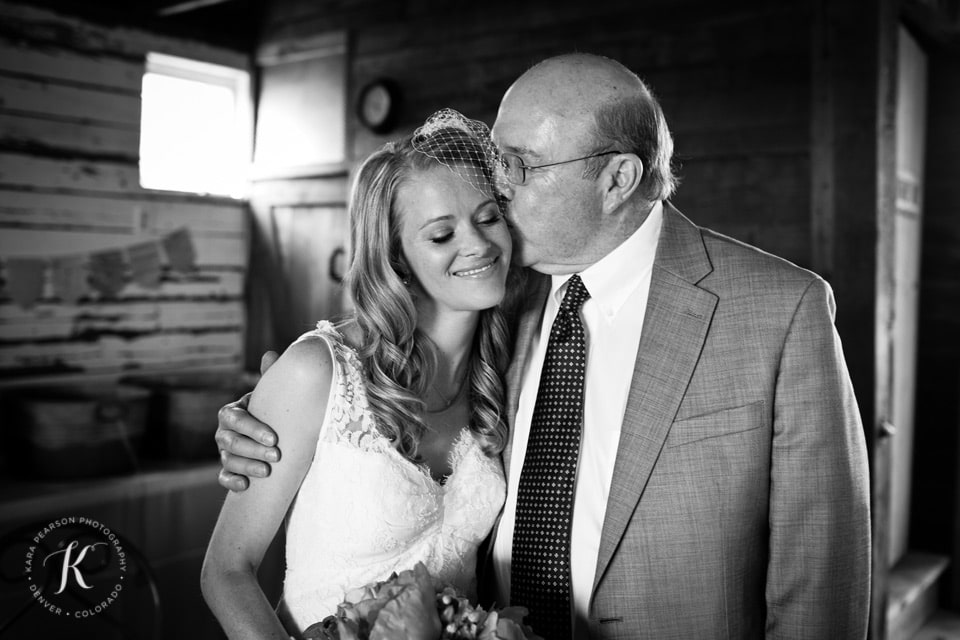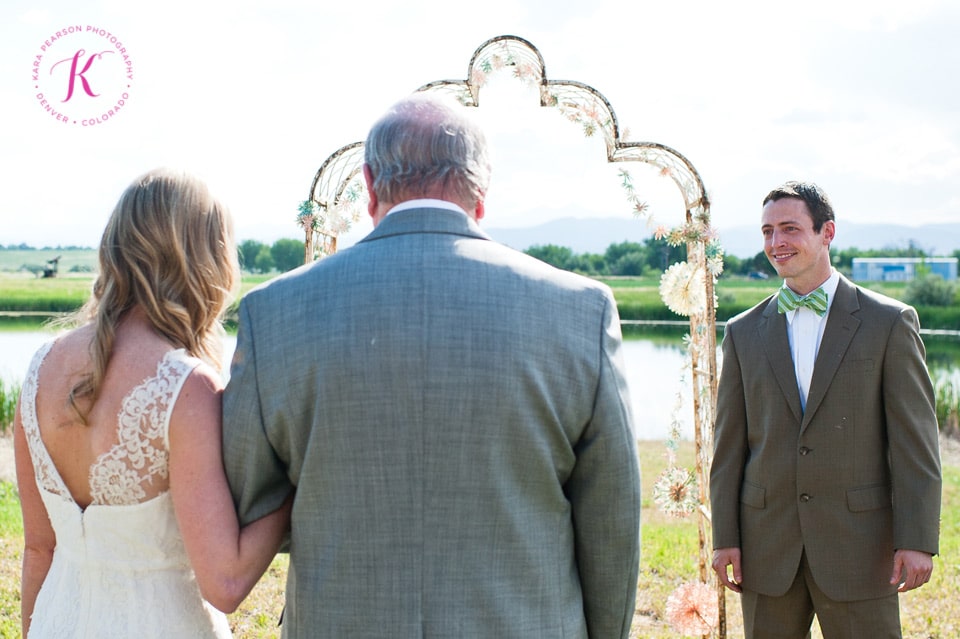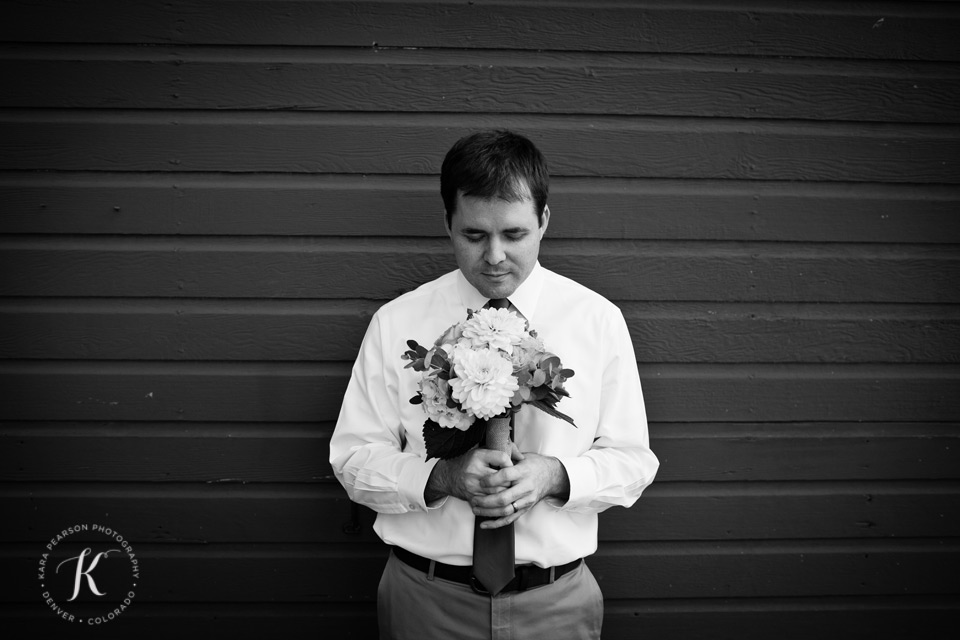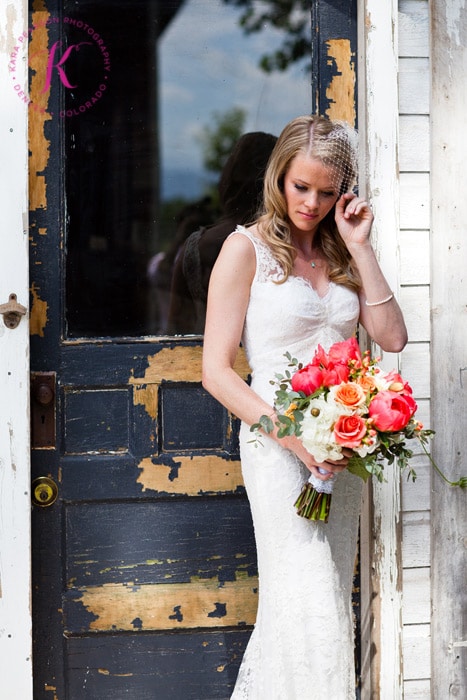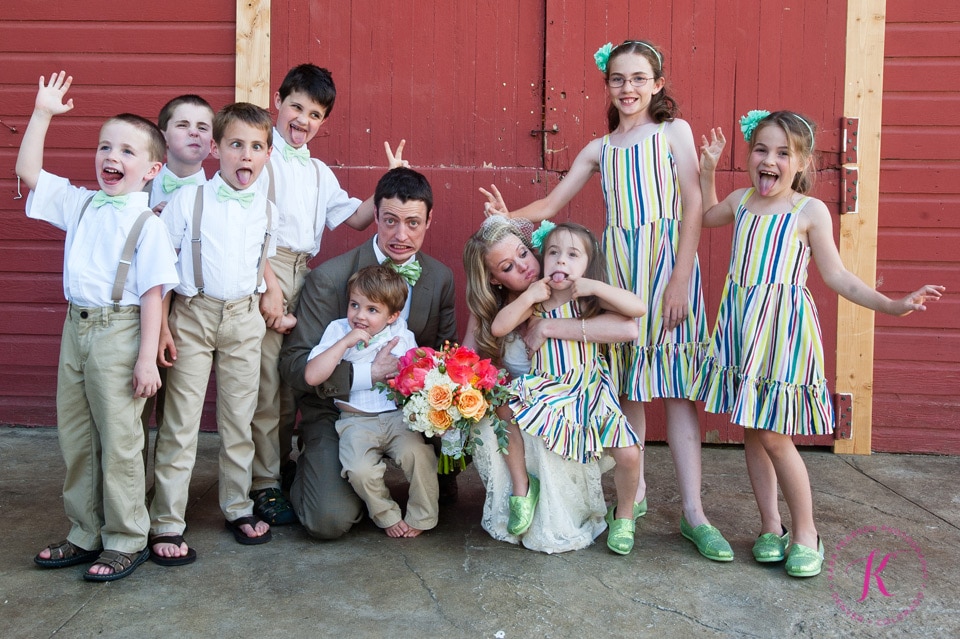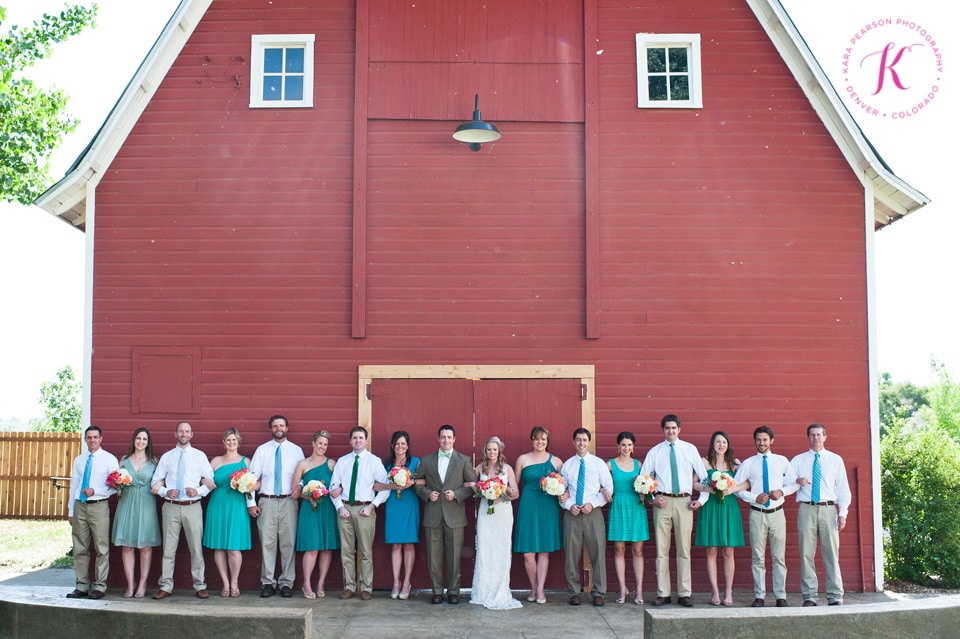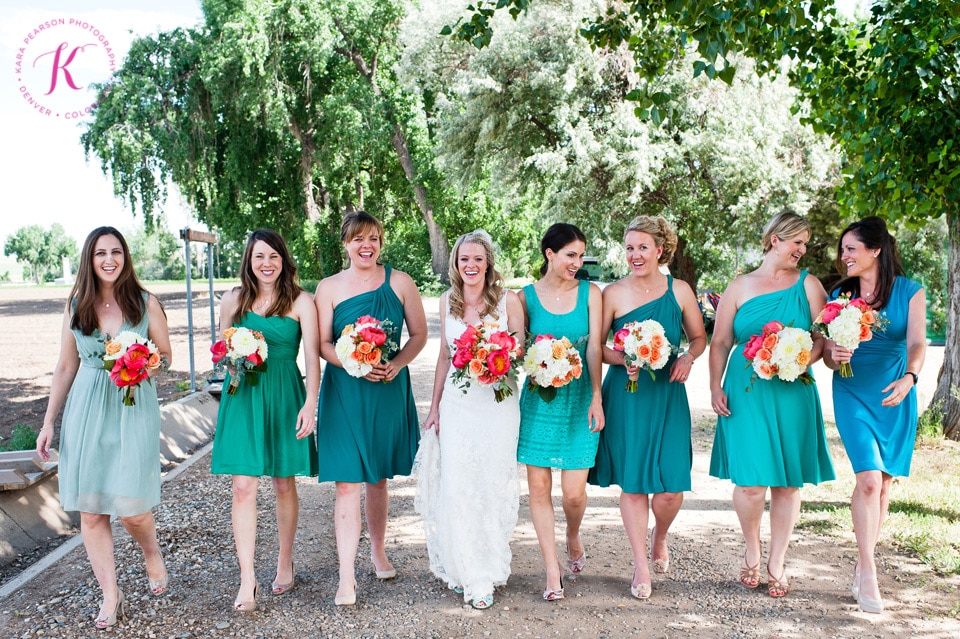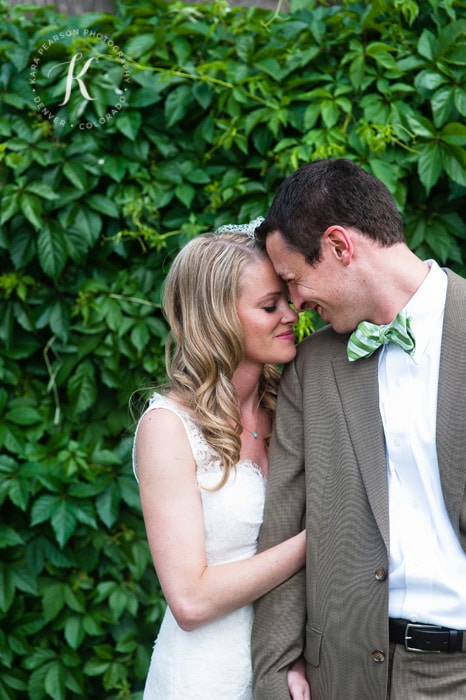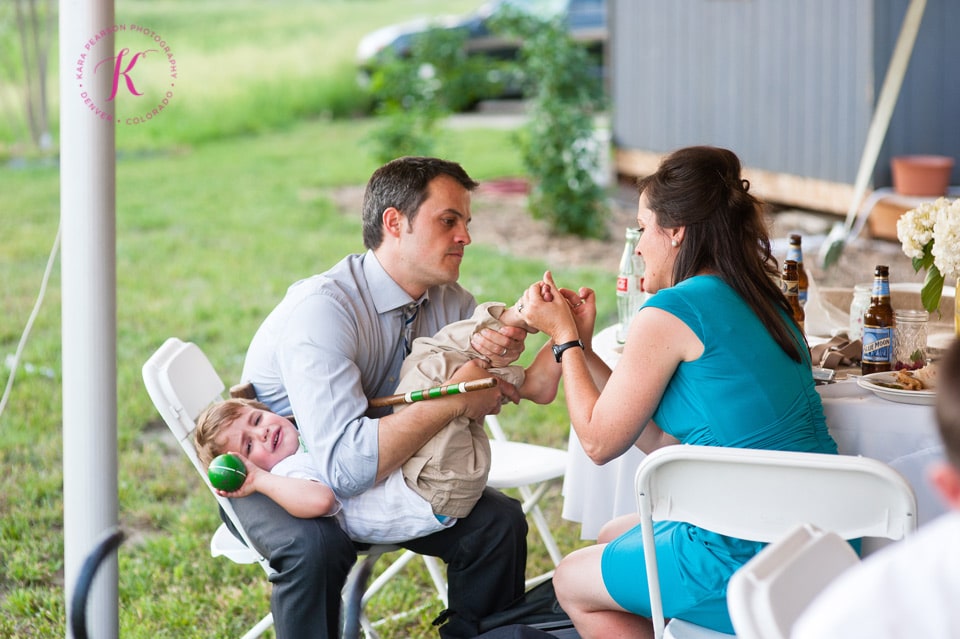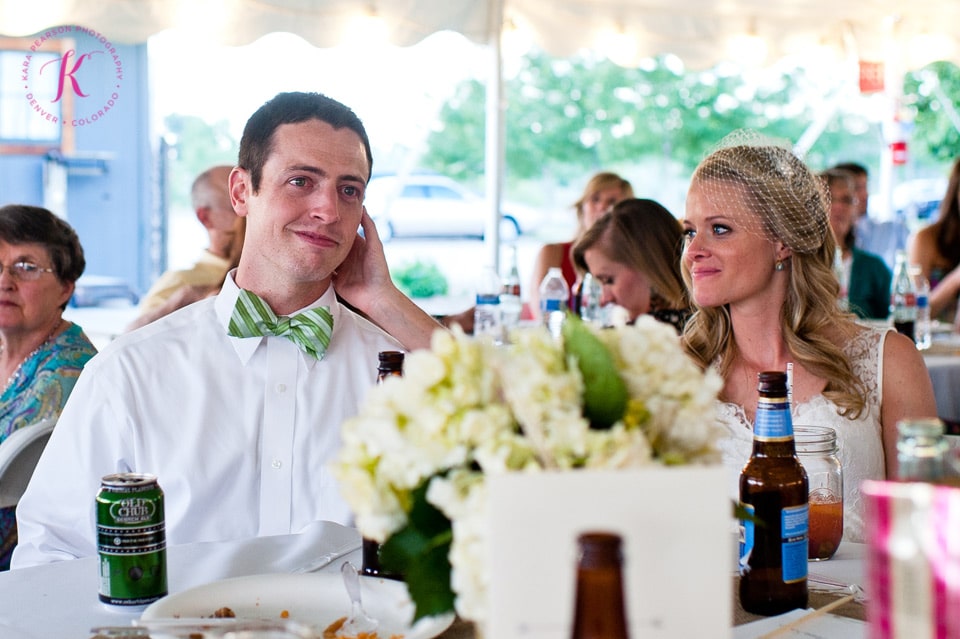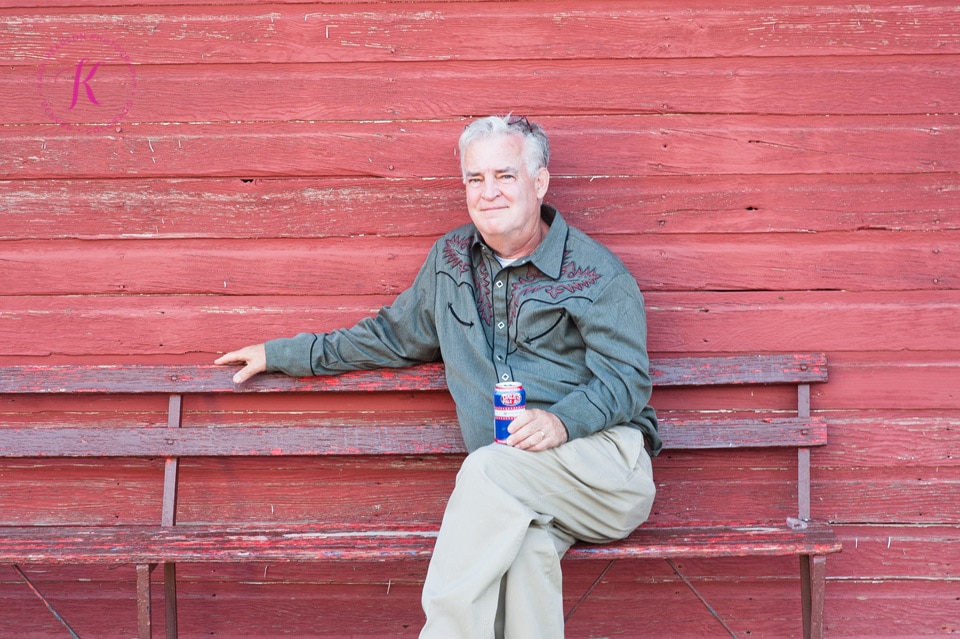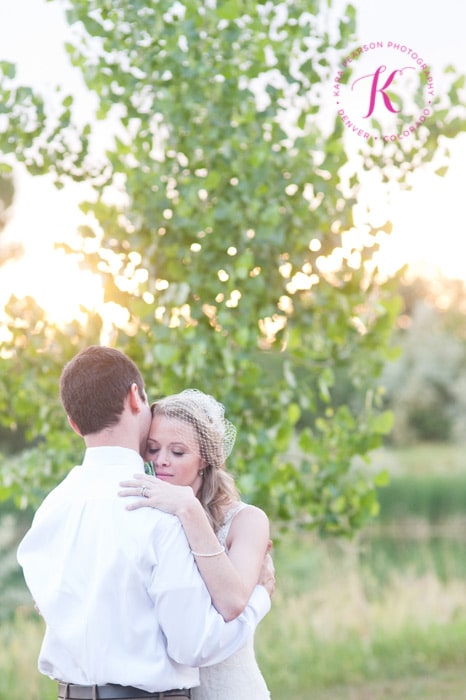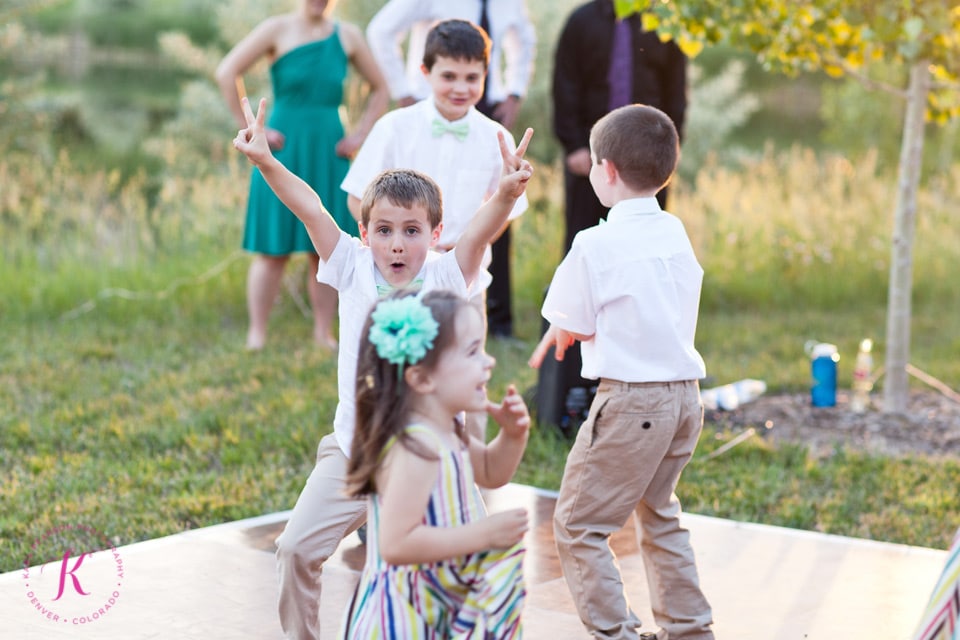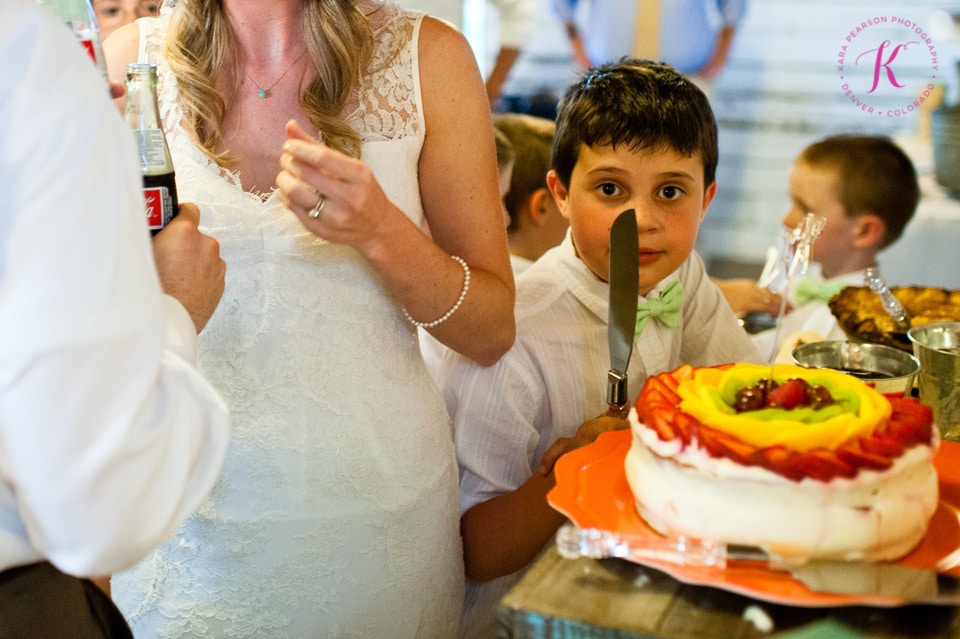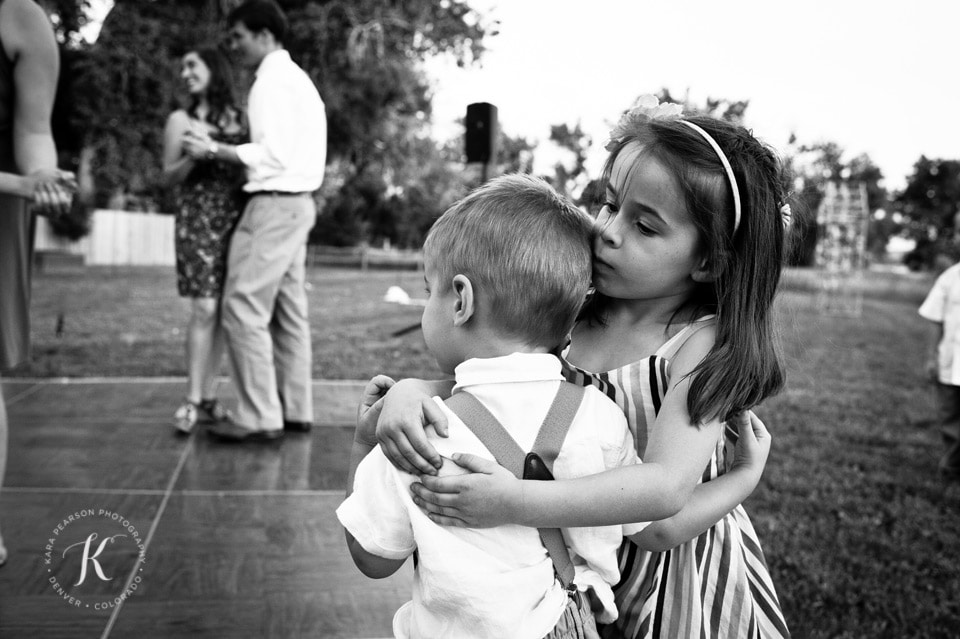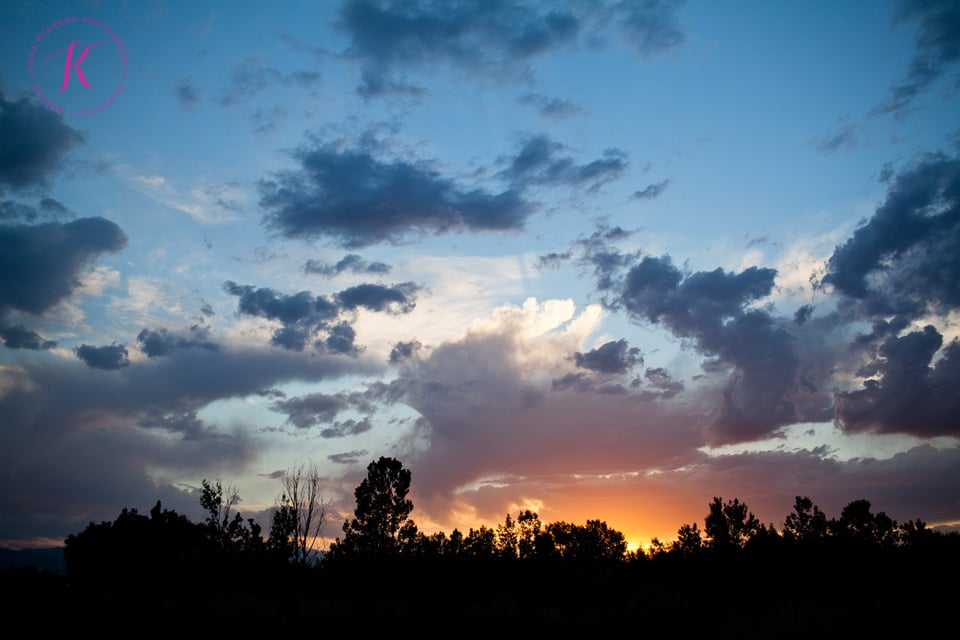 Ready to connect?