Big Dry Creek Portraits
Paxton is on the verge of becoming a big brother, and he has no idea what's going to hit him. He's going to go from being the baby to being the big kid, which is a hard transition, but I'm so excited to see how he handles it.
I just love when kids are allowed to be kids. Messy, all-over-the-place, loud and fun. Paxton found his happy place once he got in the creek. We saved it for last because we assumed it would be pretty impossible to keep him dry. We were right. And that's what makes for great photos. Real, natural smiles and laughs. Sure he was wet and shirtless, but so cute!
As a parent, I know that you want everything to go perfectly for family portraits. Hairs in place, no stains on clothes, smiles on faces – but sometimes it takes a little more to coax out those real smiles. That's when letting things roll and letting these little tots do their own thing comes into play. Almost always it's better than anything we could have imagined. And definitely more real.
Family portraits are more than just everyone looking perfectly at the camera. They are about capturing that day, that moment in time. The way his little hand wraps around your finger, the way the water clings to his eyelashes and the way he reaches out to his mom and sits atop her pregnant belly. That's the stuff I want to remember. It pulls on my heartstrings the older they get and just makes me want to stop time.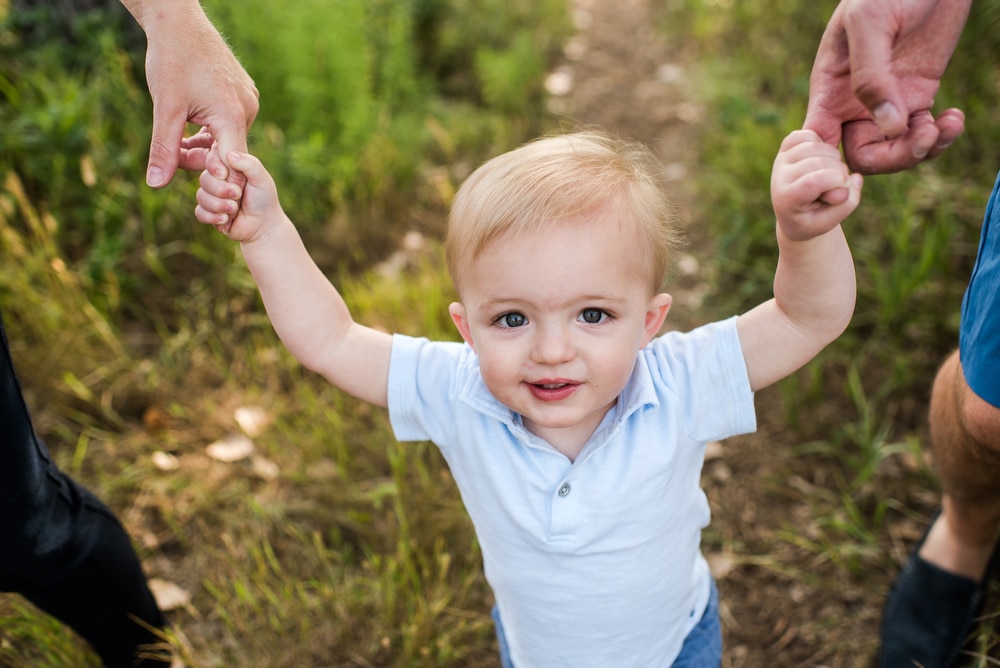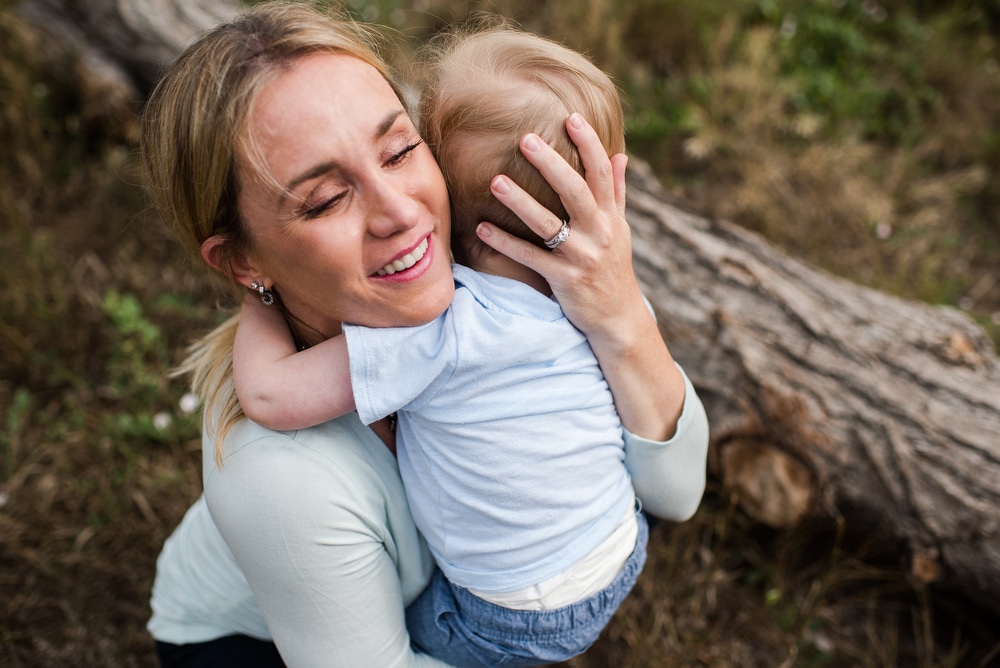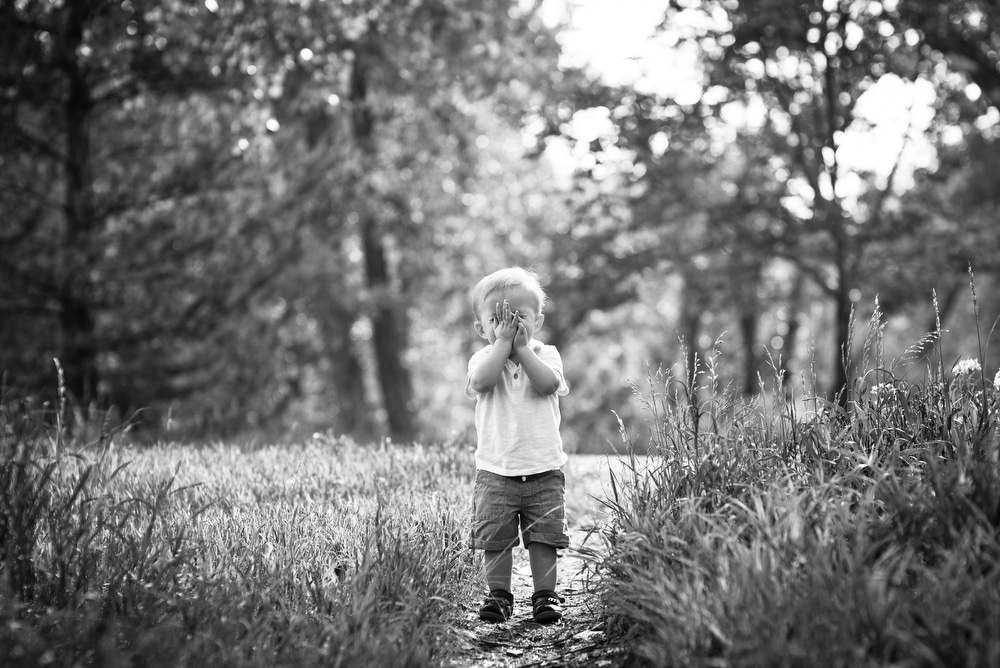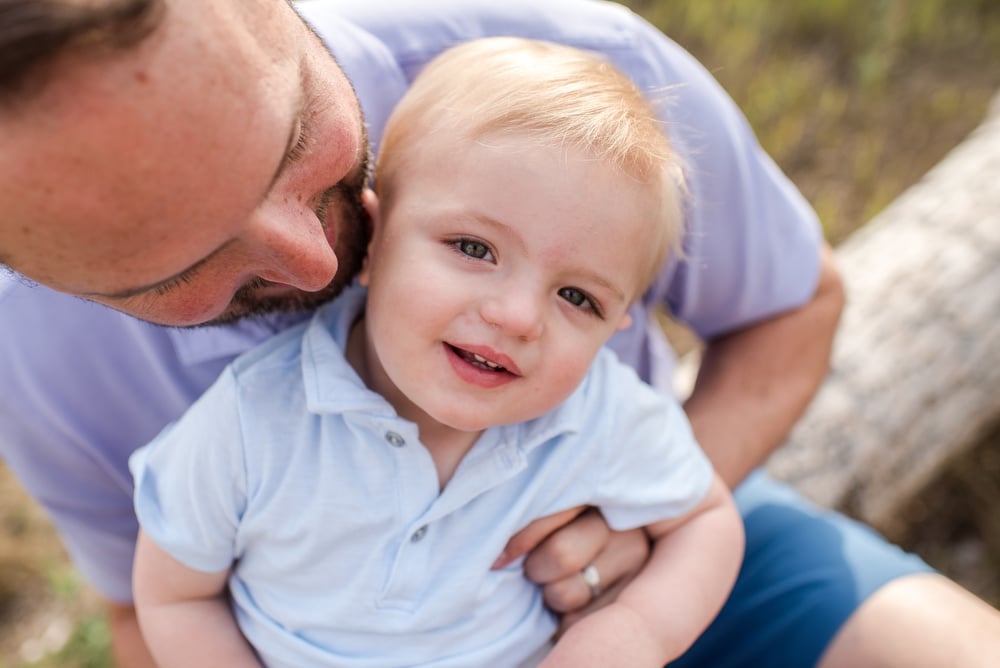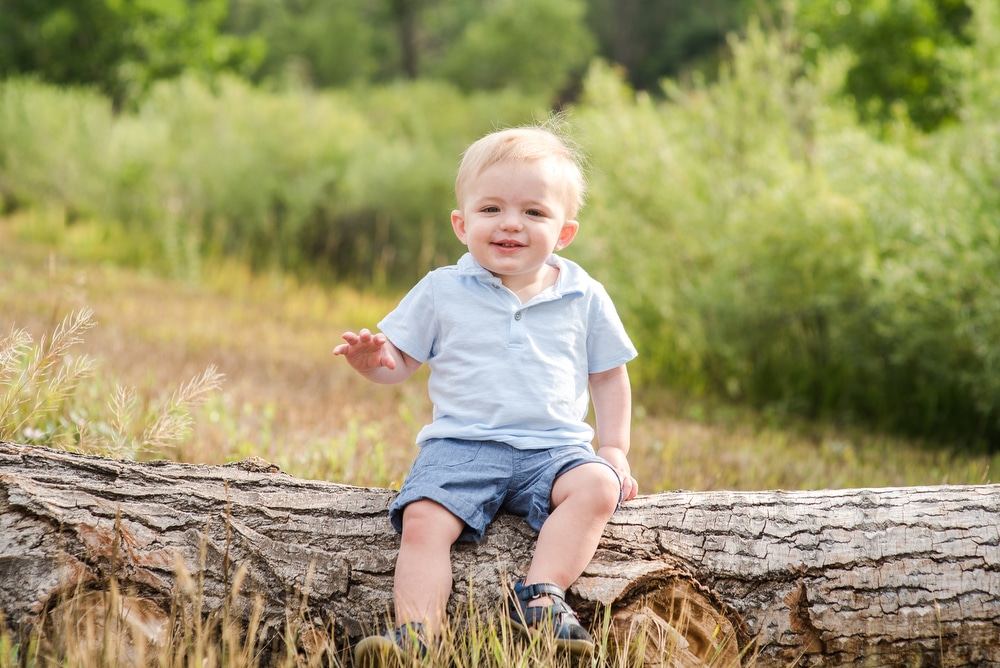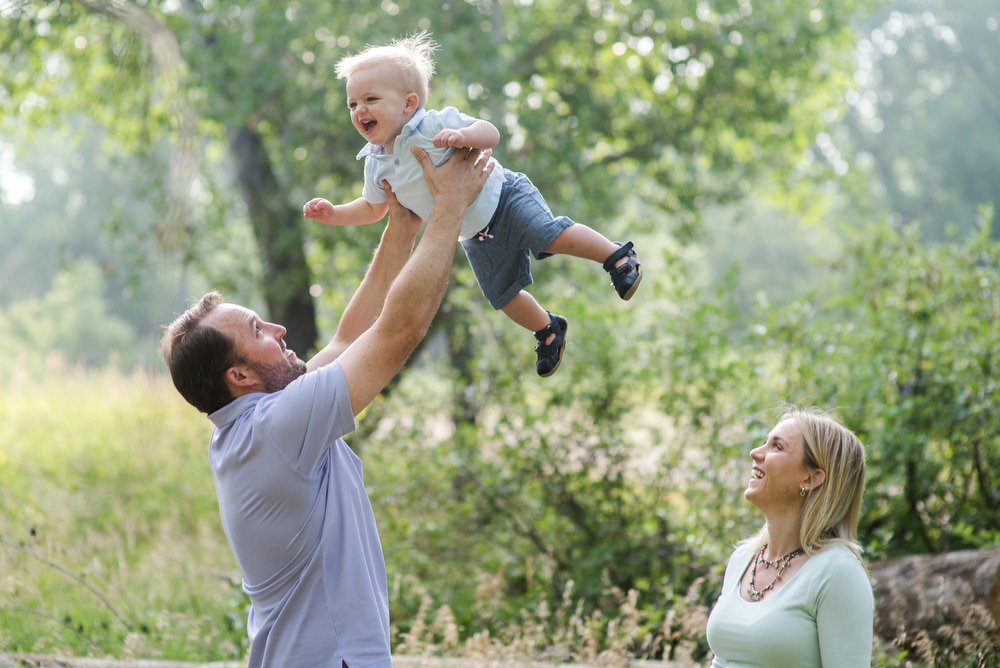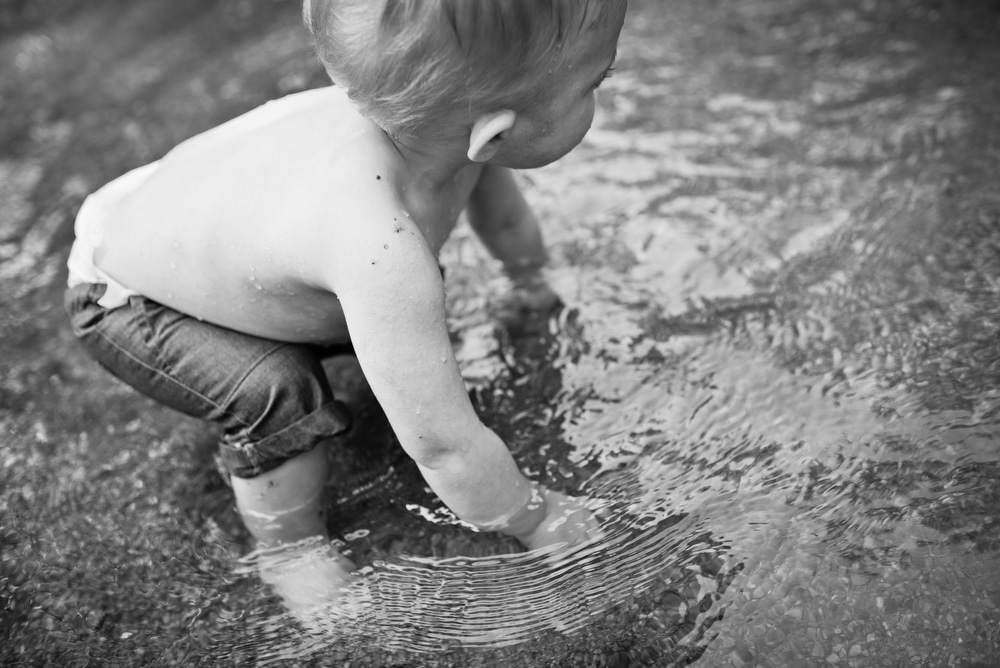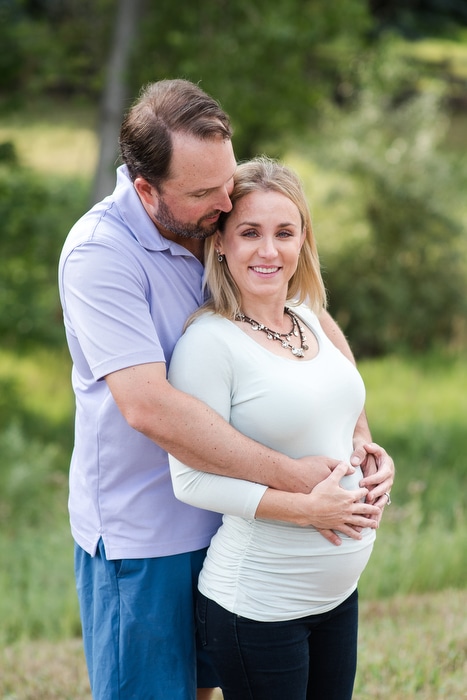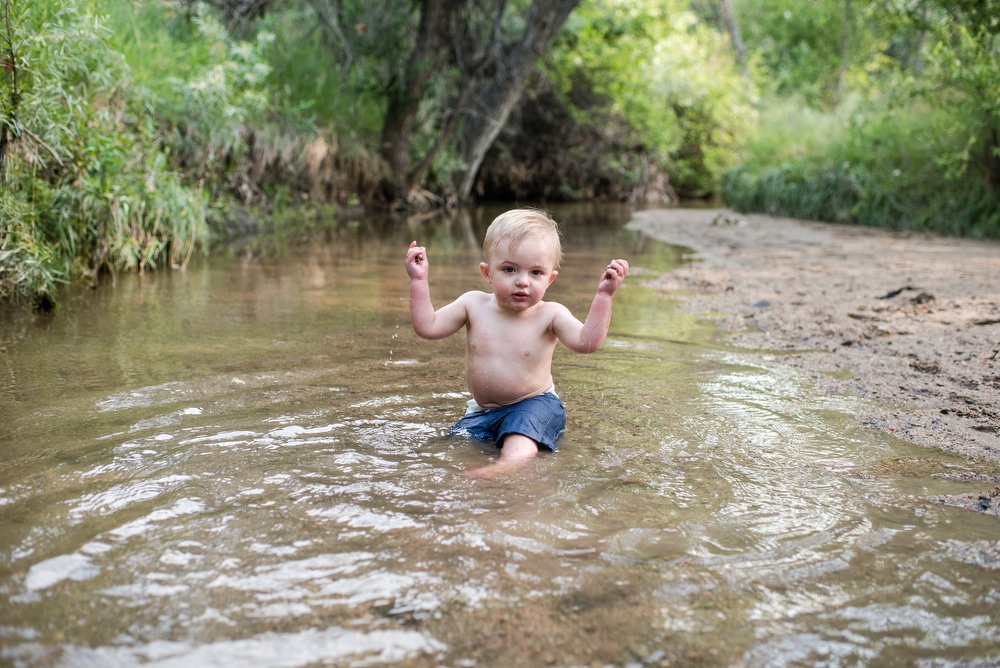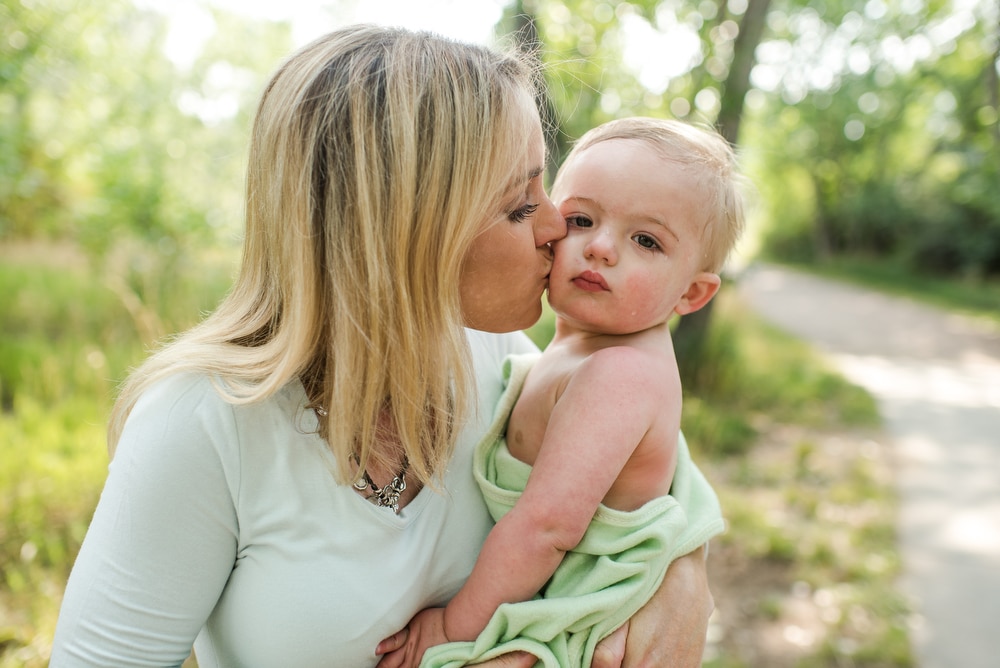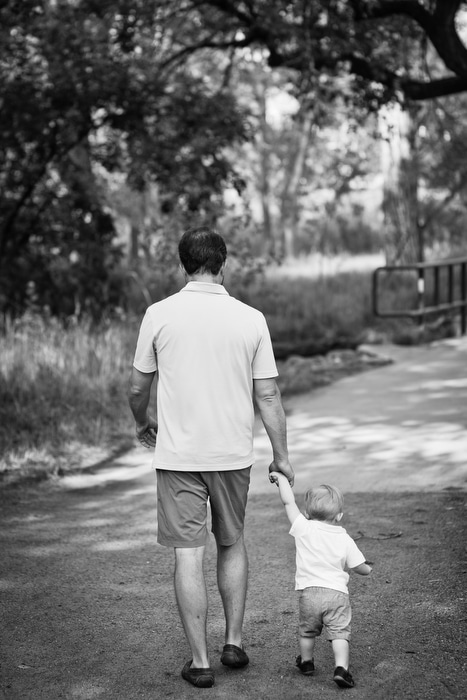 Ready to connect?