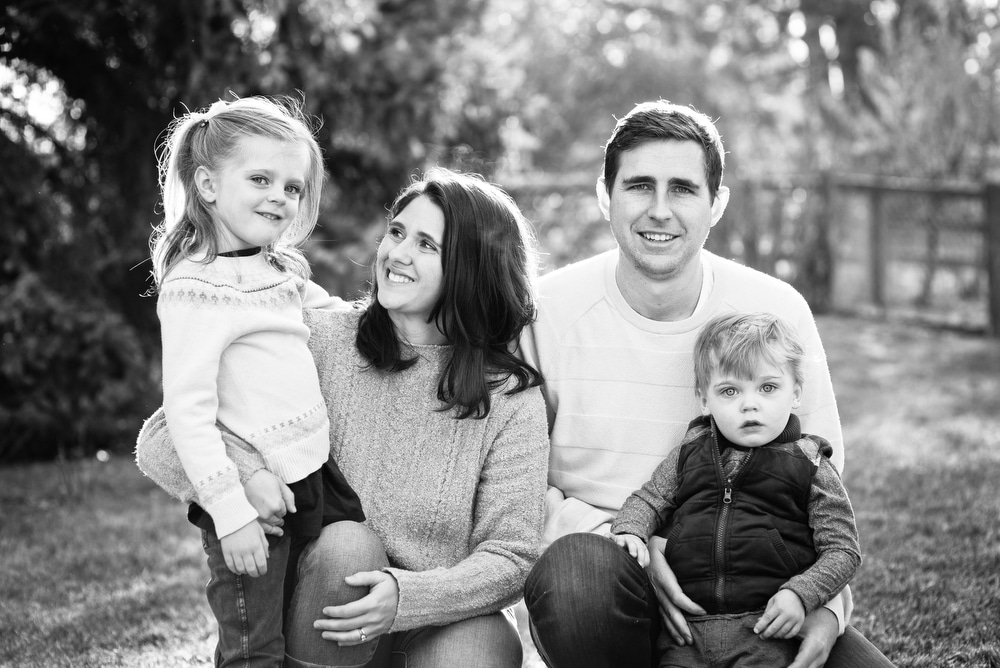 Boulder Family Portraits
I have a soft spot for shy children because I was one of them growing up. It was so hard to talk to grown-ups, let alone have a strange grown-up stick a camera in your face. But figuring out a kid's interests, kneeling down to talk face-to-face, telling booger jokes… that all warms the shy ones up quickly.
The outgoing children can be almost more of a challenge. They are hams in front of the camera, yelling "Cheese" at every opportunity. Since I want to photograph them in the moment, it's harder for me to become invisible. It takes a good 10-15 minutes for them to forget about me and return to their normal selves.
I am pretty good at reading whatever personality I am photographing. I can tell when someone has had enough. It doesn't help to push someone so that we can get more images. Generally at that point, we probably do have enough.
Capturing families full-time for 11 years has allowed me to hone my skill of working quickly. Most families look at my skeptically when I say I think we are good after 30-40 minutes. Then once we have their Viewing and Order Session, they are amazed at how many great photographs we were able to make together. Generally I don't need a full hour unless the kids need more time to warm up than normal or woke from a nap in a bad mood.
One of my children often wakes up grumpy from naps. He needs a good 15-20 minutes of zone out time and then he's good to go. Snacks generally help speed up the process.
Scheduling your family portraits at the right times for your schedule is so important. Let's set you all up for success. Generally, I recommend early morning or late afternoon (with a heavy snack). That's the best time for light and the best time for smiles.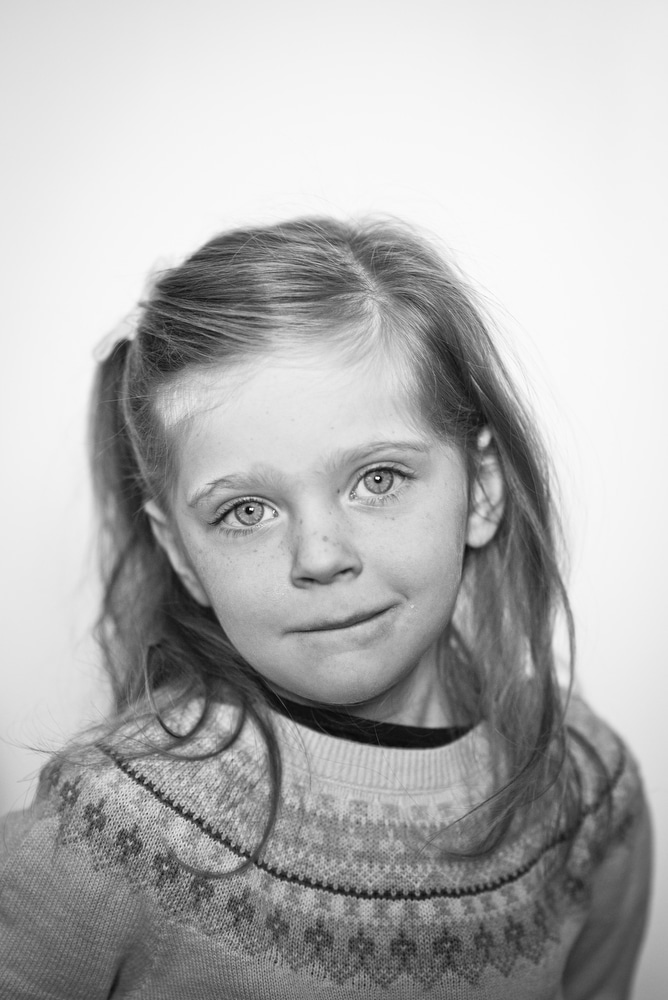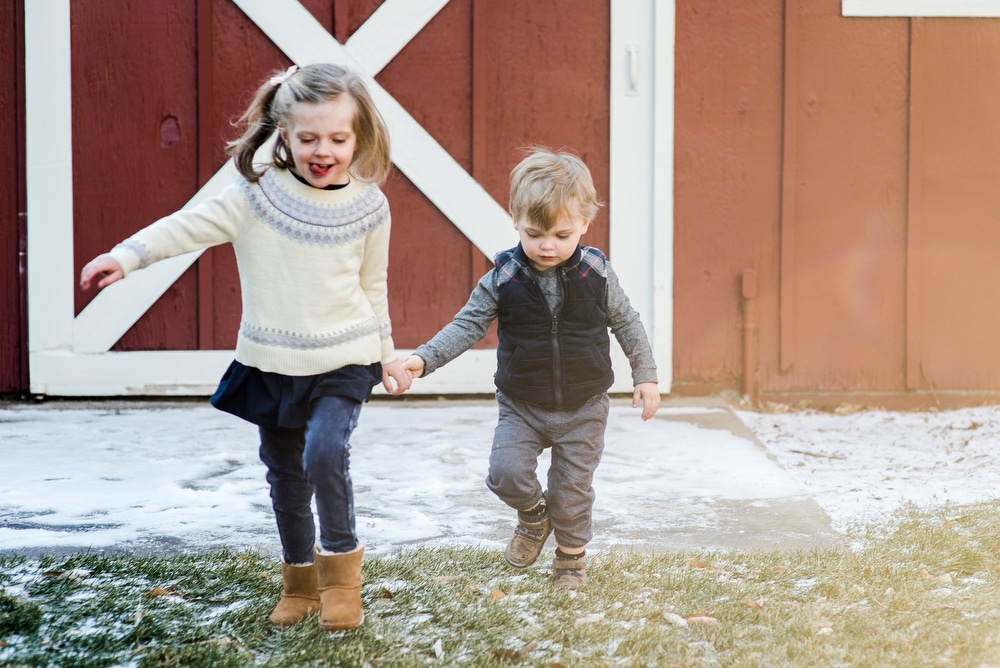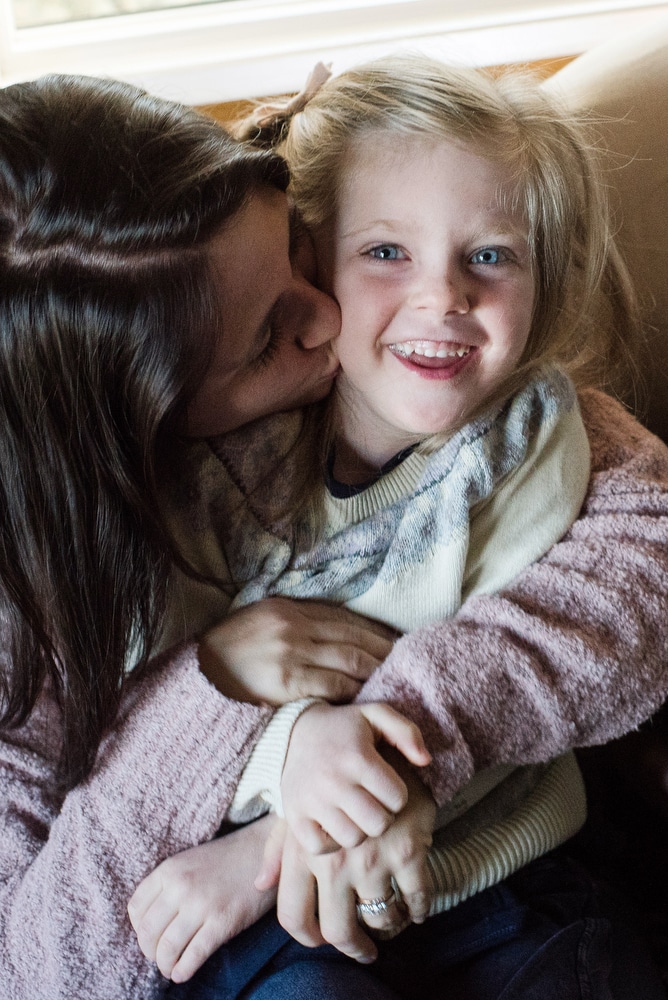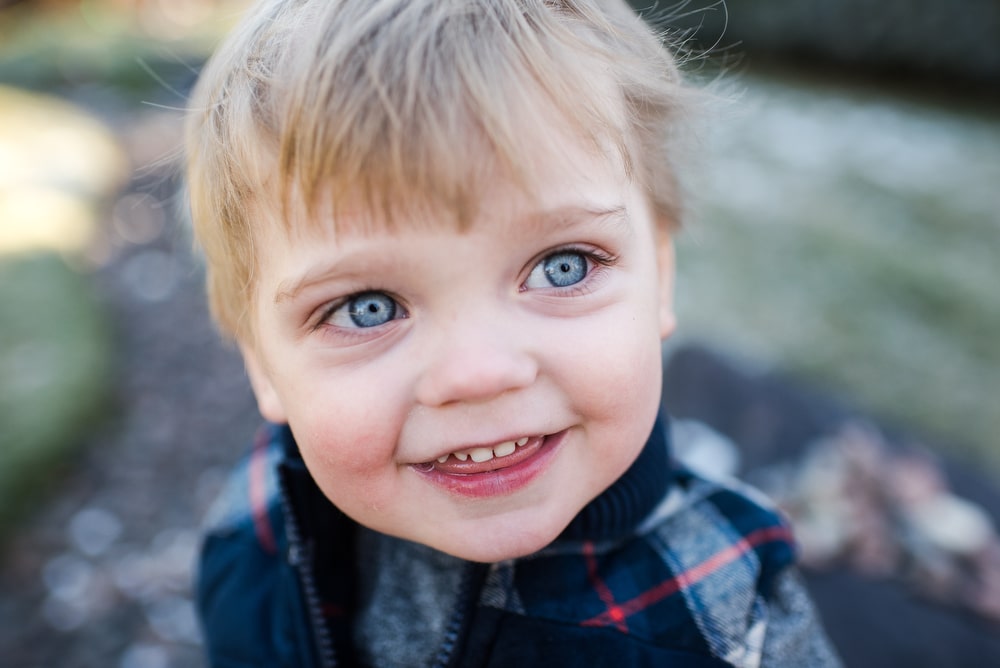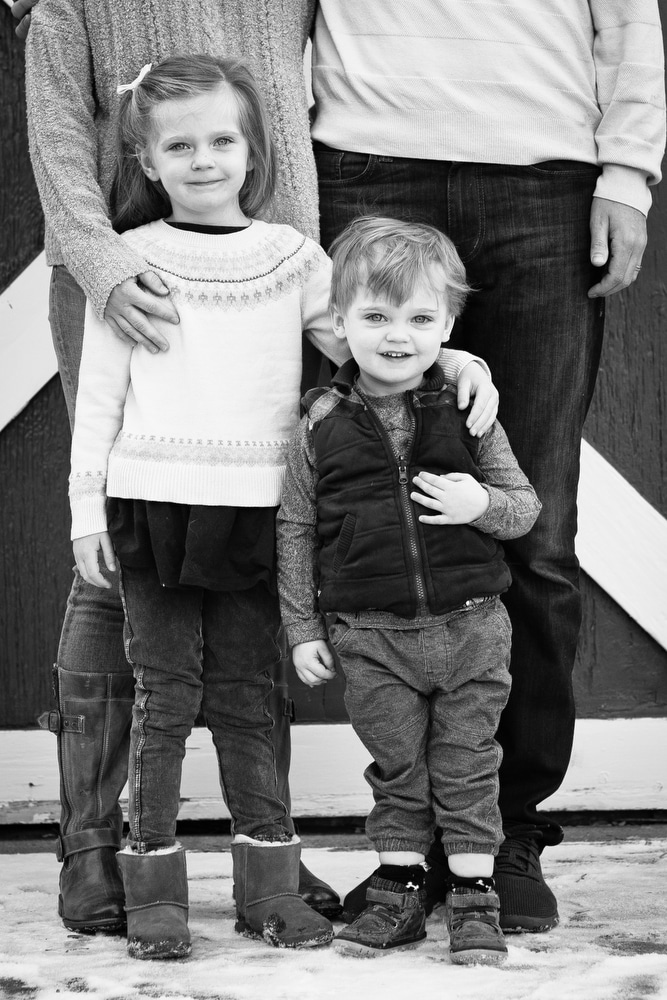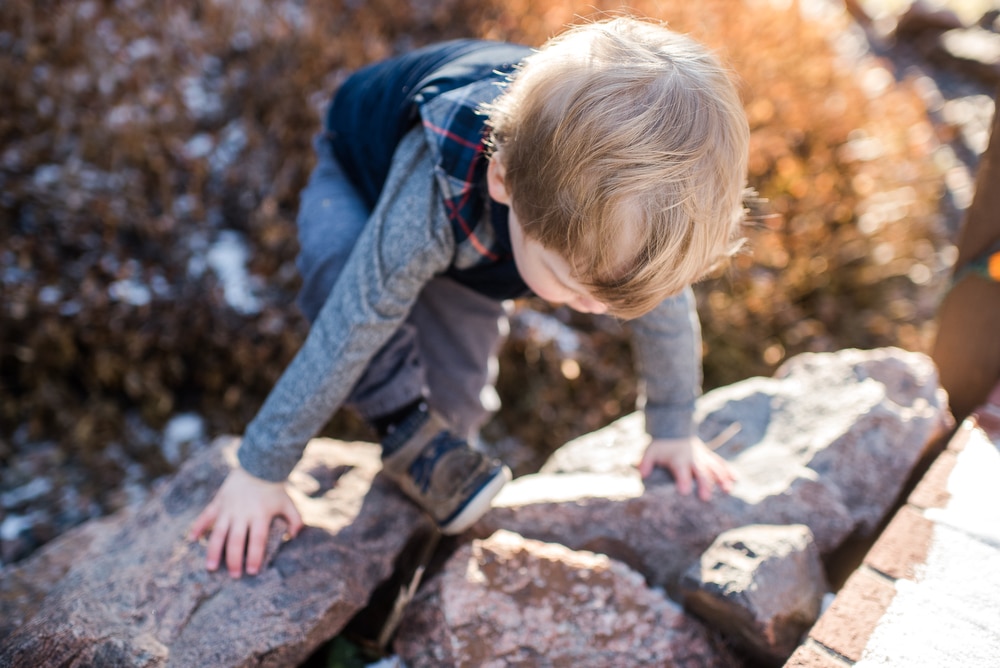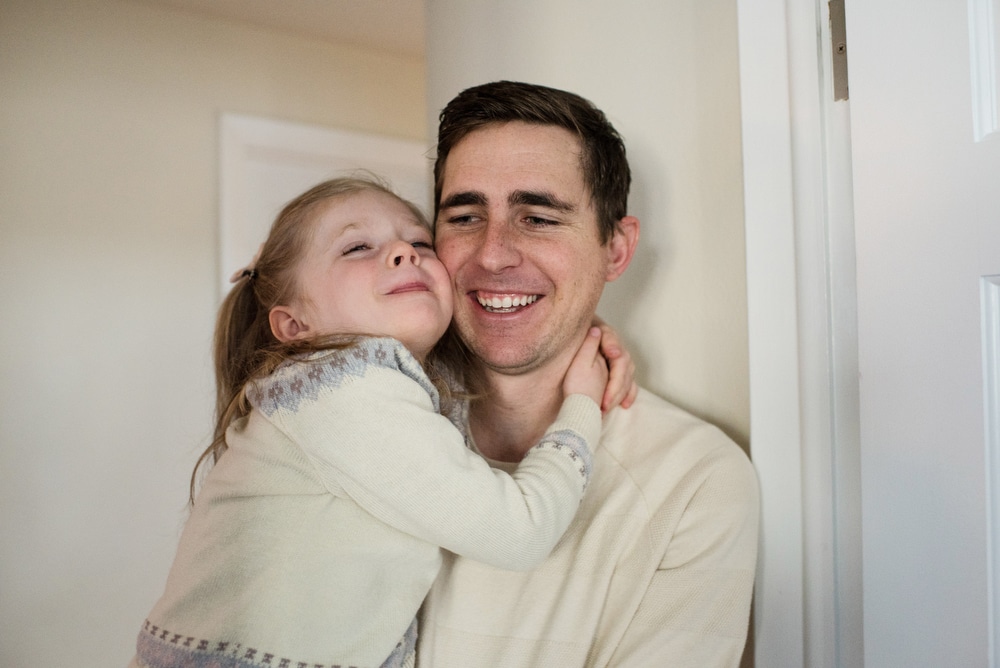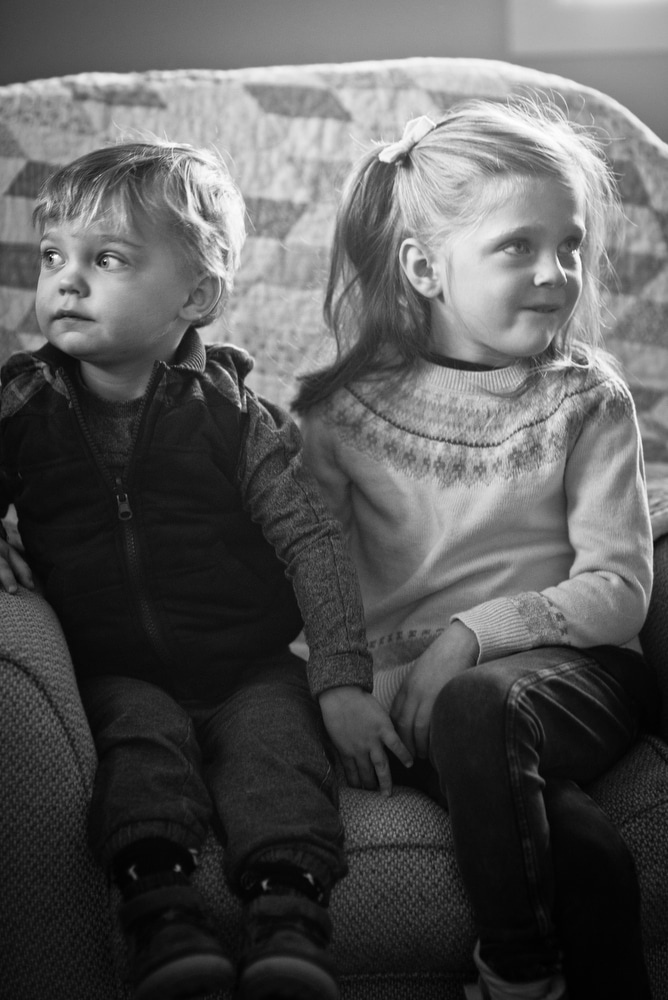 Ready to connect?