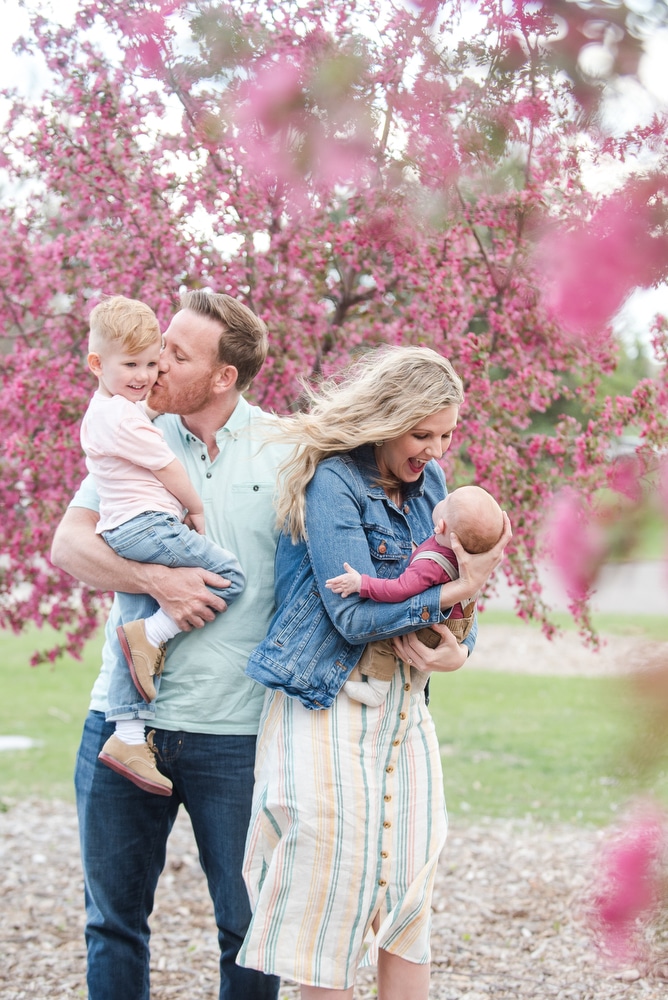 Cherry Blossom Family Portraits In City Park
I just adore this family. Their new baby fits in perfectly and is as just as smiley and happy as his new family. City Park is a beautiful location for portraits with the cherry blossom trees in the spring. There are white and pink blossoms, and photograph so delicately and prettily – it's hard to pass up! They only last a few weeks each other, especially if the spring snow stays away.
It's a pleasure to photograph families over and over. You get to know them and their children. There is just a great connection I earn by spending time with them. I also find out quickly if their child is a ham or shy, a little naughty or goofy. Everyone responds to the camera differently. I can tell right away how quickly their parents take pictures of them because those children start saying "Cheese!" as soon as I pull my camera out.
They quickly forget I'm there though, and go off to do their own thing. A family session is mainly about playing though we sneak in some family portraits but my main goal with those is for them to look natural, much like those shown here.
These type of family portraits are the ones I want hanging on my walls. It doesn't feel too stuffy and really does offer a memory of this time in your life.
There is a family bliss that occurs after adding a new child to the folds of your family. I am so honored to get to capture that time, and it makes me nostalgic for it with my own family. I want you to be taken back to that time period – feel a little tug in your heart and allow your photos to serve as a wonderful memory of those years.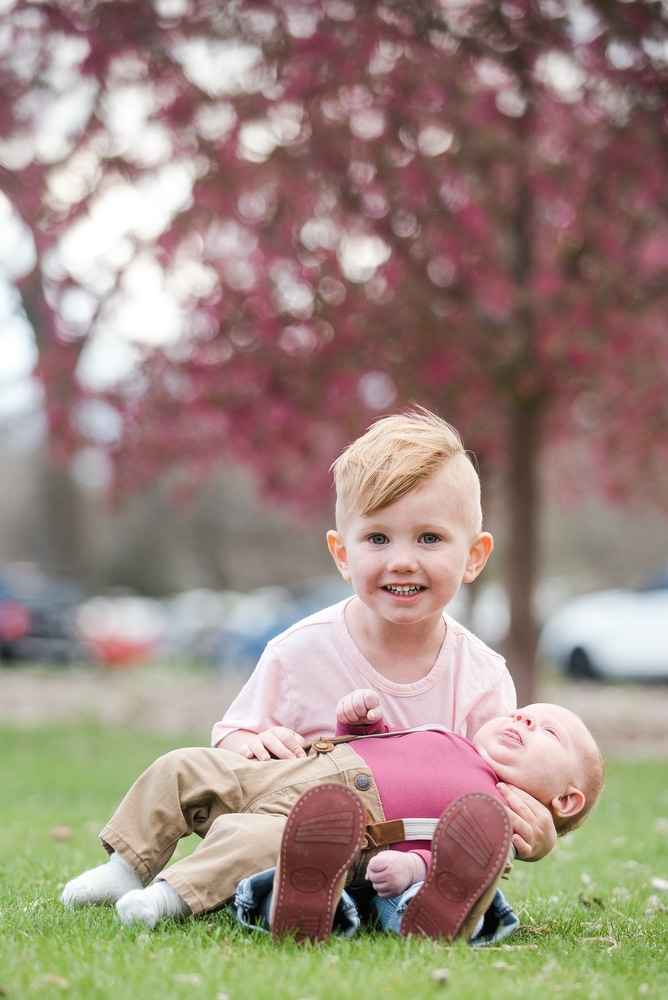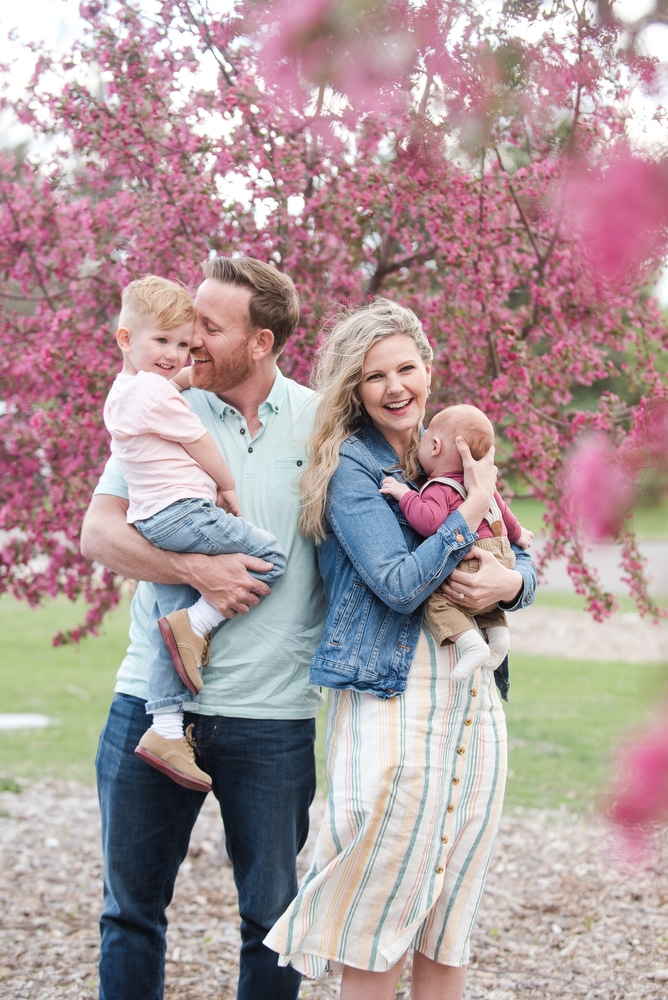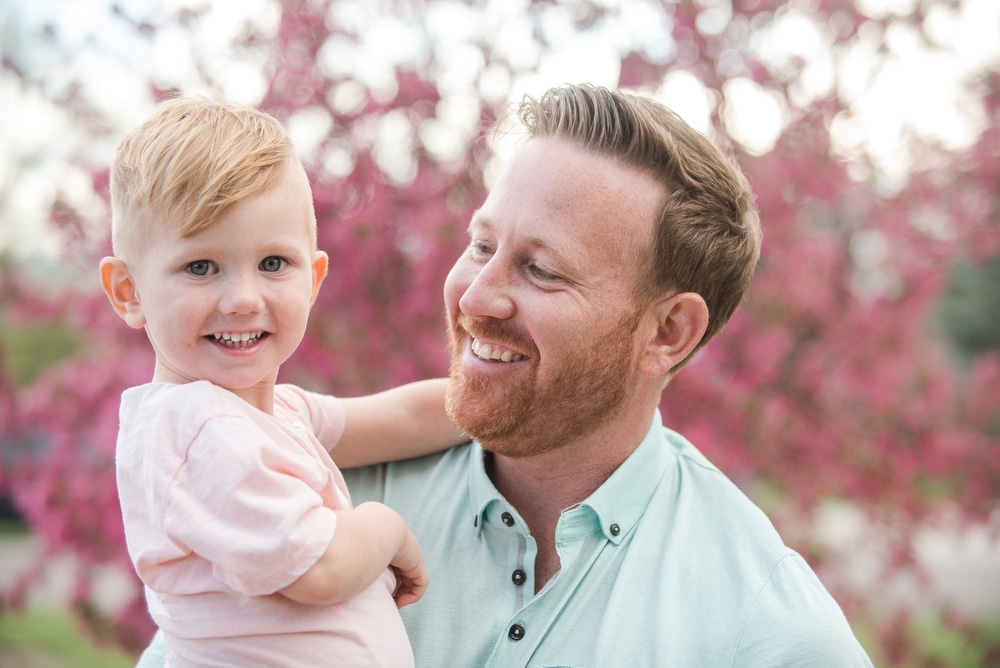 Ready to connect?