Cherry Hills Family Portraits
I love photographing these boys – they are so close in age to my own kids and it's a treat to watch them grow. We did their Cherry Hills family portraits at Annie's grandmother's wonderful home and then some at the Denver Country Club.
This was a great fall day – rain threatened a bit but it stayed off for the most part and the temperature was perfect. The youngest wasn't "living his best life" ever that day. He skipped his nap. You know, FOMO and all that… We managed to get some giggles out of him and then finished up the shoot another day.
You gotta know when to cut your losses. There's no sense in pushing kids when they are having an off day, are tired, etc. It's OK! As parents, we try to set them up for the best scenario. We try to have them nap, give them a snack and have fun, but sometimes kids don't cooperate despite our best efforts. I get it. I have two little kids and some days nothing works, regardless of what you do.
We snuck in a few with Annie's grandmother. This image of their great-grandmother squeezing her great-grandson's knee gives me the feels.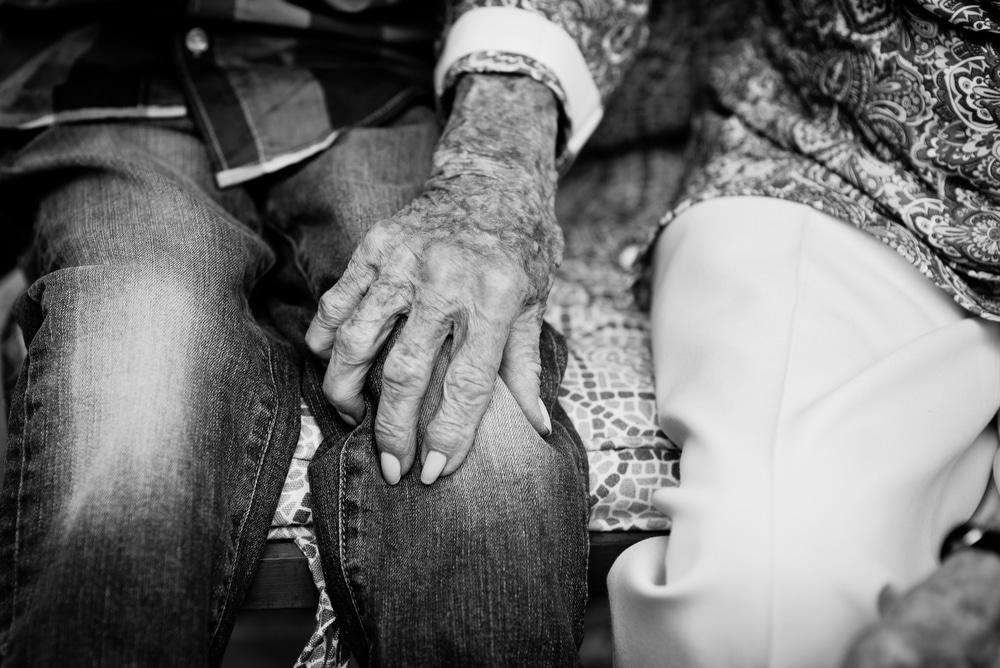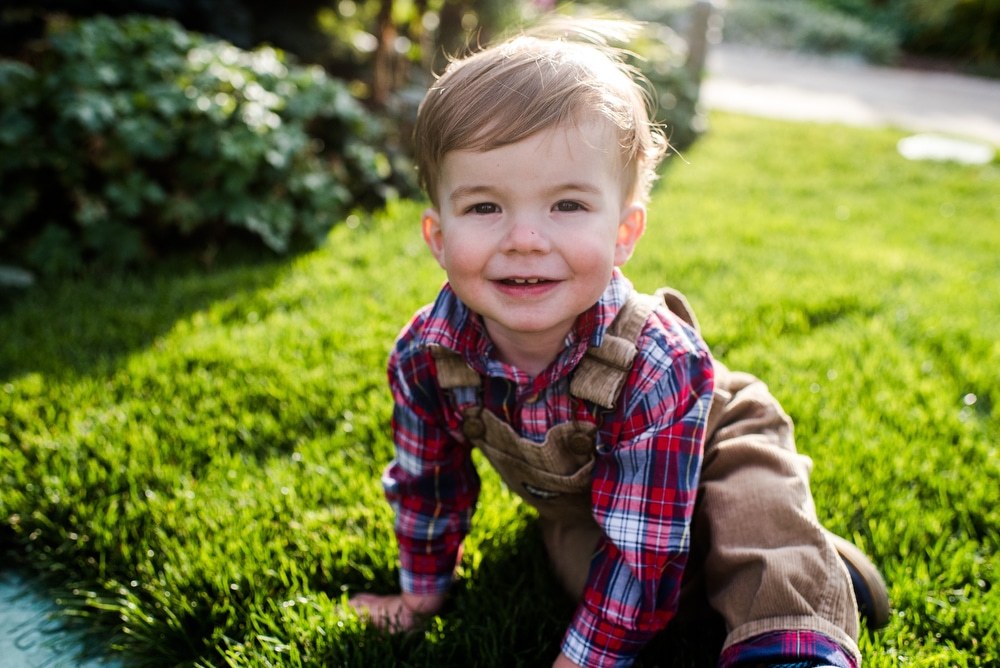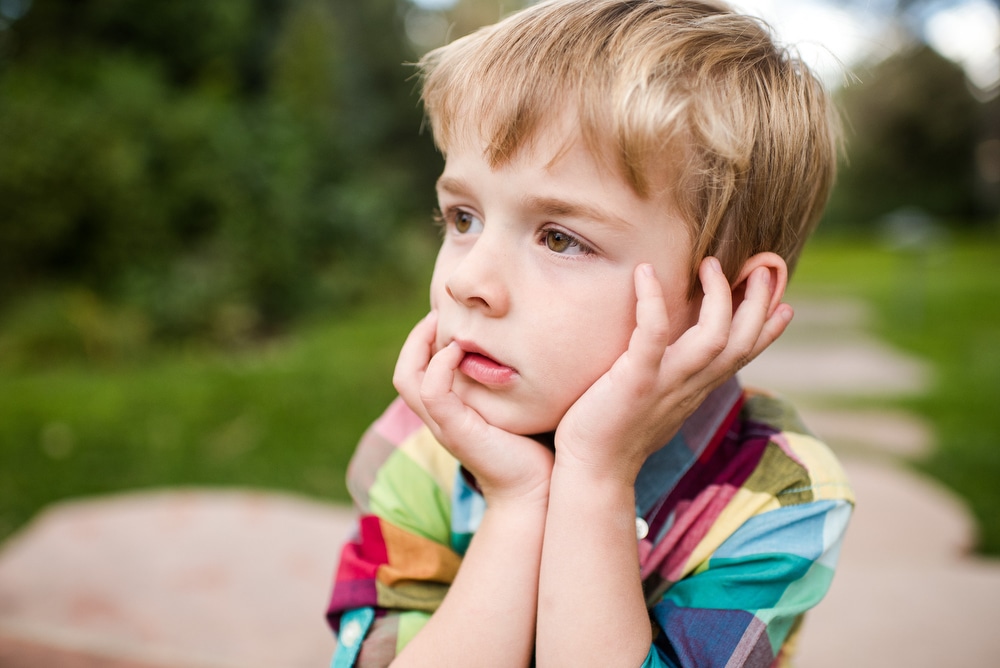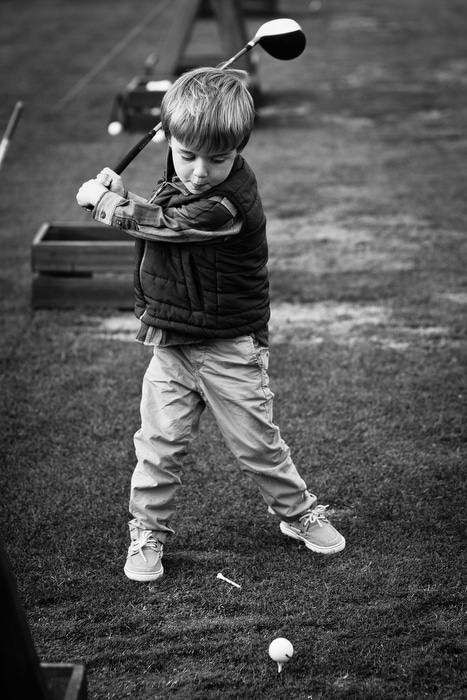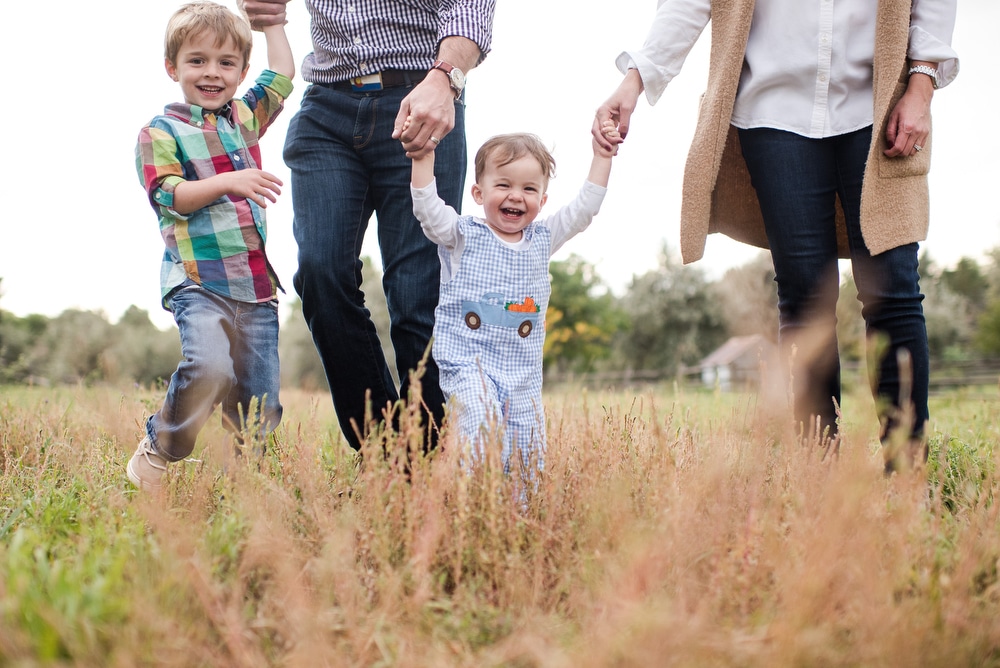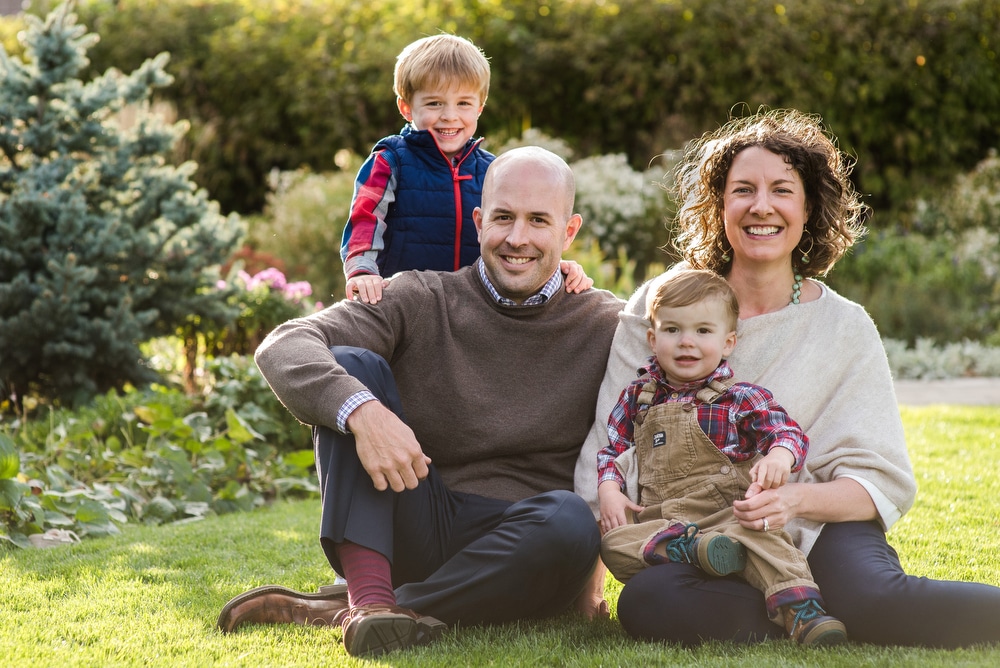 Ready to connect?