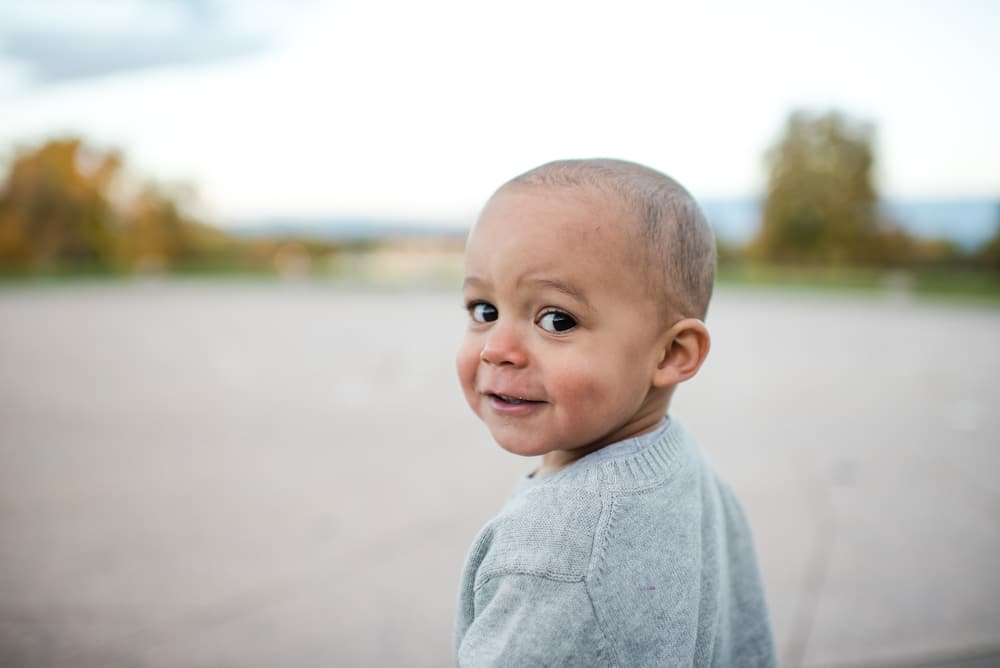 City Park Family Portraits At Sunrise
Not too many families take me up on sunrise family portraits. I was pretty excited when Sarah jumped at it. City Park is beautiful at sunrise as the light constantly changes and hits the lake, awakens the mountain view and warms up the city skyline.
It was a typical fall day, chilly when we started and then we were peeling off the layers an hour later on the way to our cars. Sarah knows her child so well. She knows when to let him run and when he needs a snuggle. When he is up for playing and when to call it quits with the session.
Photo shoots with toddlers don't have to last forever. They are constantly moving and have such short attention spans that we can get a number of beautiful images in less than 30 minutes. The hardest part can be if you actually want to get one of all of you looking at the camera, but it can be done!
Her little dude gave us our morning workout as we ran around the Denver Museum of Nature and Science and ended at the lake at City Park. Take me back to that warm, golden light!