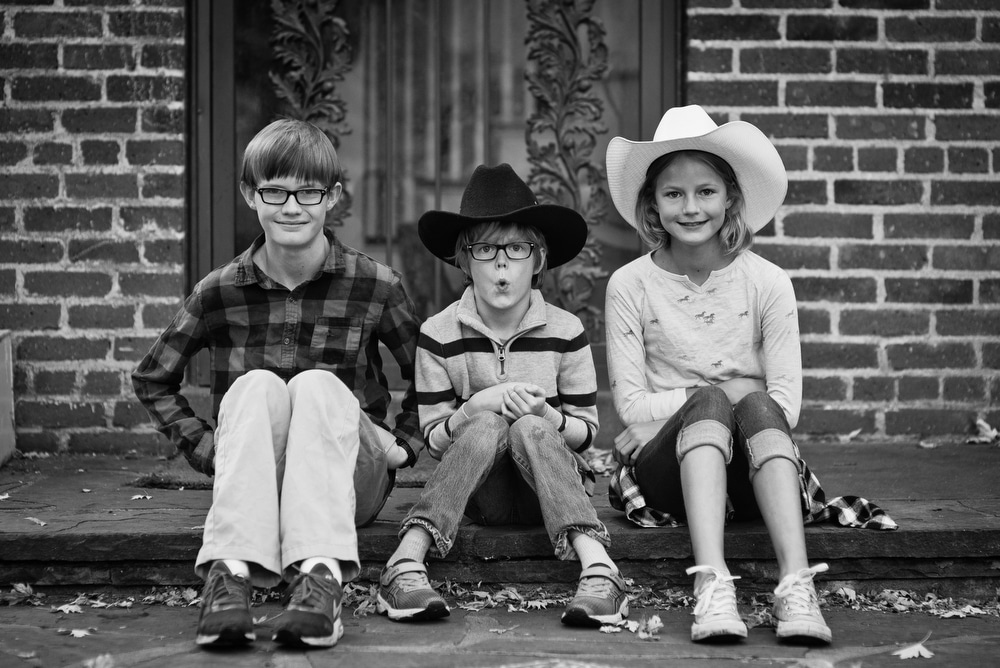 Congress Park Family Portraits
The Hanlon family had never had family portraits taken since their children was born. Their oldest is 12, so they decided now was the time – better late than never.
It was a grey morning and it had just rained, which made the green grass and trees pop even more. We hung around their house, playing on their awesome toys – like their swings!! Their new puppy ran around, chasing everything.
When to do family portraits
I love photographing families at home. There is just something natural and comfortable about it. Your home holds so many memories, so to look back at those photographs in 5, 10 years, all those memories of your house come back too. Plus, when your children can meet me on their turf and their terms, it all seems to go smoother. They aren't as nervous or shy, and just seem to be more themselves.
Family portraits aren't just for when your kids are 3 years old. Anytime is a perfect time to capture your children. They grow so fast – I mean didn't it feel like your first was a newborn yesterday?! So, don't think the time has passed if you have tweens or teens. They are beautiful and your moments with them need to be captured.
I am a big fan of letting kids be kids. Sure, go ahead and comb their hair, but when it's tangled after running around in the first 15 minutes, don't fret. My favorite images (and generally your's too) are the ones where they don't even realize I'm there. They're focusing on something or someone else, and that expression is just so them.
There's never a perfect time for portraits. The day before your kid will likely get a black eye or fall and scrape their nose. It's inevitable. Yes, they can be tiring, but they are oh, so worth it in the end.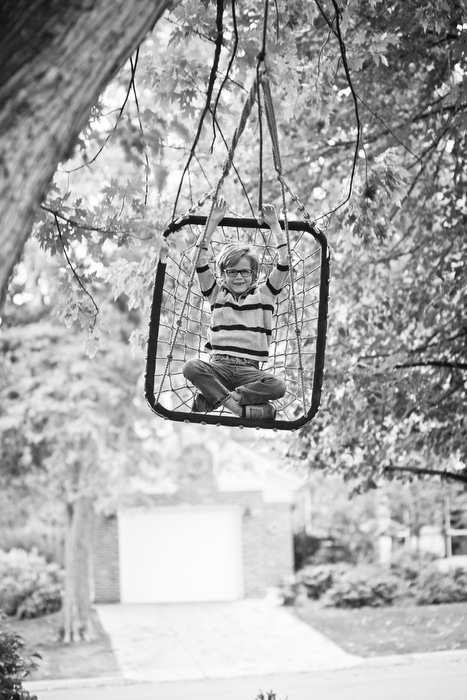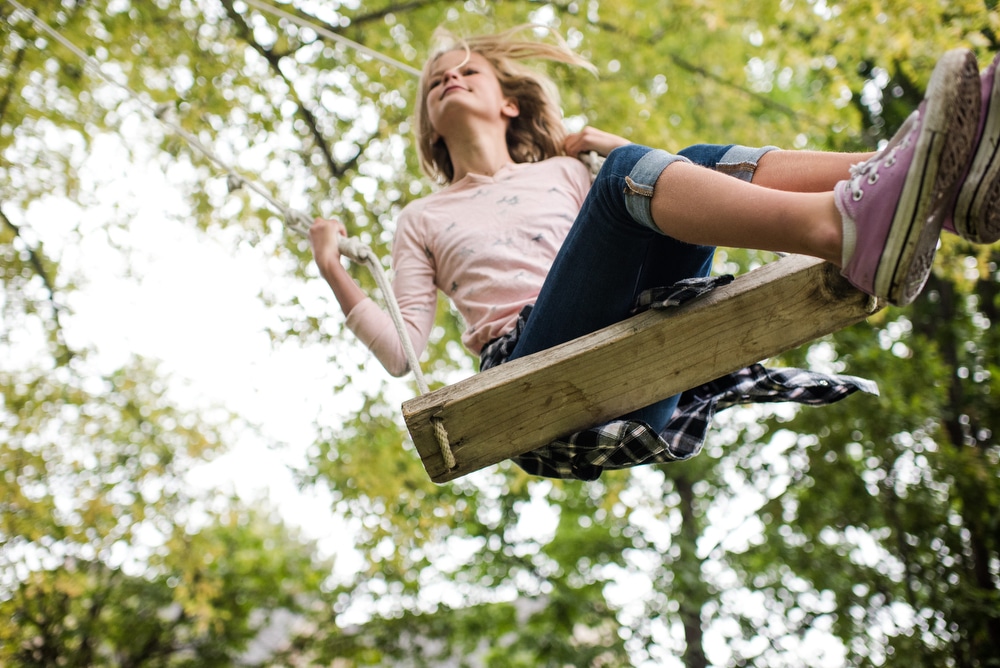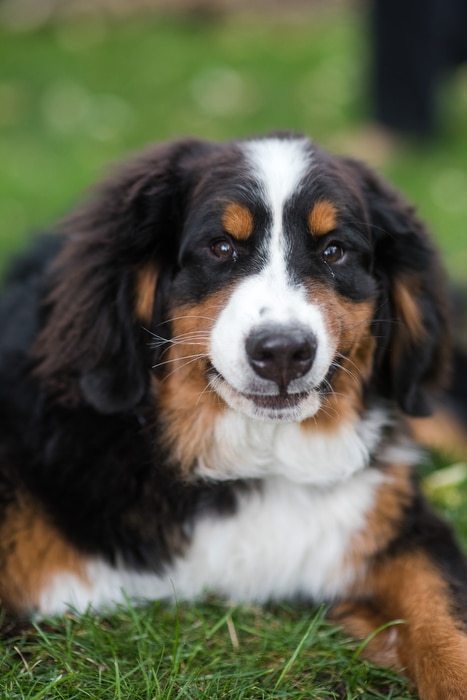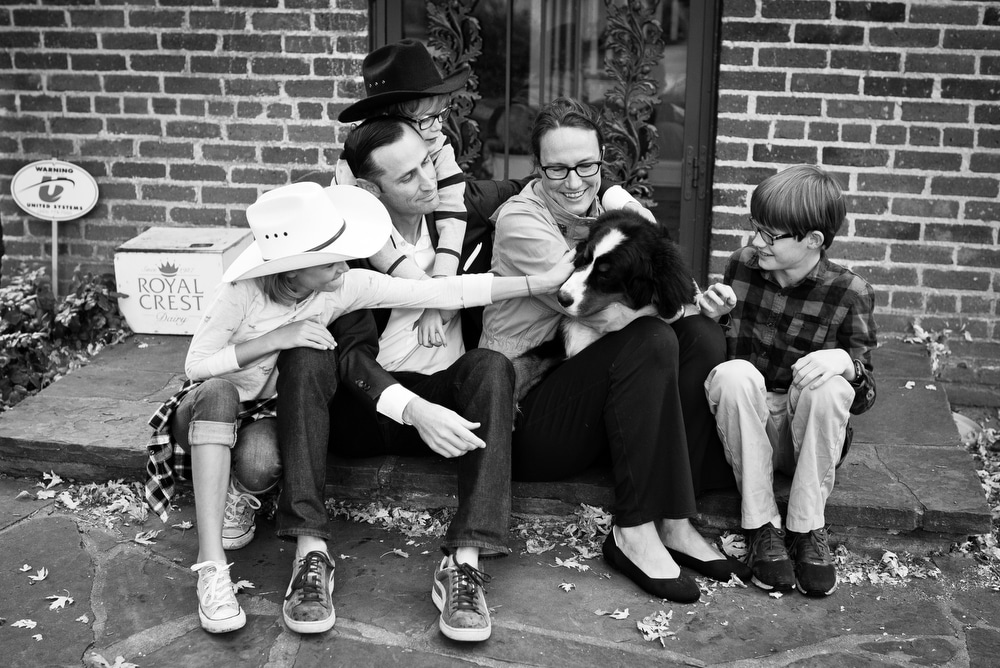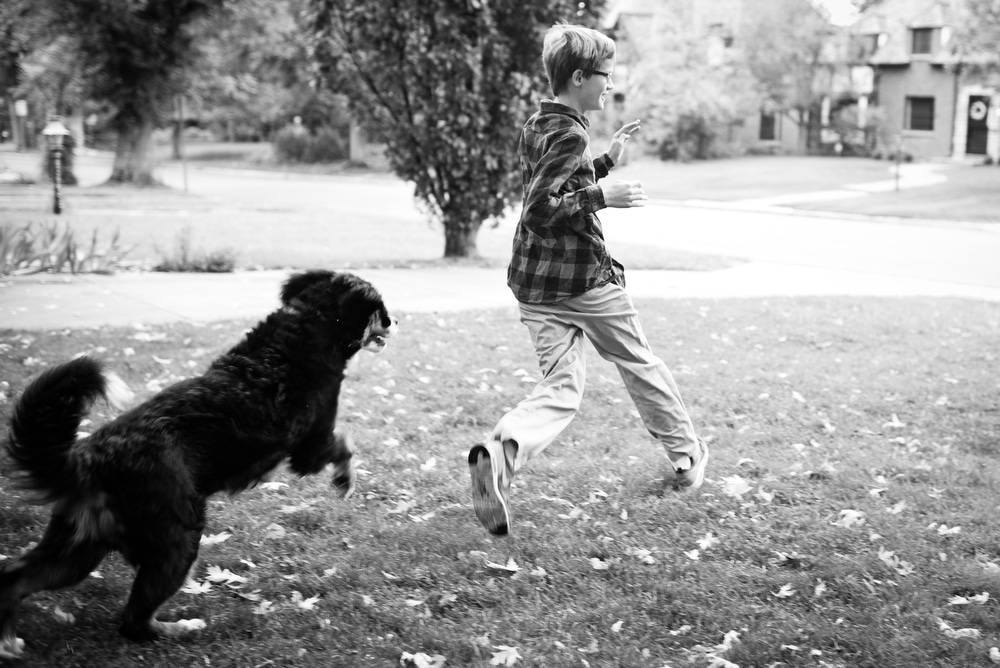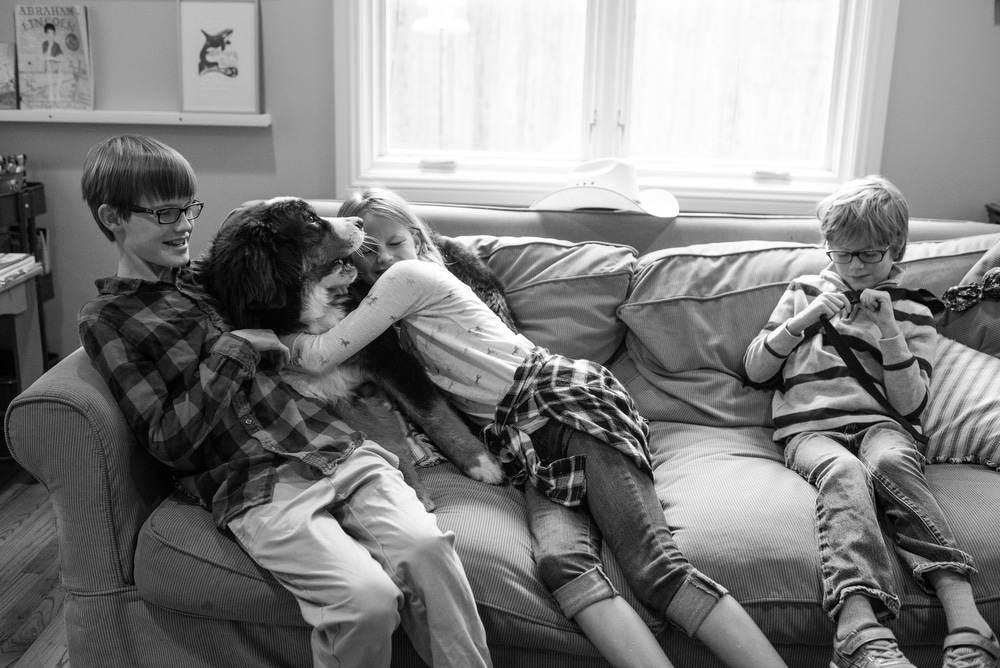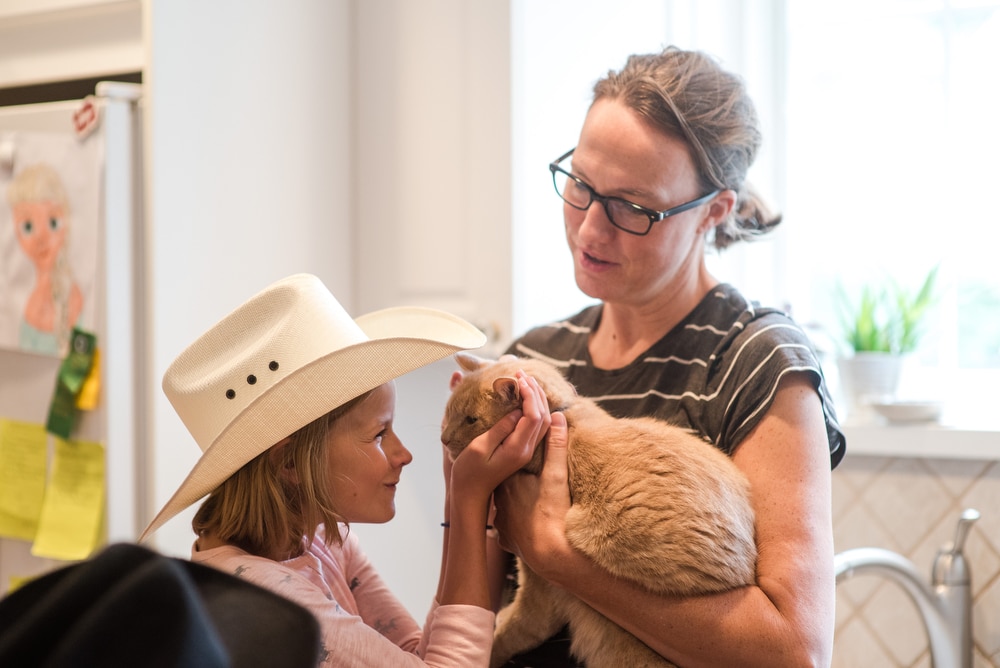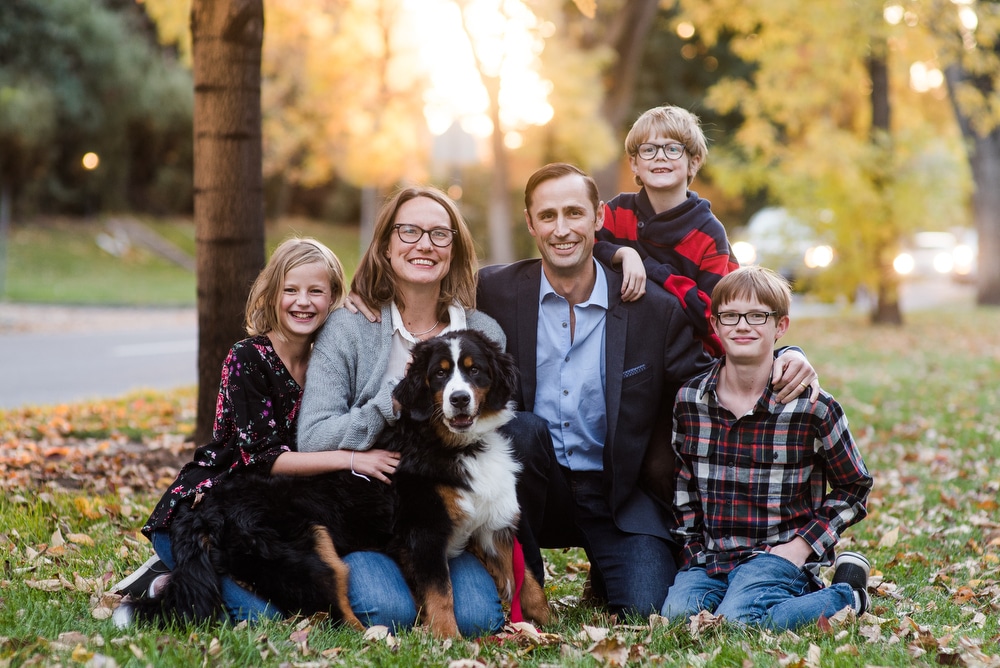 Ready to connect?