I first met Anna at a "law school prom" of Bryan's – she was wearing her prom dress from high school. It was pretty funny! Here's hoping her wedding dress looks nothing like that prom dress…
These two met while skiing at Vail a few years ago, and two weeks into dating, Anna tore her ACL while skiing with Tony and his parents. She didn't want to seem like a wuss, so she skiied a few more runs with a torn ACL. That makes me cringe just thinking about it. Good thing he was worth it!
I am so excited for their wedding up on a private ranch in Vail in a few weeks, with a very special musical guest ;)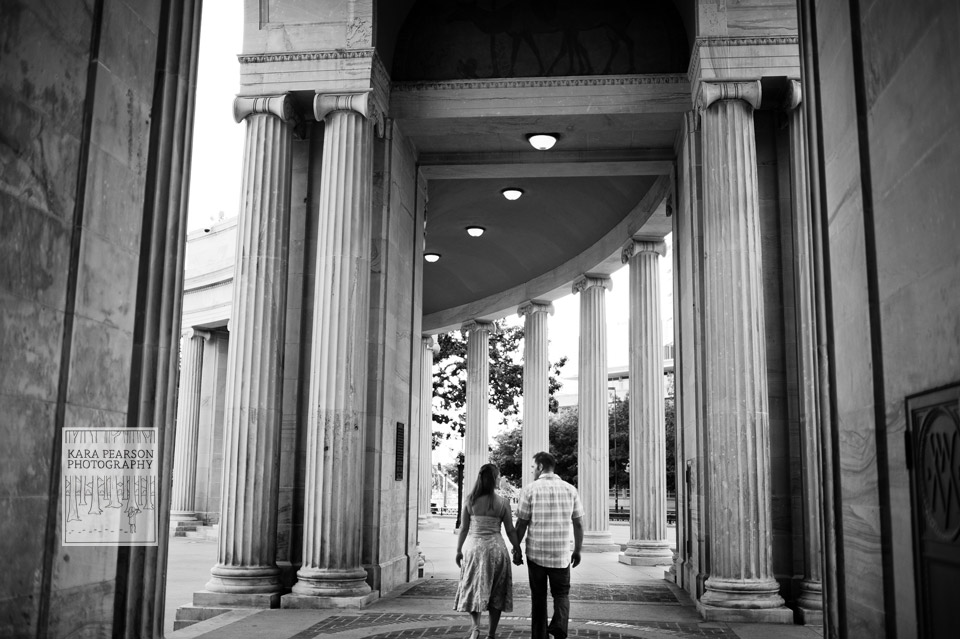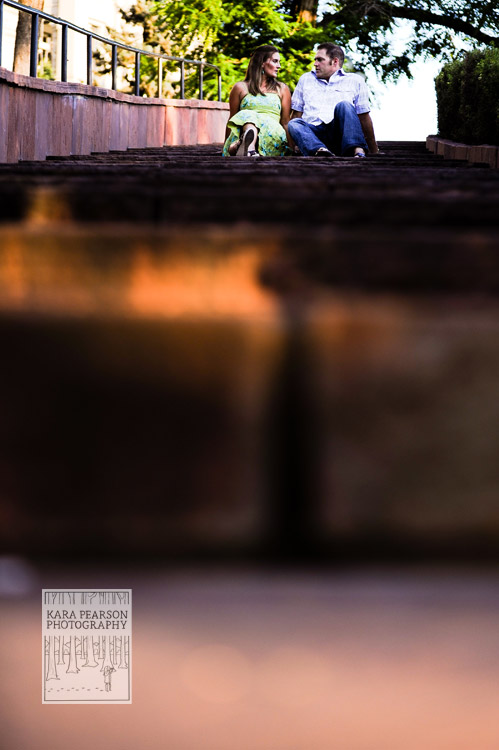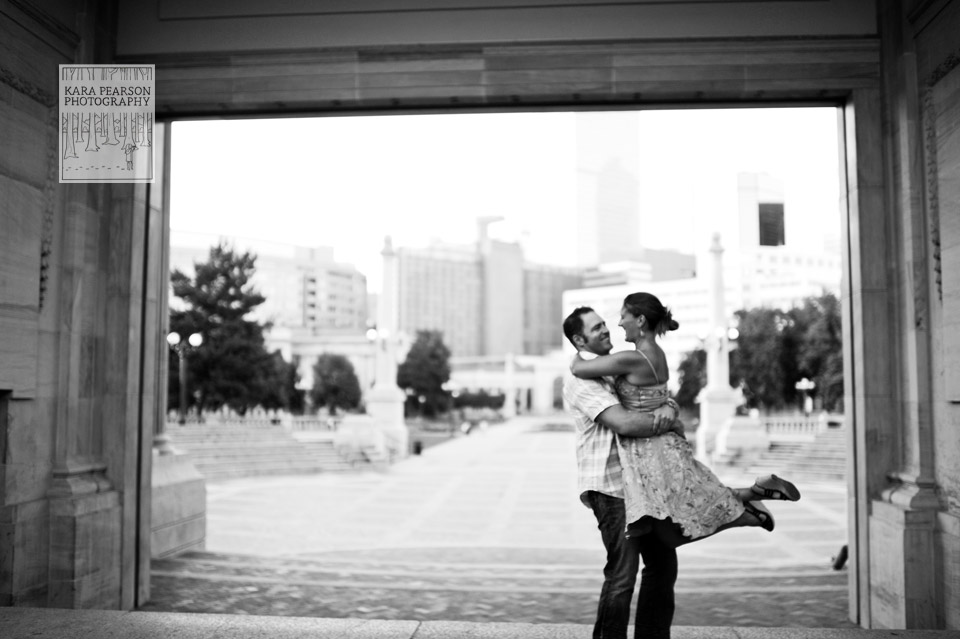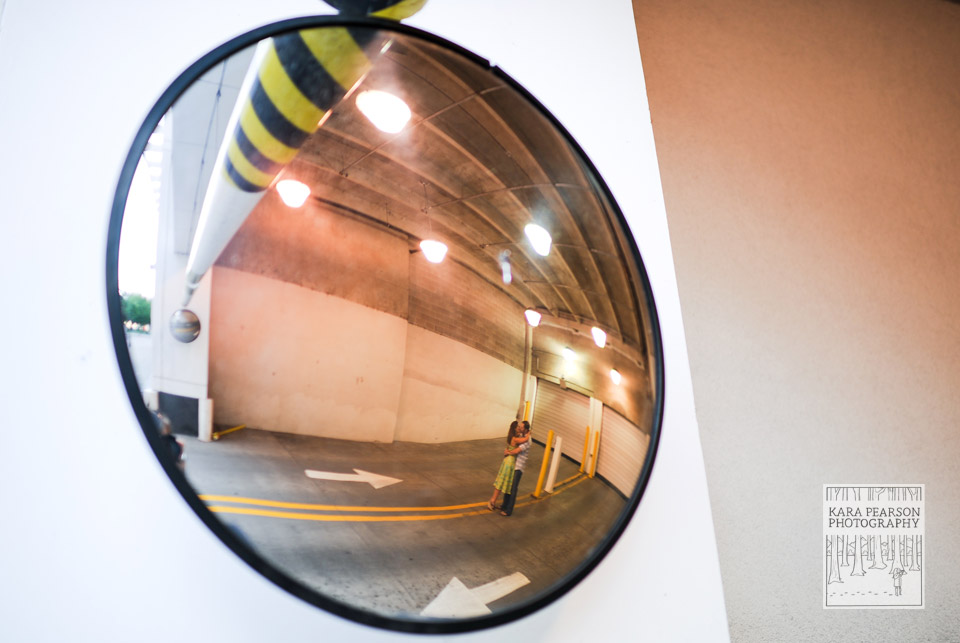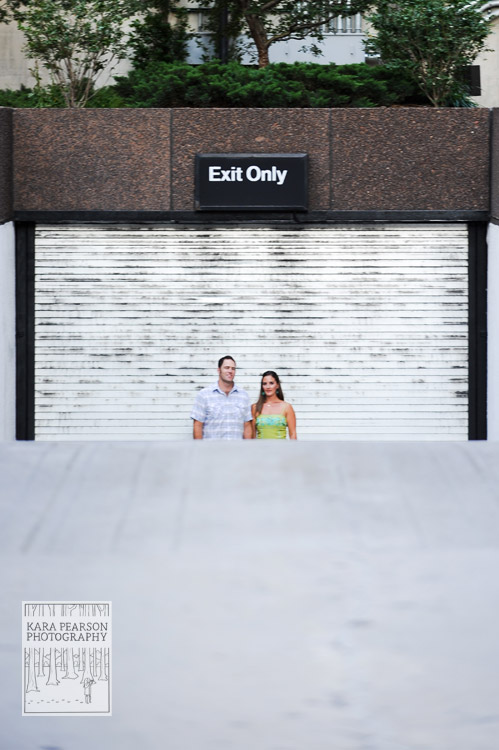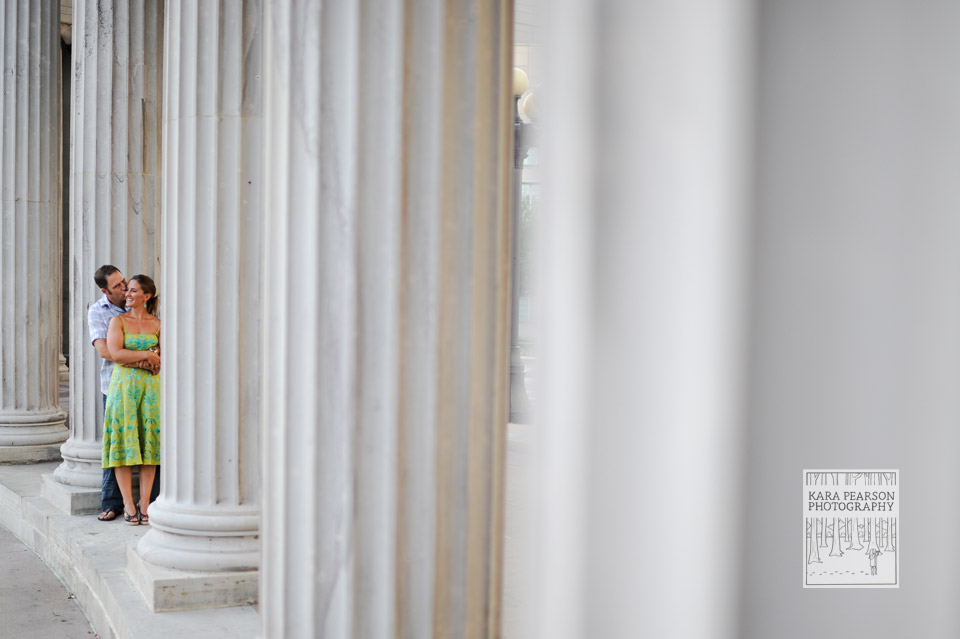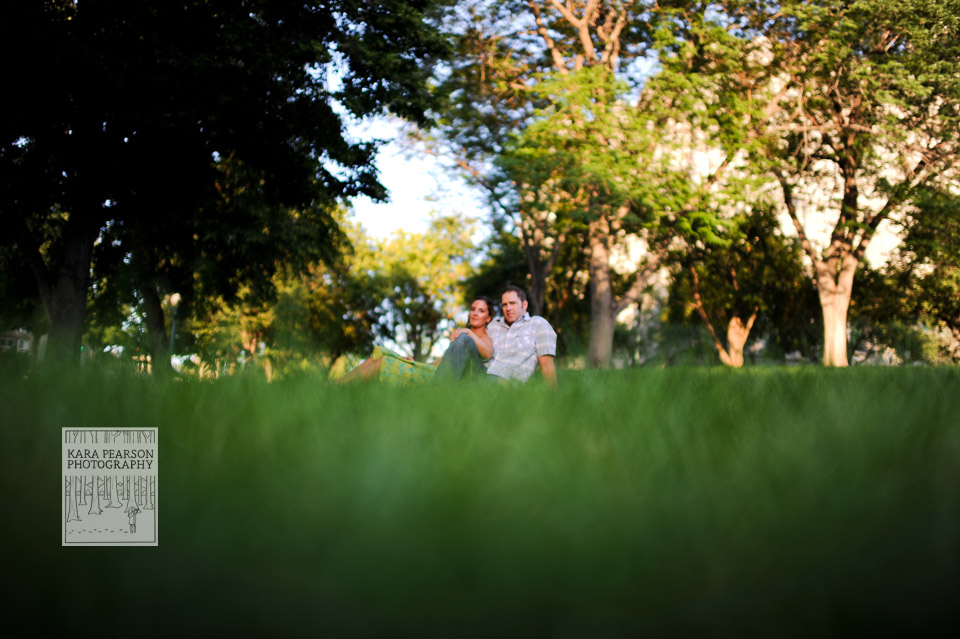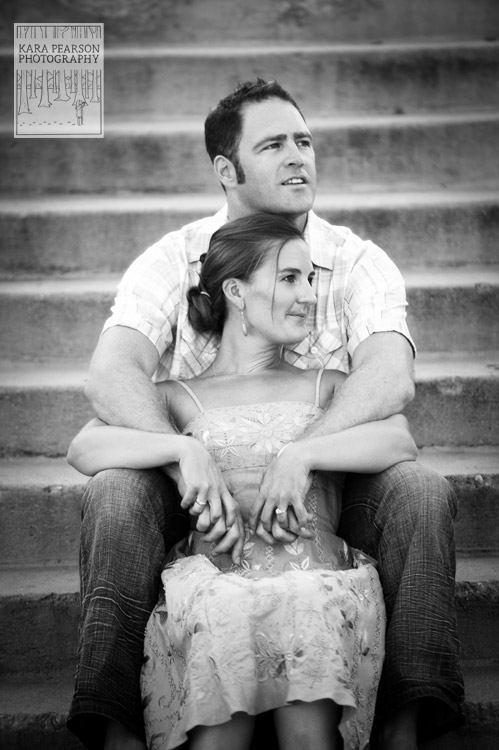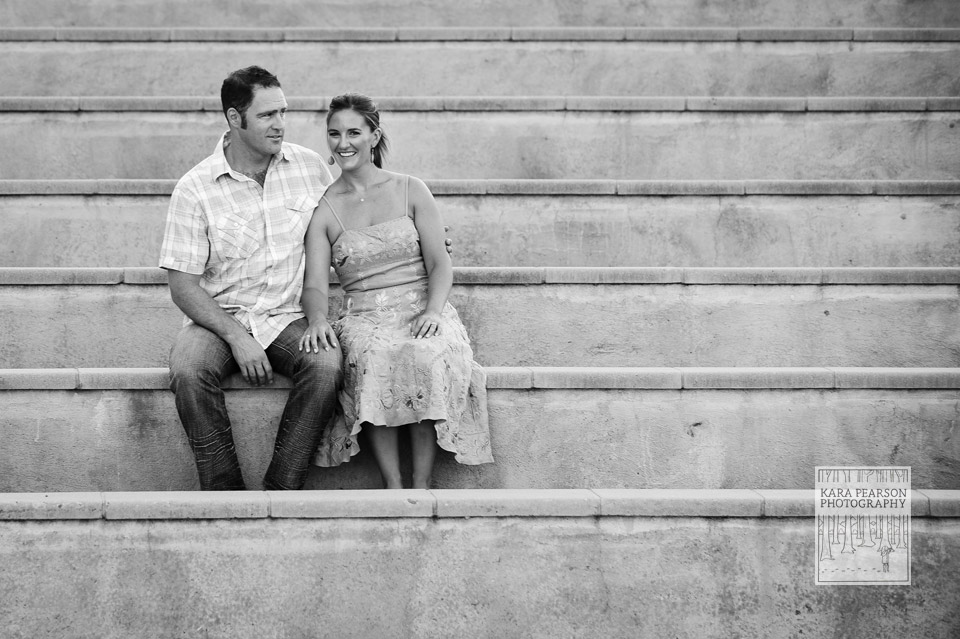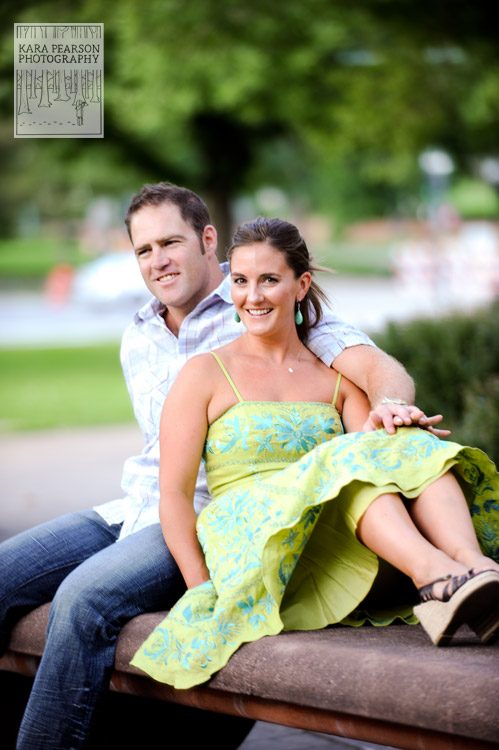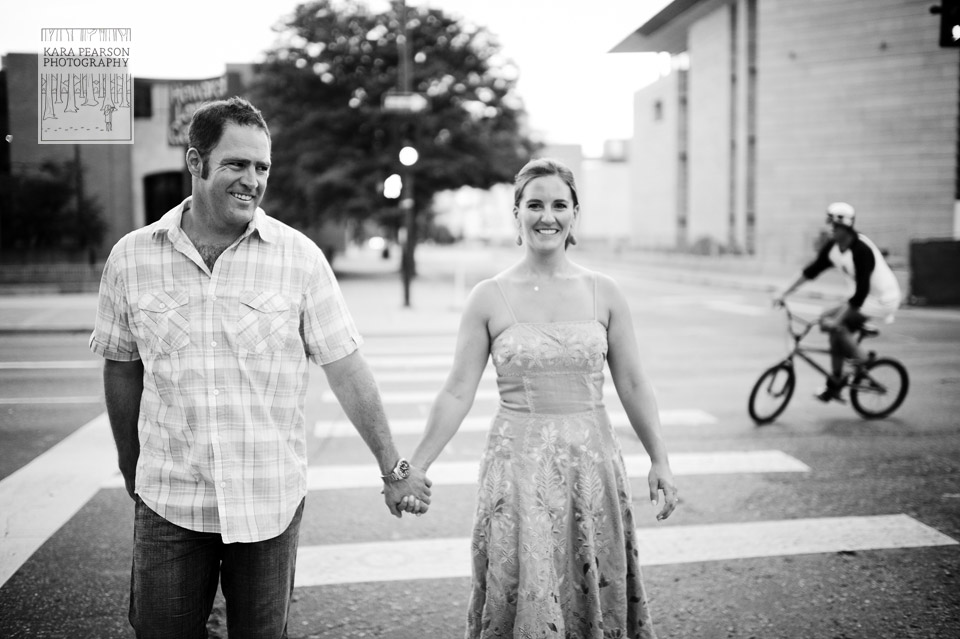 Ready to connect?