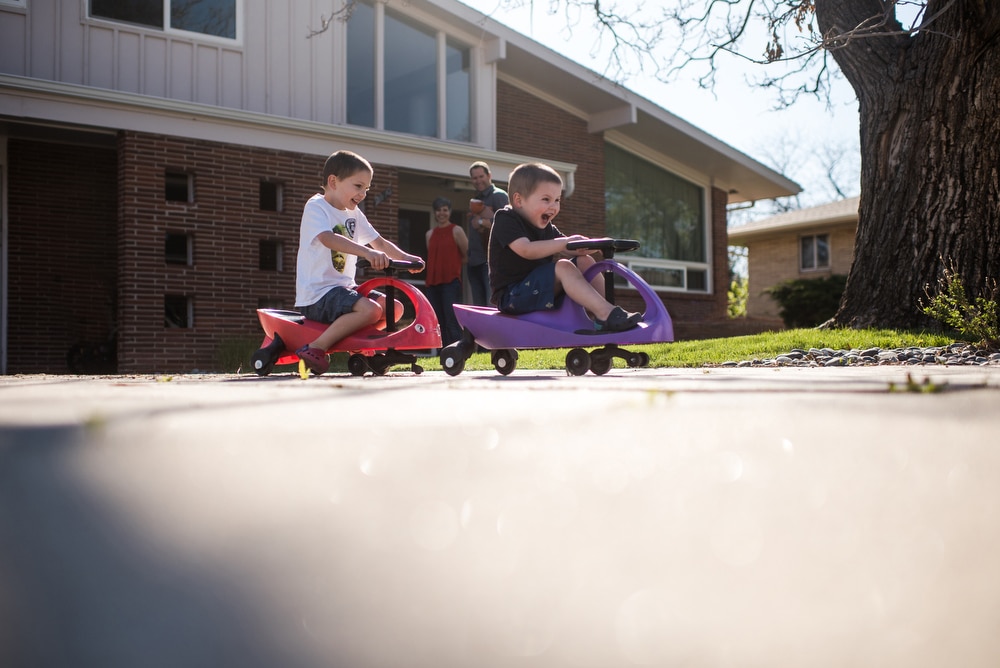 Denver Lifestyle Family Photography
This was such a life-giving session for me. I adore photographing families as they are – in their element, being themselves. Meeting kids, especially kids under 5, on their own turf is key for me. Trust is built more quickly when they feel safe and comfortable, and that means better images. Plus, they get to show me all their cool toys, their room and other things they love.
Darcy and Ralph completely trusted me and allowed me to do my thing. No questions asked, which, I imagine is sometimes hard when I'm just sitting there chatting up their kids about their favorite Star Wars characters. Wasn't I supposed to be taking photos? It's just one of the ways I get children (and parents) to let down their guard.
Family portraits capture this time in your life. Bruised legs, temper tantrums, snuggles with mom, getting chased around the yard by dad. There is so much beauty in the ordinary. That's why I loved this session so much.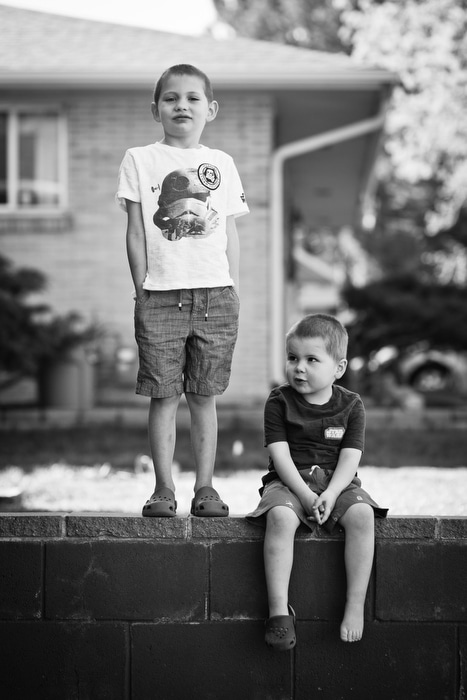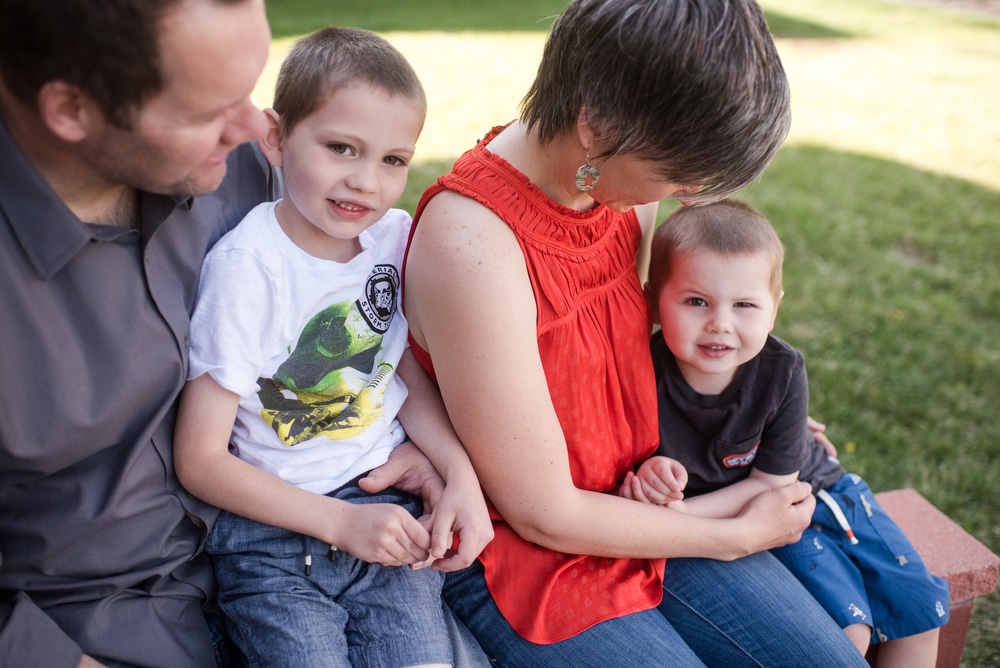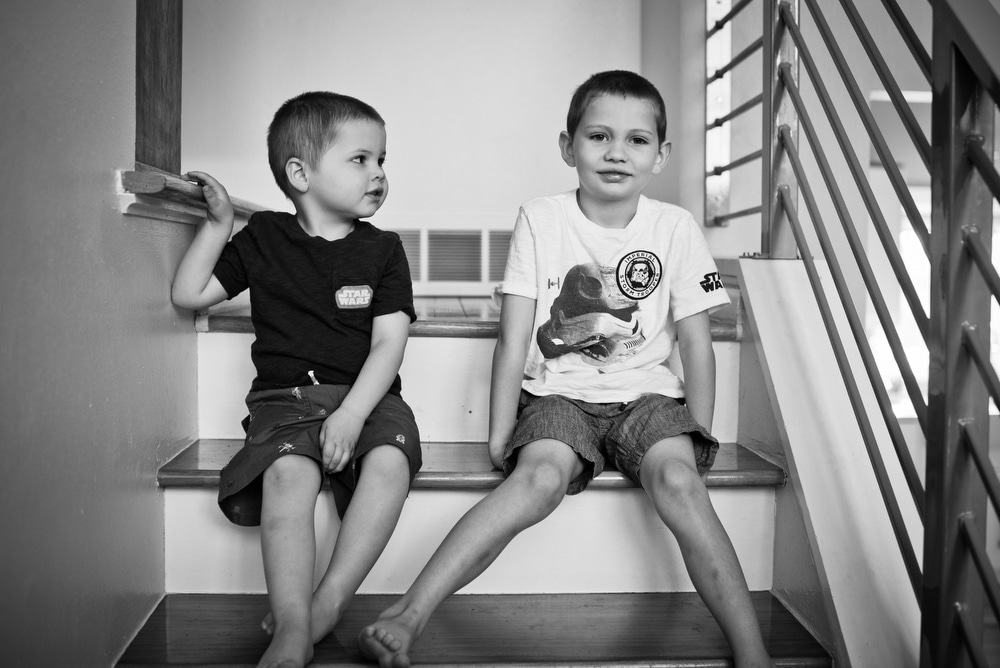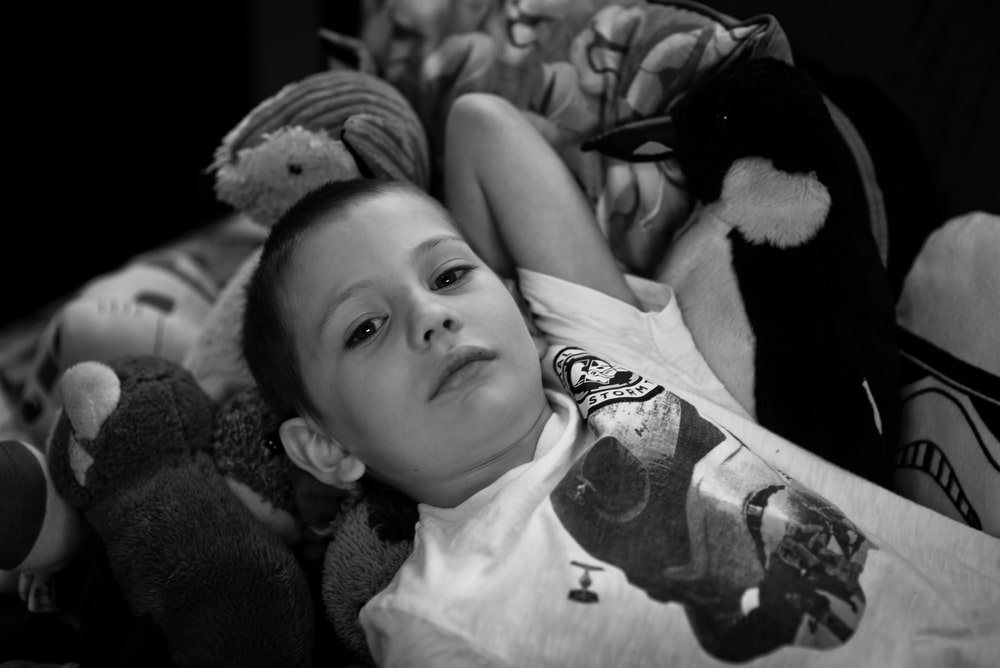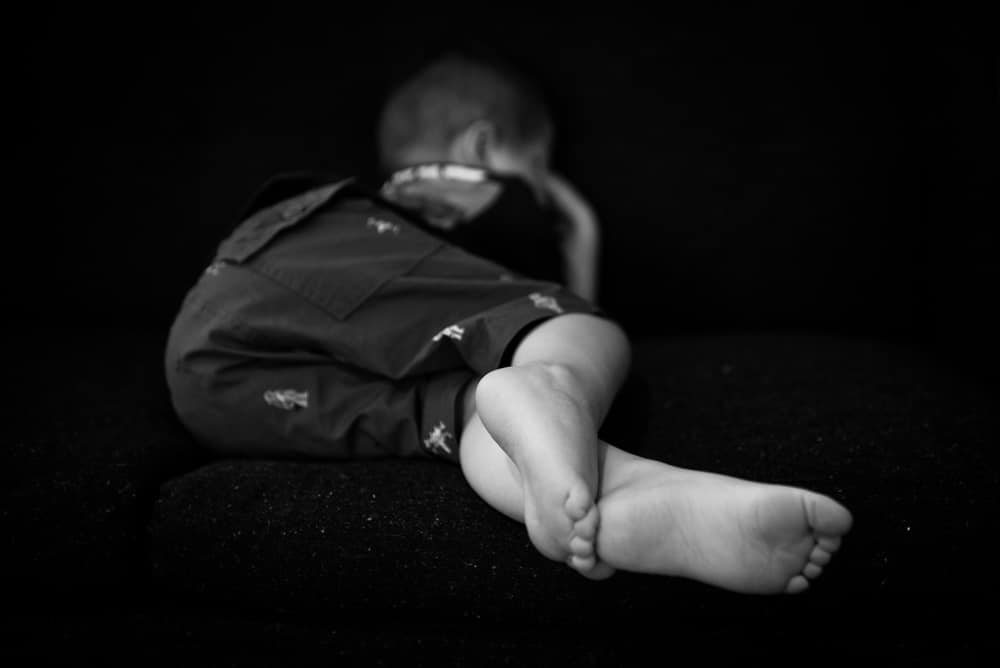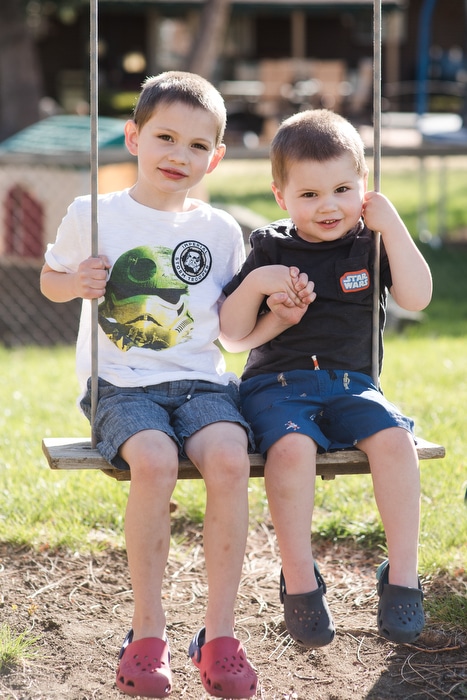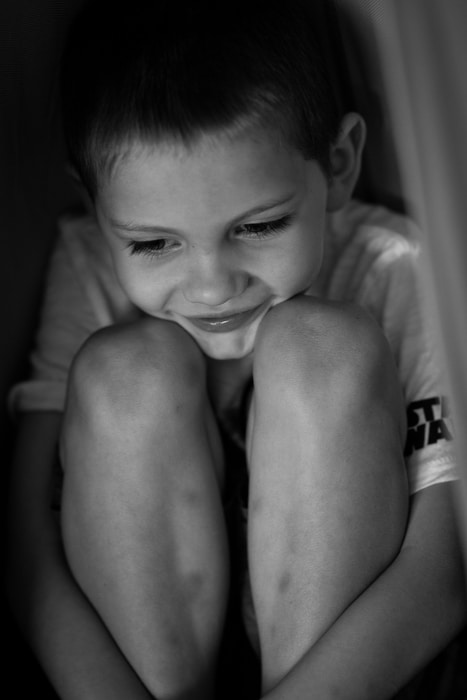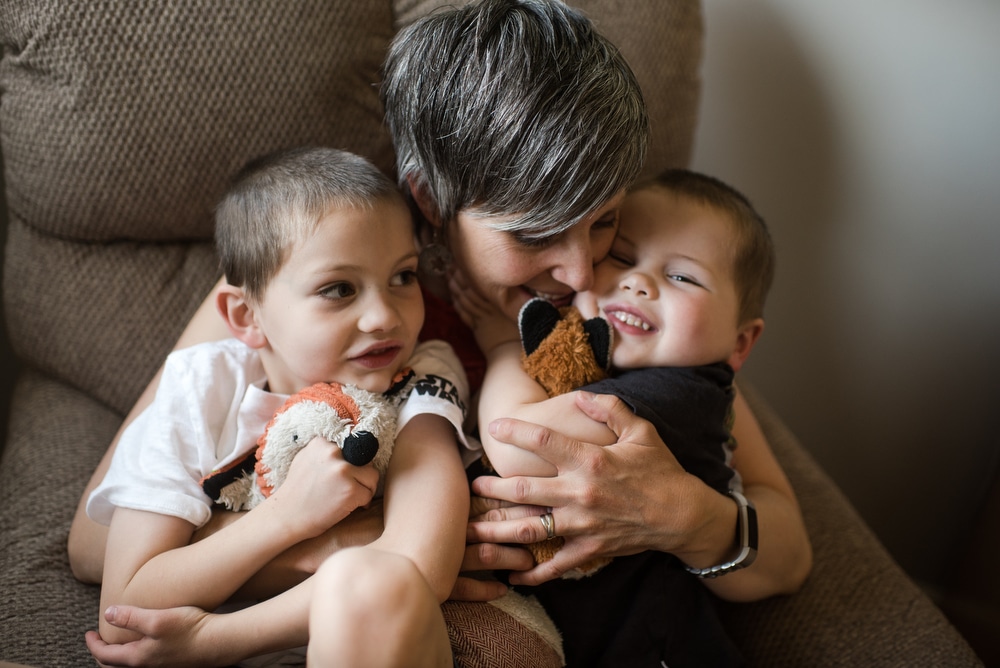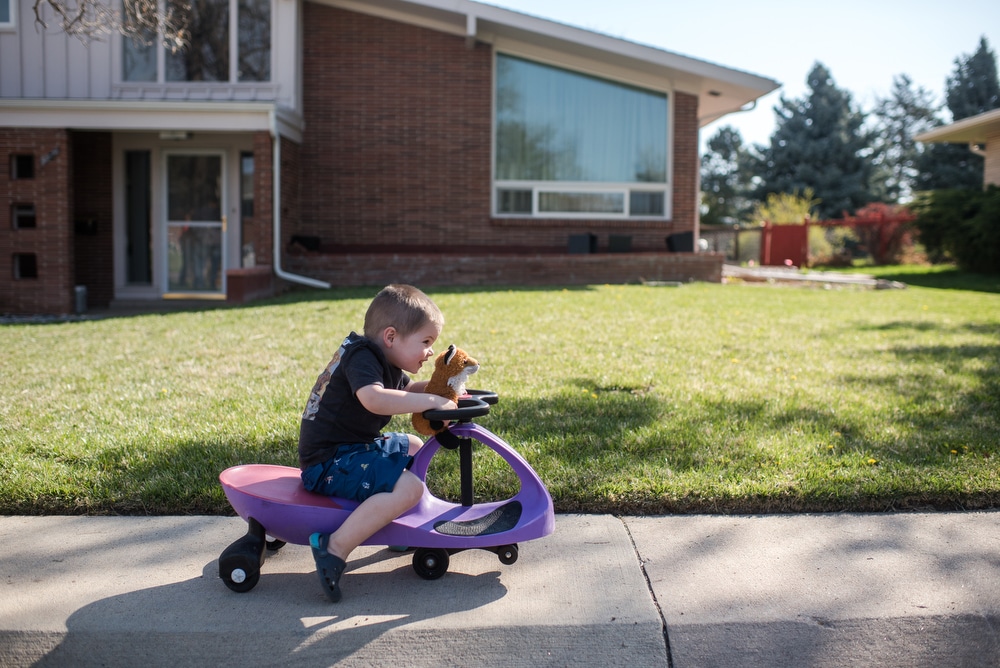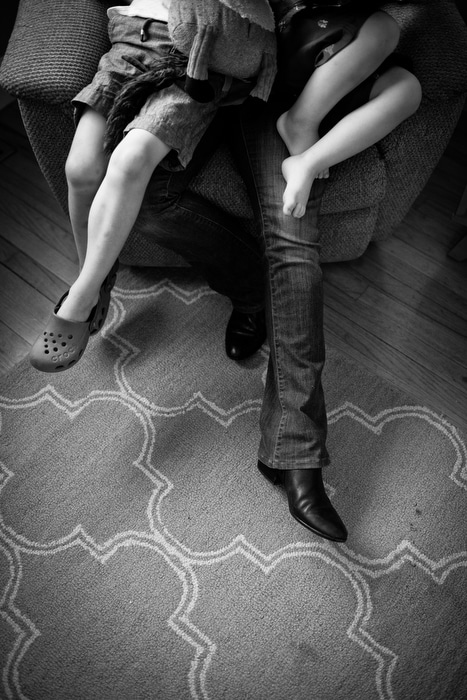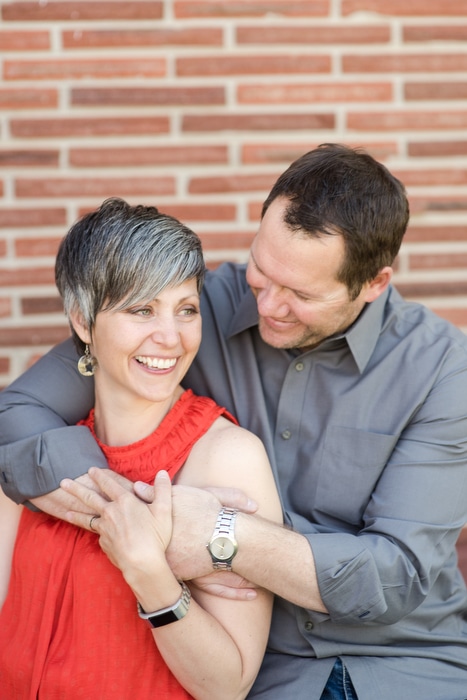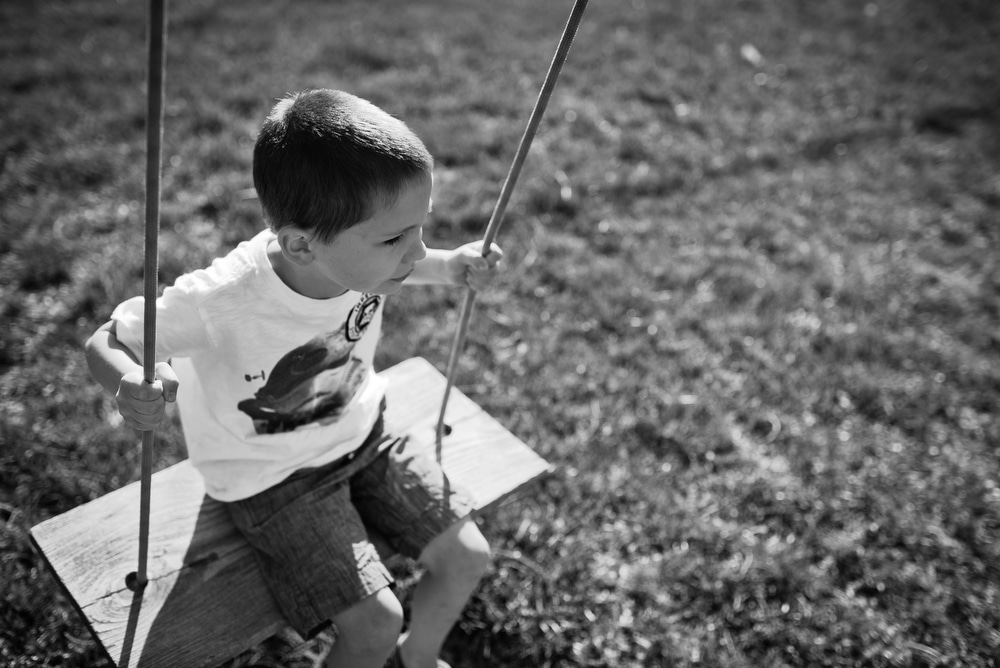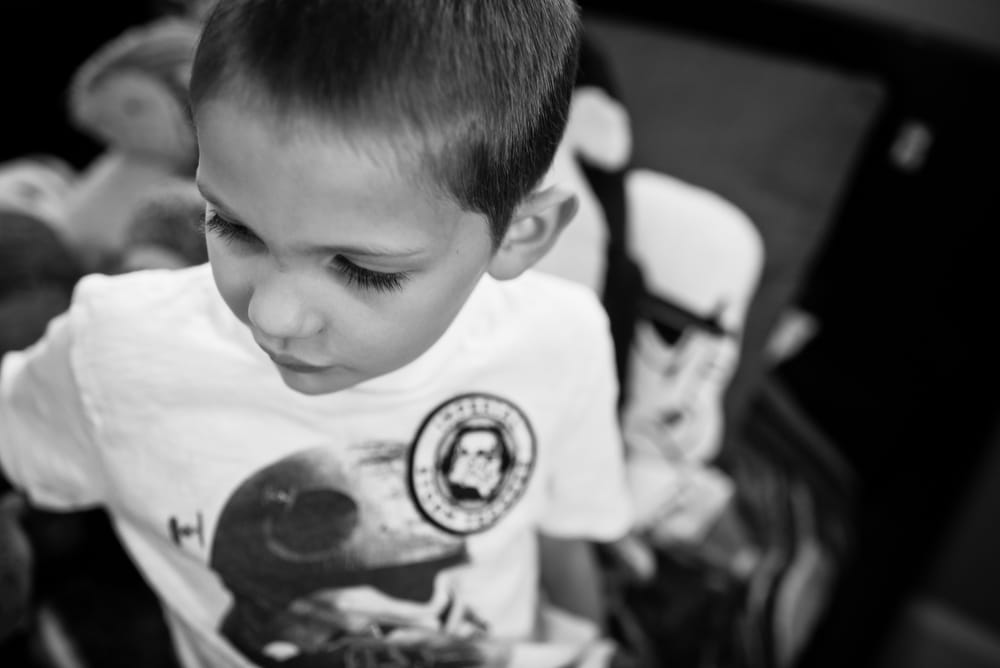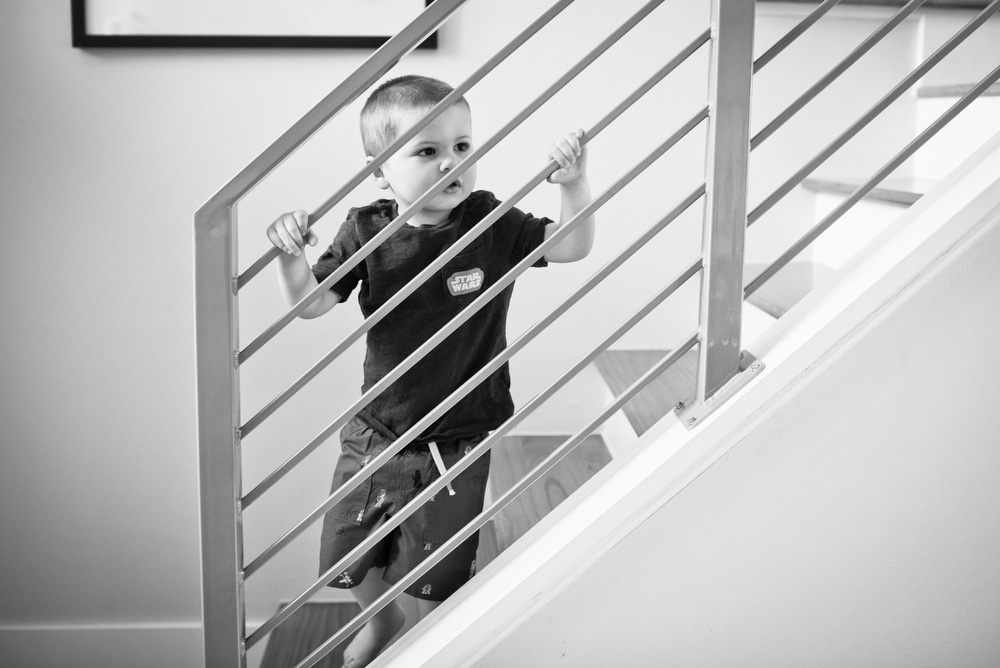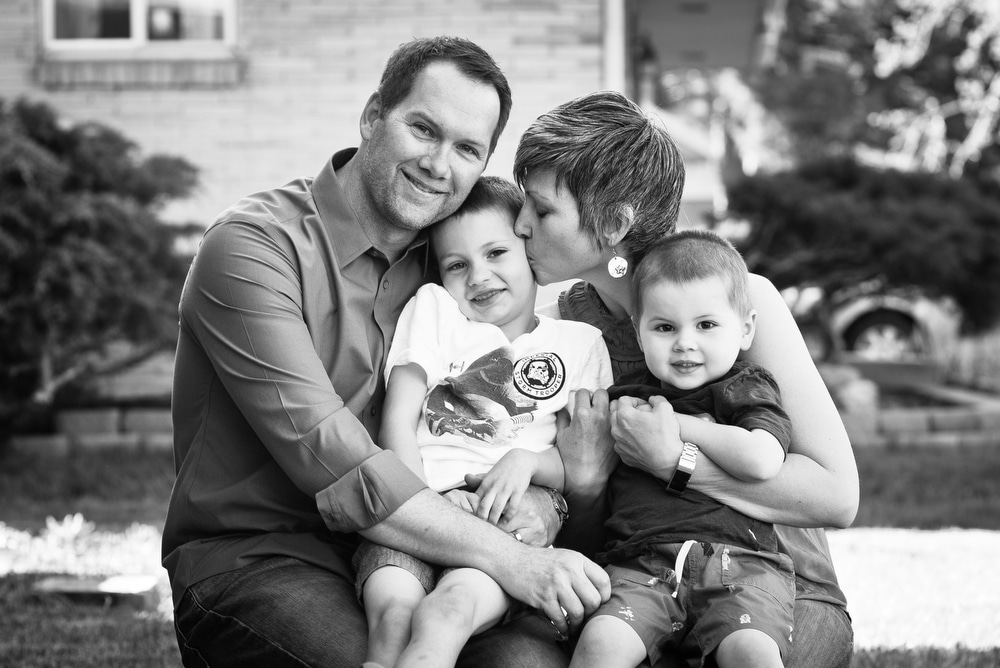 Ready to connect?