Devil's Thumb Ranch Winter Wedding
What a perfect winter wedding day Katie and Toby had. The air was crisp, blue sky, sun glistening on the snow. As Katie got ready, we kept admiring the beautiful views from Devil's Thumb Ranch.
She wore a tulle skirt over her BHLDN sequined dress to have a princess style dress for the ceremony. She then removed the skirt for a sleeker look at the reception. So smart and chic!
Toby has a large brotherhood who helped him get ready for his first look, complete with a few sips of whiskey.
The smiles that overtook their faces when they saw each other at their first look was priceless. I mean, that look of love – you know you're marrying the right person when they literally see no one else in the room but each other.
They braved the cold for some beautiful wedding portraits in Devil's Thumb's backyard. Who cares that it's 15 degrees out when you're getting married! You really can't go wrong for portraits anywhere at Devil's Thumb Ranch.
Winter Wedding Ceremony
Kara Delay with Love This Day Events turned the Broad Axe Barn into a beautiful, intimate ceremony space with pretty chandeliers, draping white curtains and large oversize lanterns. Katie walked down with her dad, both beaming at everyone, as Toby smiled back at the end of the aisle. Their officiant who was a good friend cracked an inadvertent joke about it being "Toby and Keith's wedding day", and wondered why everyone was laughing.
Cocktail hour was complete with the most gorgeous sunset over the mountains, wowing all the out-of-town guests. Toby and Katie really wanted an awesome sunset portrait, and we so lucked out.
The Broad Axe Barn was totally flipped and turned into a romantic wedding reception with greenery and white flower arrangements dripping from all the tables thanks to Plum Sage Flowers. Katie changed into her cowgirl boots and was ready to dance the night away.
It was really a wonderful wedding day – free of anxiety, full of laughter, good friends and tons of family. A perfect way to start off the 2019 wedding season! Congrats to a wonderful couple!
Thanks to Laura Anderson for second shooting, as usual.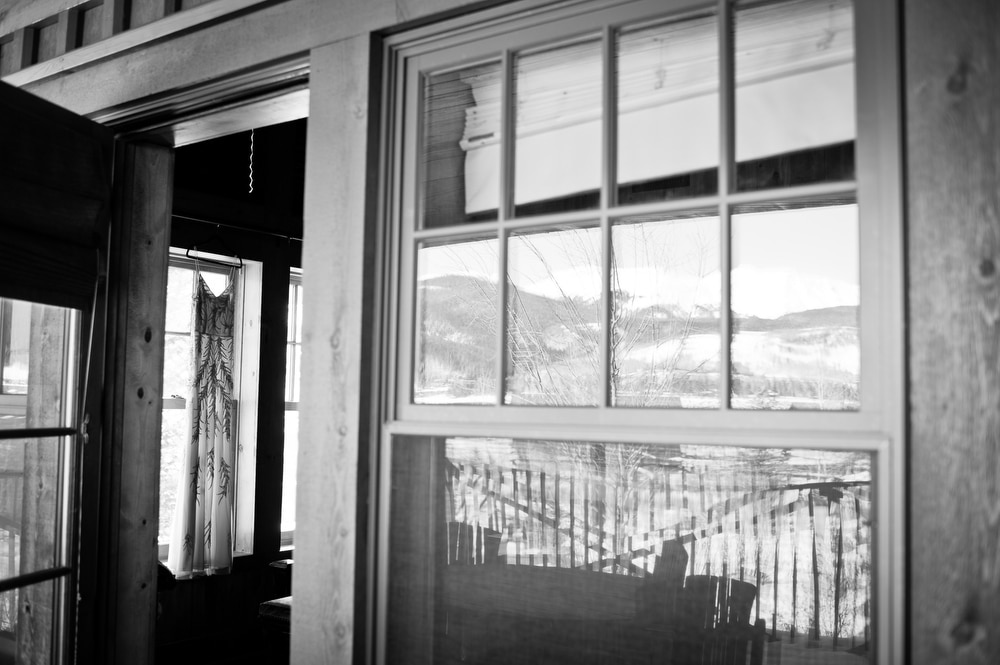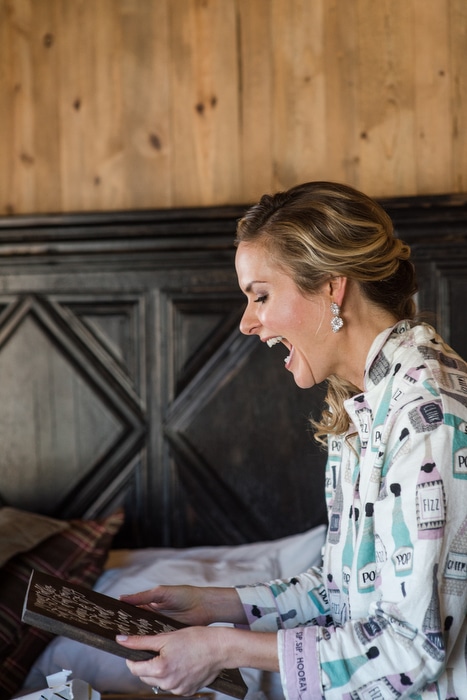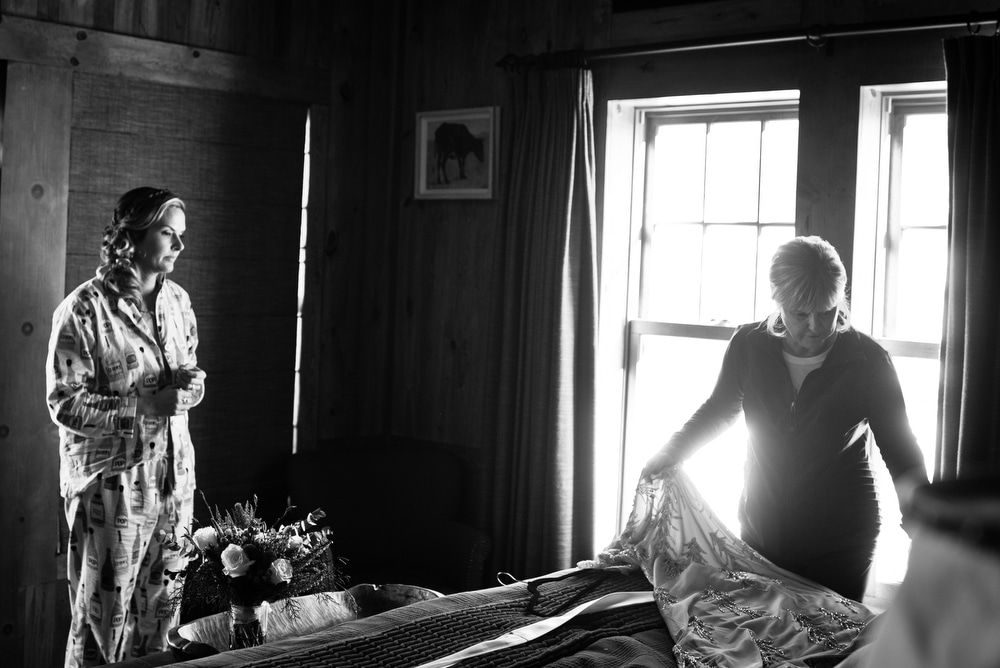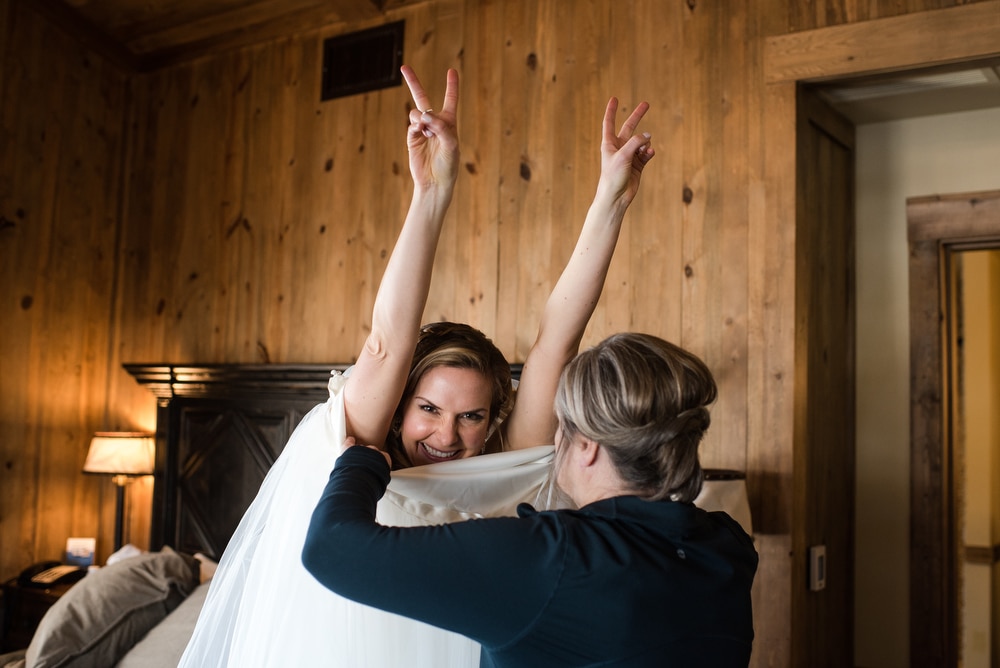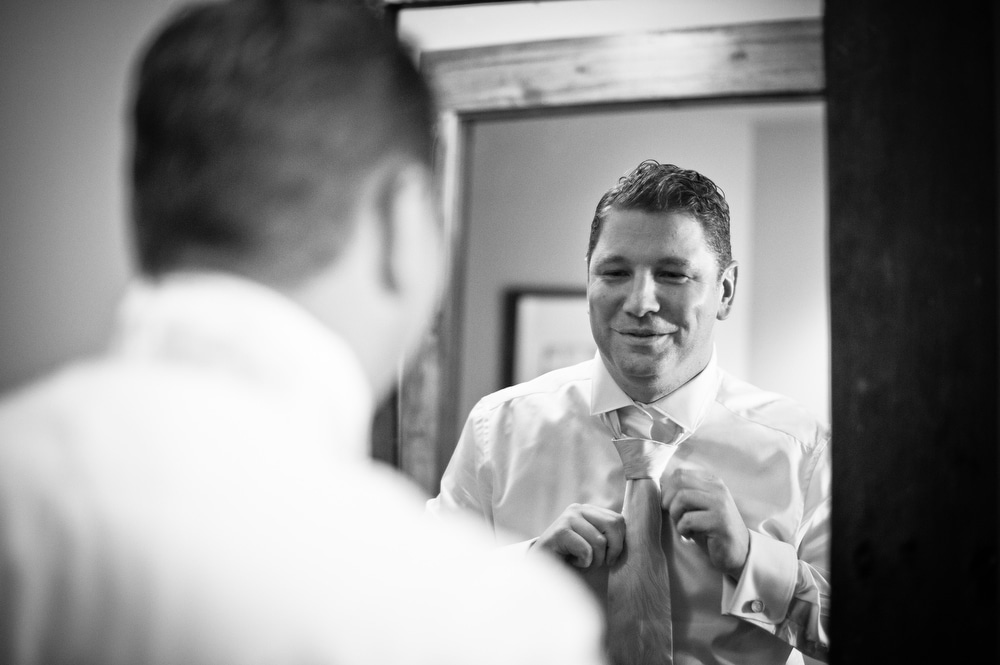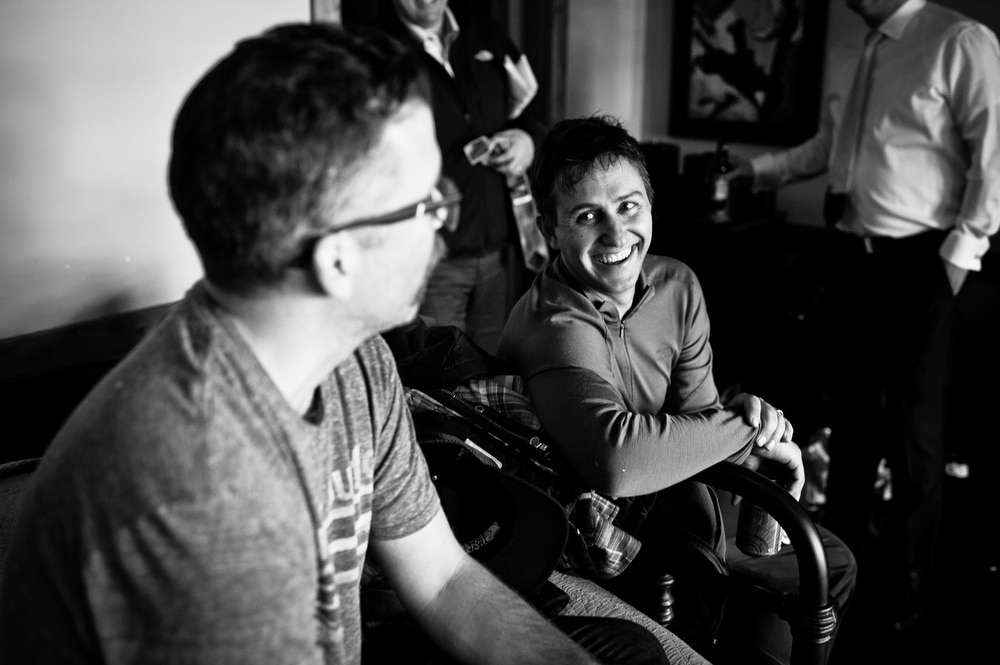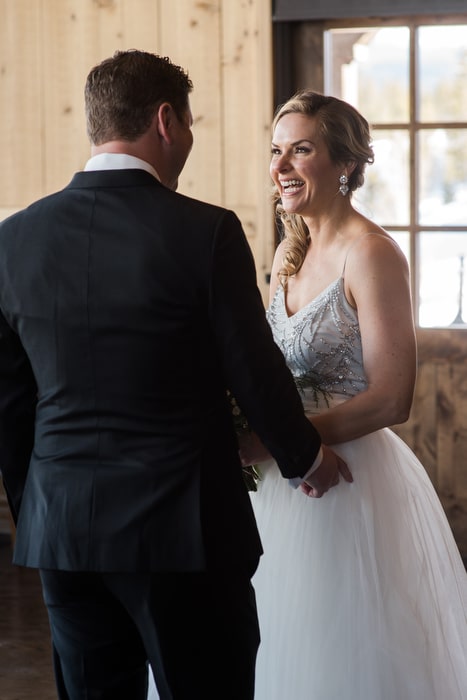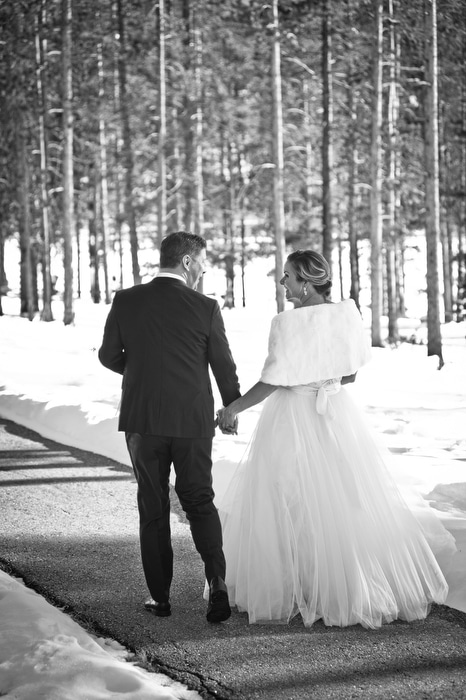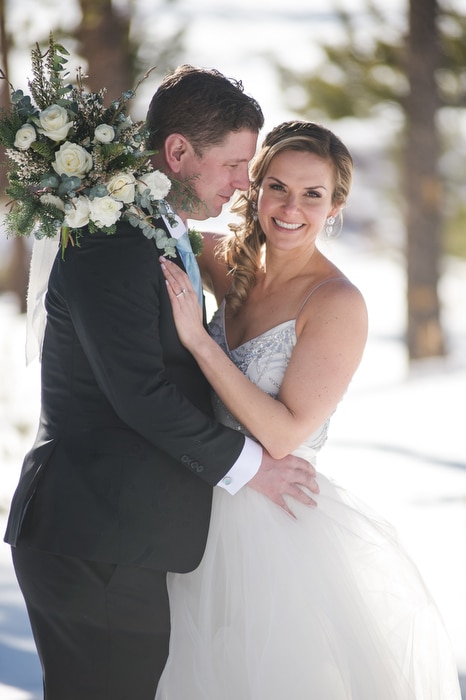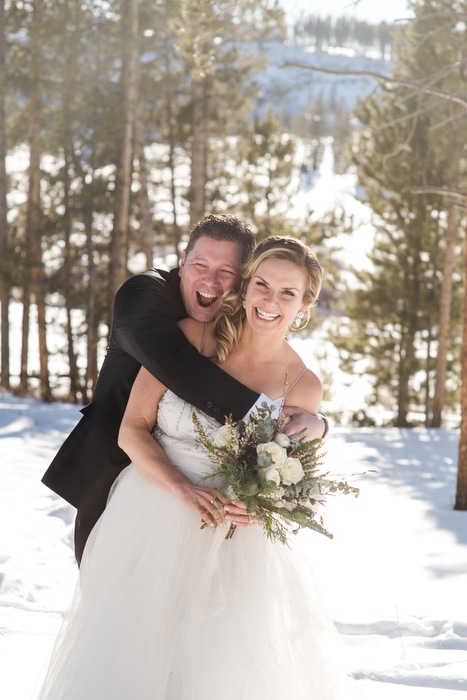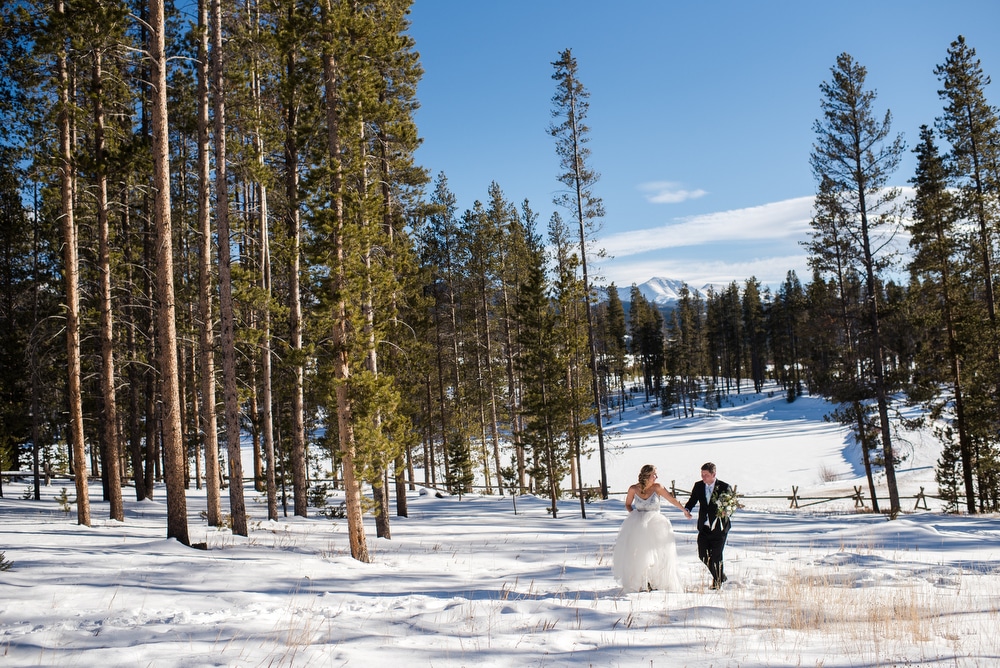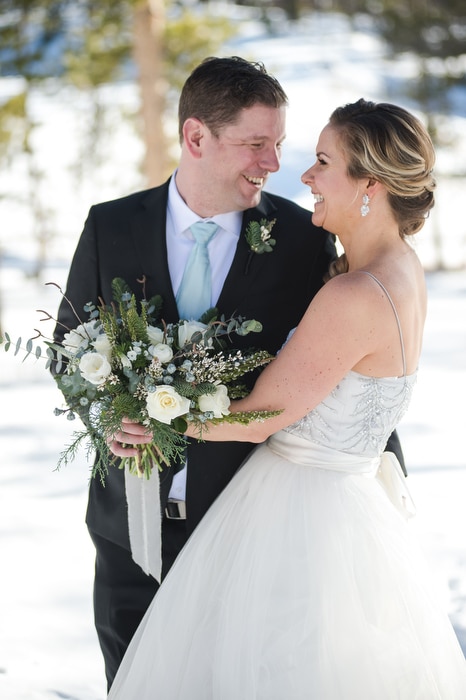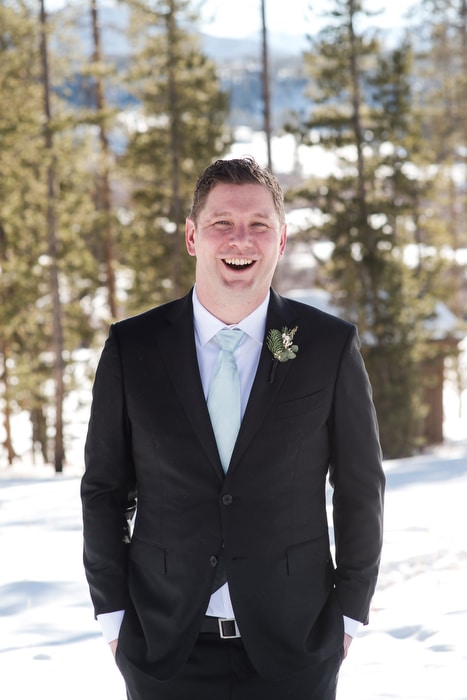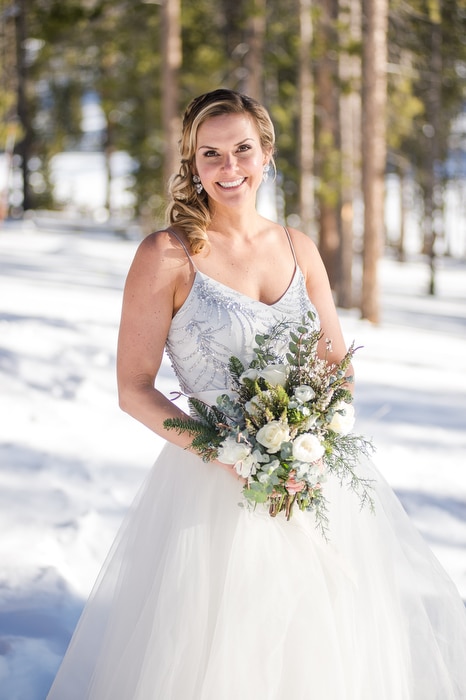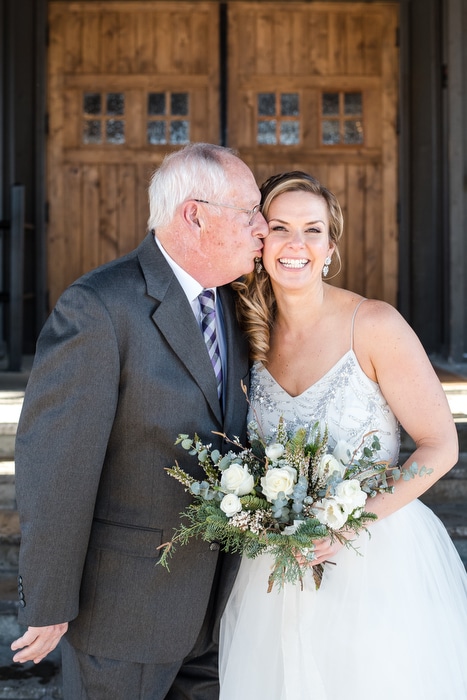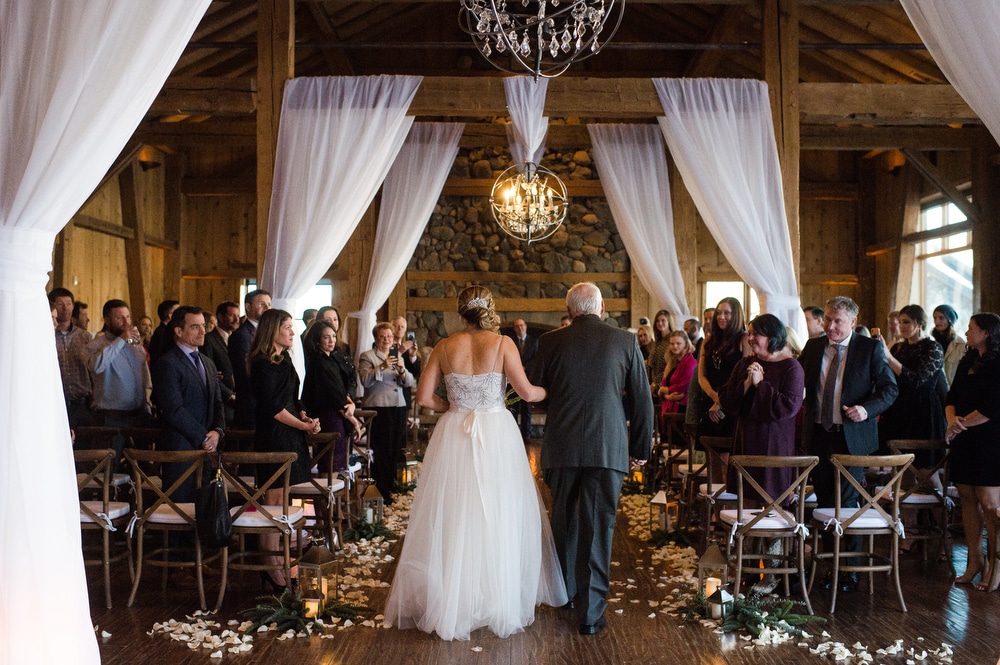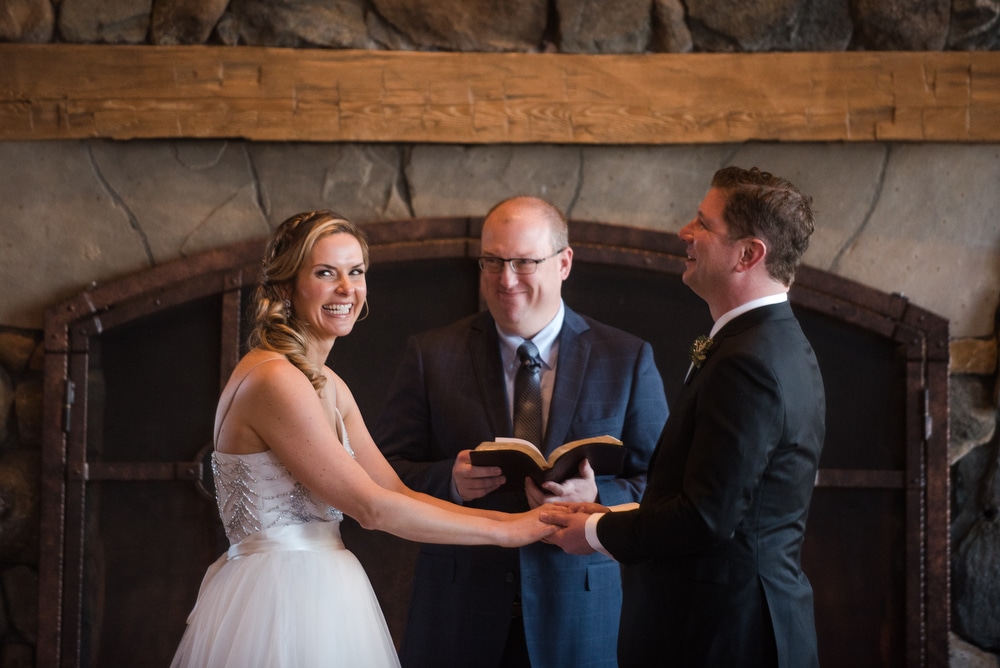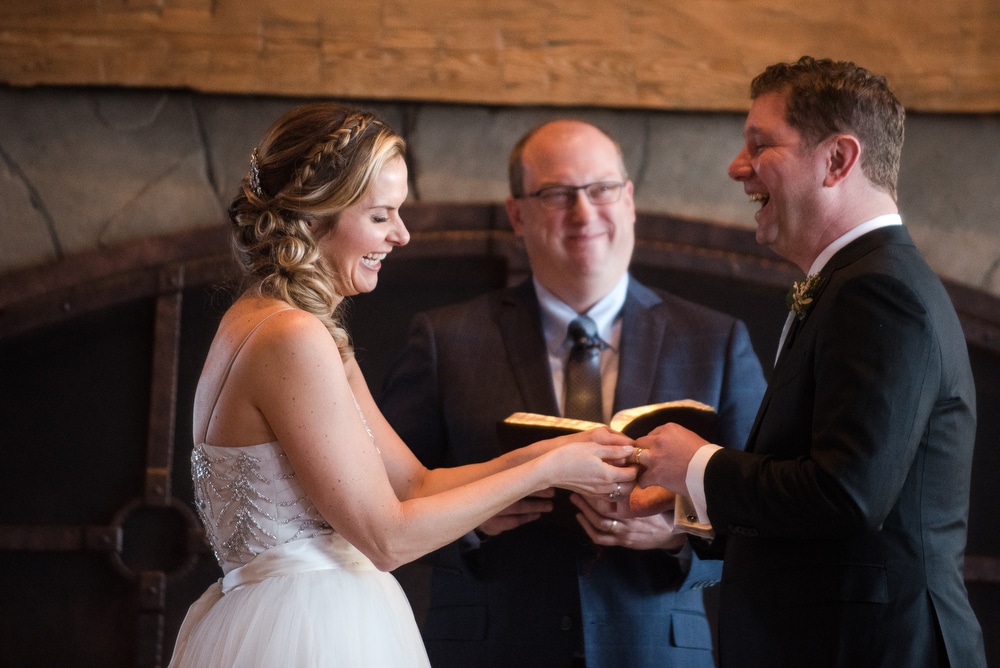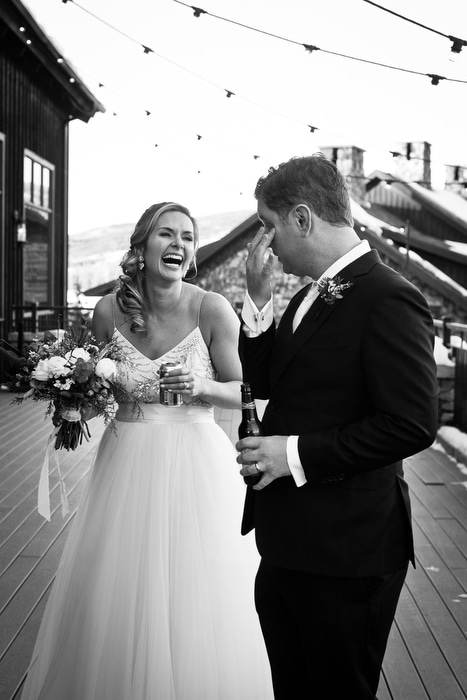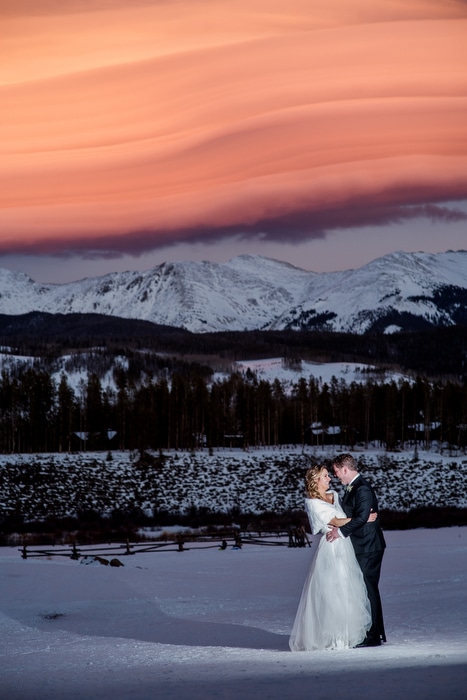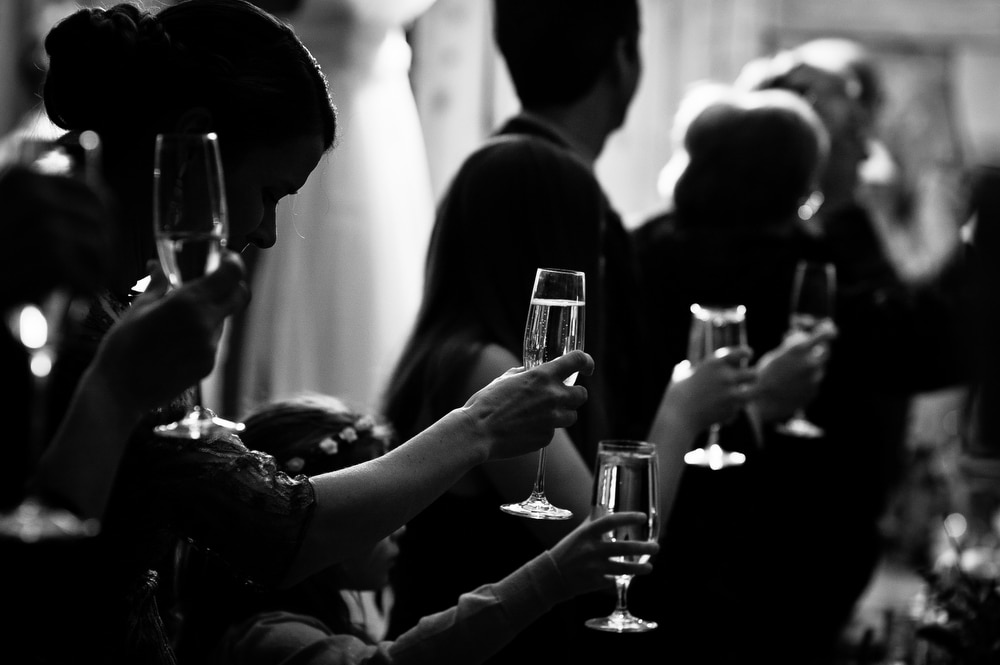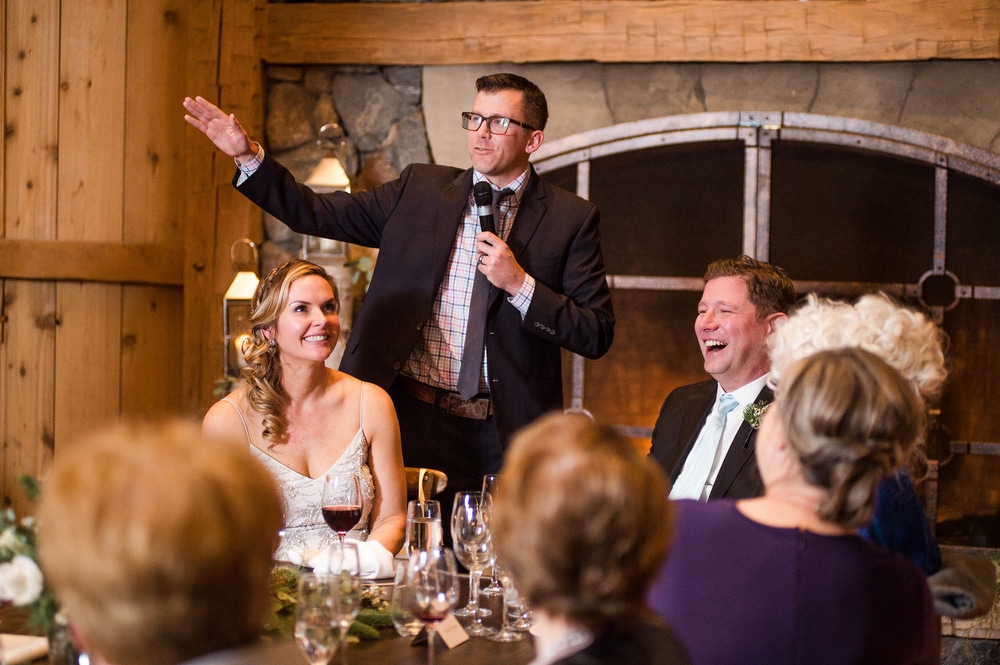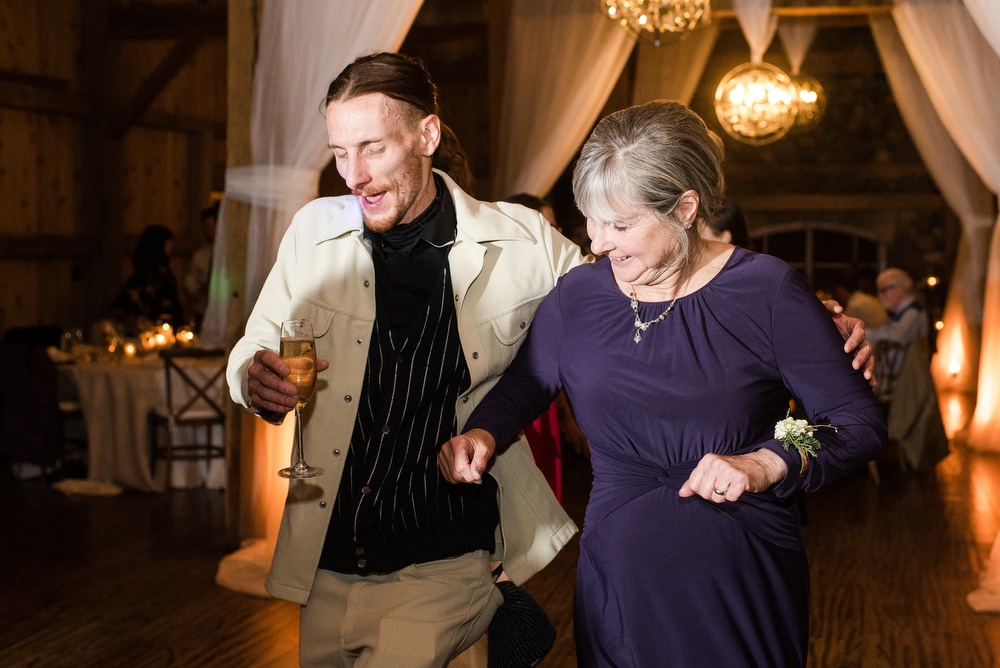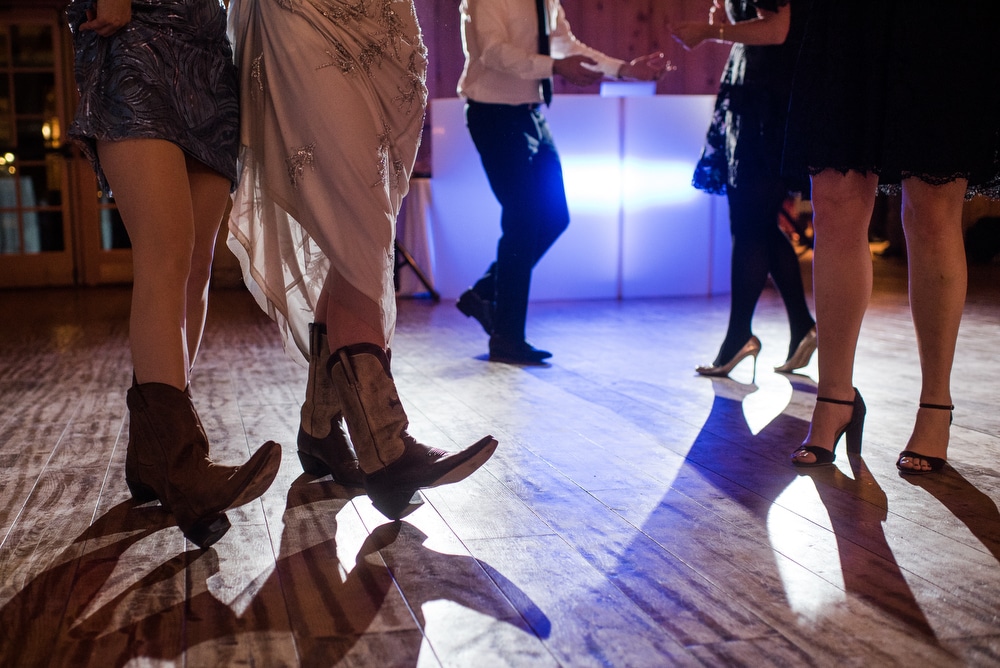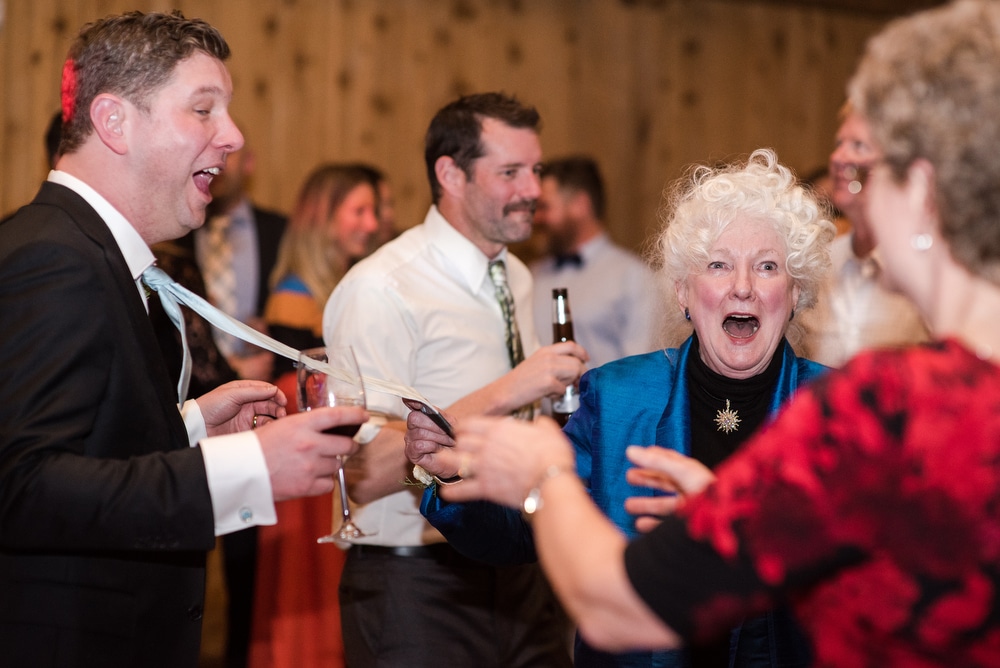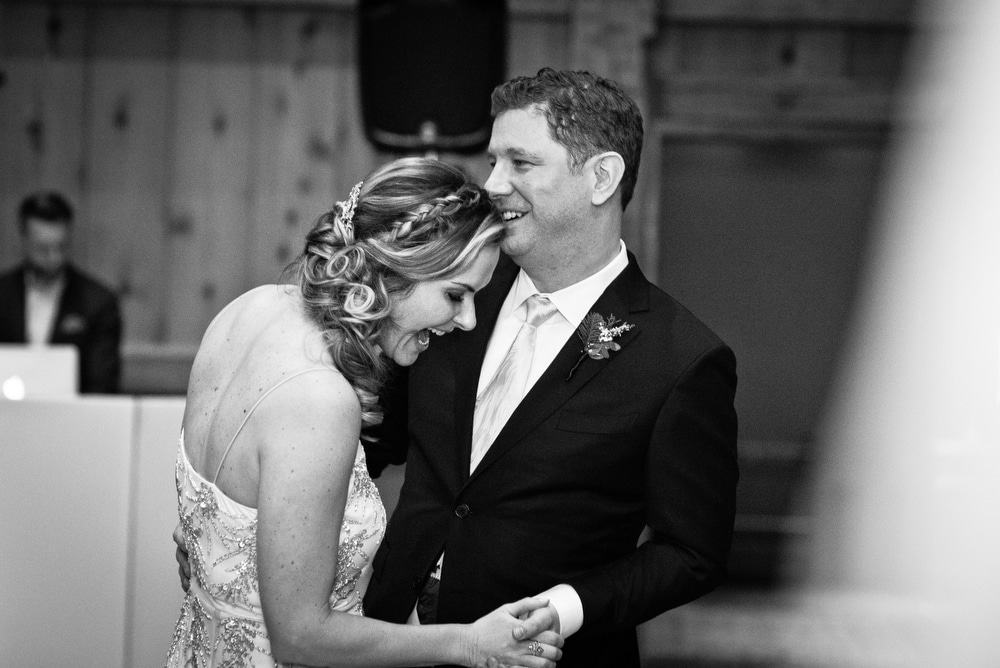 Ready to connect?