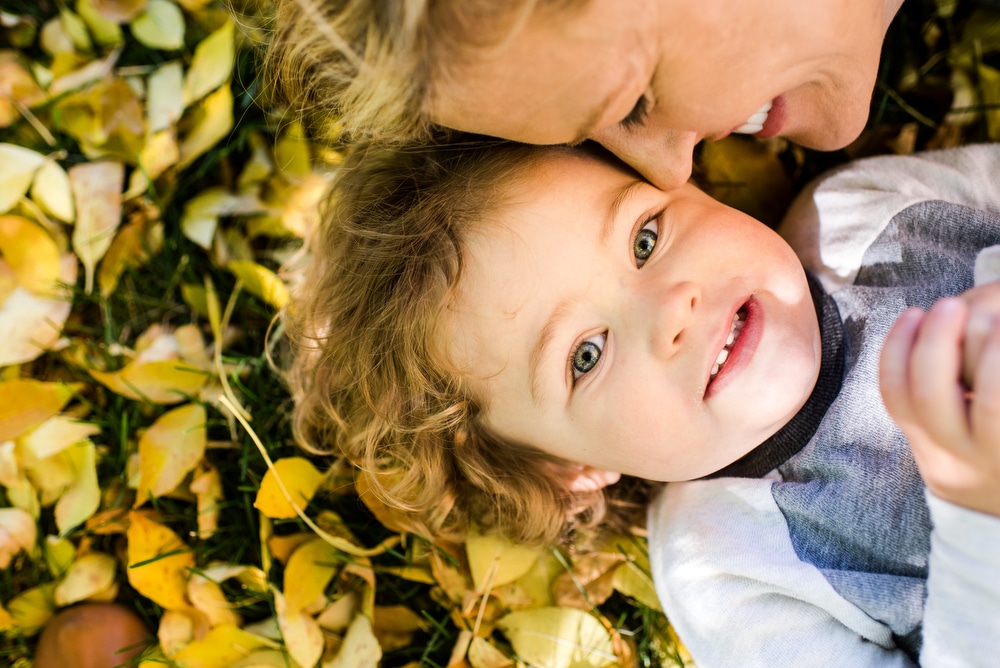 Fall Family Photography
Fall is everyone's favorite time for family portraits. The colorful leaves, the crisp temperatures, the warm sun and bright blue skies. My life is in full upheaval during the fall months but I'm so thankful for the busy-ness. Getting to capture families each year is a blessing, and I love documenting their memories.
I photographed Nancy and Mike's wedding a few years back, and now they have sweet Cam. He scampered about their property, showing off all the nooks and crannies. We had some major fun that Sunday morning.
Since they were soon going to move, they wanted to make sure we captured family portraits in some of their favorite spots at home. Home portrait sessions are some of my favorites because there is a lot of sentimentality to it. When you look back at those images that were in your home, they bring all those warm memories back to you.
In Denver child and family  portrait locations are endless. Do you want to get everyone up in the car and have an adventure in the mountains? Do you want to chill at home? Or would you rather head downtown for some urban shots? Wherever we go, let's plan it when the kids are happy. That's the number one priority. Then if they can be happy during the time of day we have beautiful light… early morning or late afternoon, then awesome.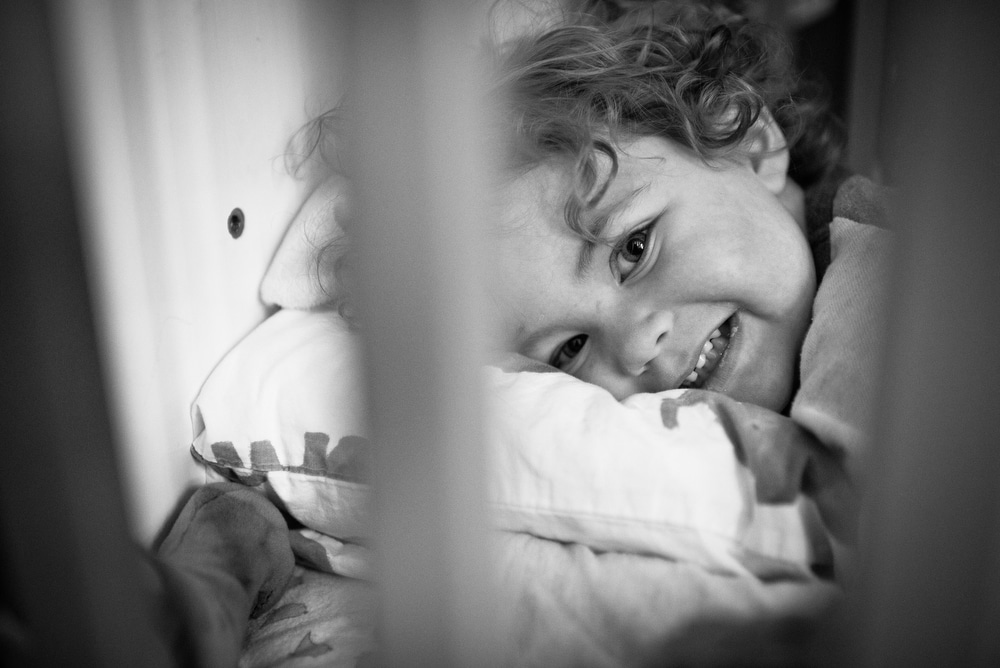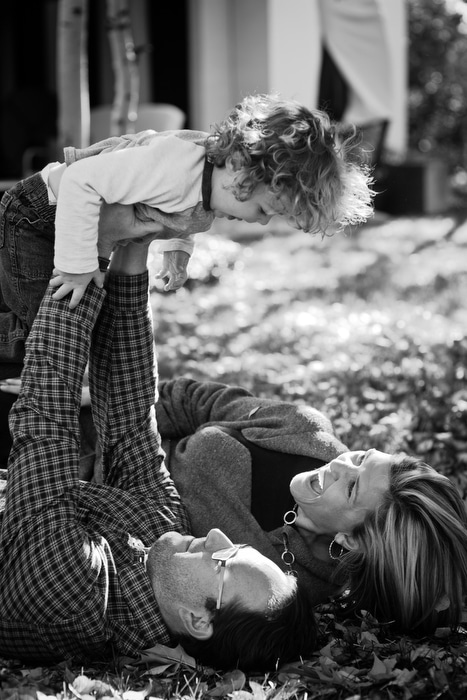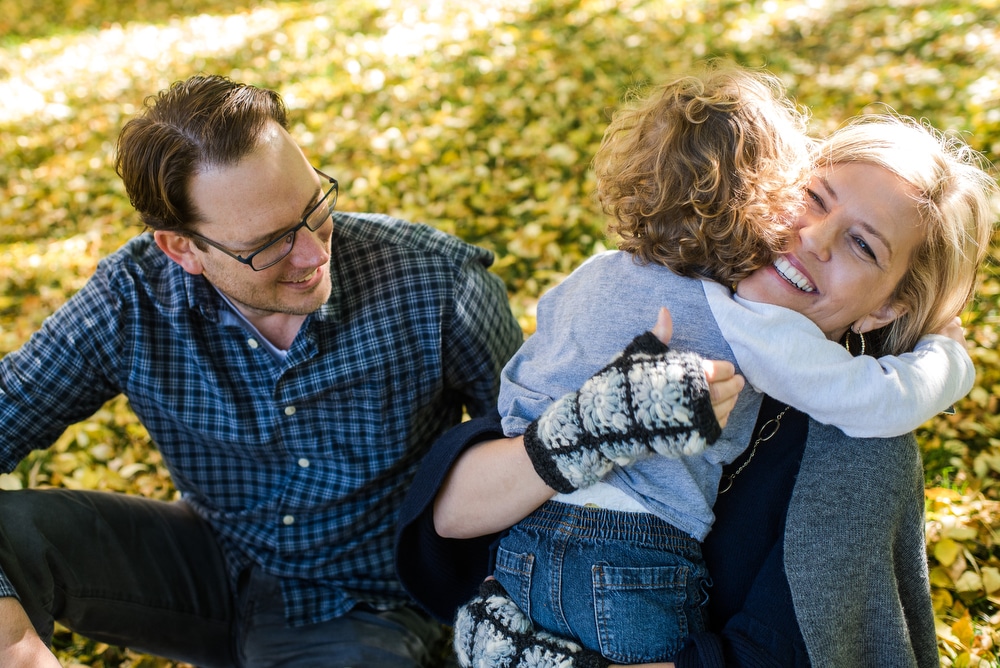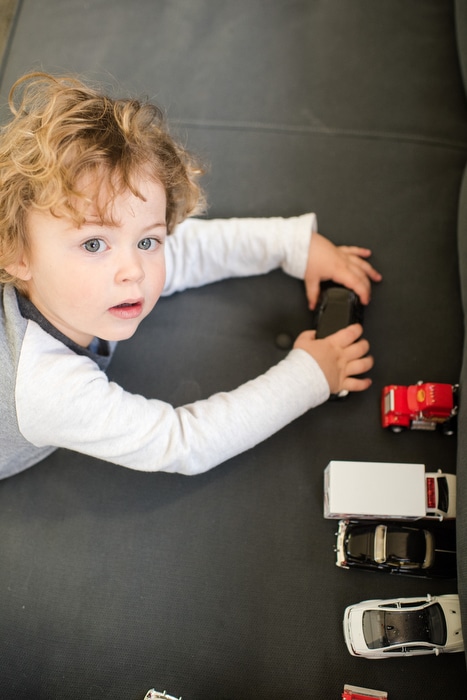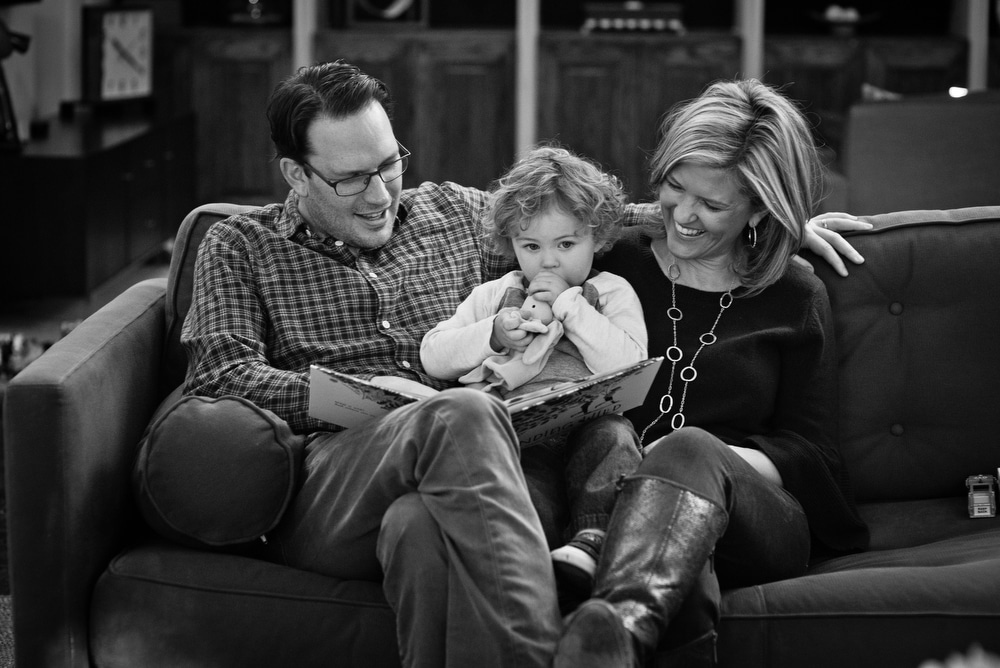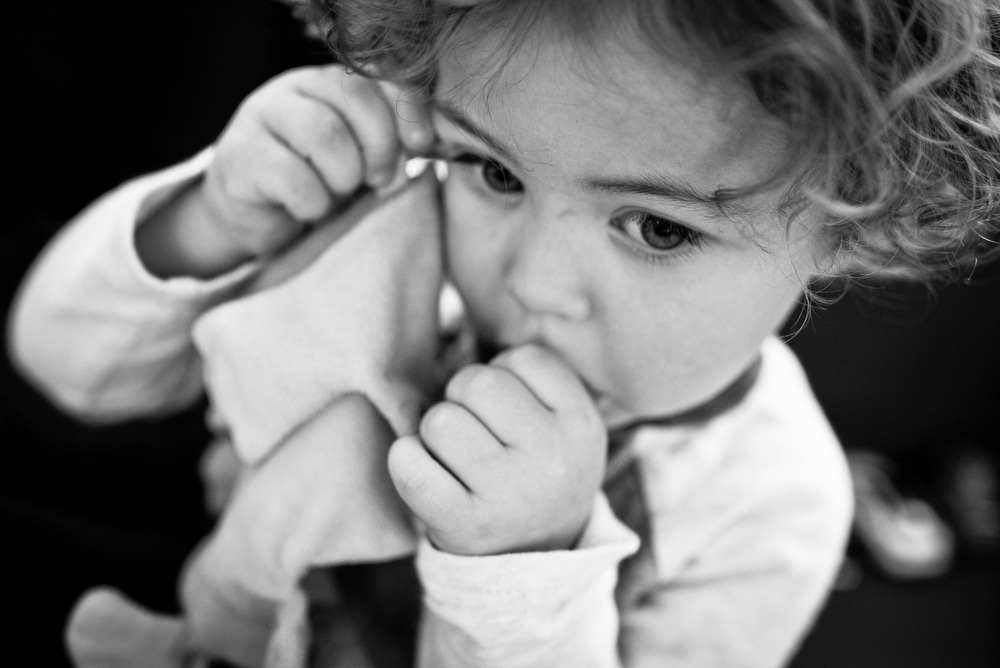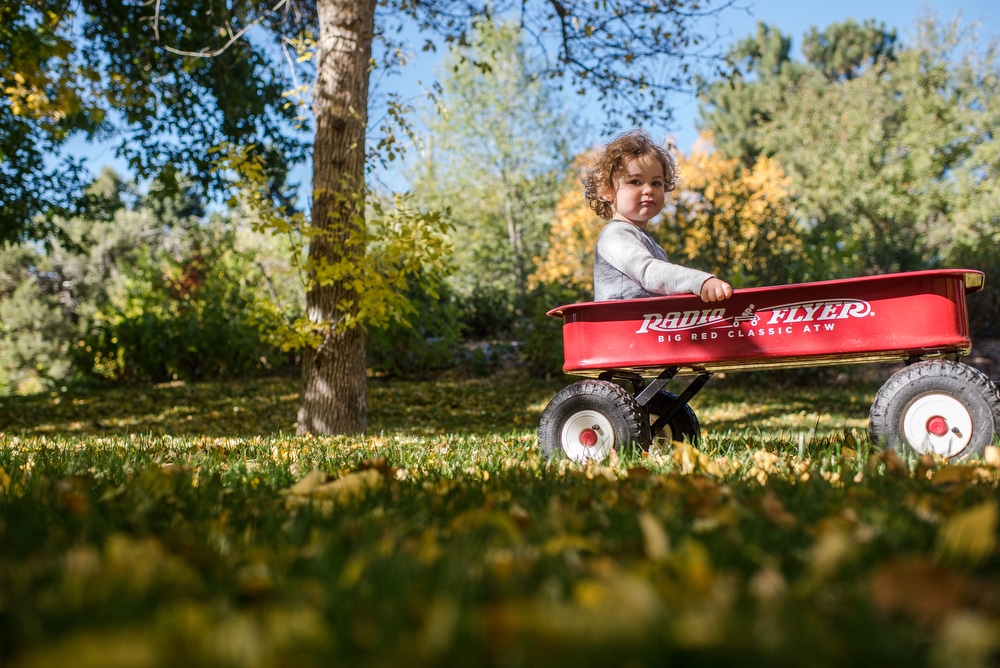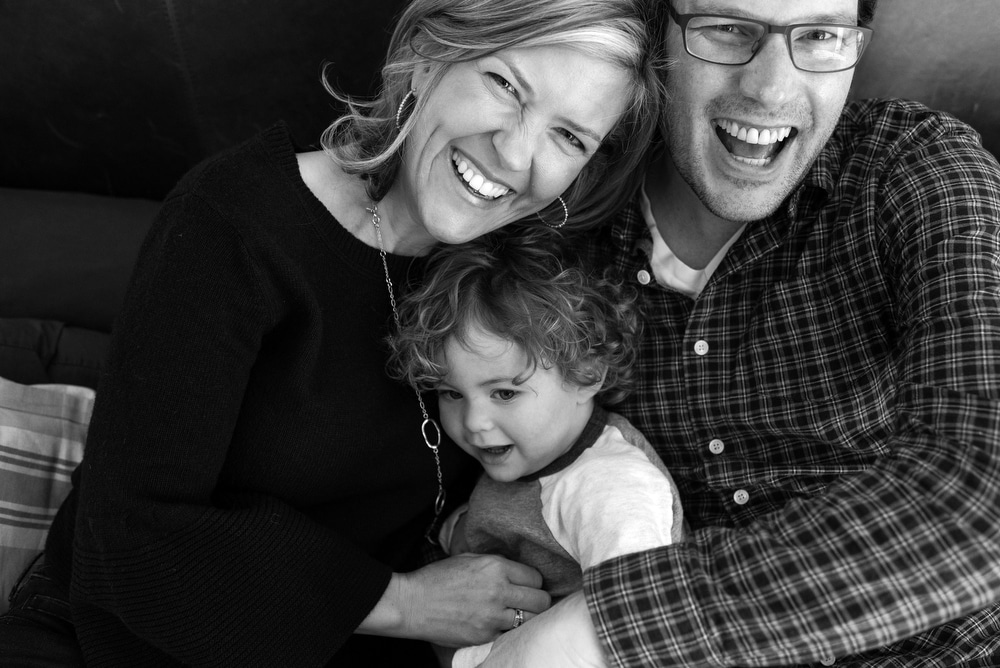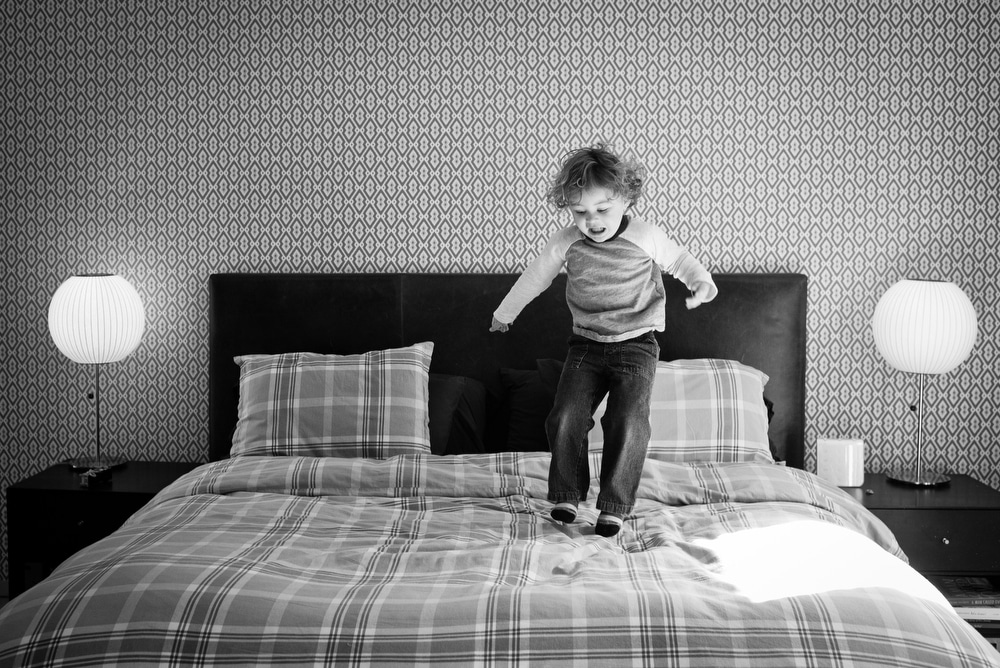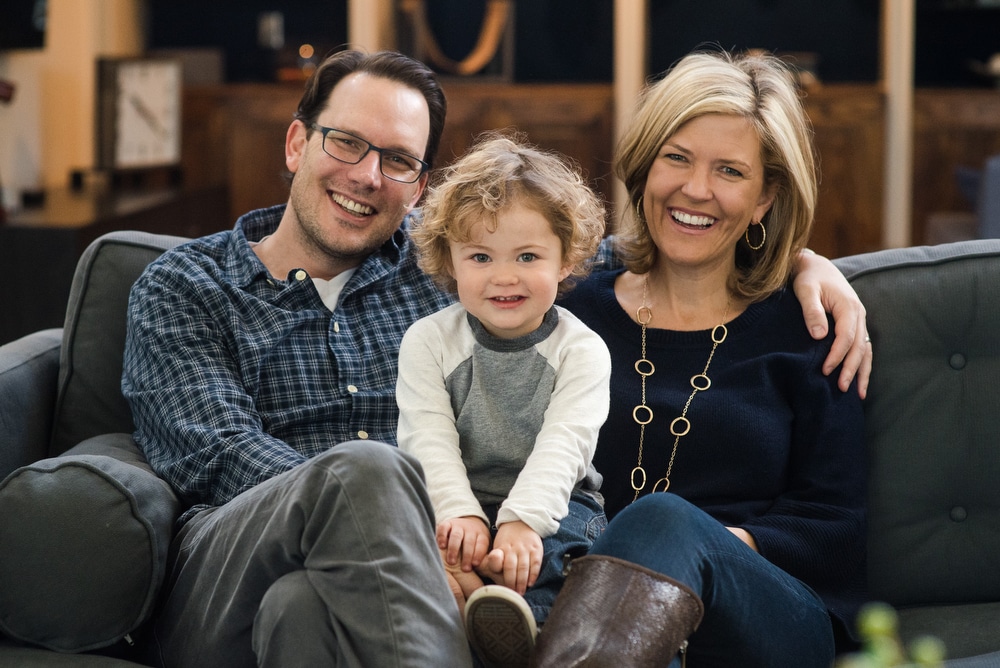 Ready to connect?