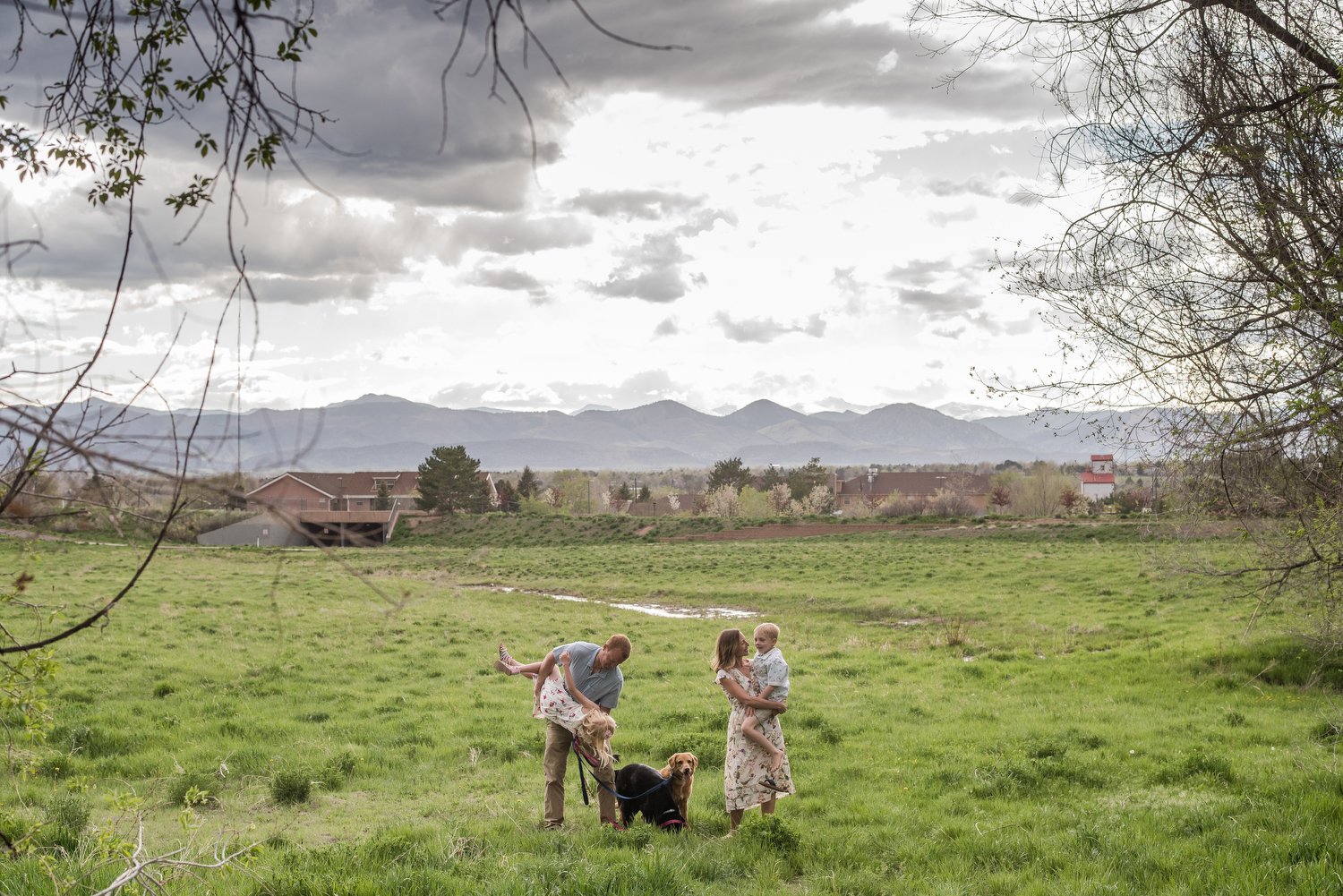 I'm lucky enough to see a lot of my family clients annually or every other year. It's just as much catching up as it is a photo session. This was no exception. We chatted while doing their family photographs all the while admiring the mountain views near Denver. It's the unicorn of locations! (And no, sorry, I can't tell you where this is :))
Family portraits can be a chore or they can be fun. I try my very very best to make them fun. We walk around, explore and laugh. I do silly things, make the kids do extra silly things and then generally look to dad to be the silliest of all.
My main goal with your family photographs is to capture your family more than just everyone smiling at the camera. I want you to feel something every time you look at that image on your wall or as you page through an album.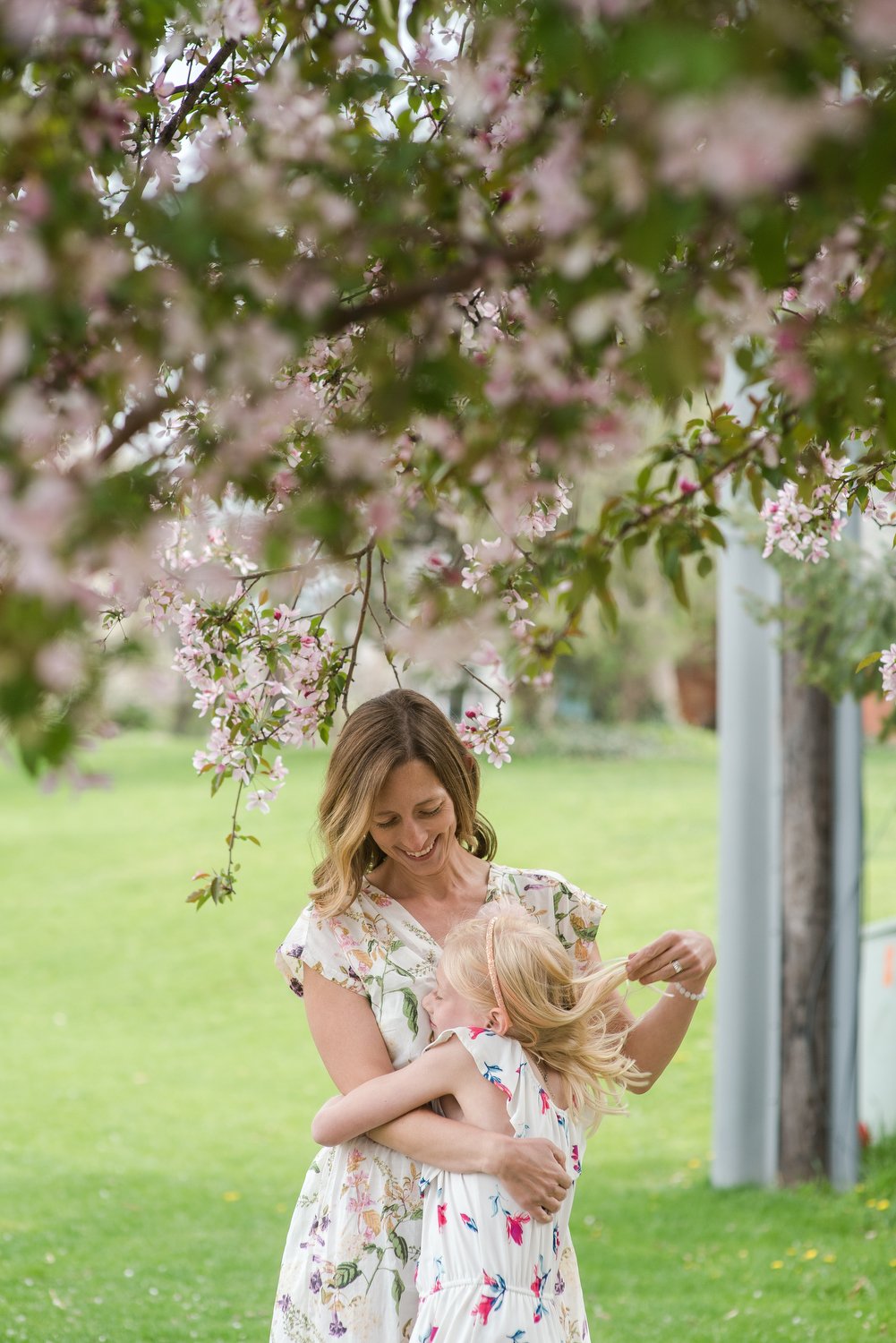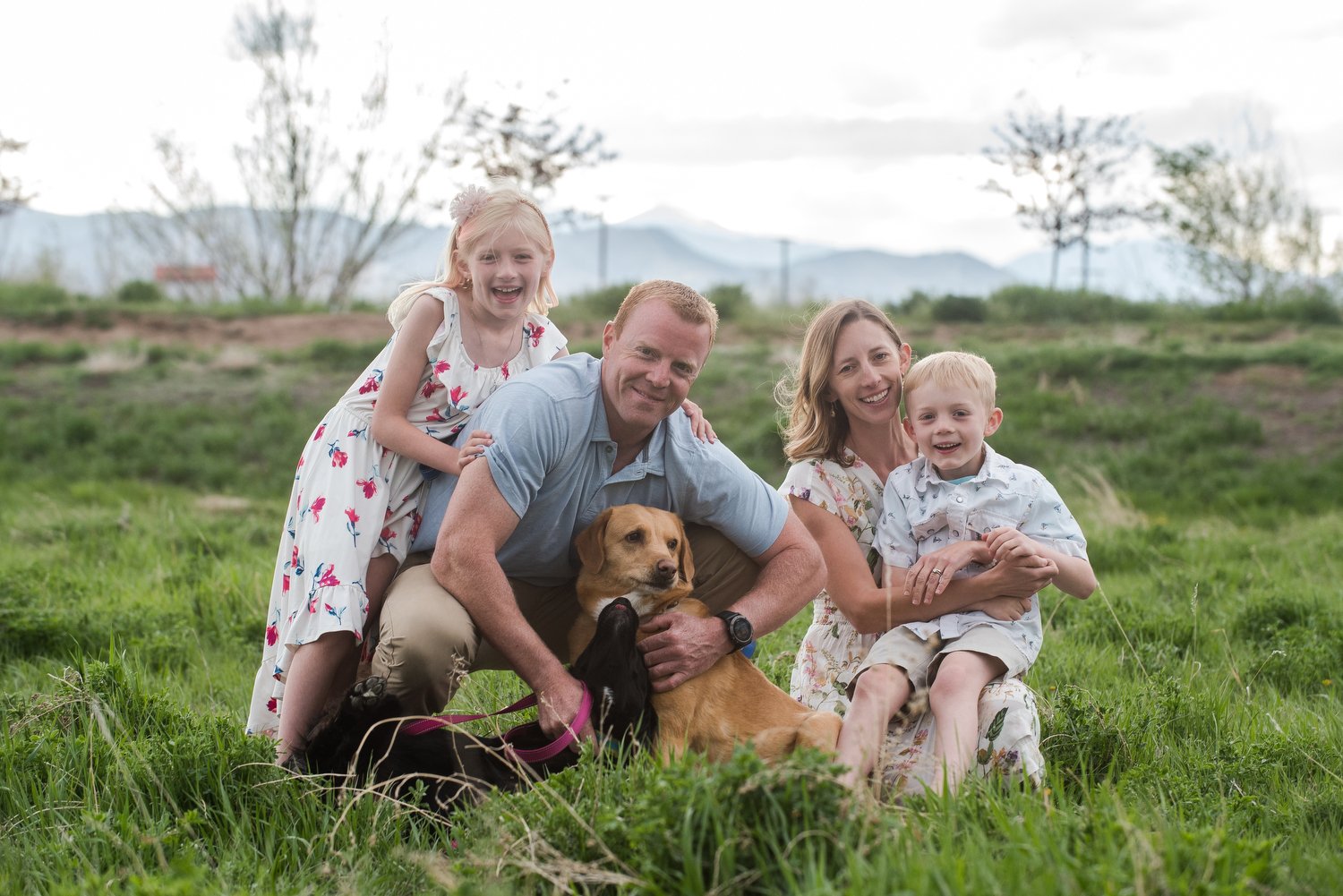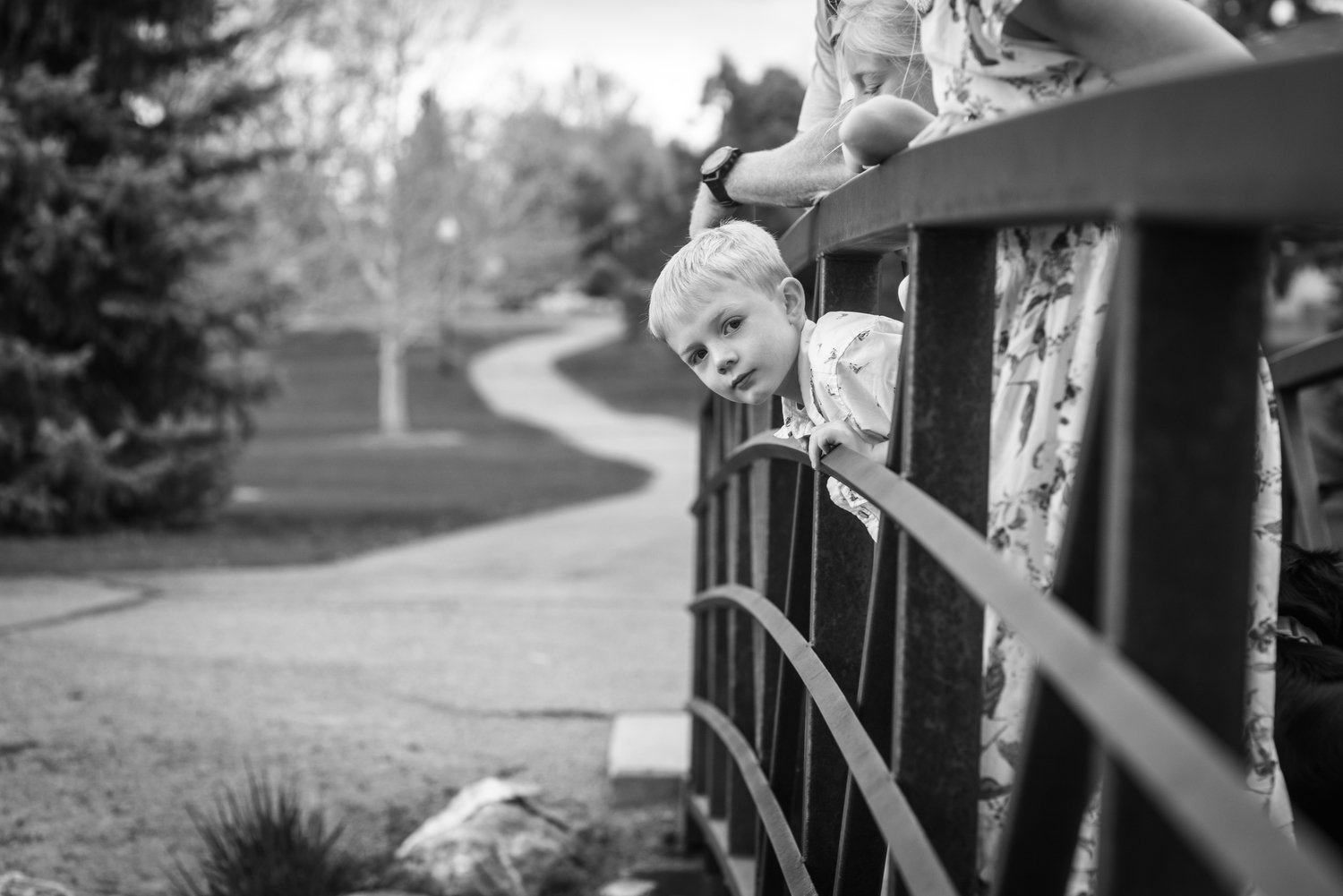 How do I get my family to be natural?
Tip #1 is to not harp at them to smile :) That is a surefire way to get them NOT to smile. HA!
Let me take care of putting you at ease. You just need to not overthink things. Go with the flow, be yourself and just be present with your family.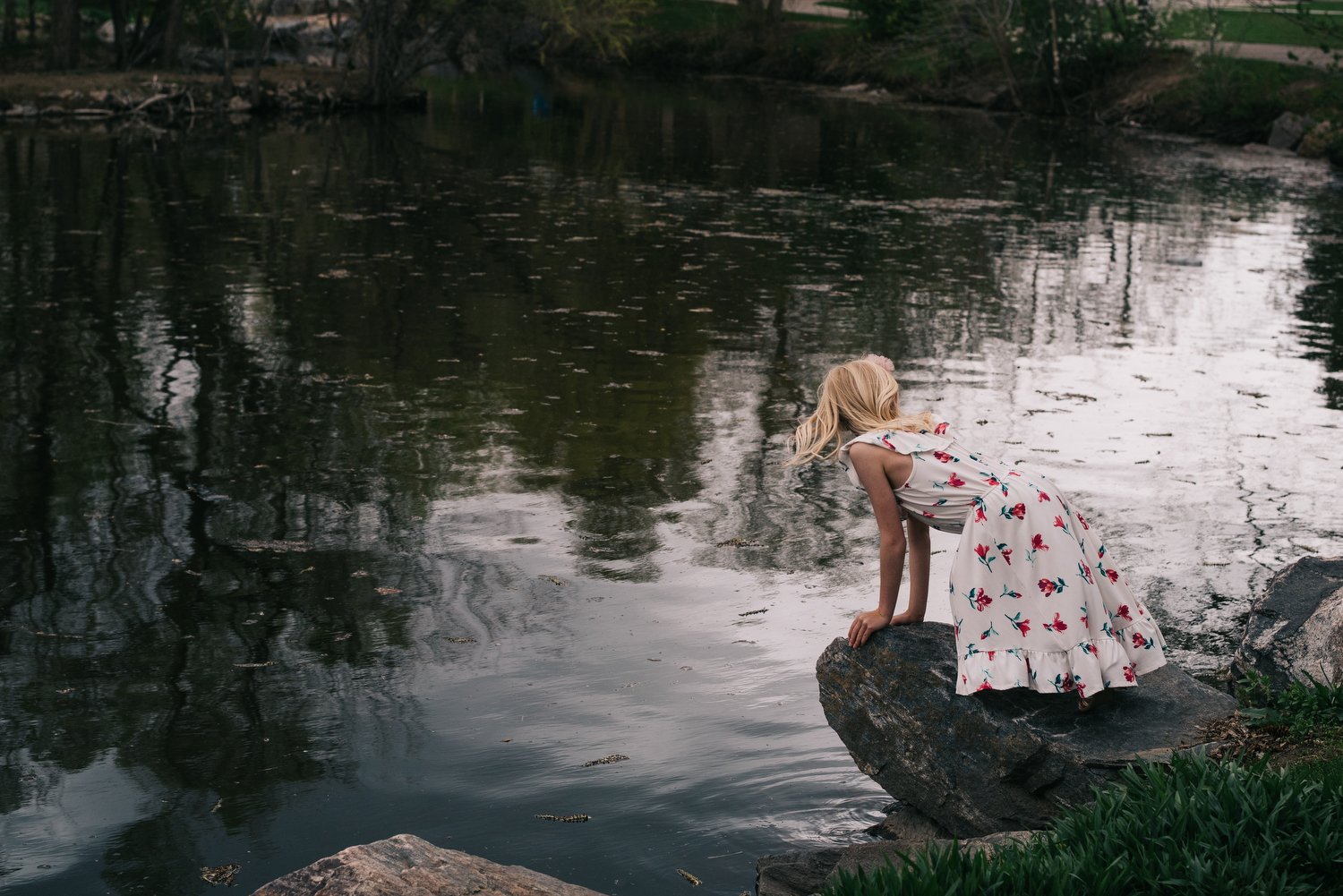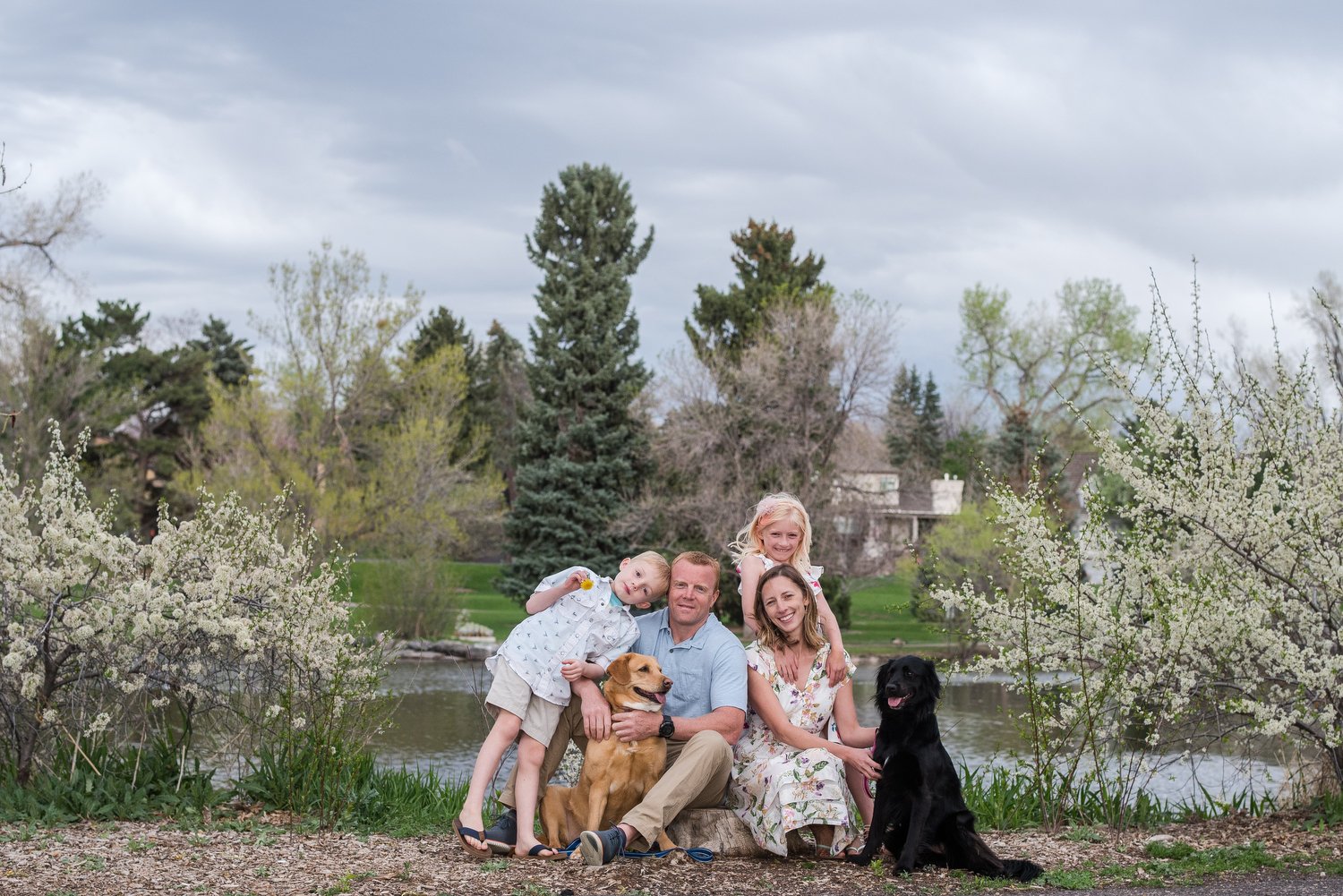 If you're thinking about scheduling family portraits, my favorite times to do them are early spring and late summer. The greens are popping, flowers are blooming and it isn't the dead of summer where you'll sweat from morning until night.
Maybe I'll even share my unicorn location with you :)