Highlands Ranch Family Portraits
It just melts my heart seeing a 2 year old proudly holding her baby sister. It's so sweet and tender to see her try to comfort her as she cries.
I photographed Erin and Andrew's Della Terra wedding a few years back. They were visiting from China for a few weeks, so I came to her mom's house for family portraits. What fun to see their little girls!
Photographing family portraits with children under 2 or 3 can feel like a whirlwind. It kind of is, but it's a fun, chaotic storm full of giggles, tickles and hugs. It's the small moments that I love photographing.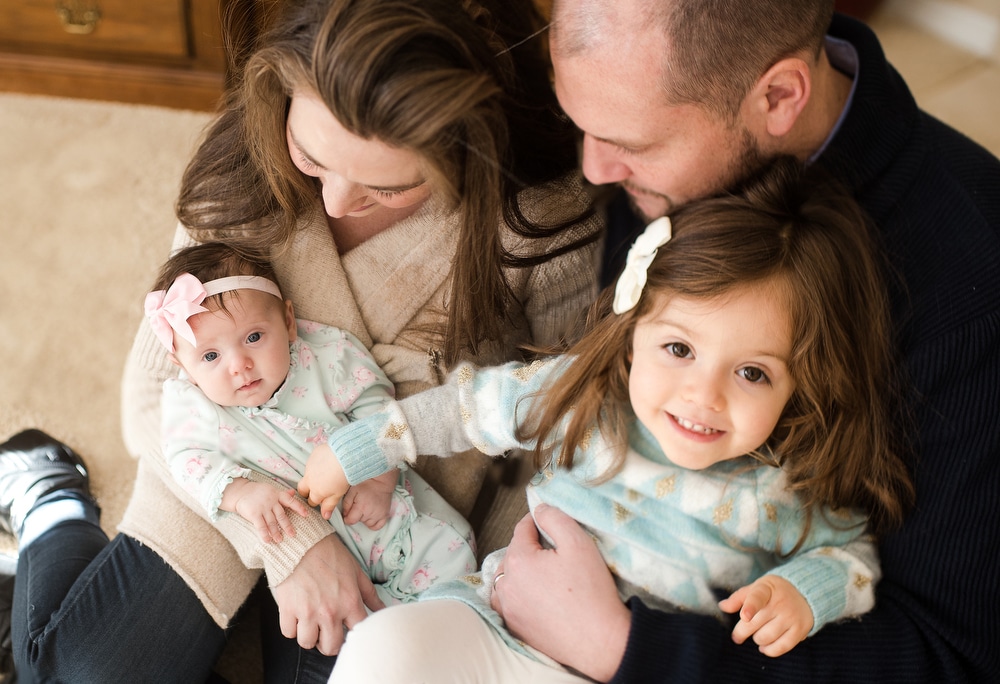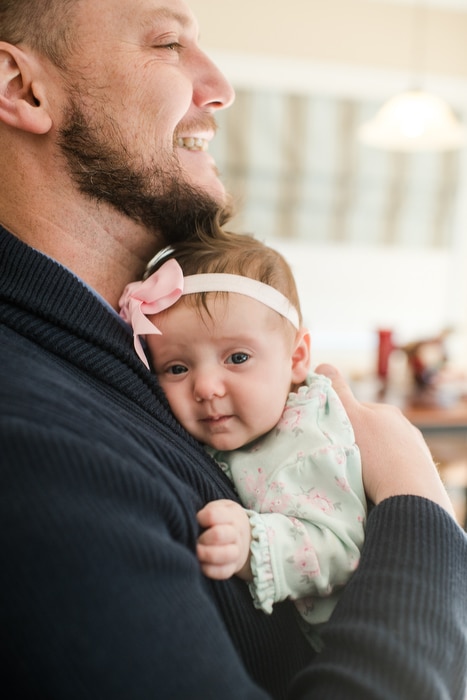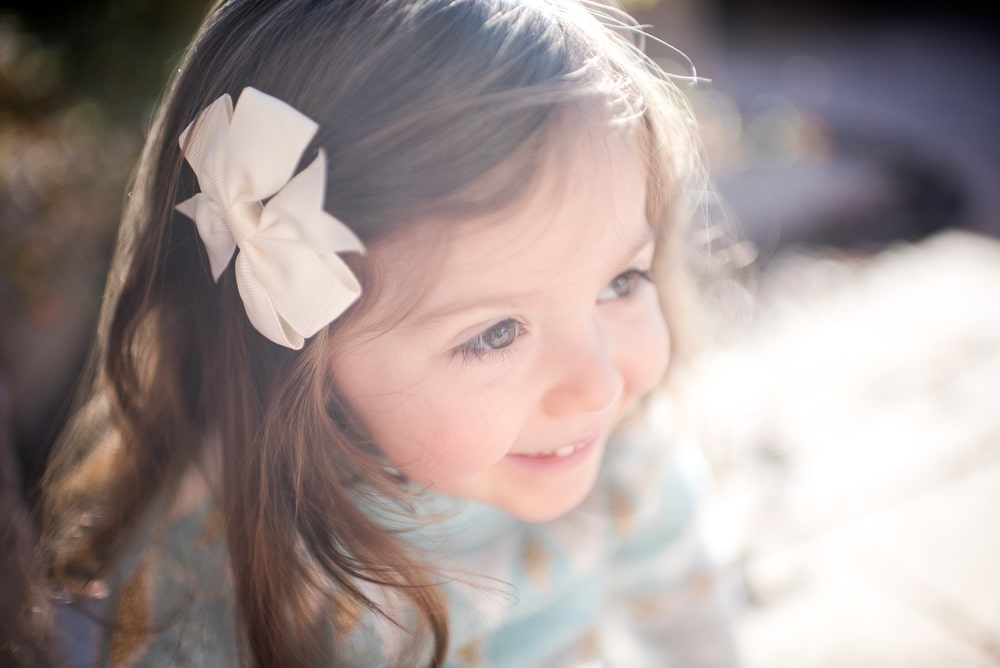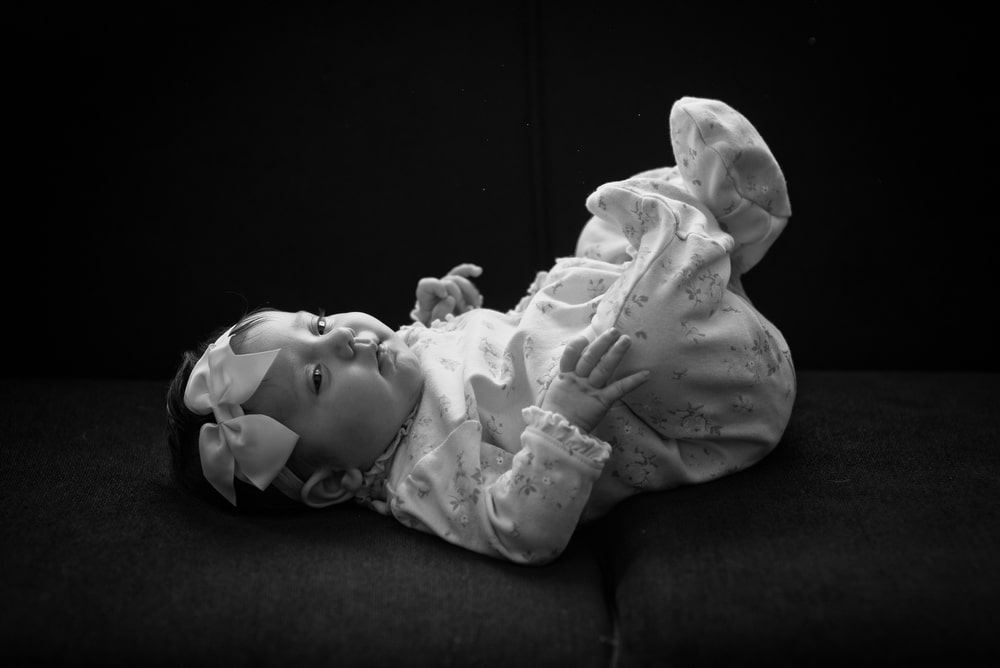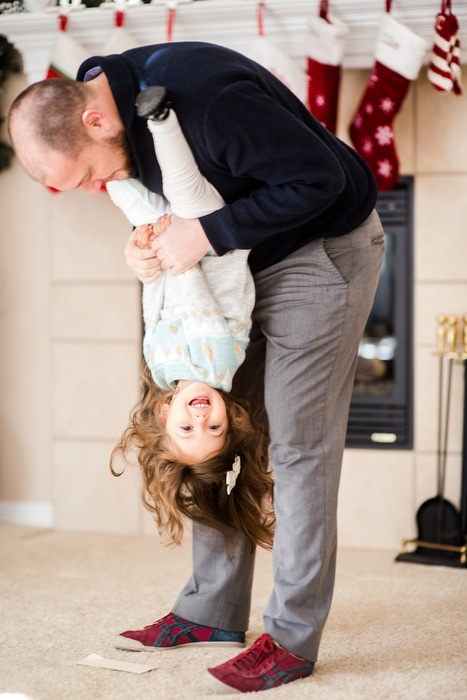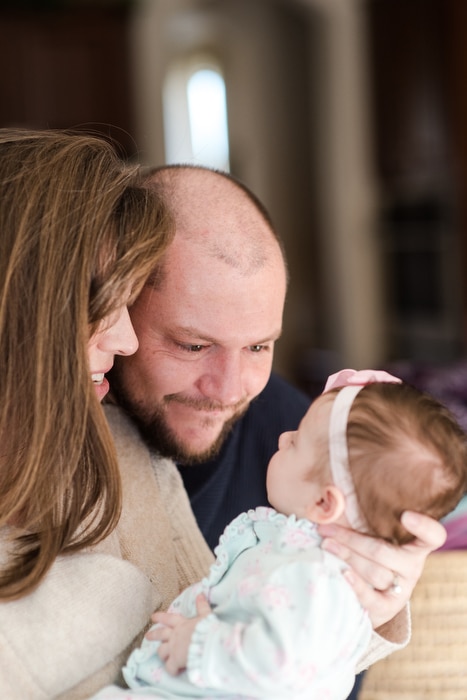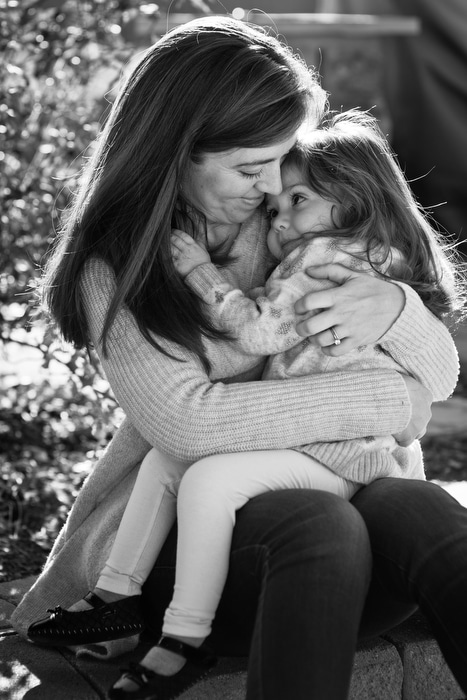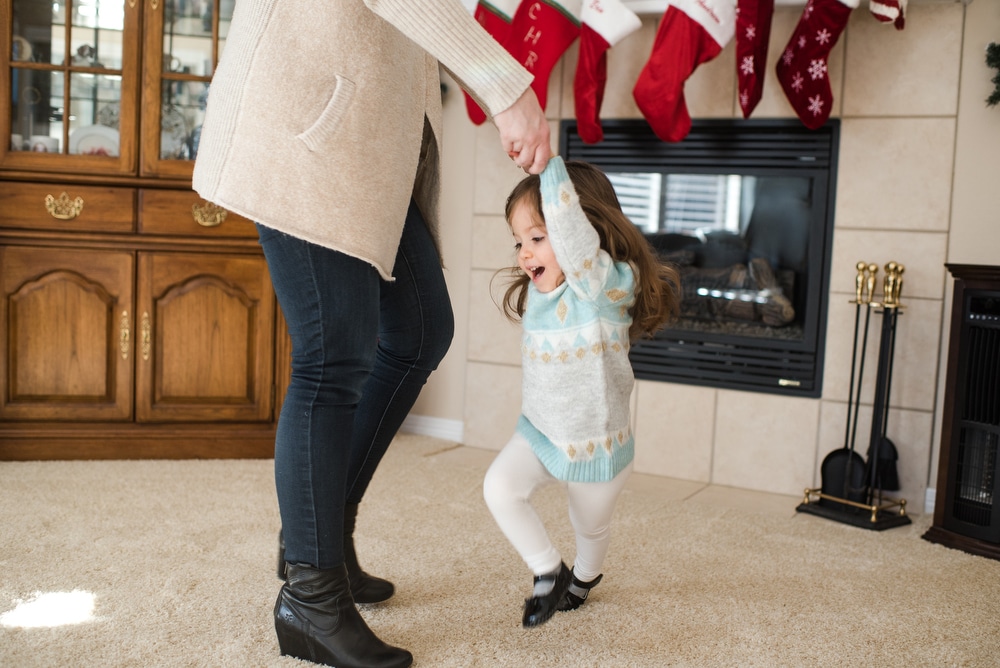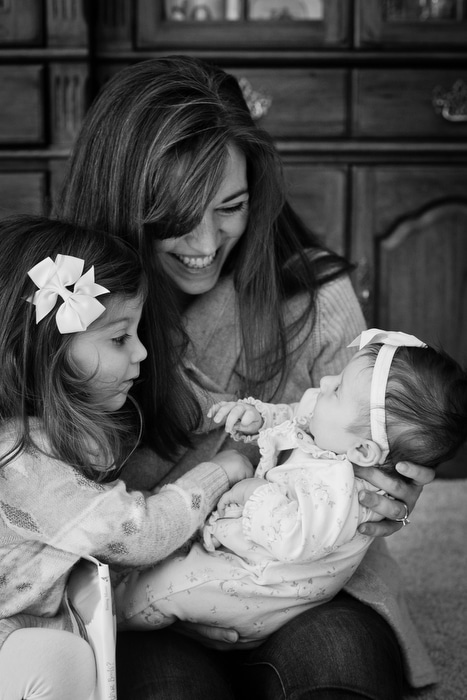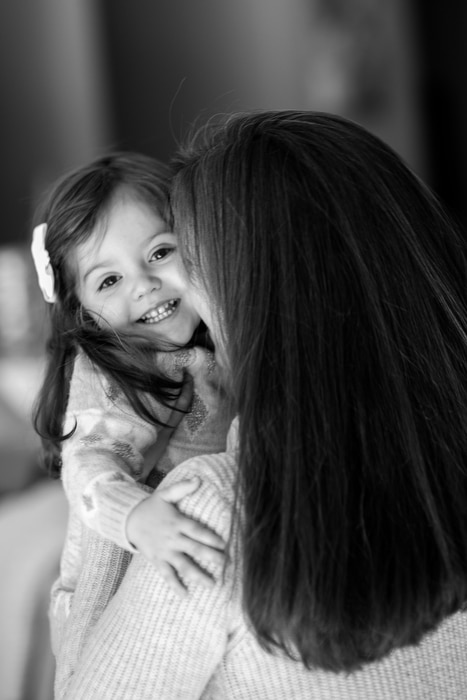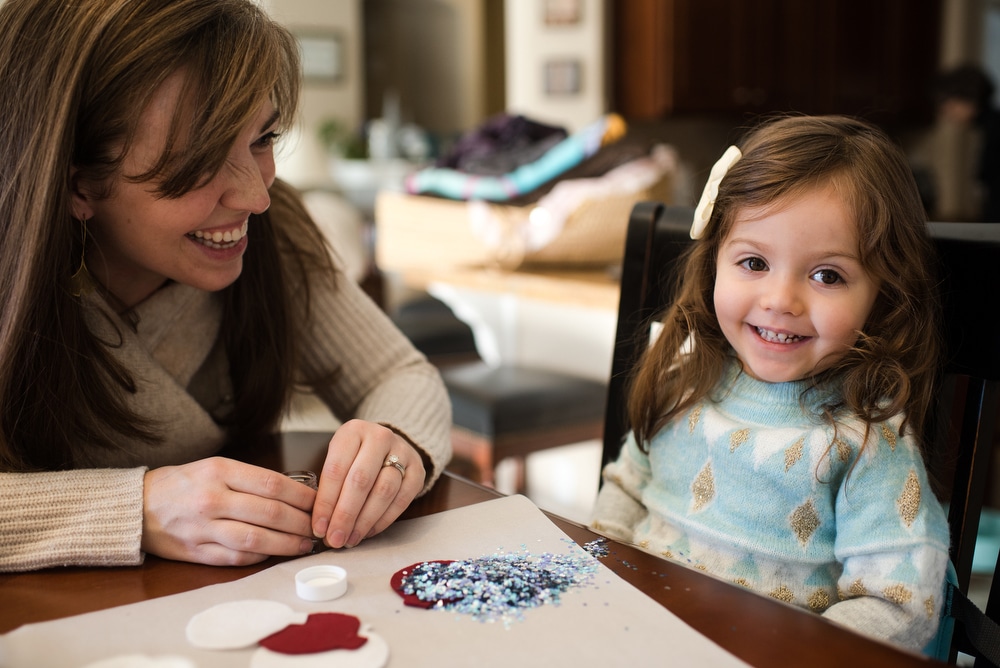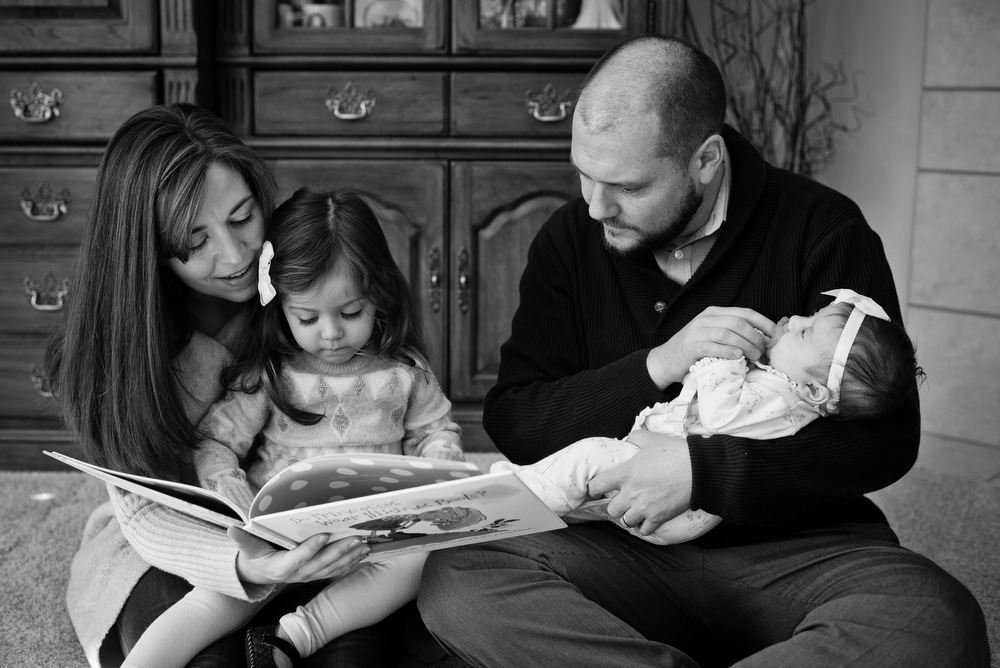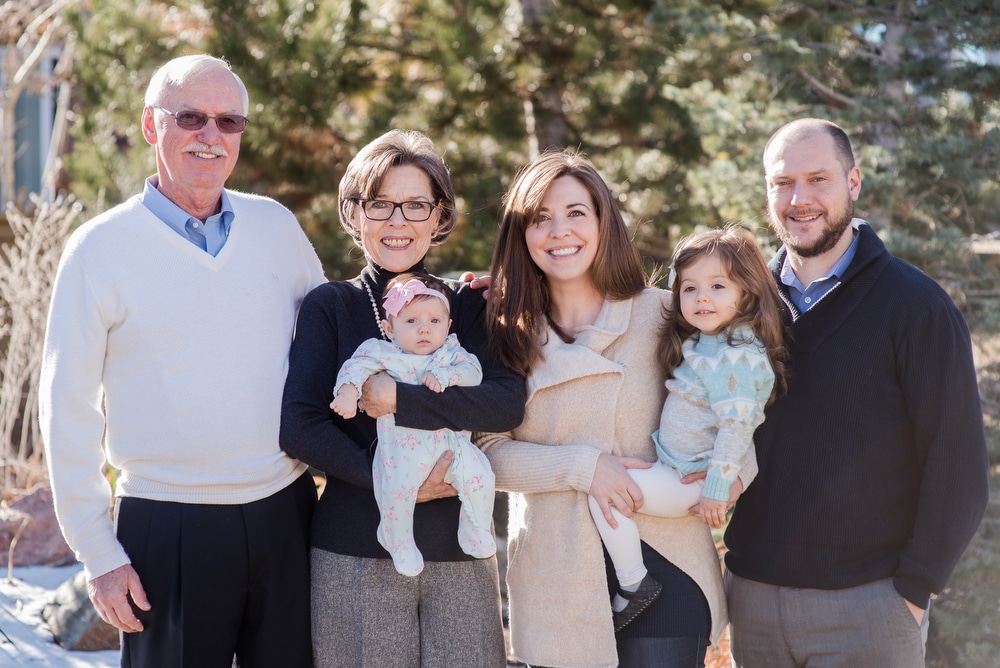 Ready to connect?