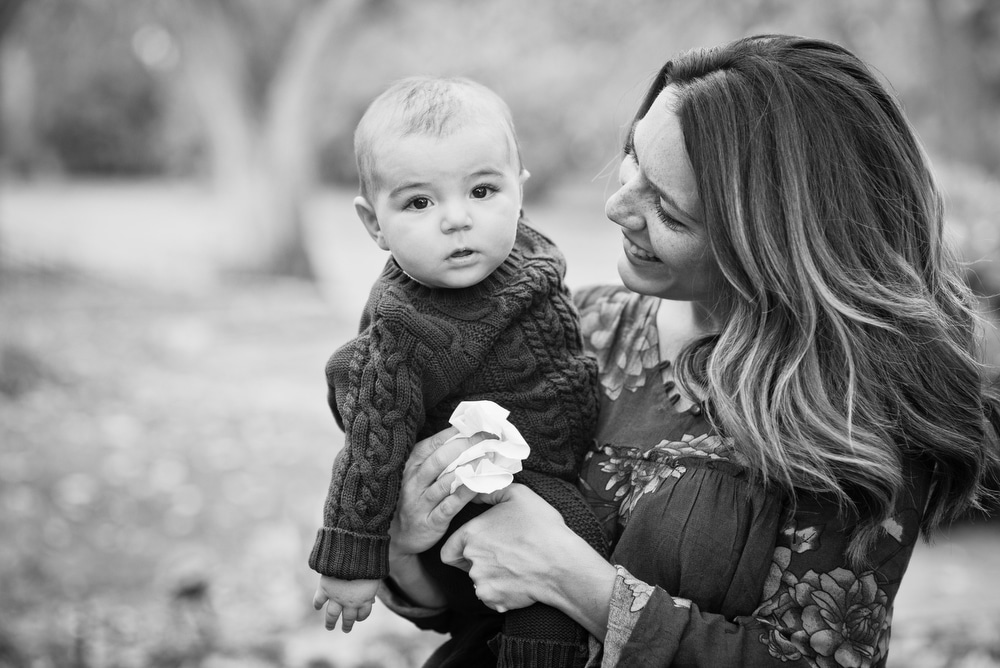 This was Eli's second shoot during his first year. At 6 months old, he's laughing and just barely sitting up on his own. His big brothers are smothering him with love.
His newborn portraits in Denver were so different – just a little peanut of a baby at the time.
Lifestyle family portraits are perfect for families with younger kids because they can move around, and don't need to be sitting still or on their perfect behavior. It's real life, so scowls, cries and wild laughter make up the most perfect moments.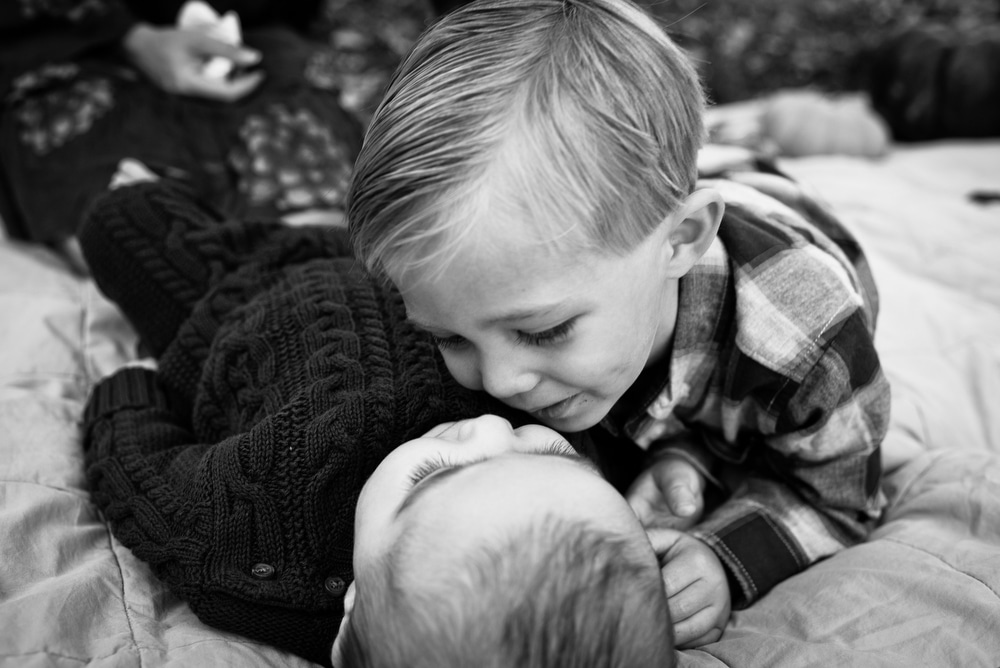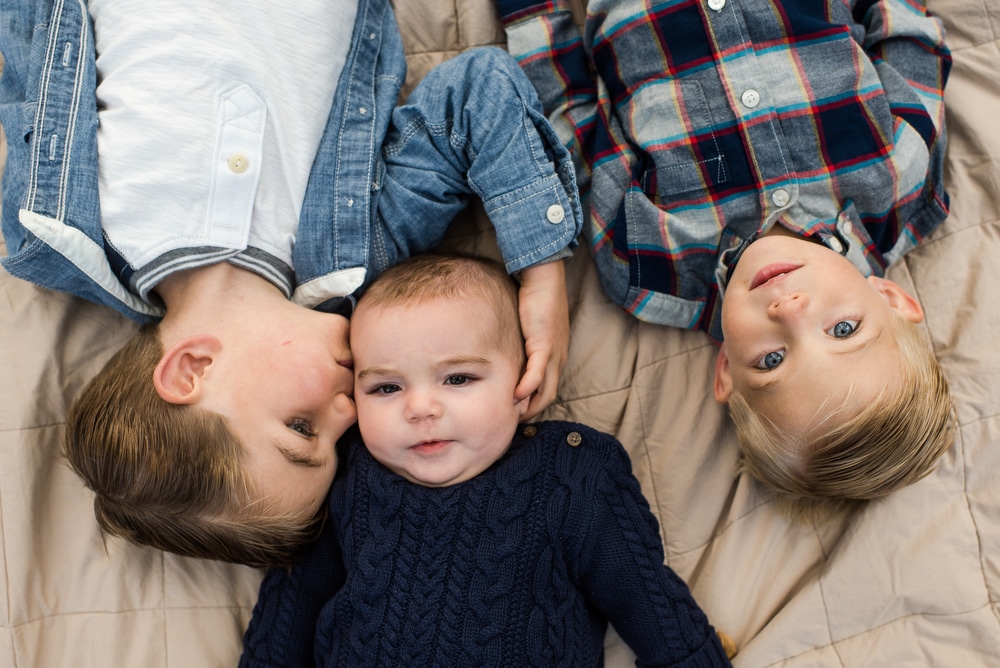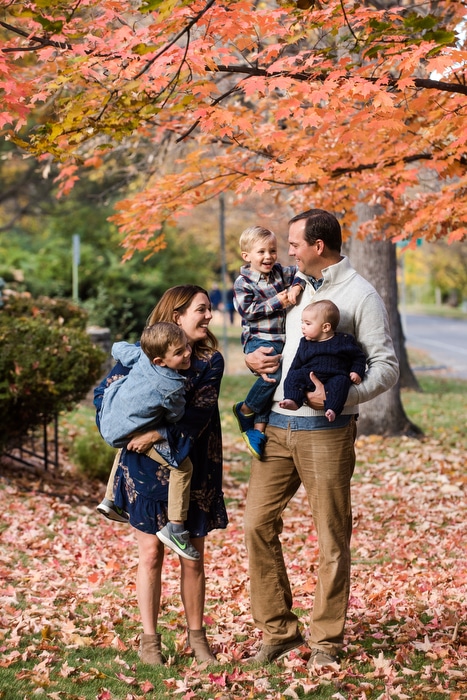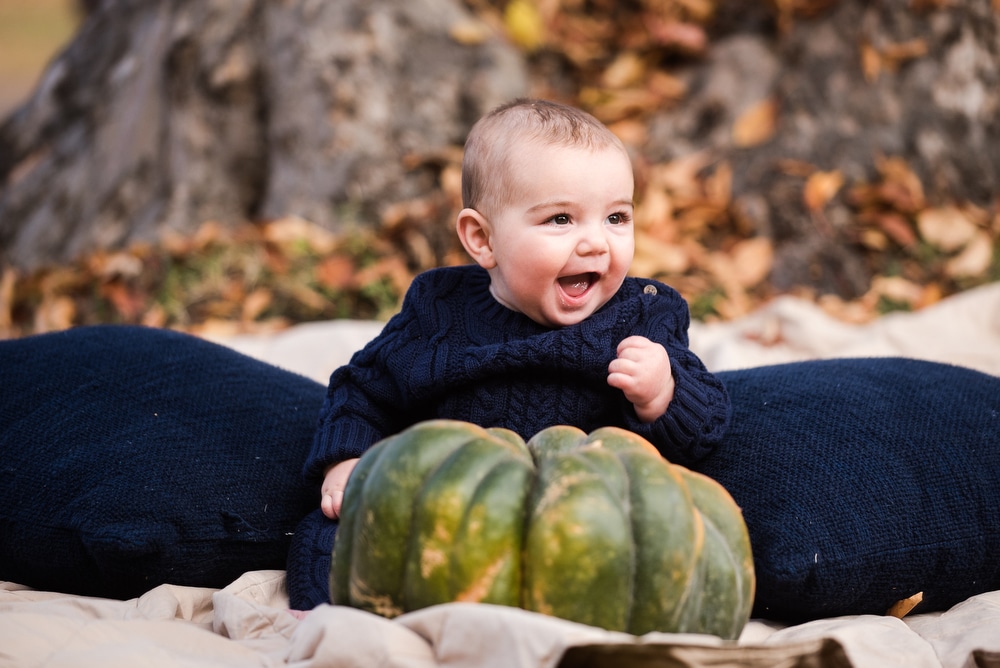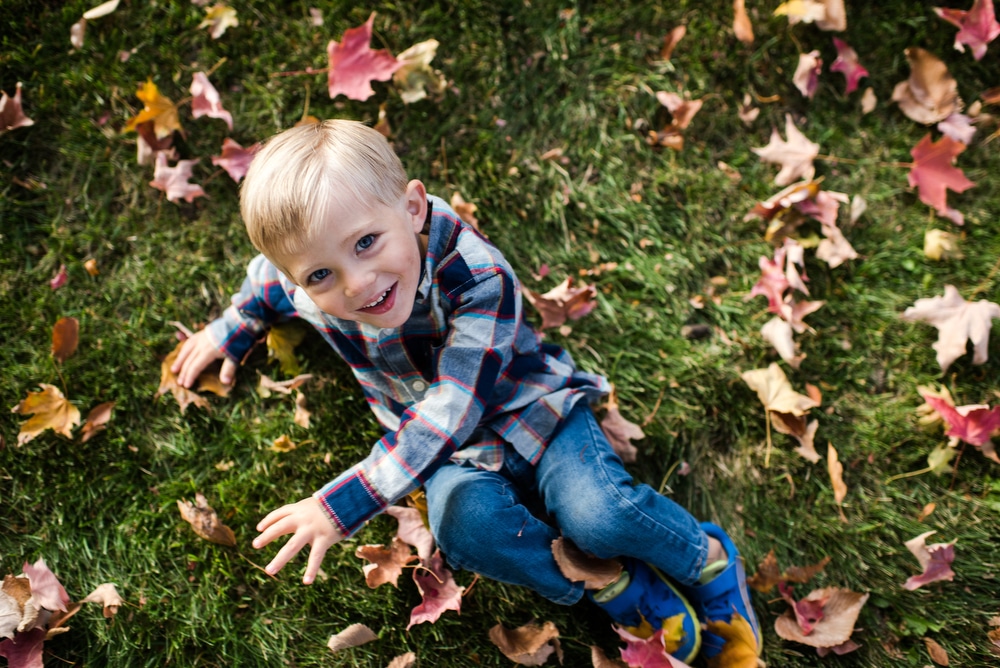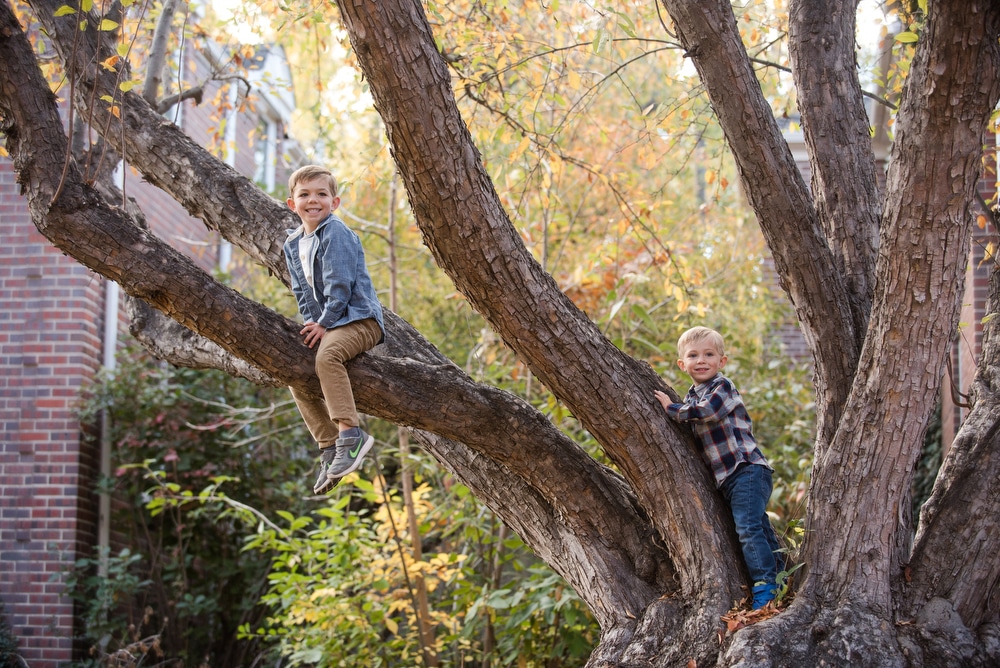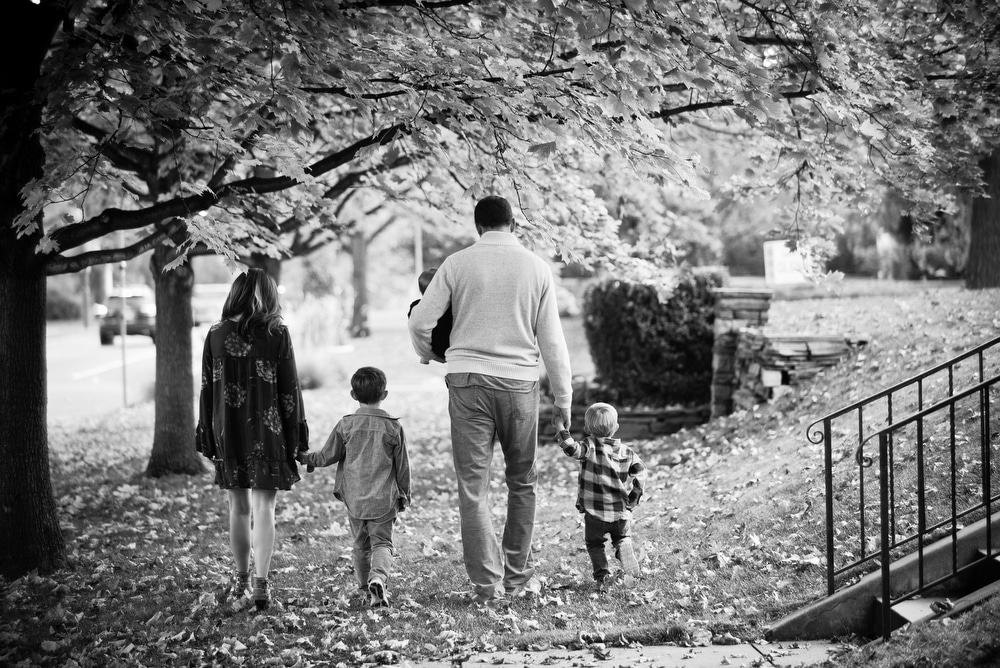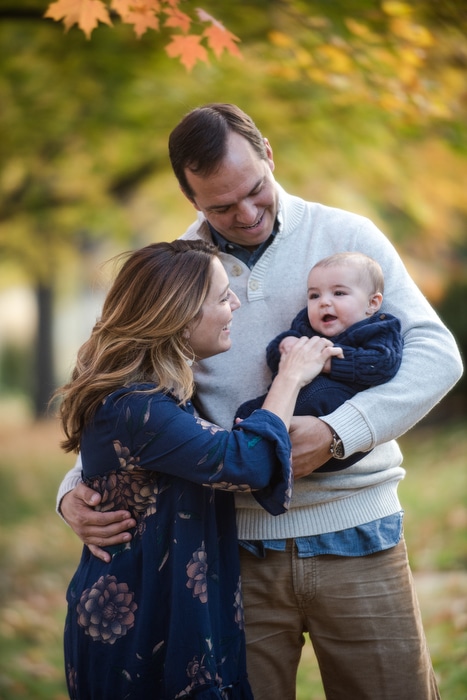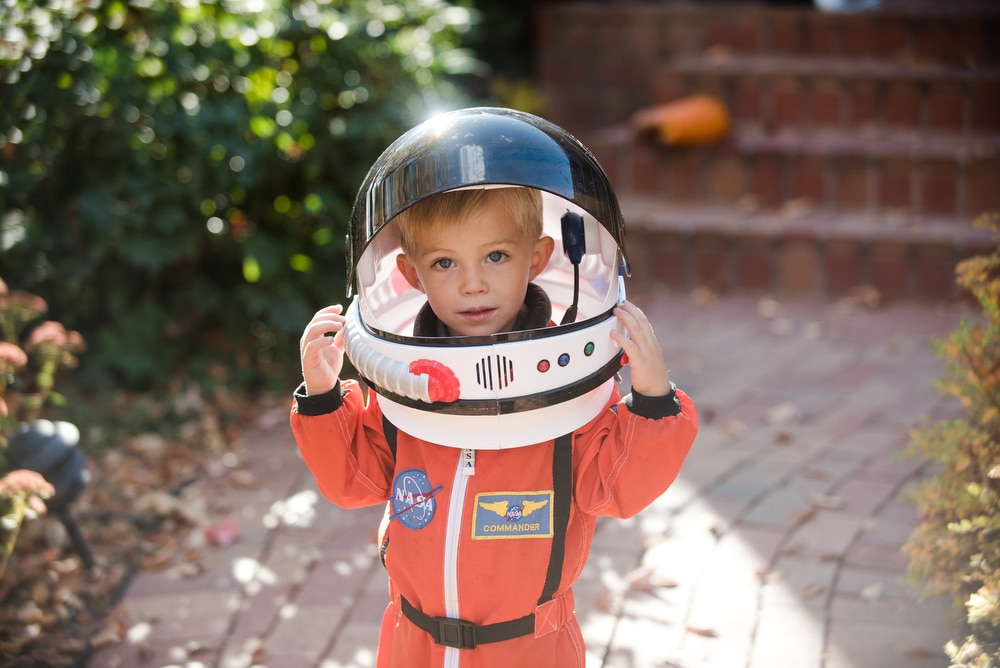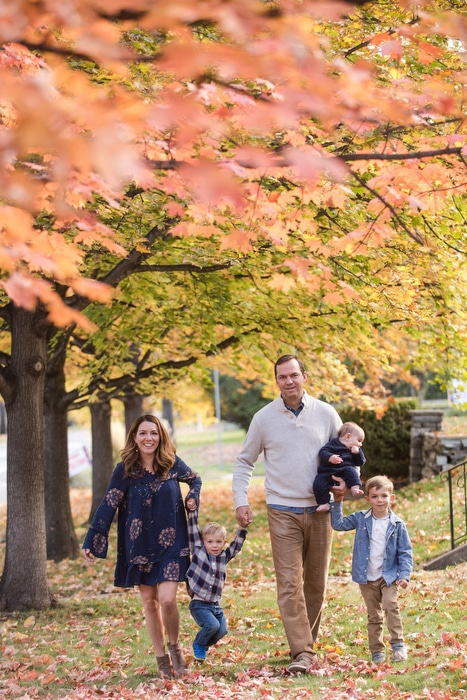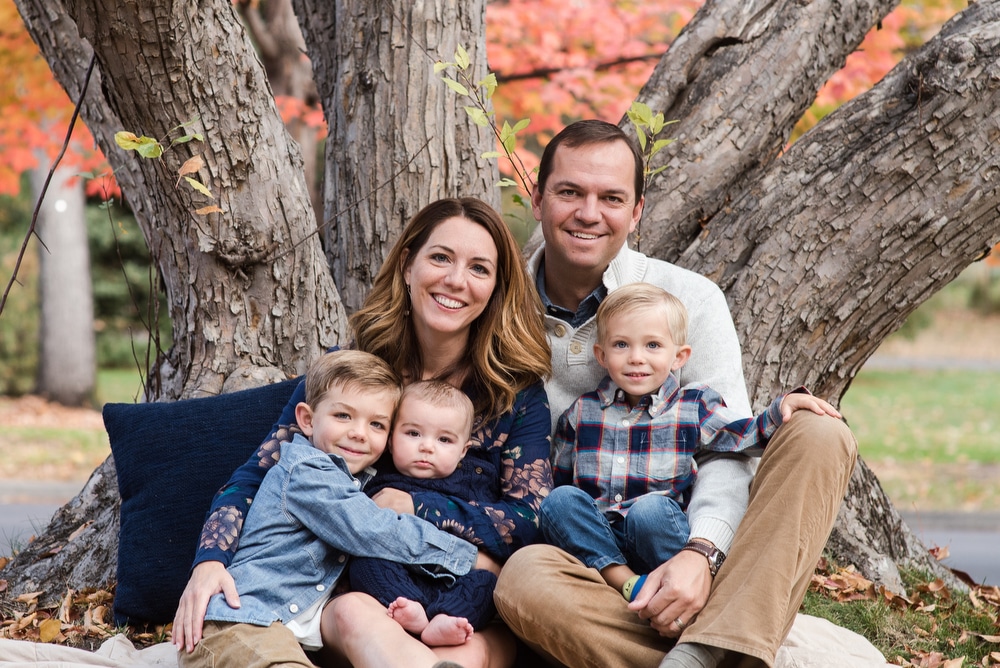 Ready to connect?