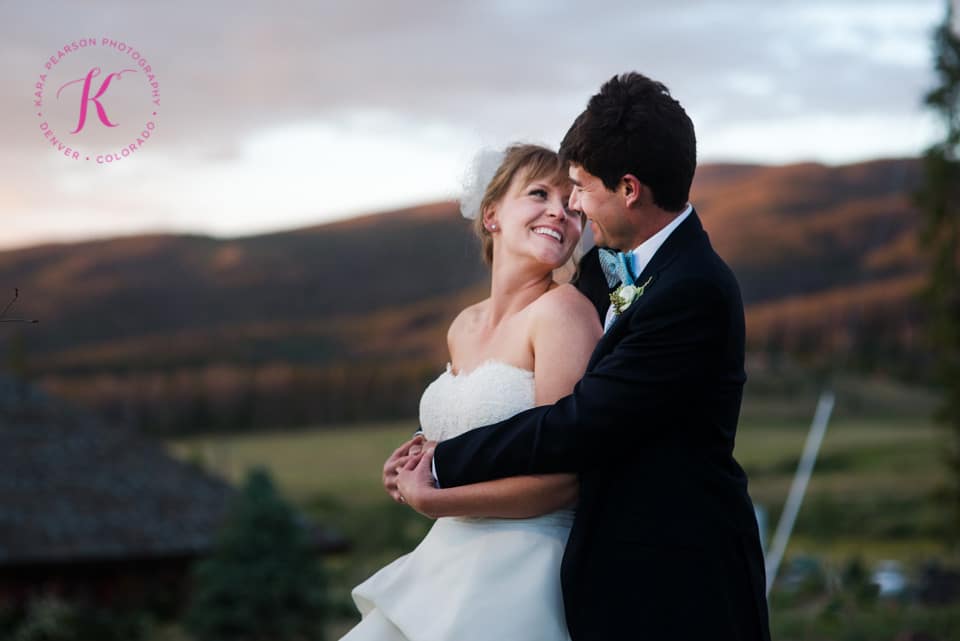 Lauren and Tom are the type of people who you'd love to hate… except they are so nice and sweet that instead you want to become fast friends with them. They're attractive, intelligent, successful and down-to-earth. Friends and family were so excited to celebrate them at their Devil's Thumb Ranch wedding in Tabernash.
Dark clouds brought lots of ceremony site discussion, and although Lauren really wanted an outdoor ceremony, the rain had other plans. High Lonesome Barn was just recently built, and was a beautiful space for both ceremony and reception.
During portraits, we managed to evade a horse that wanted to make a snack out of Lauren's bouquet. Not a dry eye was to be found in the room during the toasts – Lauren's brother's video made sure of that.
What a wedding – it really was an honor to be there to witness it all. Congrats to Lauren and Tom! Big thanks to Matt Allen for shooting with me and to Calluna Events for such a beautiful wedding.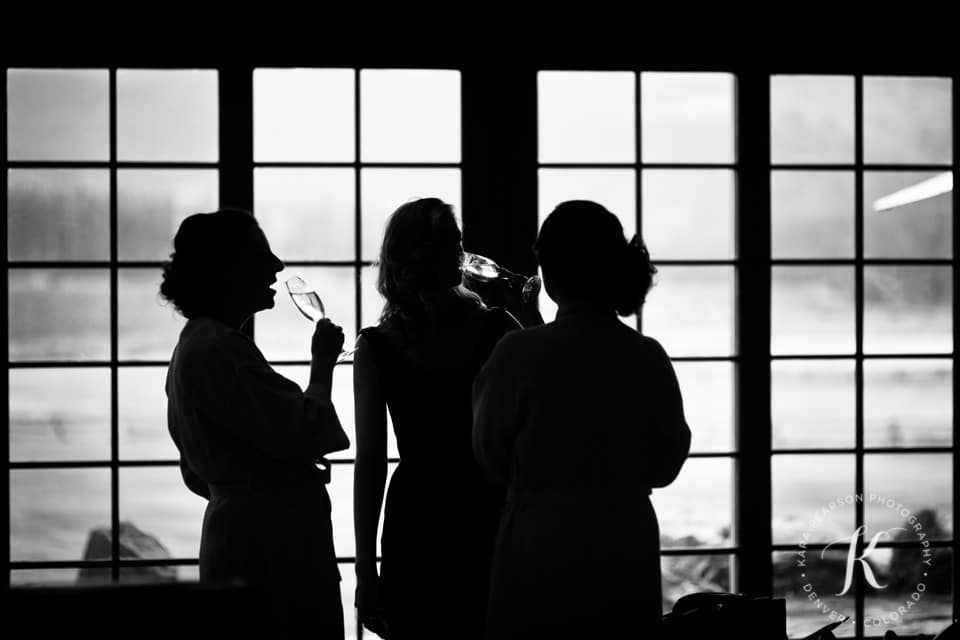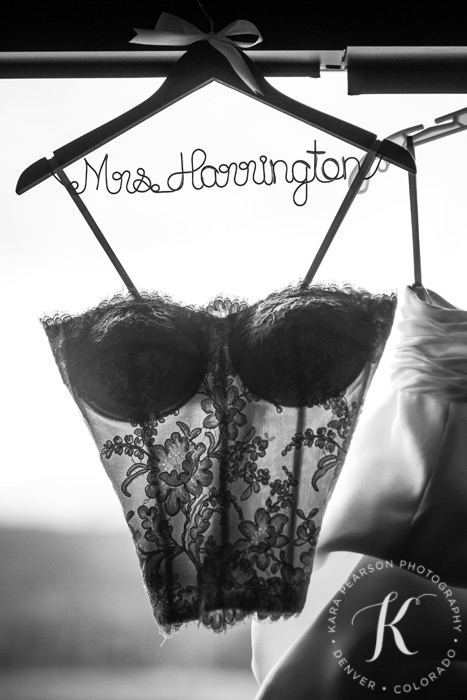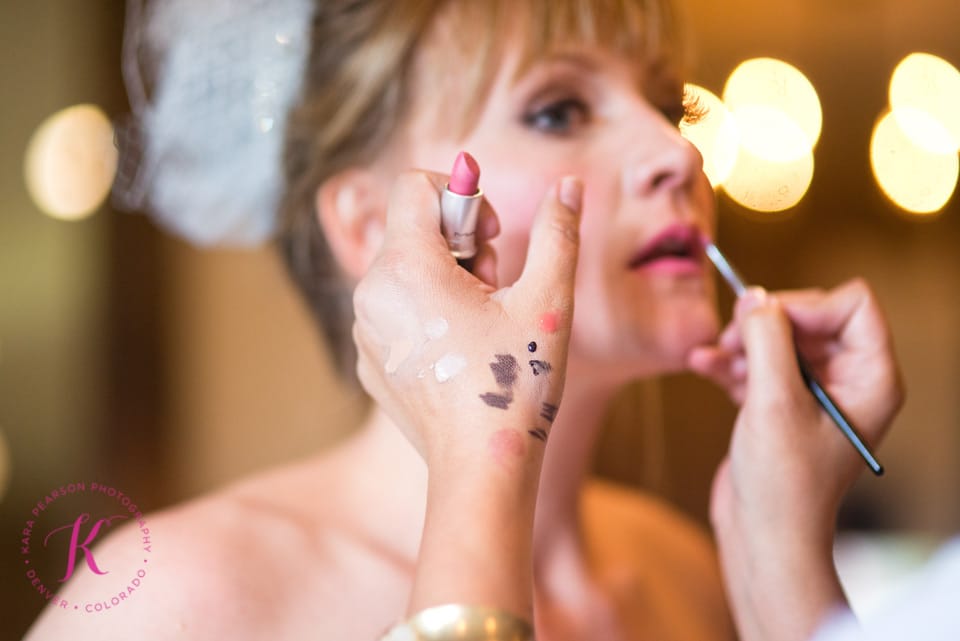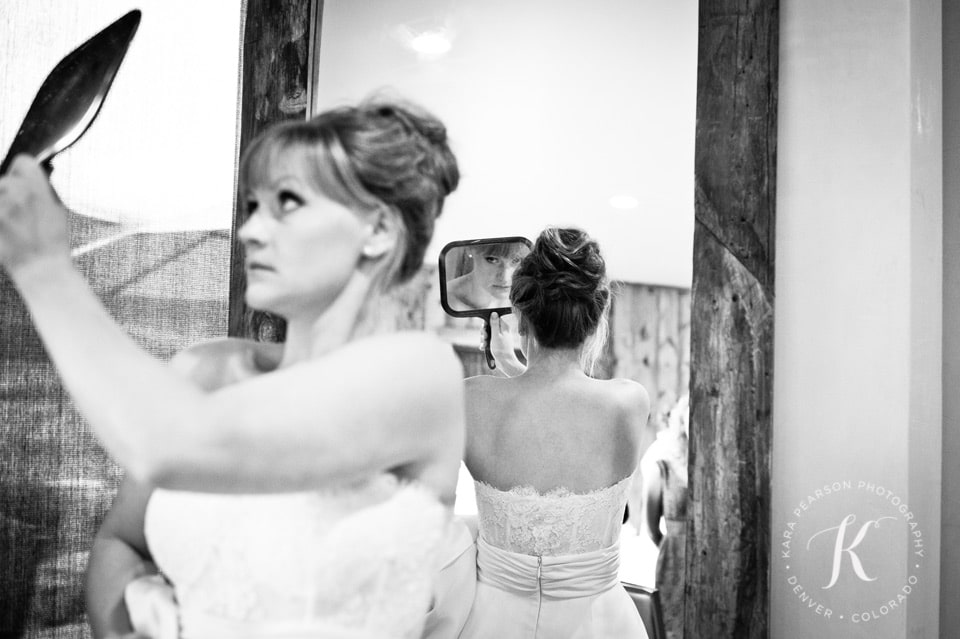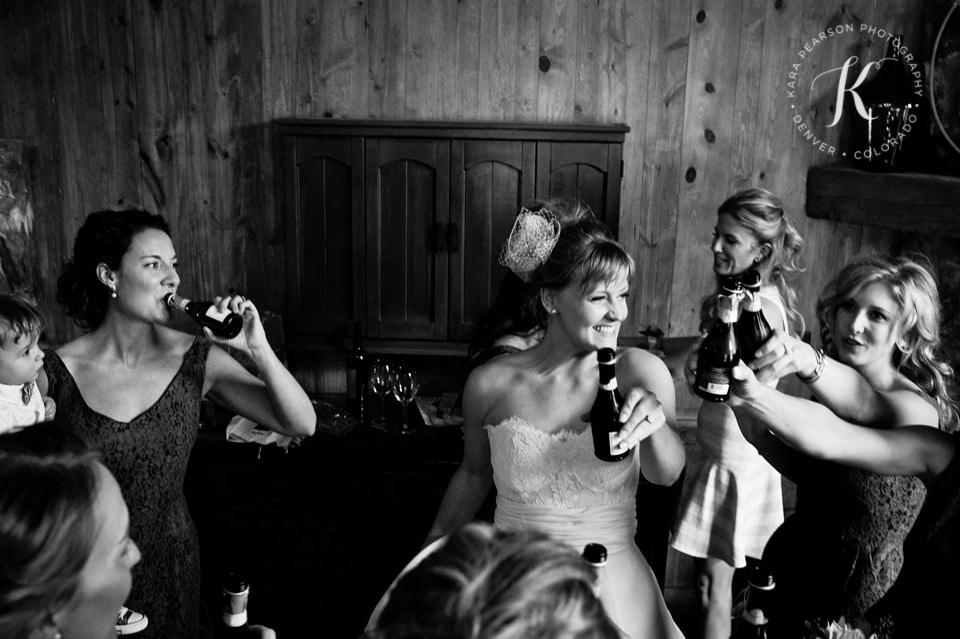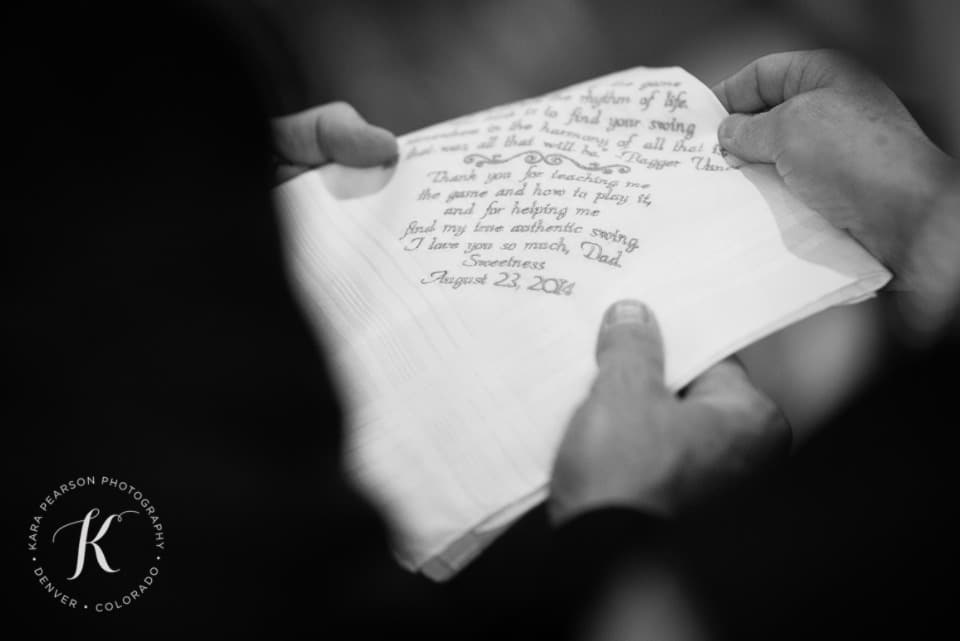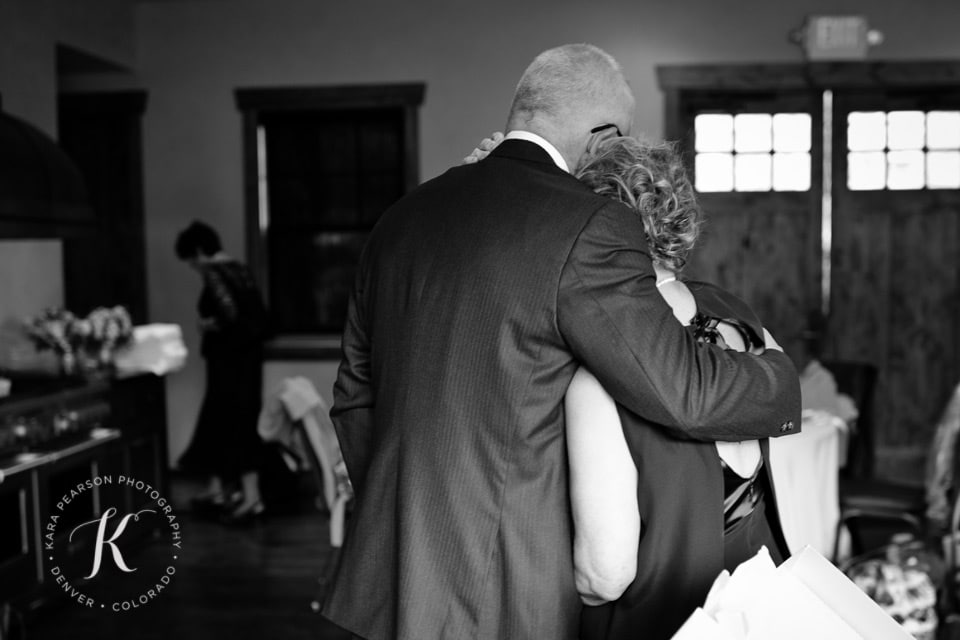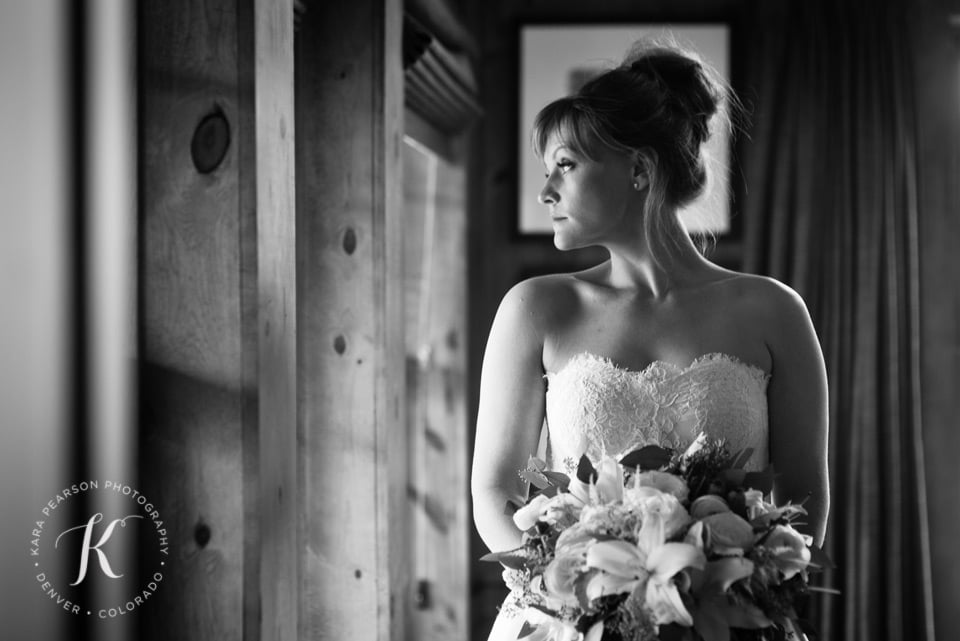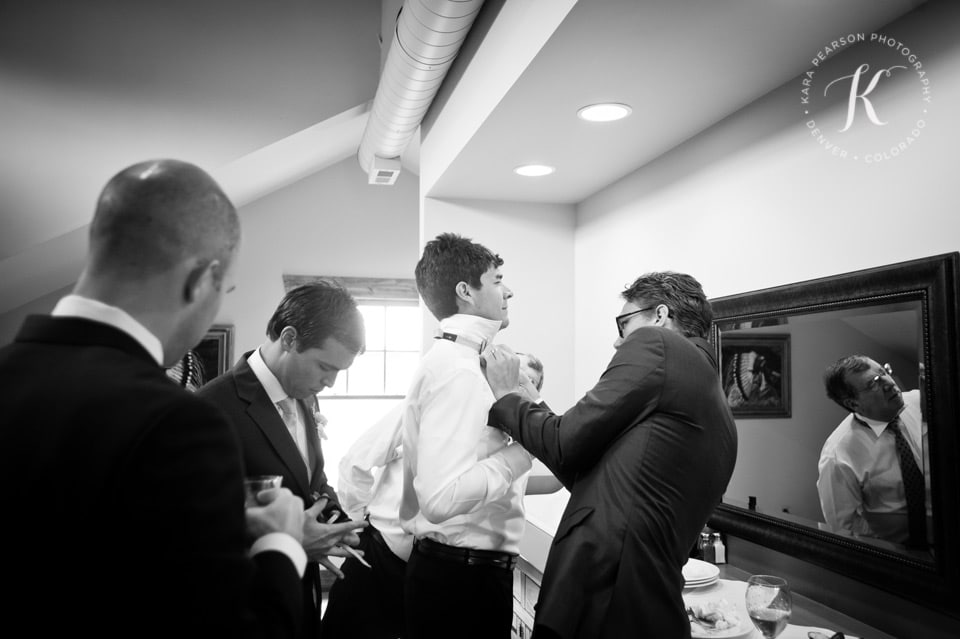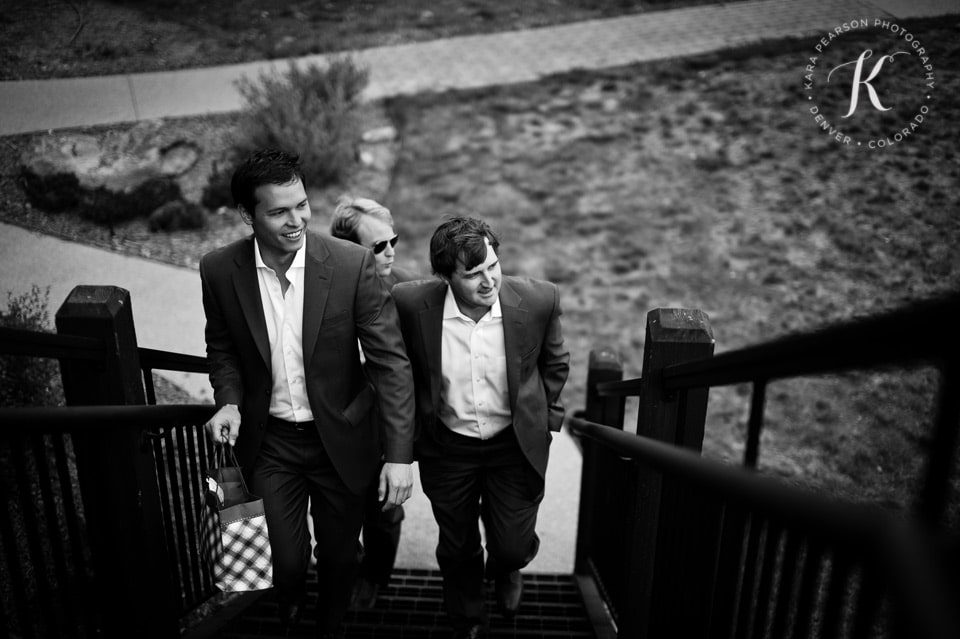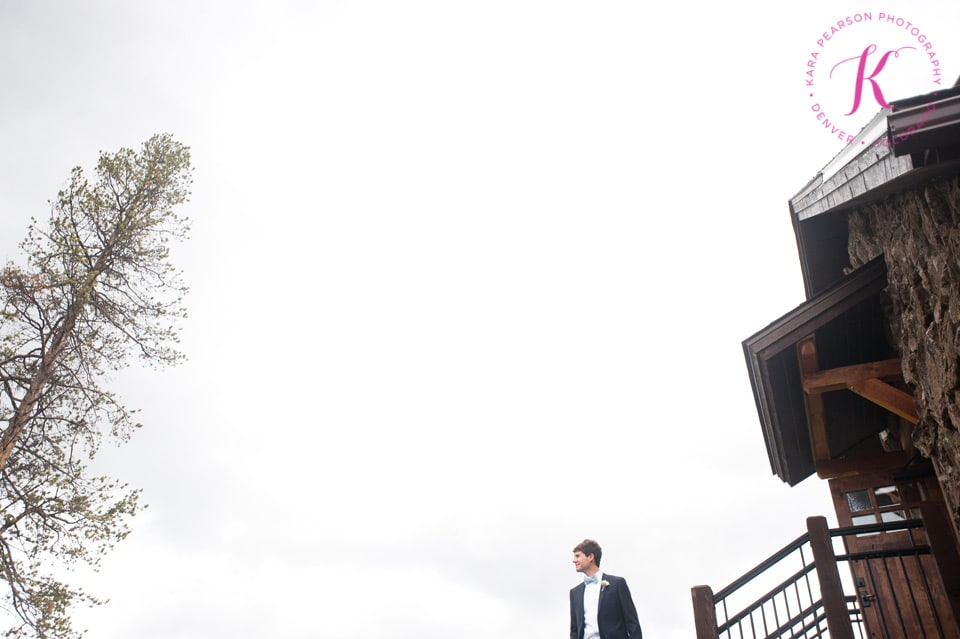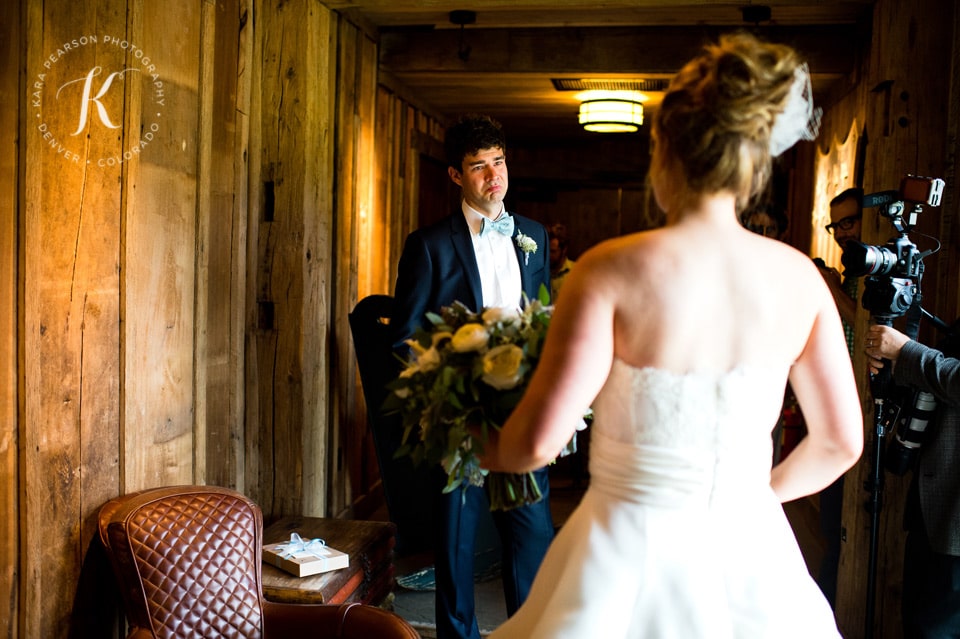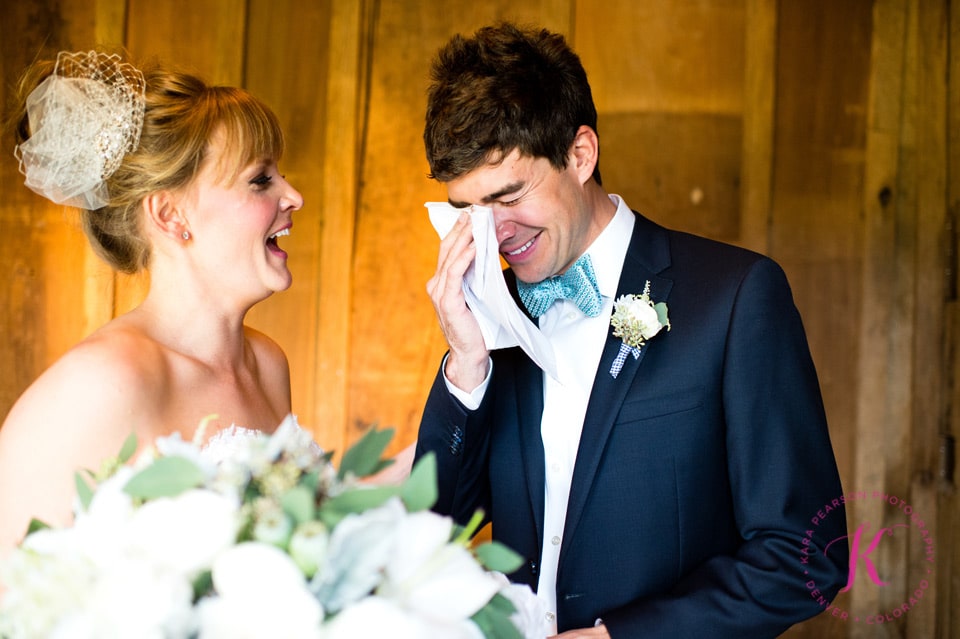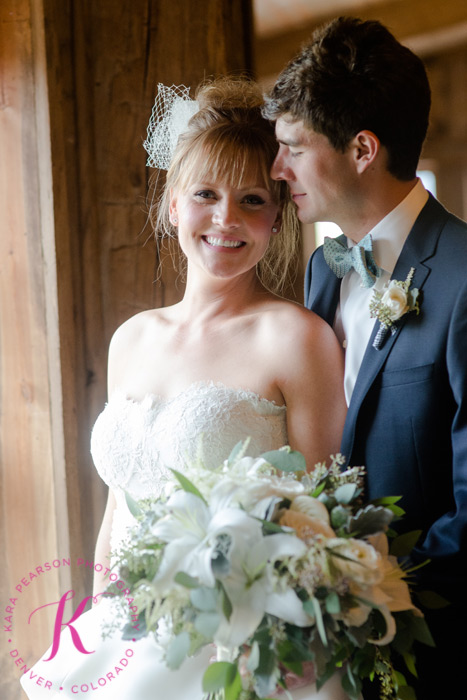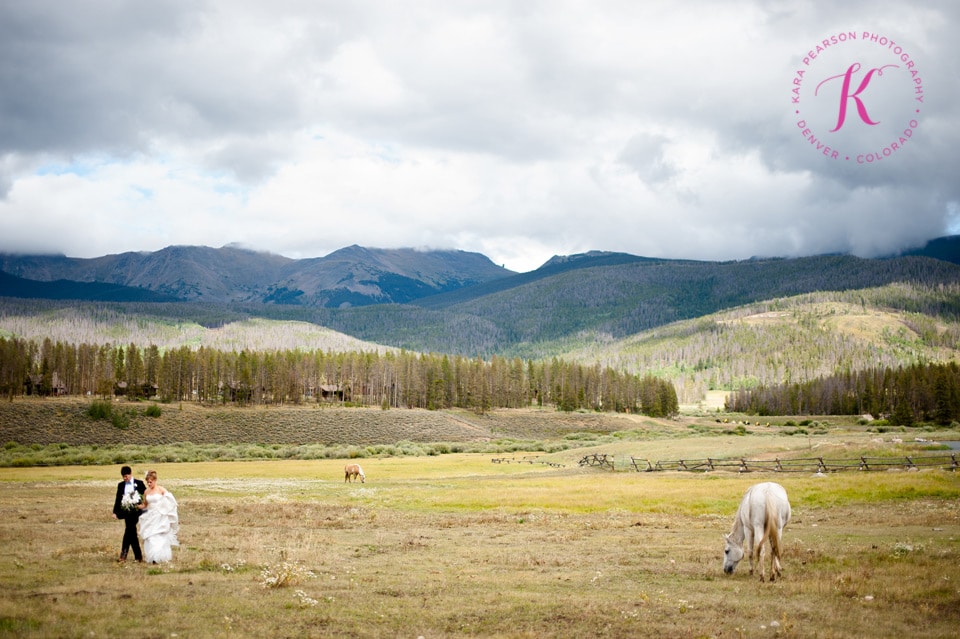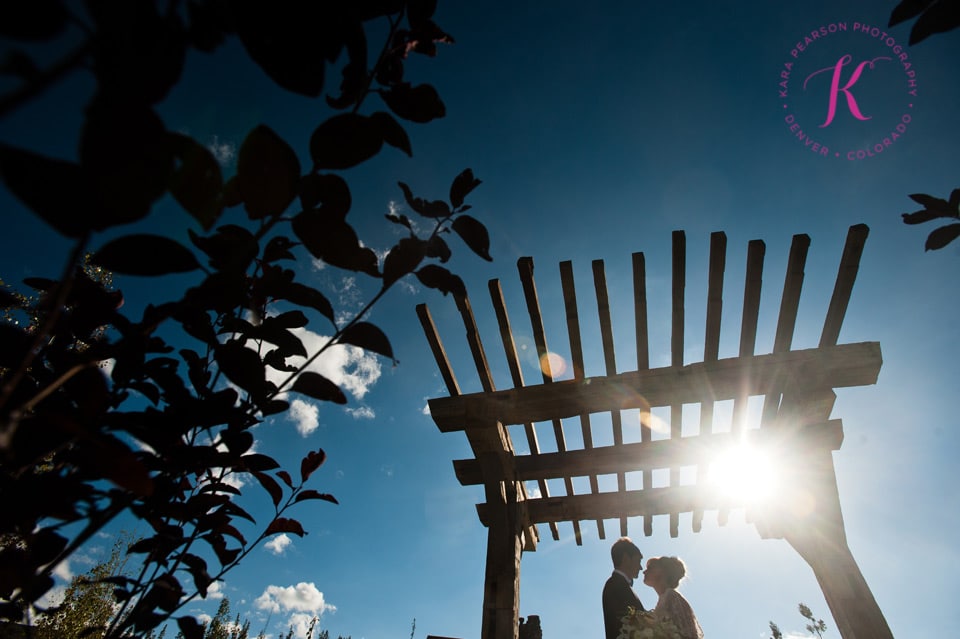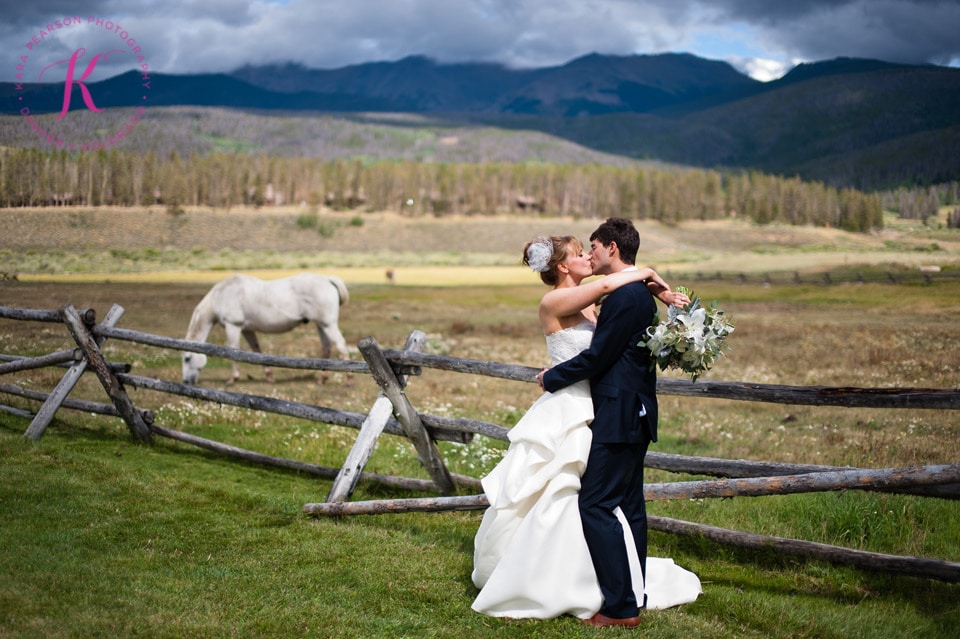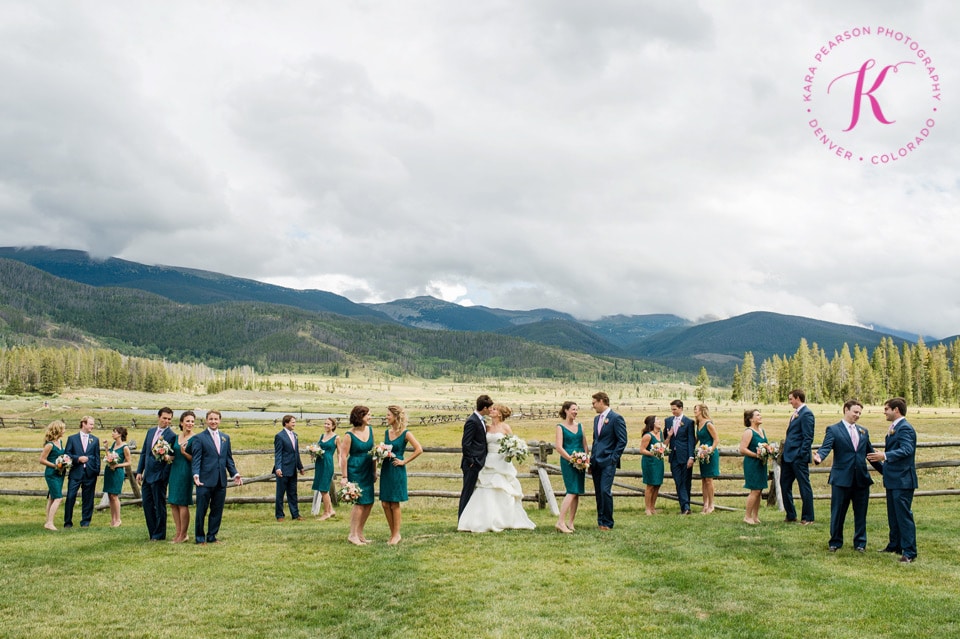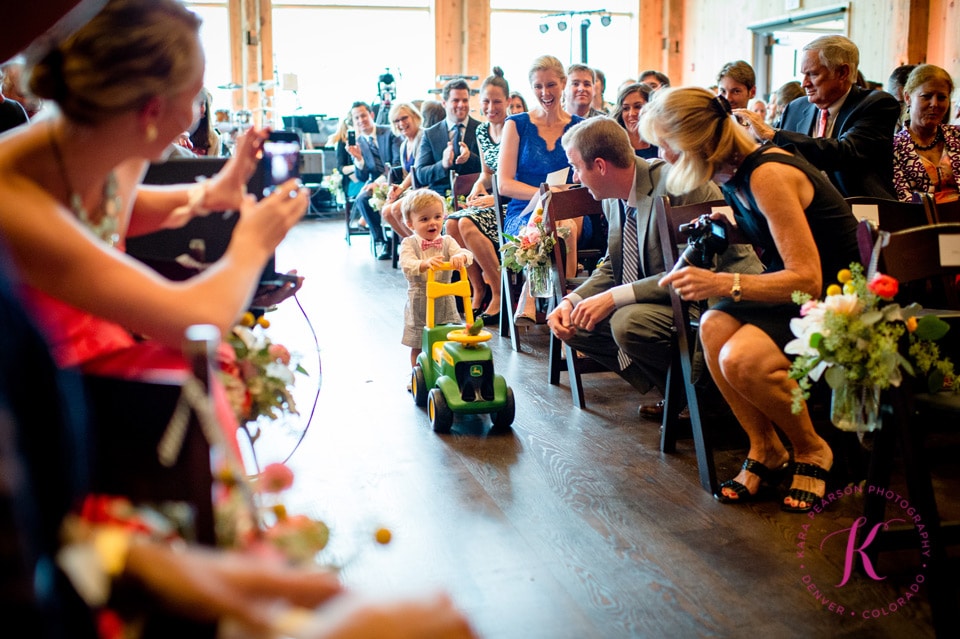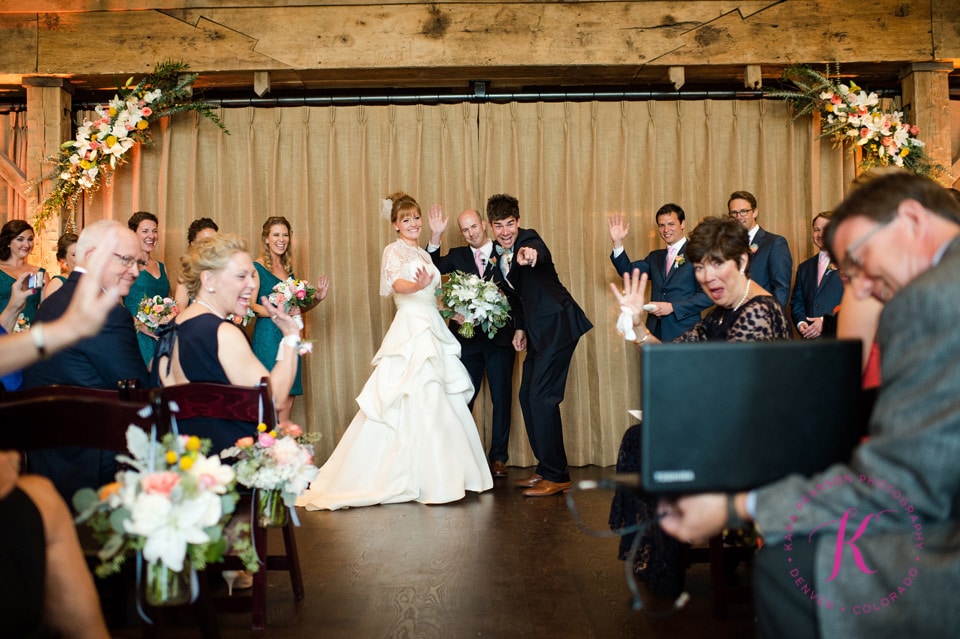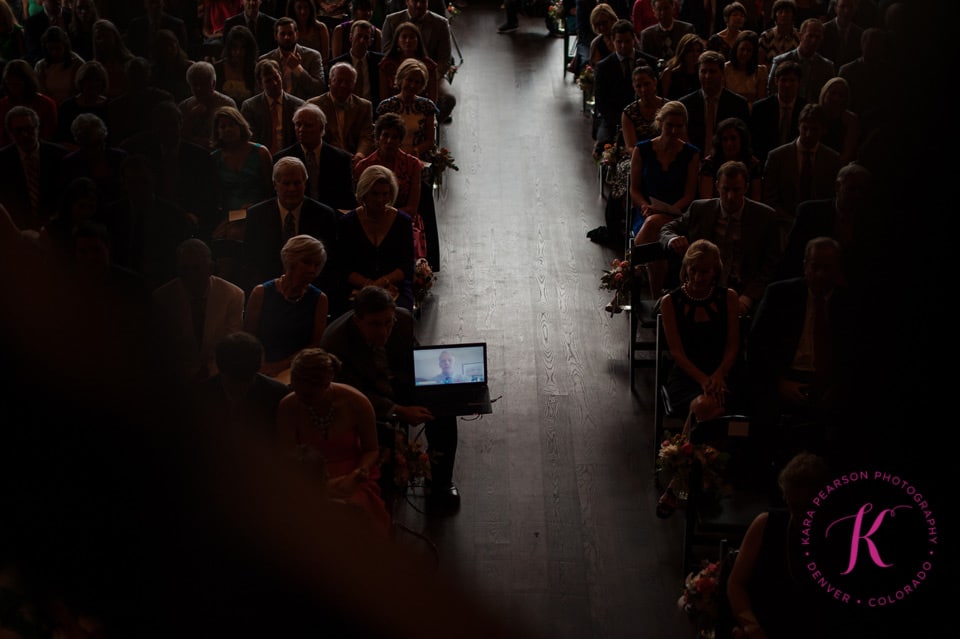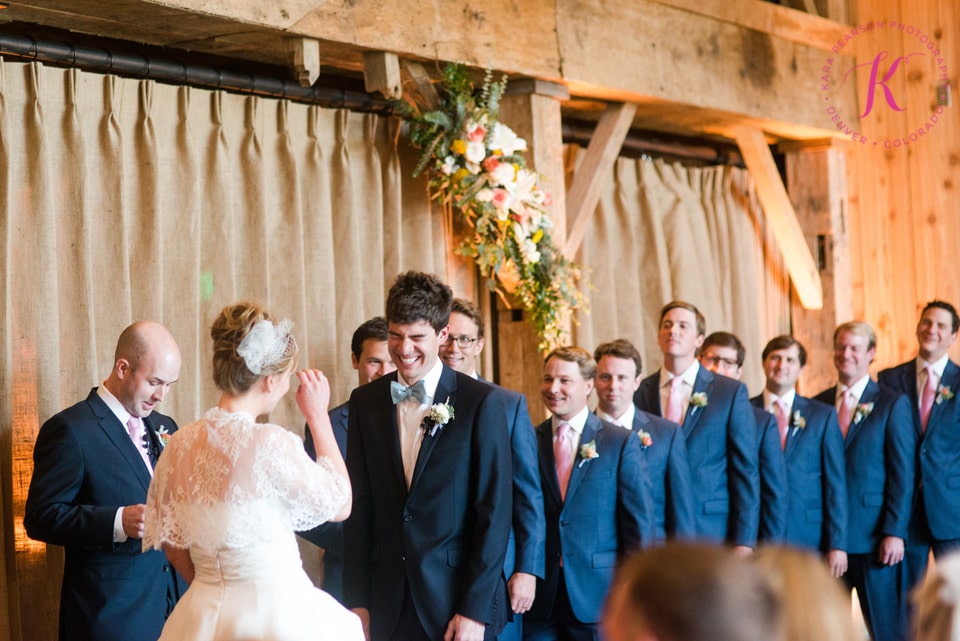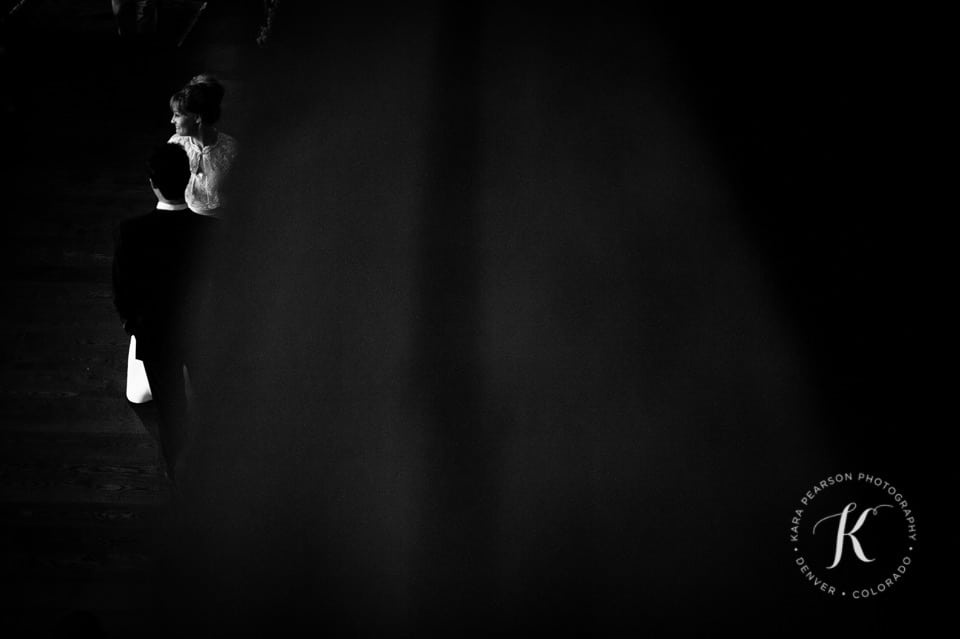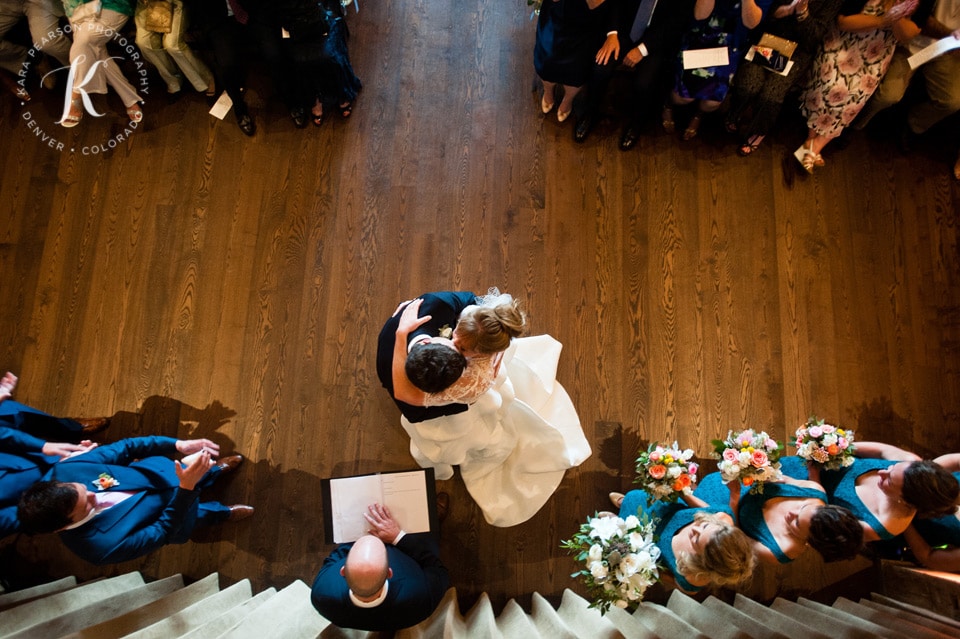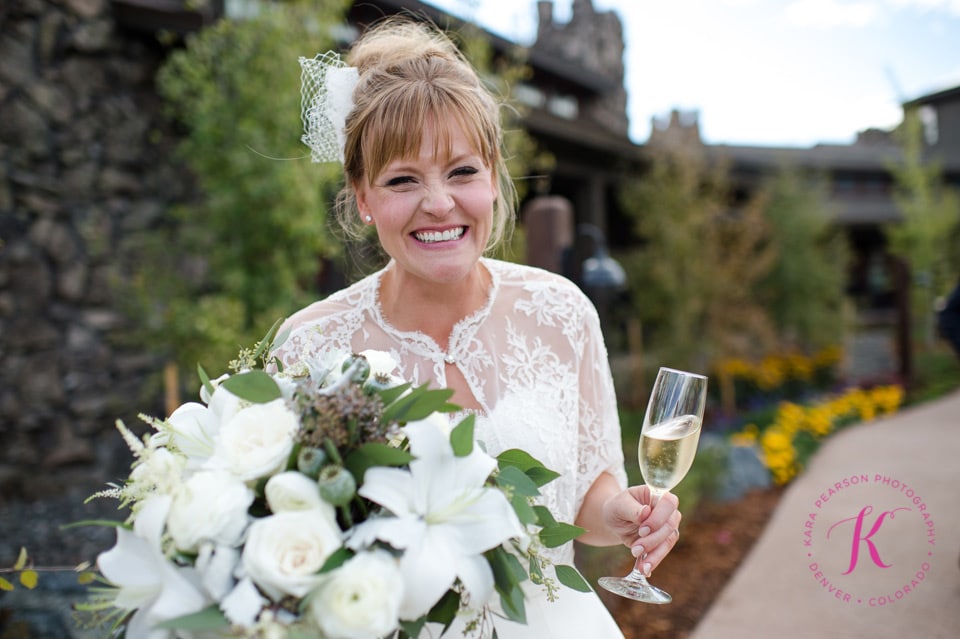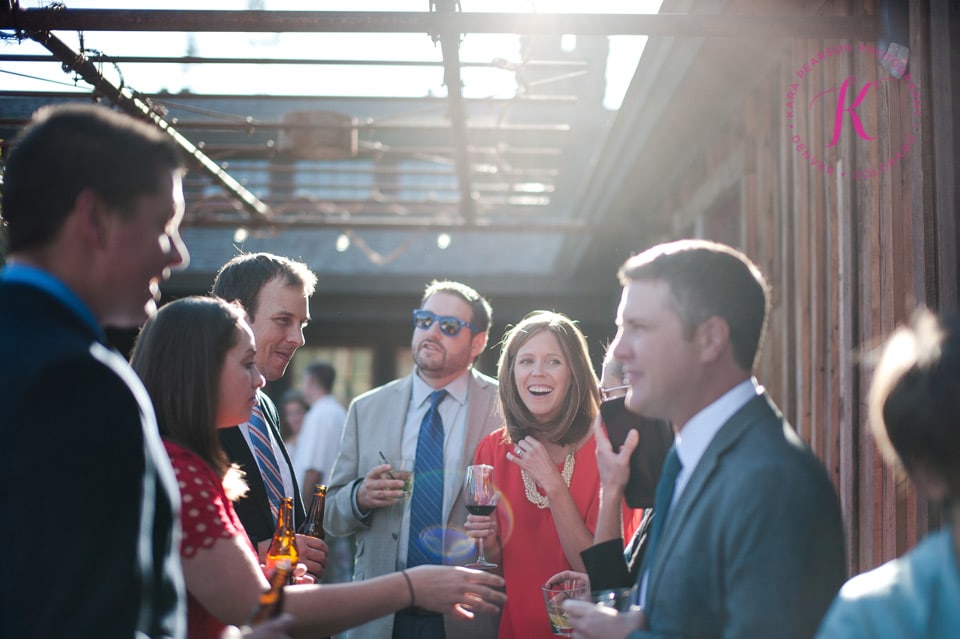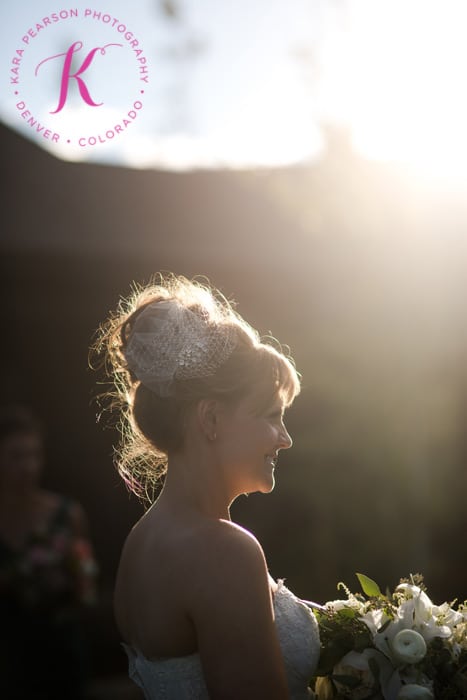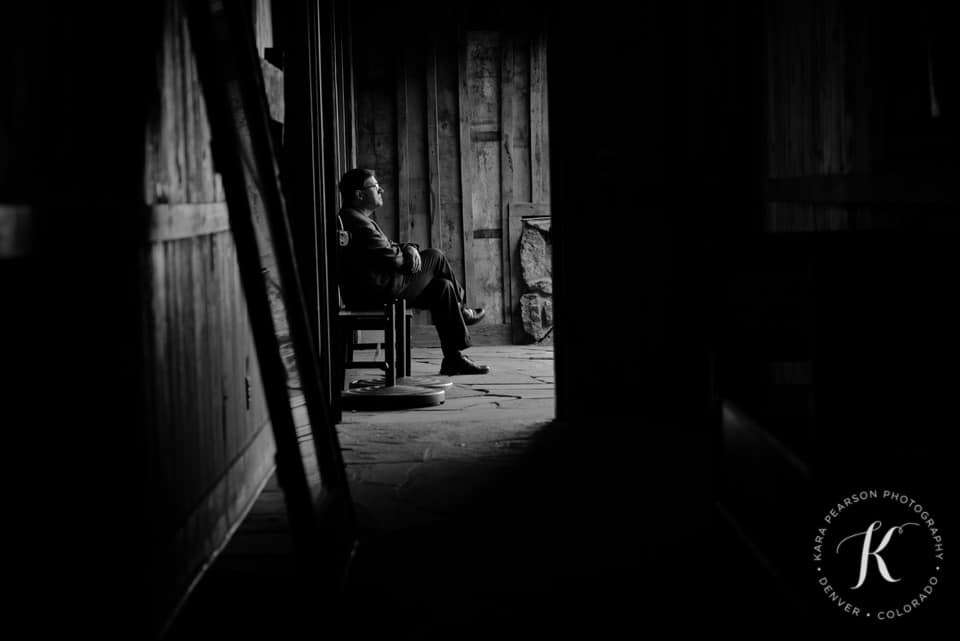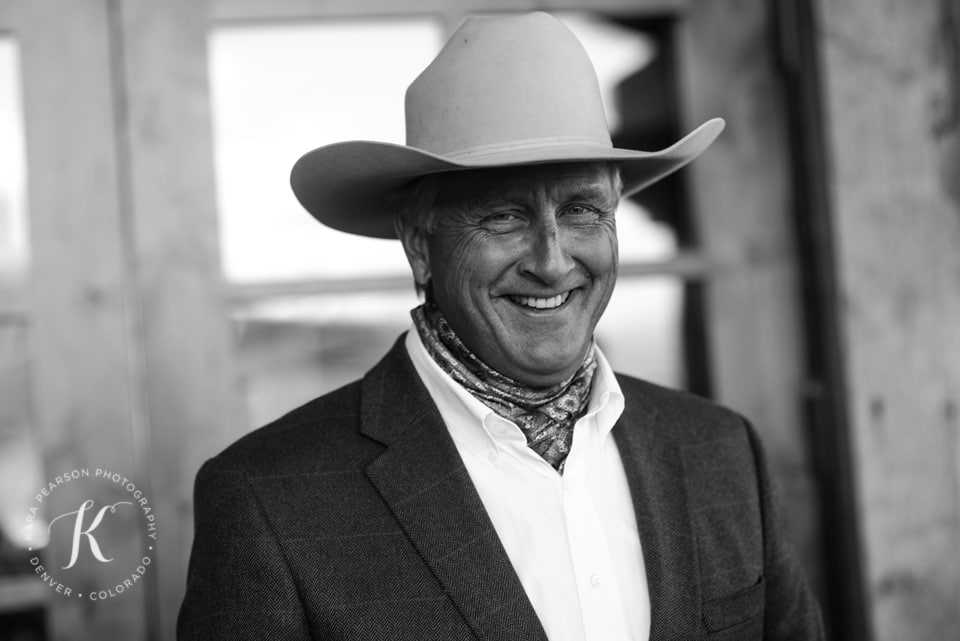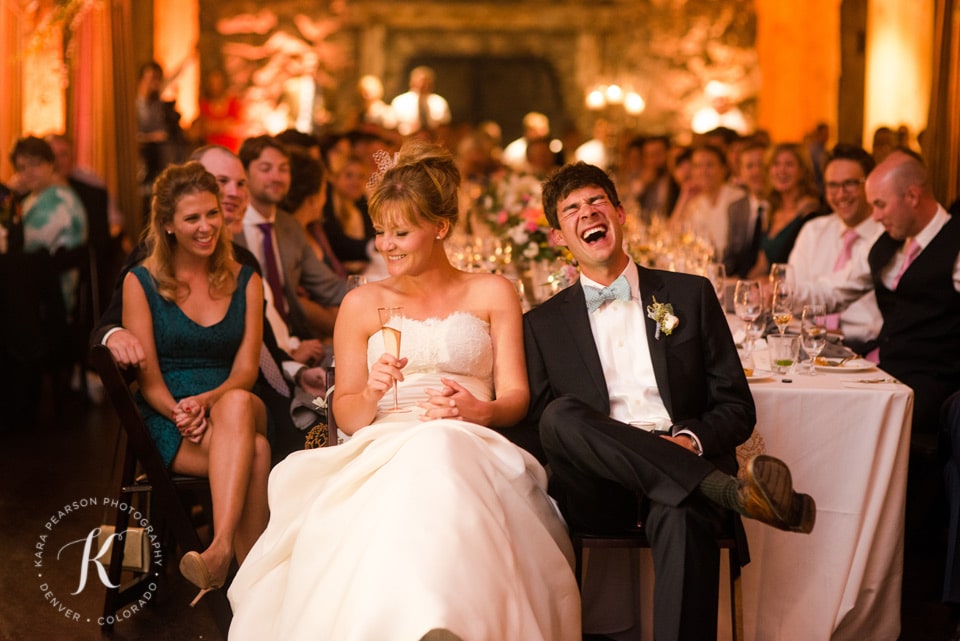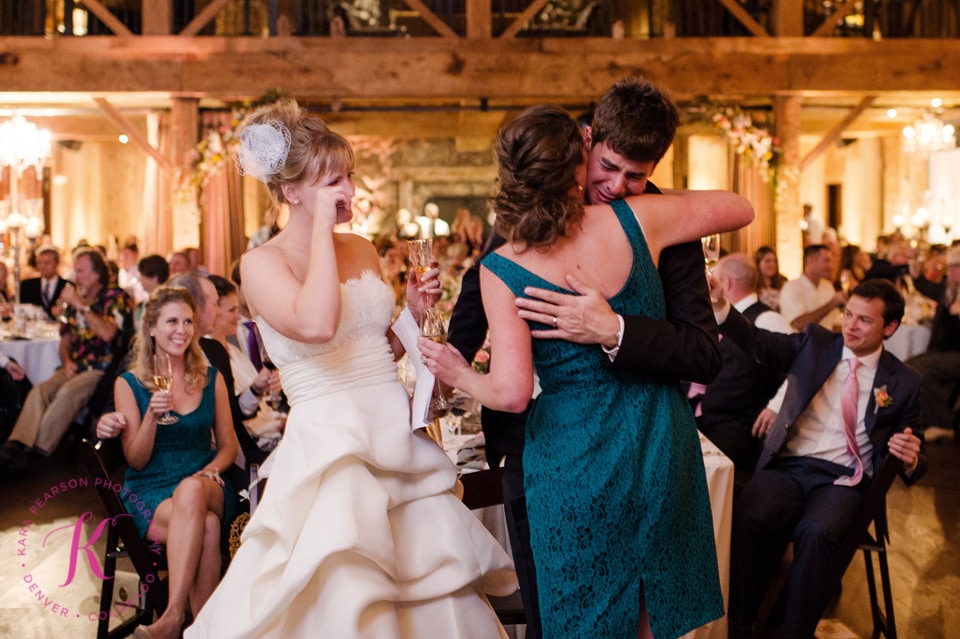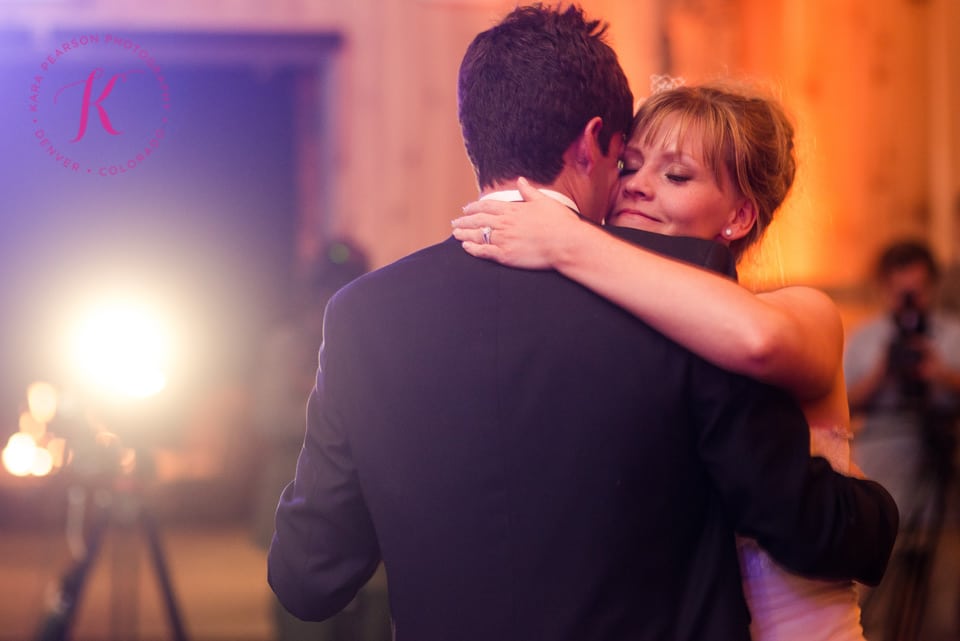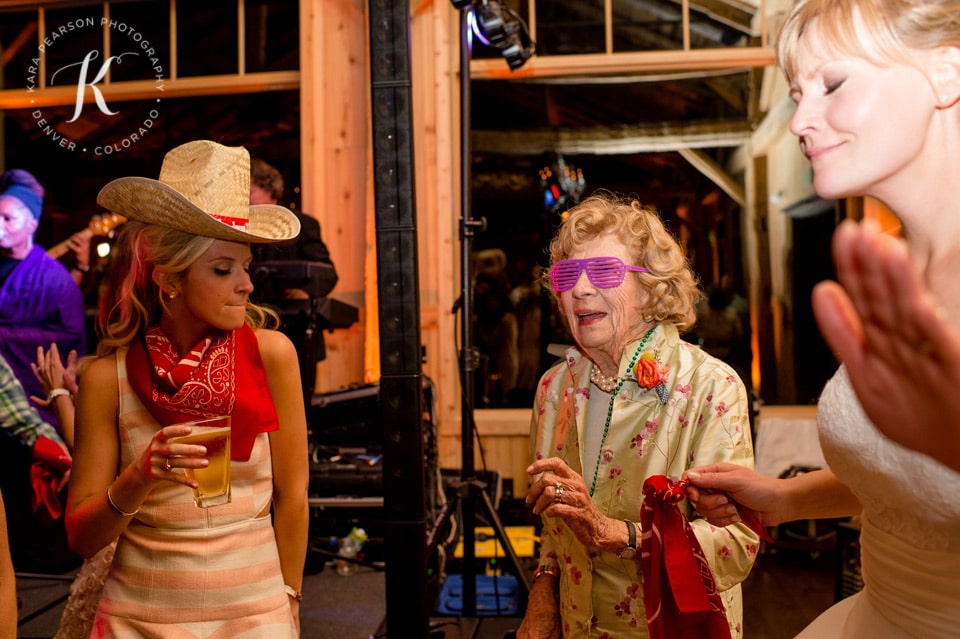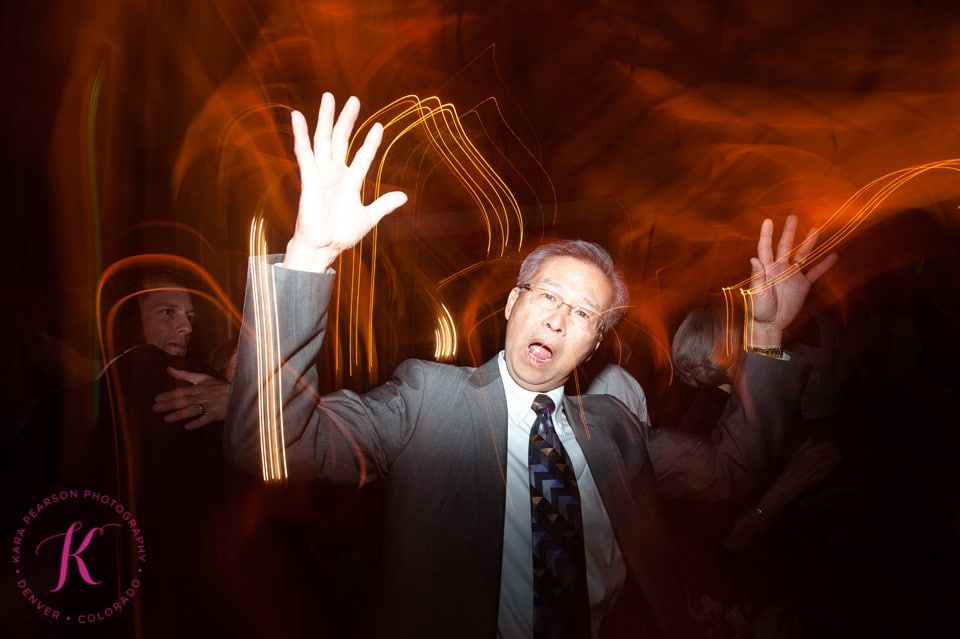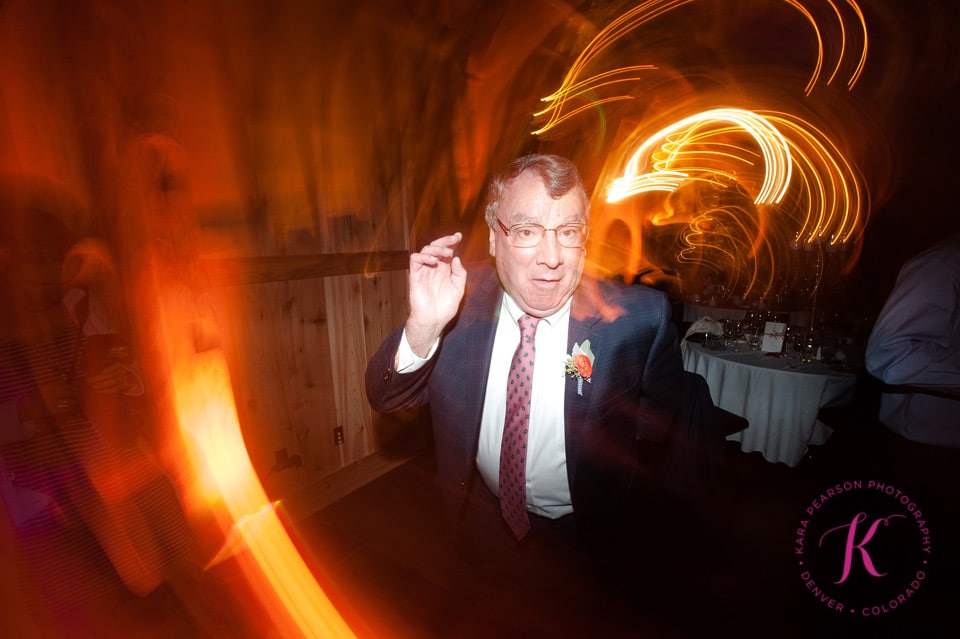 Ready to connect?