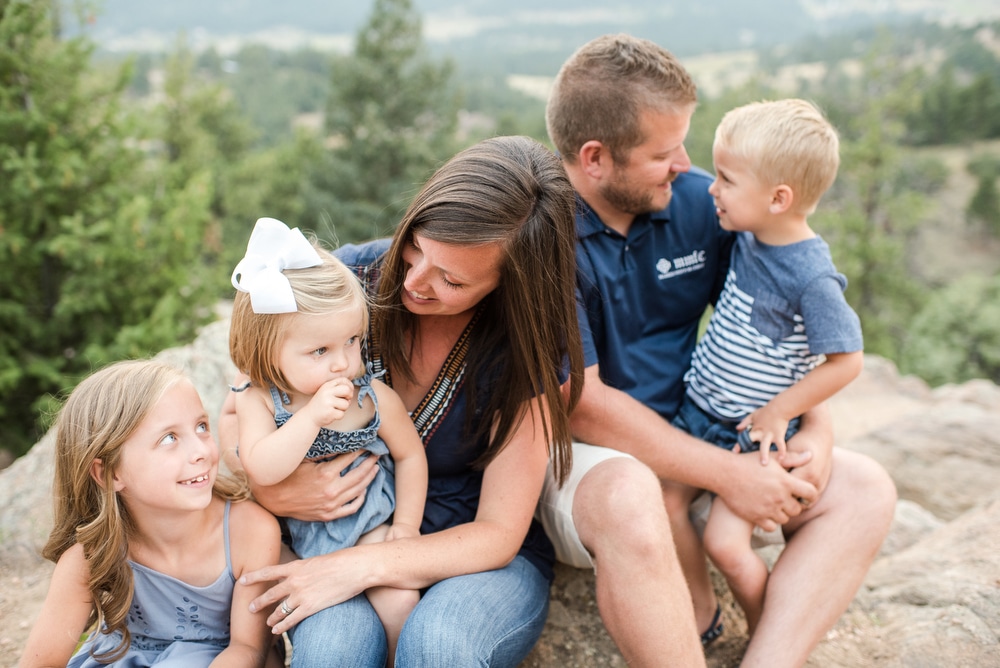 Mt. Falcon Family Portraits
I often photograph large extended family portraits since Colorado is such a vacation destination. Families want to take advantage of our state's beauty, and memorialize their time together. I met this clan, who had gathered from all over the country, for some Mt. Falcon family portraits on a beautifully overcast, warm summer evening. The views were a bit hazy from the fires, but we still could see the mountains in the background.
These four kids were just precious. It's hard on children when they are away from home and out of a routine, but they did great.
For extended family portraits, I made sure to get a list of portraits wanted before our session so that we don't forget any. I love capturing the families together in more candid moments, but we also get some where everyone is looking at the camera too. I make sure to focus on the cousins together, and of course, grandparents with grandchildren portraits. That's the whole reason everyone's here!
It's great to do these sessions outside, so that kids can run around and play while they're not being photographed – and it allows me to sneak in some photos of them doing what they do best – being kids! Mt. Falcon is a wonderful space any time of year. During the winter, there is still greenery because of all the evergreens. In the summer, it's always a little cooler up there, which makes things more bearable.
Bringing snacks, having a treat to look forward to and making sure everyone (and I mean everyone!) takes a nap are a few ways to ensure a successful photo session. Smiles definitely photograph easier than tears, though I can make tears look cute too – ha!
And last but not least, have fun! This shouldn't be torture, it should be another fun experience your family will remember about when thinking back on your trip.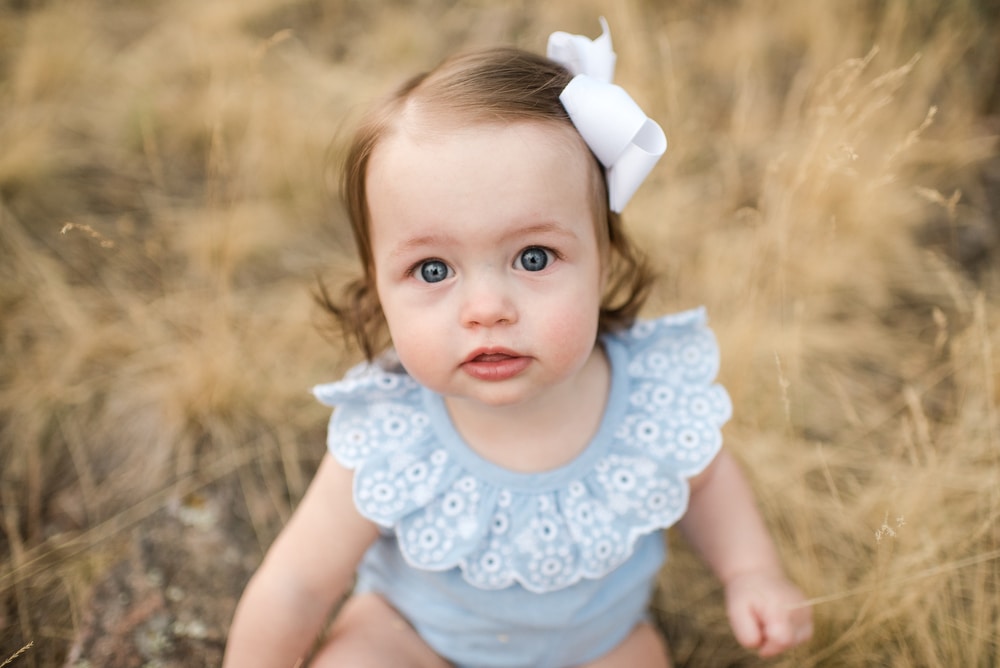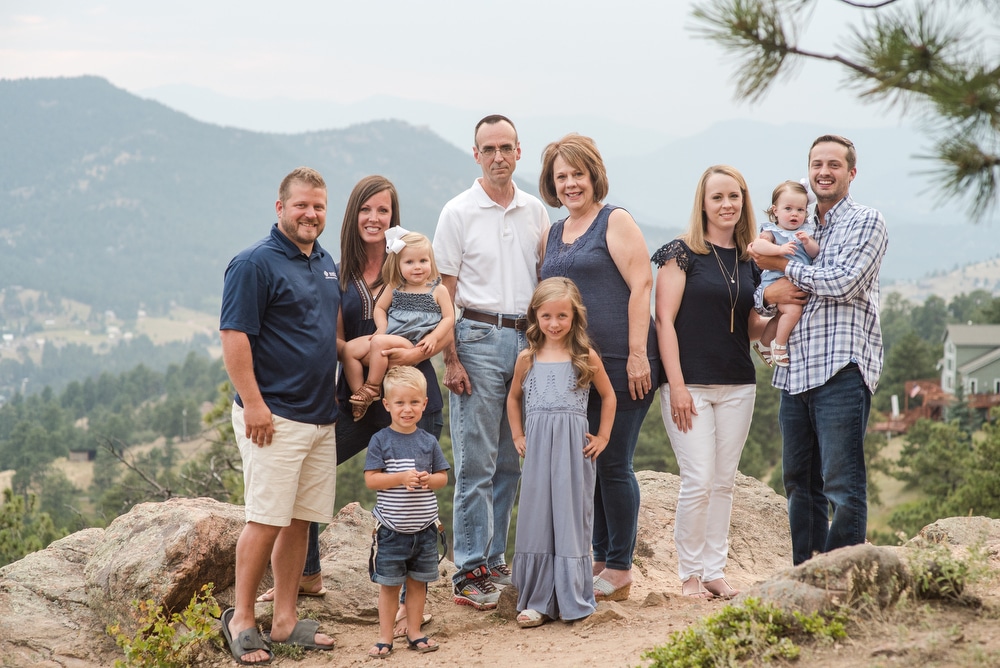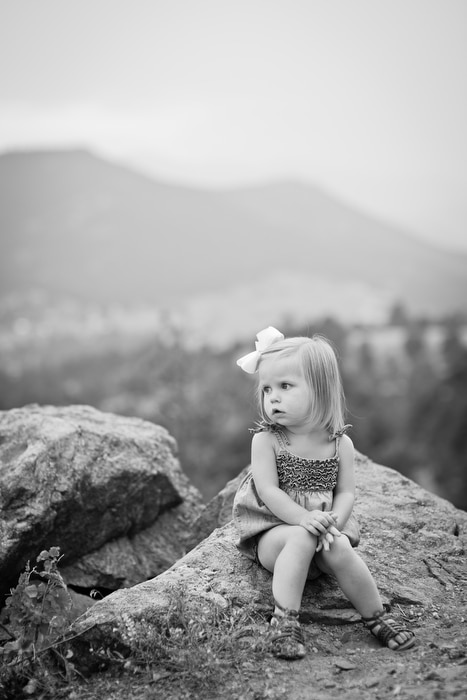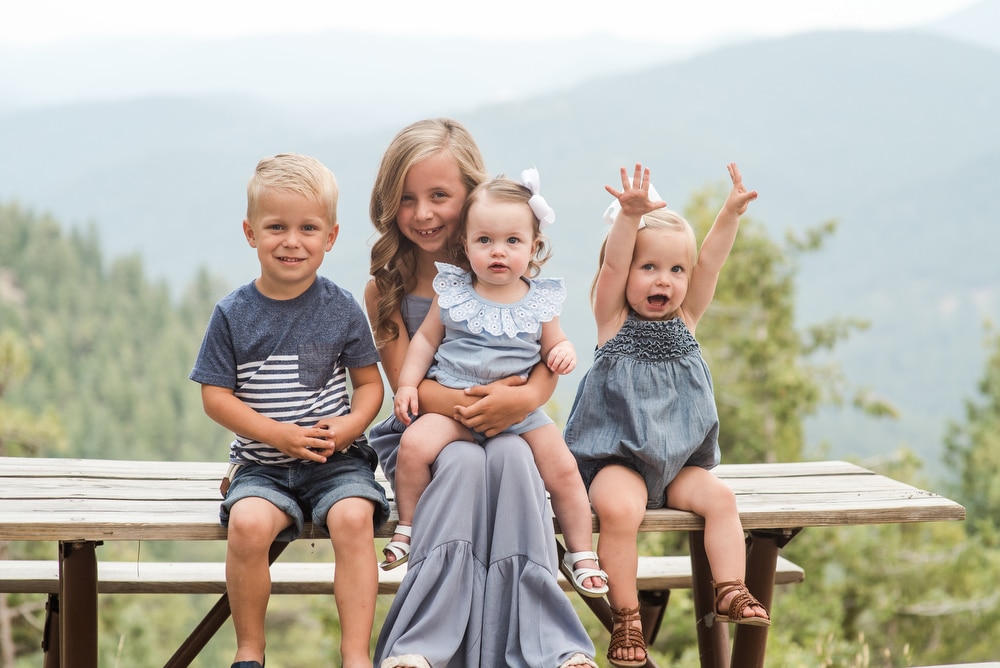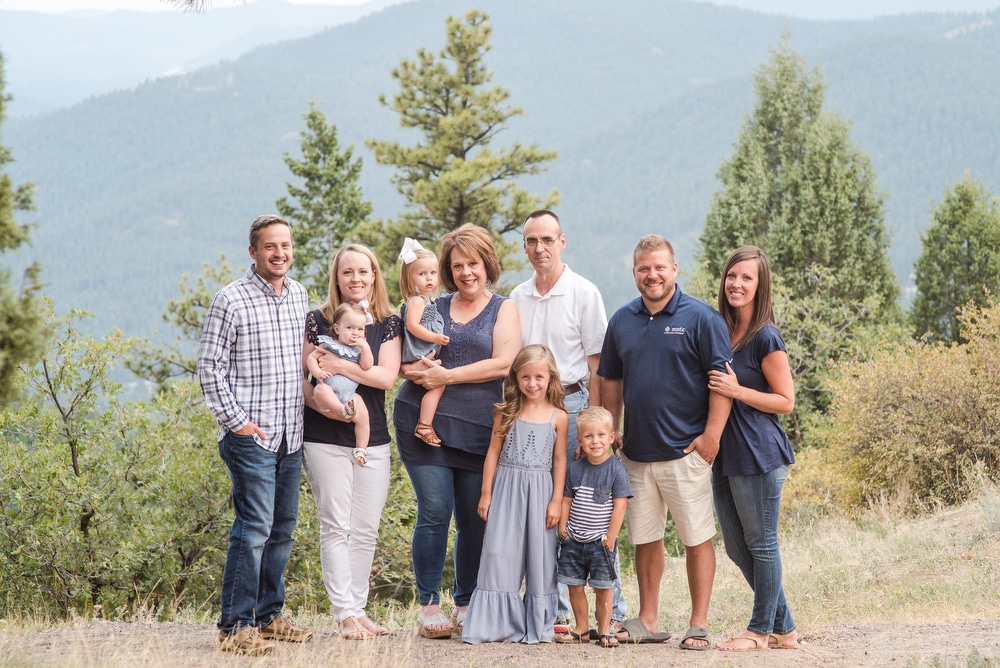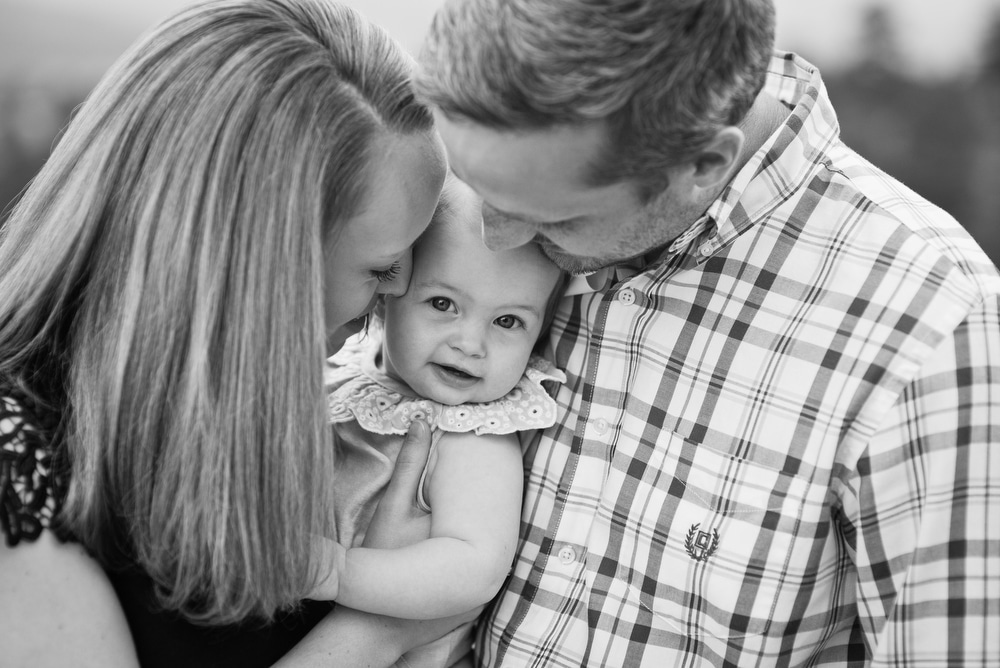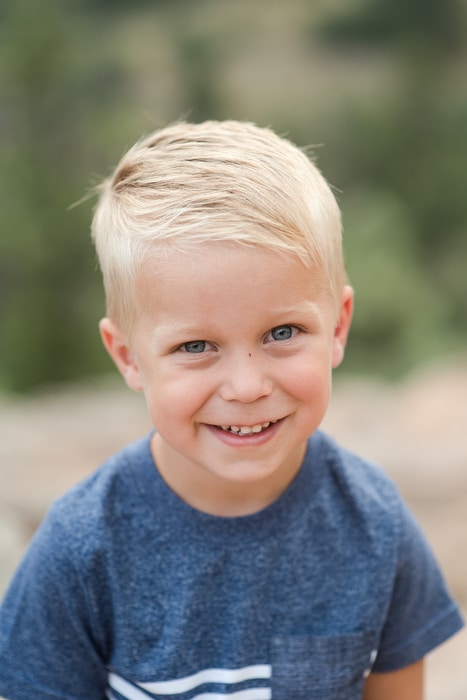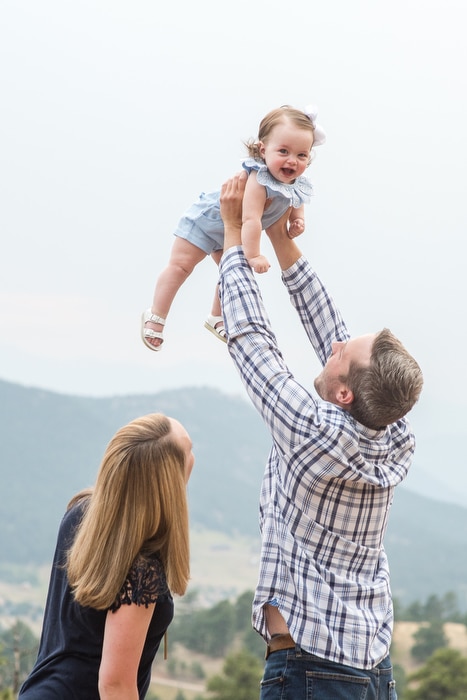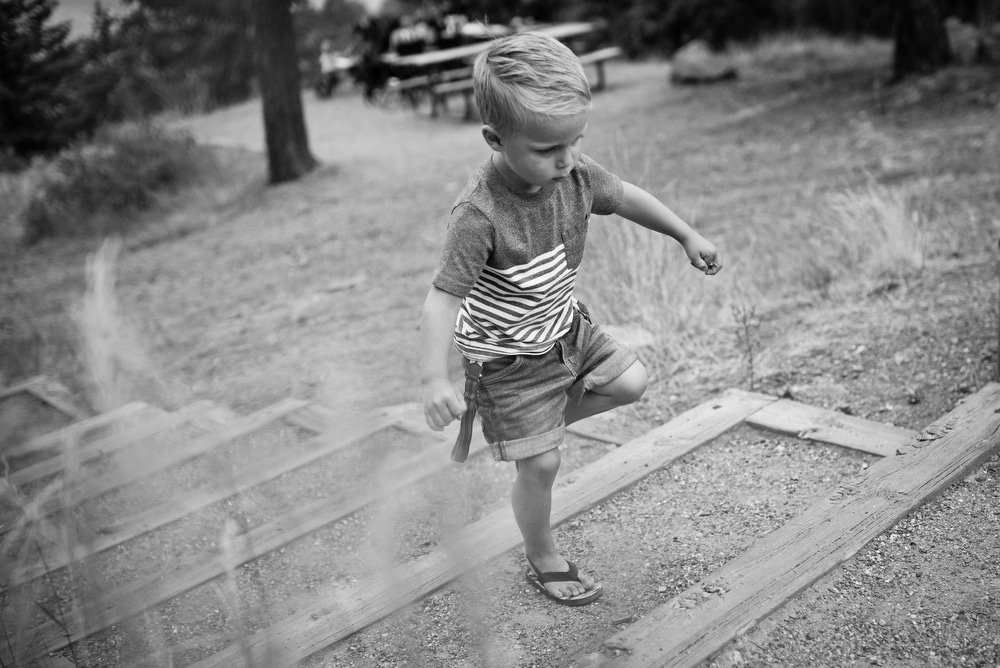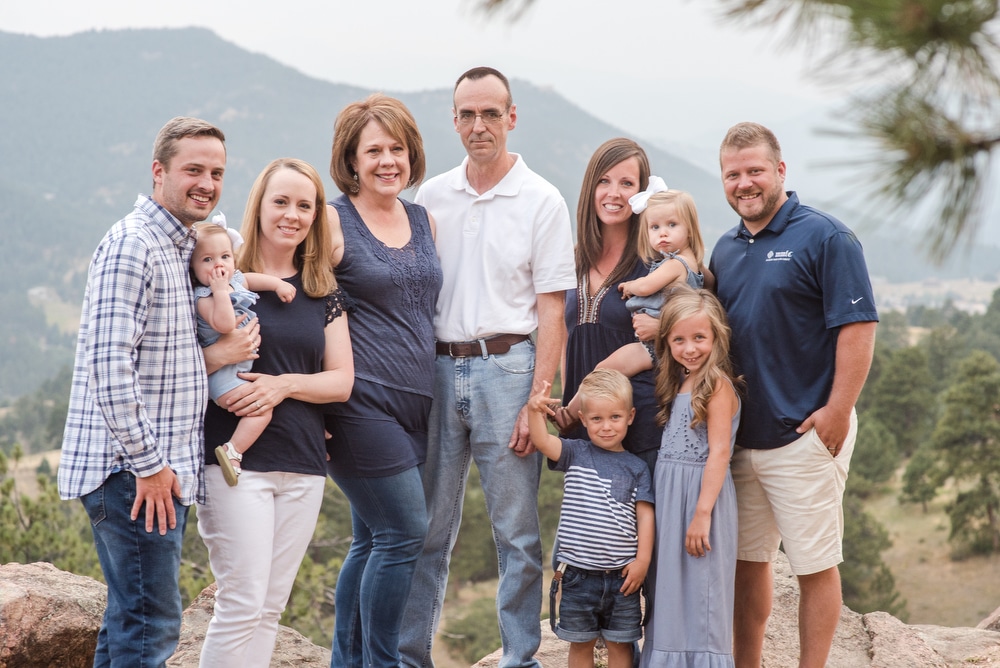 Ready to connect?