Beautiful daily reminders of memories and people we love
I am passionate about matching high-quality photography with high-quality products.
I want your kids to pour over the family albums, see the wall art daily and remember what fun they had that summer evening as you all romped around your backyard during your family portraits.
Because if you can't see it,
you can't enjoy it.
10x10 | custom designed
holds at least 15 images
Great for telling a story of your family
Imagine having an album from every session - what a wonderful series to enjoy over the years! Choose your favorite images and then decide between buttery soft Italian leathers or luxe linen fabrics with the option for a custom title or photo cameo on the front. The album includes the matching digitals from your family and newborn portraits.
endless possibilites, custom designed
pinterest-worthy walls that i design and install
You've had big plans to design a family gallery wall for years, but feel stuck on where to begin. That's where I come in and take the stress out of creating a beautiful wall of art. Whether it is one large piece to fill up a wall or a staircase gallery that will grow as your family does, I'll design and install a beautiful display for you to enjoy daily.
small framed prints + albums, announcements + loose prints
meaningful gifts for your family and friends
All of these make great gifts for someone special, or for yourself.
Framed fine art prints for the tabletop, loose prints for you to slip into a frame, as well as custom-designed baby announcements and holiday cards.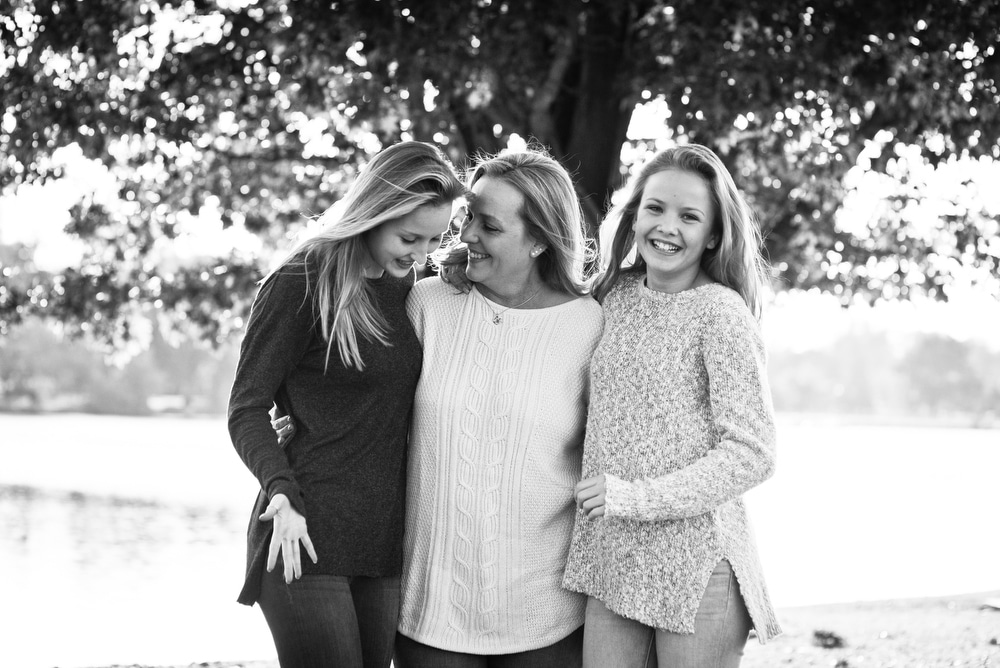 "Oh my gosh Kara!!! It's all so awesome!!! I cried again! We were meant to find you."
FAMILY Session - City Park - Denver, Co