Don't Worry About Your Kids Behavior At The Shoot
Moms work so hard to make these photo sessions perfect, which is why I have these tips for moms. I will help diffuse tantrums, pull out incentives (better word than bribe, am I right?) for good behavior and try to get them away from the rest of the family when they need a little break from the action.
Trust me, NO ONE smiles for an hour, so don't feel like your children should be. Plus sometimes it's those pouty photos that you just love the most.
Let Me Send Over My Makeup Artist
Now some tips for moms. After a short time in the makeup artist's chair, you'll leave feeling confident, pampered and calm. Plus, it'll show at your family session! It's no extra charge and you'll be in a great head space to have some family time.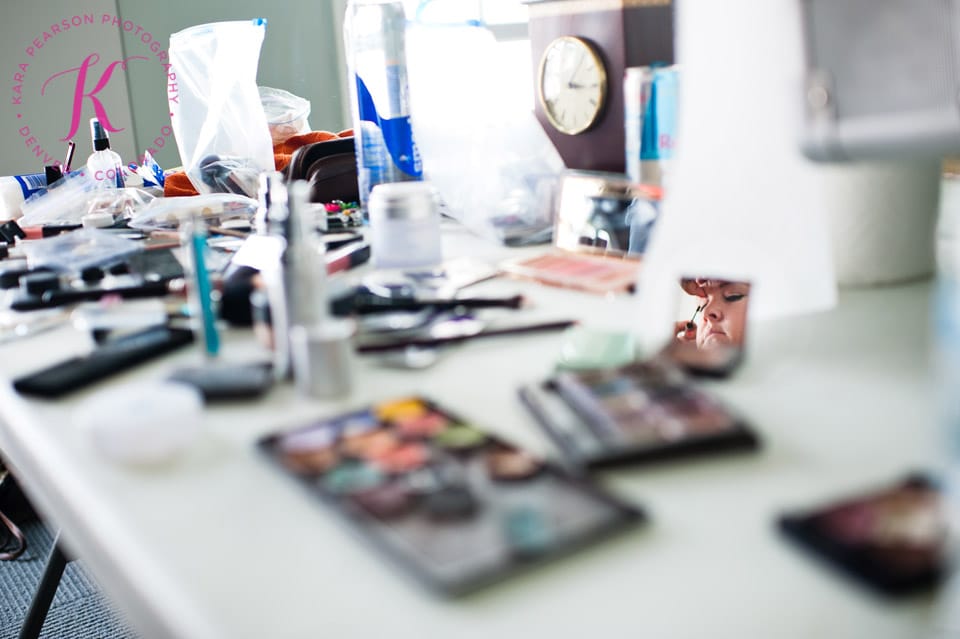 A Closet Full of Clothes and Nothing To Wear
It can be so hard figuring out what to wear, and then having to plan for the whole family. Oftentimes, moms are the last person to decide out what to wear, and then feel limited with options.
Pro tip – moms figure out what they are wearing first! I have some dresses in my client wardrobe that may be perfect for you. Think Anthropologie, Free People, Zara – flattering, pretty and will photograph nicely.
Another option is a website link that I'll send over which helps coordinate your entire family's outfits based on color and style you like.
If all else fails, feel free to text or email me some outfit options! I am happy to give you my opinion. Remember complement – not match!
Lots of Shuteye and Water, No Booze
No booze?! What kind of a monster am I? Ok, fine have a glass of wine or a beer the night before, but don't go overboard.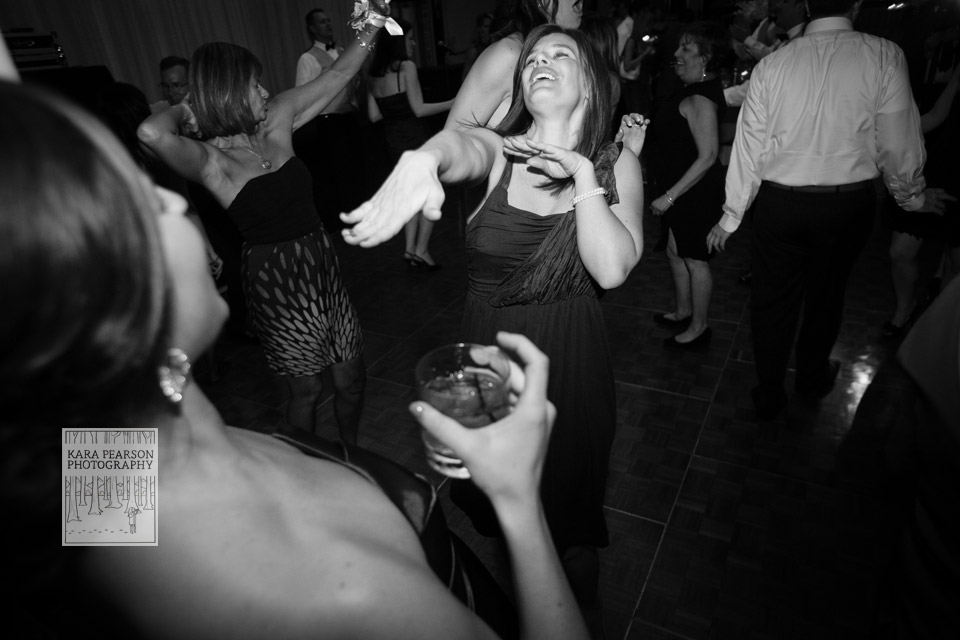 To look your very best, try to get a full night's sleep and drink a ton of water the days leading up to your shoot. Sleep will help keep red eyes at bay and water will get read of any puffiness or bloat.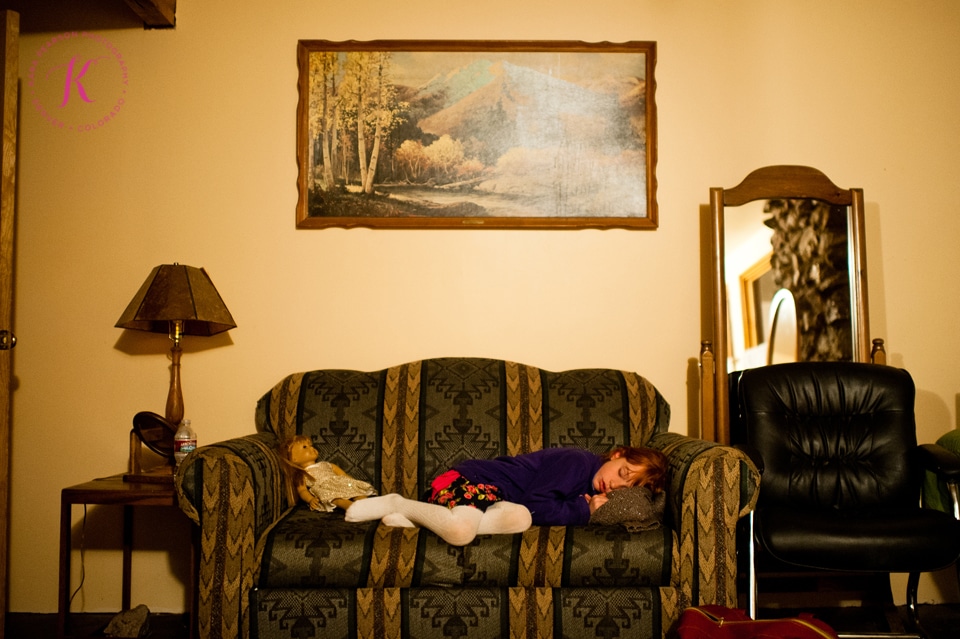 Just Do It!
This is probably my most important of the tips for moms. Book your session now. Don't wait until you lose those 10 pounds. You'll never do it. Then you're missing out on these marvelous memories that you could capture and bask in 10-15 years from now.
Your children aren't getting any younger. When they hold these photos as adults, I promise you they aren't thinking "Mom should have lost 10 pounds." Instead, they're admiring your beautiful smile, hearing your laugh in their head, and remembering what a great mom you are.