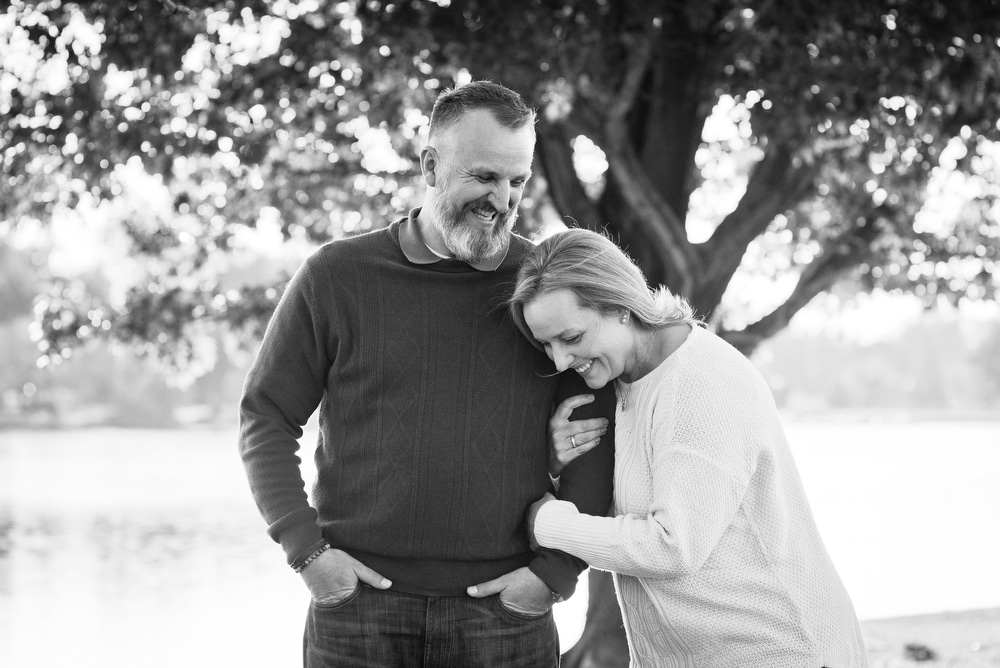 Twentieth Anniversary Family Portraits
The schedule of two teenagers can make it tricky to fit in a family portrait session. What was supposed to happen in April, ended up taking place in October. Thank goodness for crazy schedules because we lucked out with beautiful fall colors, warm temperatures and a gorgeous afternoon in City Park for these twentieth anniversary family portraits.
Celebrating twenty years of marriage is such an accomplishment, and they wanted to commemorate it with taking family portraits for the first time. Photographing a family with older children is a lot less physical than photographing one with younger kids. I didn't have to jump up and down or chase after a two year old. I just asked the girls to do something, and they did it! But the smiles and laughter aren't as easy to coax out. I can't just say the word toot and everyone laughs… Actually, on second thought, that's exactly why I got the best laughs from them. I guess it works with all ages. Ha!
Photographing this family, and especially this couple, was an honor. Allowing these parents to see their daughters captured artistically as well as their love for each other and the family they created was so wonderful.
After the session
I just love meeting with families after their shoot to show them a slideshow of their images and then help them decide how they want to enjoy them. Some want to see them daily as art on the wall; some like to have a number of images collected in a custom album. Even more like to have a combination of the two, which is exactly how my family enjoys our own family photographs.
We often do these meetings at your home, instead of my studio, so that I can help you figure out the best options for your house. Many people are inclined to think a framed and matted 8×10 is huge. On most walls, it would get lost. You need to size your art appropriately for the wall space, which is a hard thing to figure out! I have software that helps us mock it up on the spot.
And now, to see the rest of this great family!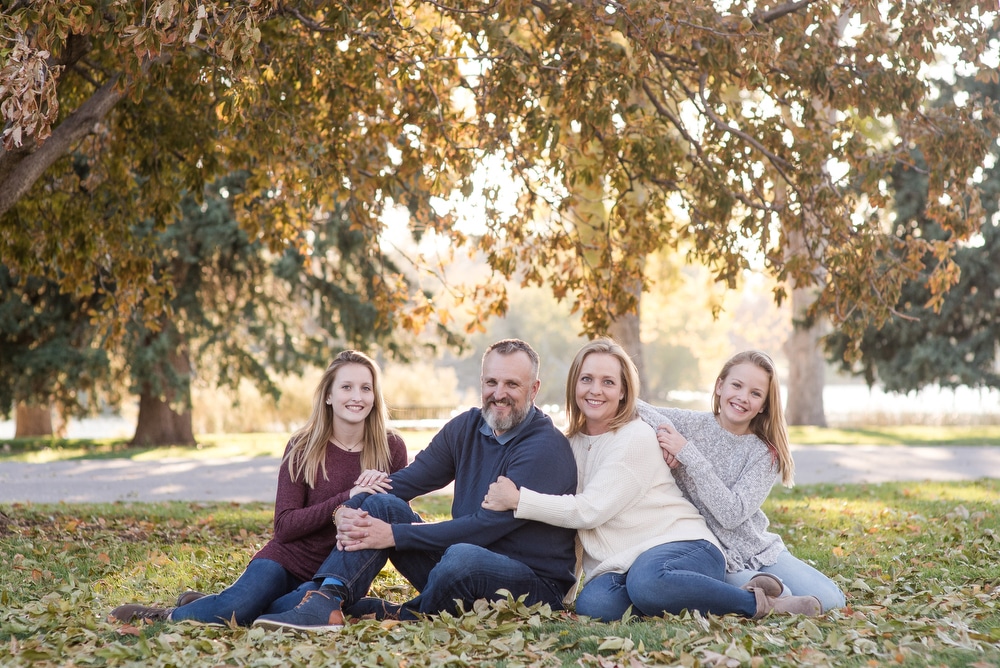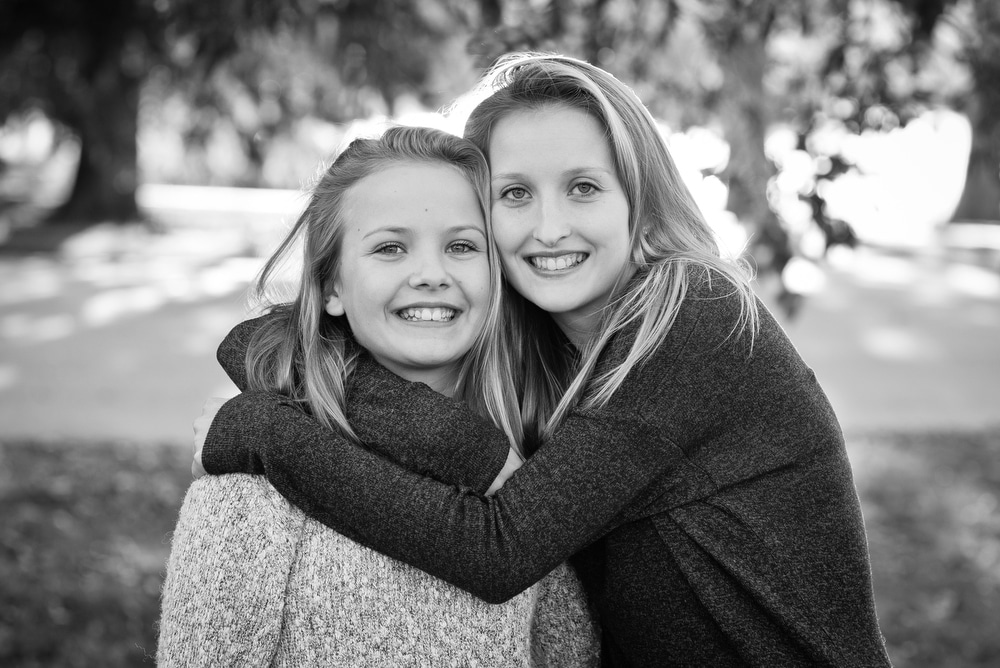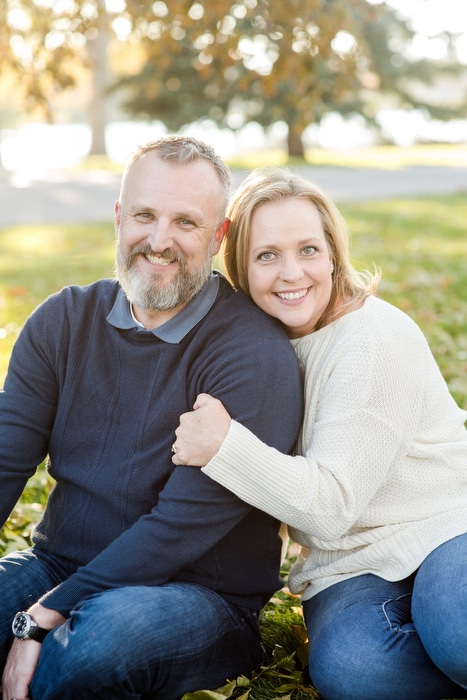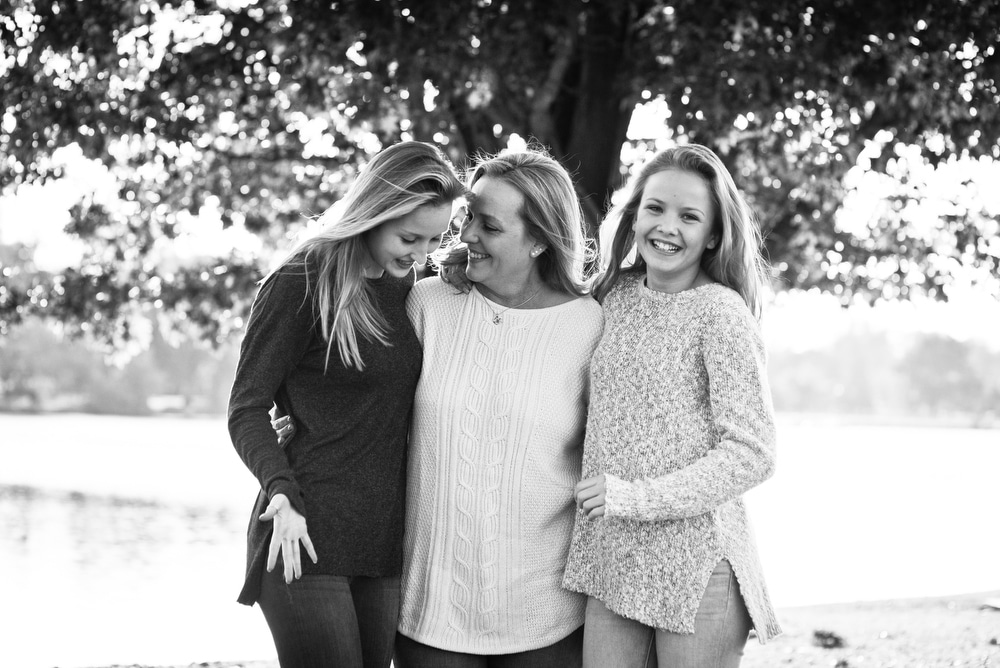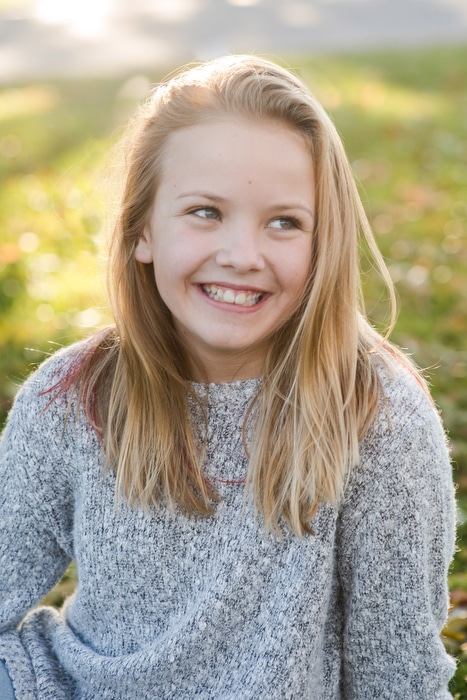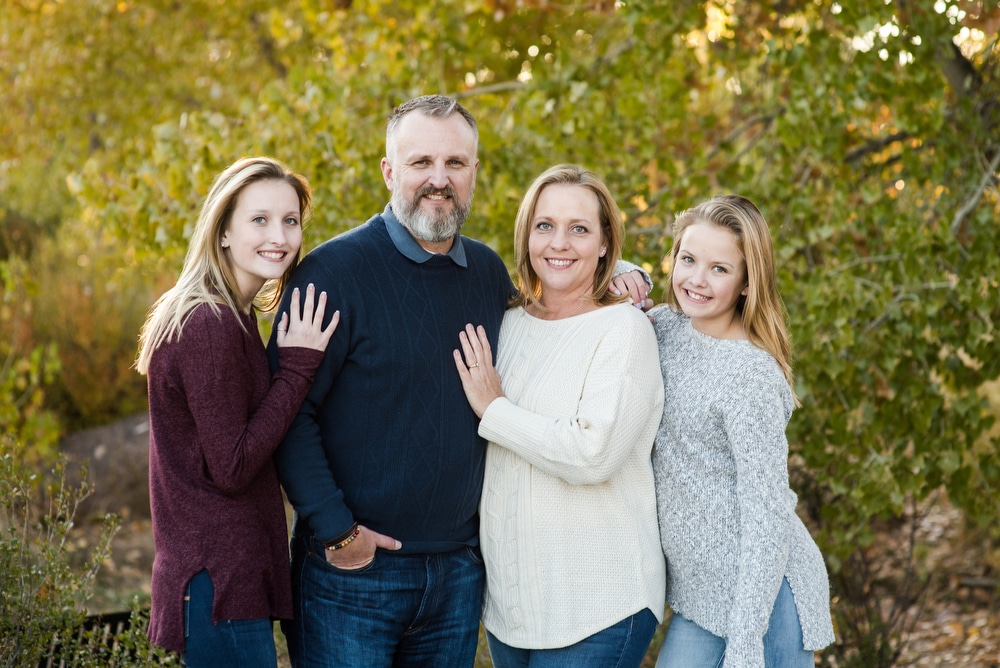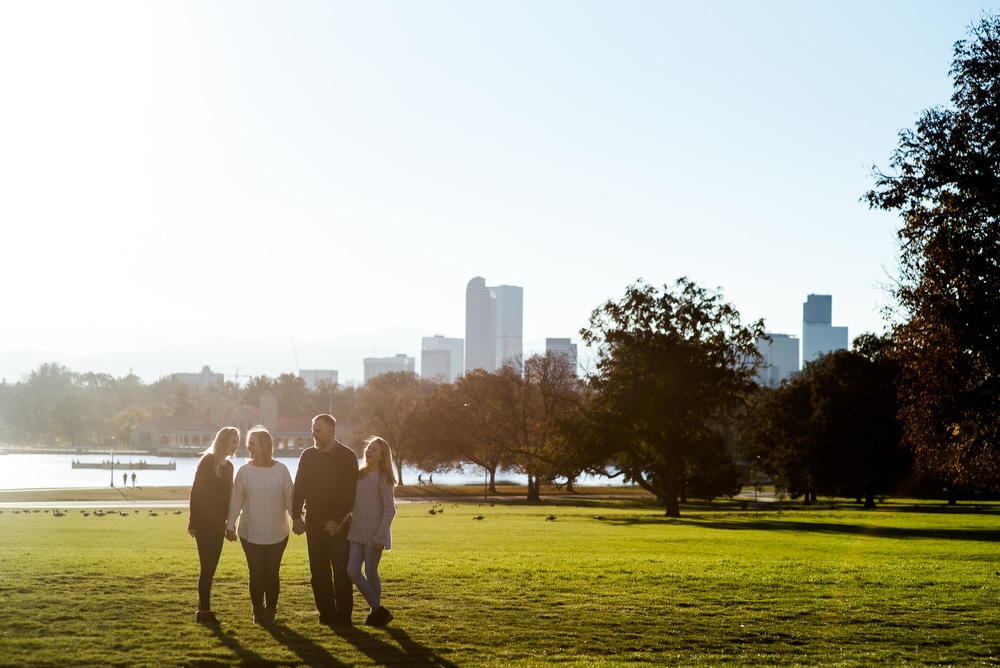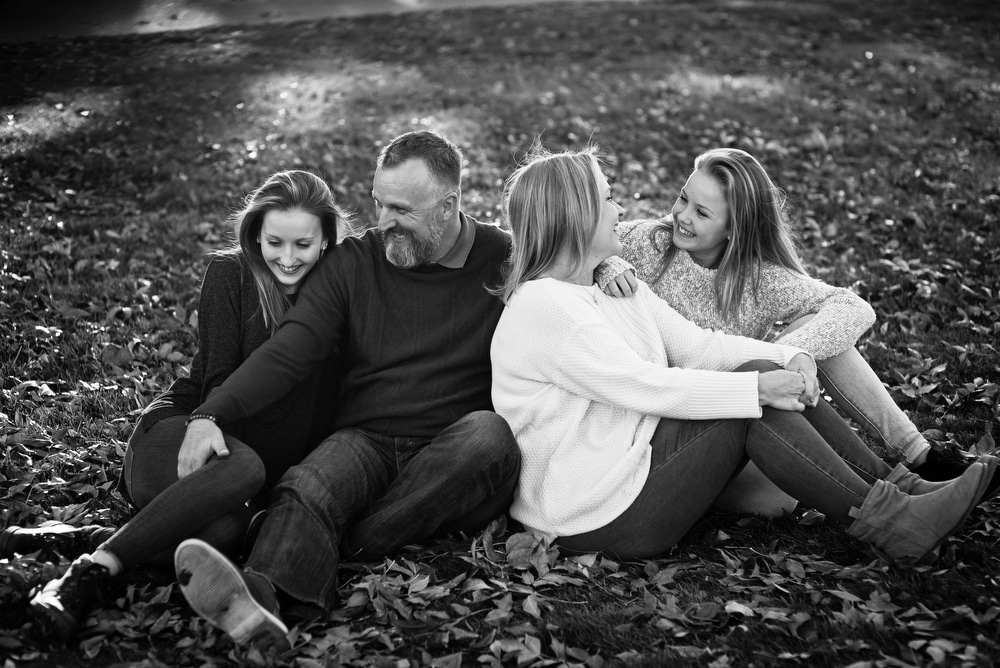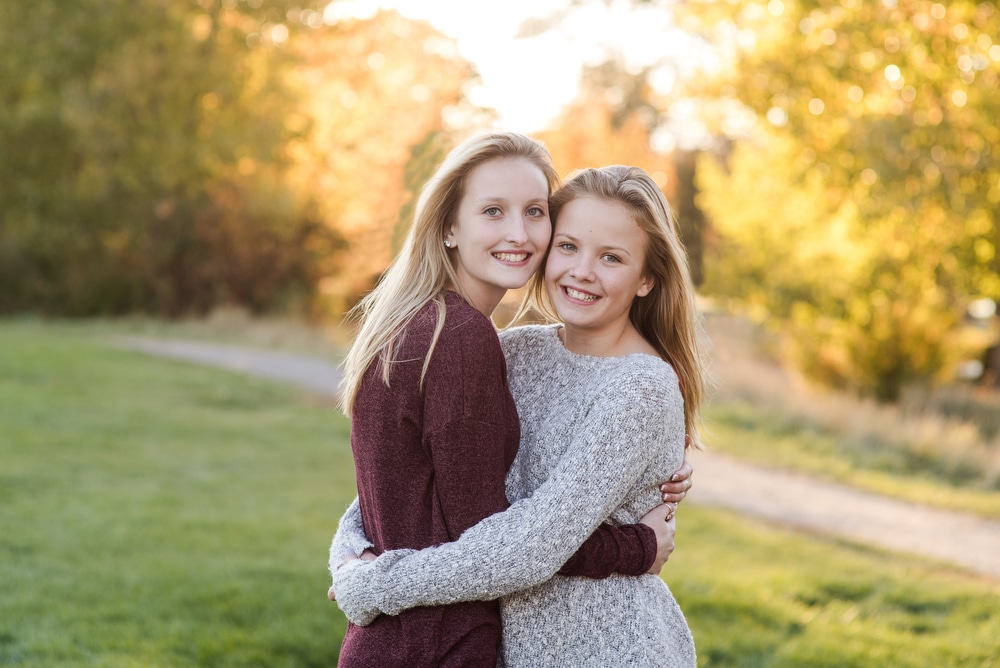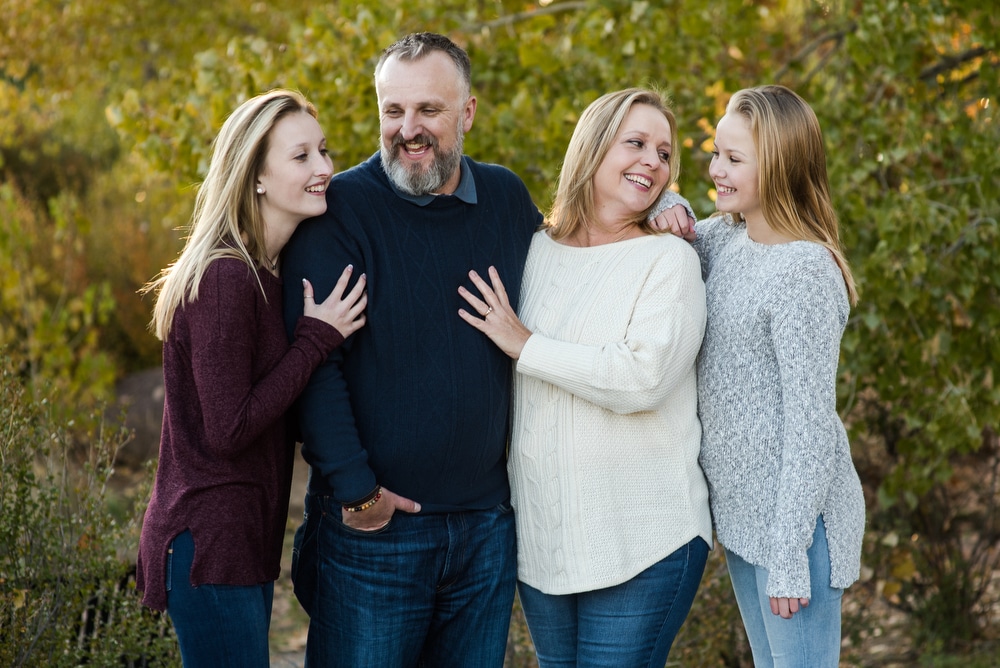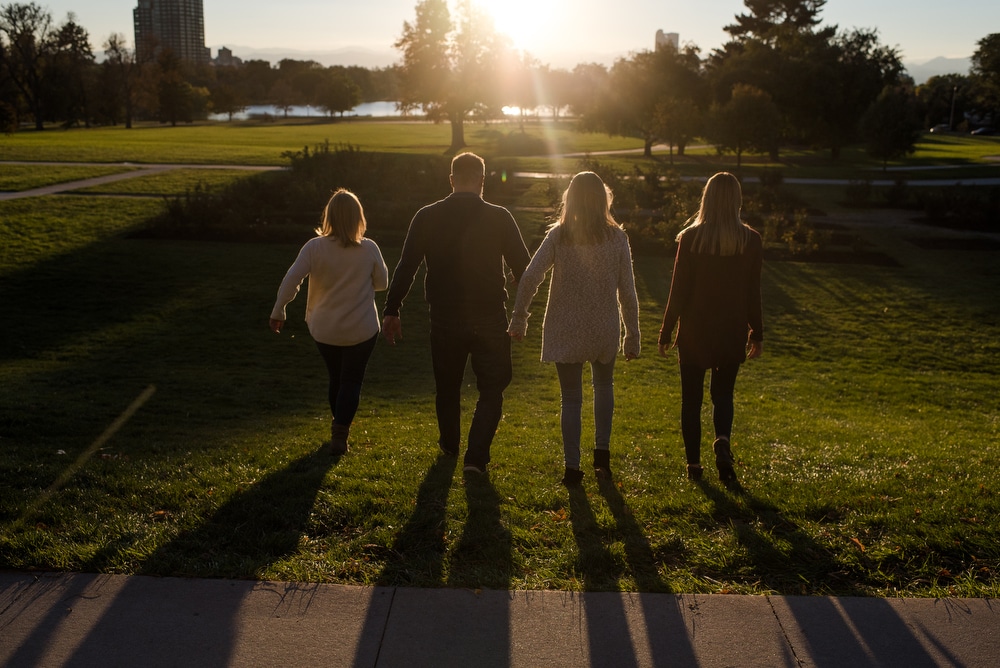 Ready to connect?