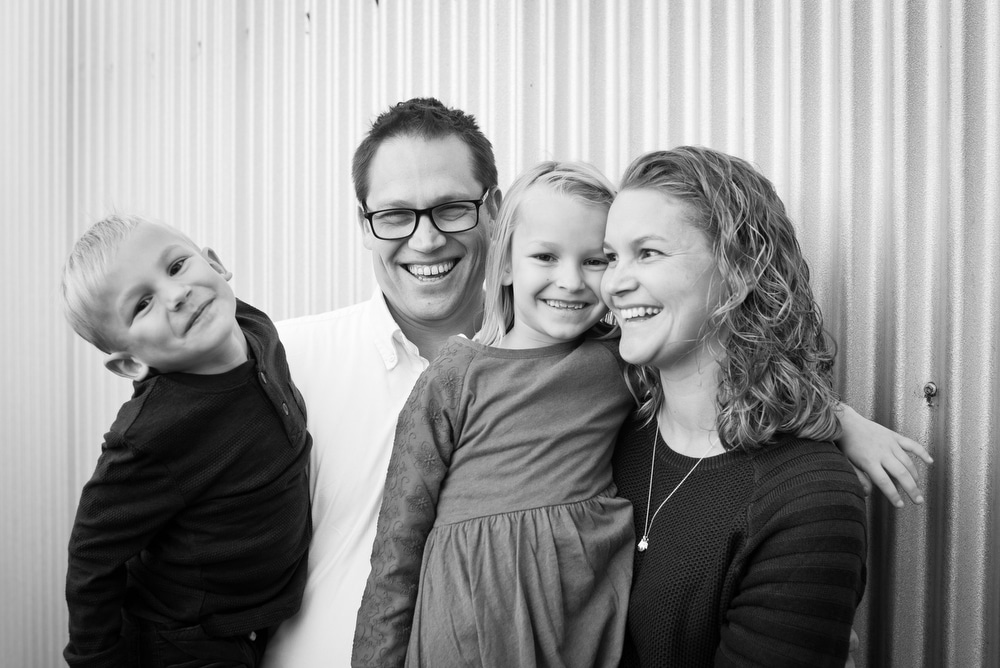 Urban Family Portraits – Denver Millennium Bridge
Doing urban family portraits in downtown Denver is a fun, different look compared to the parks and mountains. Denver is growing so much and has great backgrounds and colors downtown.
Letting the kids explore, we snuck in some portraits as well. Wintertime isn't always the most popular choice for family portraits, but it can be so great! You're not sweating, it sometimes a 60 degree day in December, or if you're lucky…it'll actually snow!
We started near Wynkoop Brewery, took some alleyways and circled around to Millennium Bridge as the sun was starting to get low. I love downtown Denver for it's patterns and lines and geometric shapes. It gives photographs a look that you can't achieve in the mountains.
Urban family portraits has a cool (literally) color palette that allows you to wear bright colors so that you really pop in the photographs. Look at all those greys, whites and blacks – my favorites. Our last photo session was at City Park, so this environment had a fun opposite feel.
Family portraits make the best (and easiest!) holiday gifts. Since having children of my own, I now have a go-to present for my parents each year. I think a lot of my clients feel the same way!