Wash Park Maternity Portraits
When clients go from a family of two to three, I just am so honored to get to photograph that. I photographed Megan and Teddy's winter Evergreen engagement photography and then their beautiful Garden of the Gods wedding.
To see Megan glowing and beautiful, and an about-to-be mom is wonderful. They are both so excited!
We met in Wash Park on a perfect summer night after a rainstorm. The sun came out, the trees and grass were glowing and glistening – a pretty idyllic scene. Megan's floral dress fit right in and was so pretty!
Maternity portraits capture a special time in your life that in reality is really short (although it never feels like that when you're actually pregnant!). The memory will fade of your growing belly after you've had your baby. Plus, to get to show your child that this is what Mom looked like when he was in there is pretty cool. My own kids are fascinated with seeing those photos in their photo album.
It's also a nice way for the couple to re-connect and remember that it starts with the two of them.
When a woman inquires about maternity portraits, they are generally on the fence about doing the photos in the first place, and also want the session to be short. I've recently started offering mini maternity sessions because that's exactly what I would have wanted while pregnant.
The mini maternity session is 15 minutes long and generally takes place in Denver. I recommend doing them when you are 30-36 weeks pregnant. Any farther along and you just feel big, not in the mood and there's the risk you could go early.
It's a perfect compliment to the first year package so you get the whole story from pregnancy through first birthday!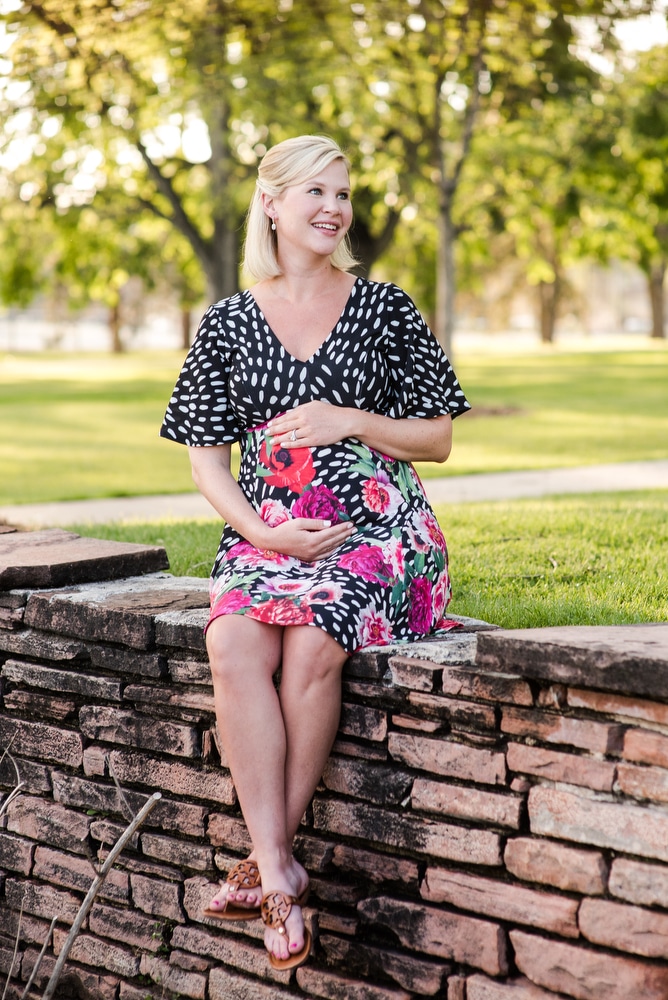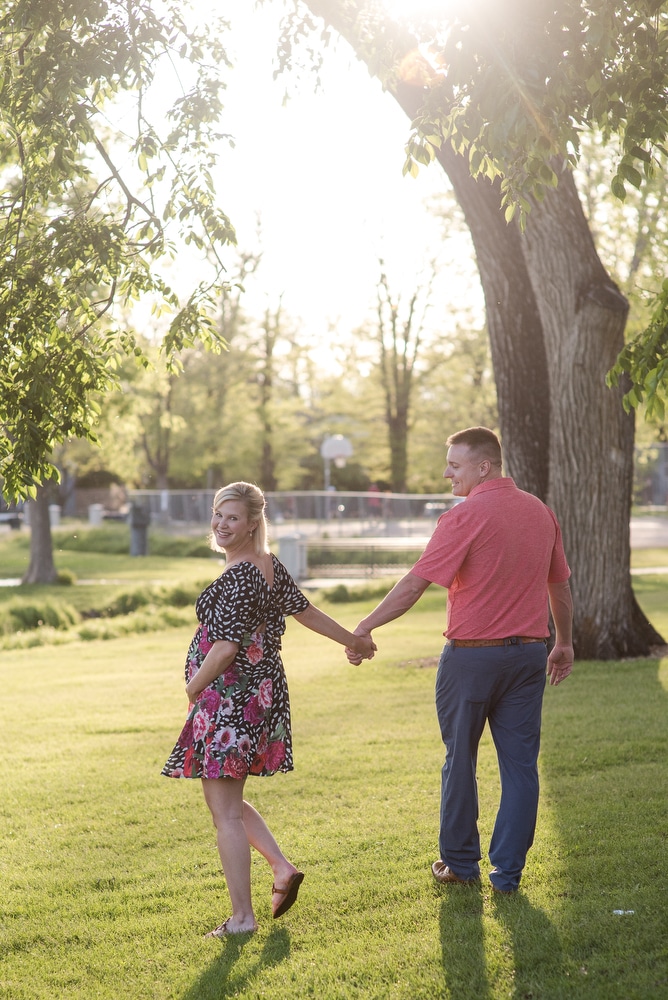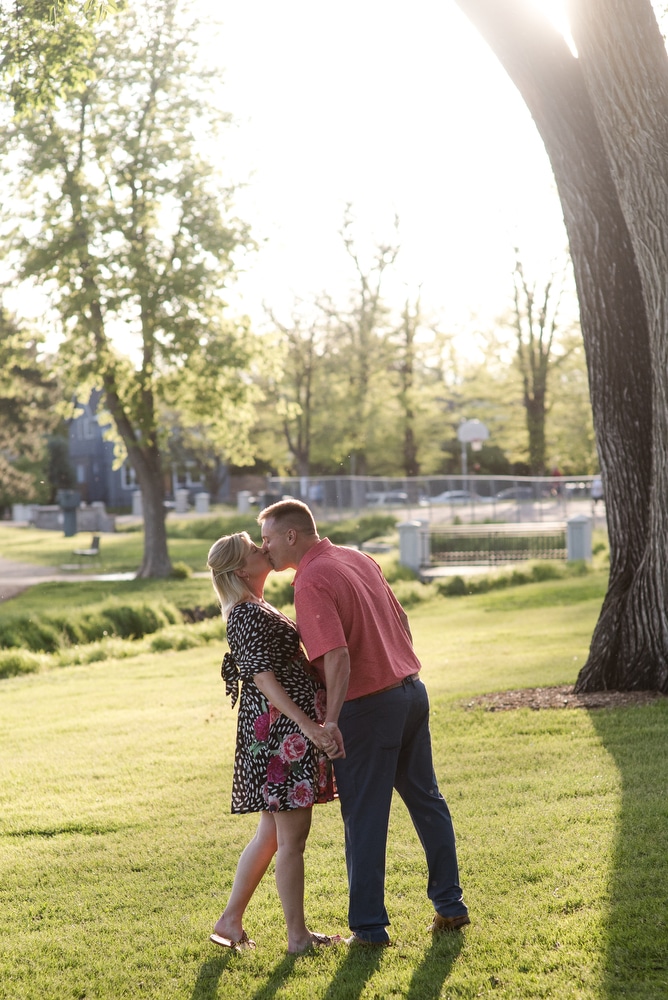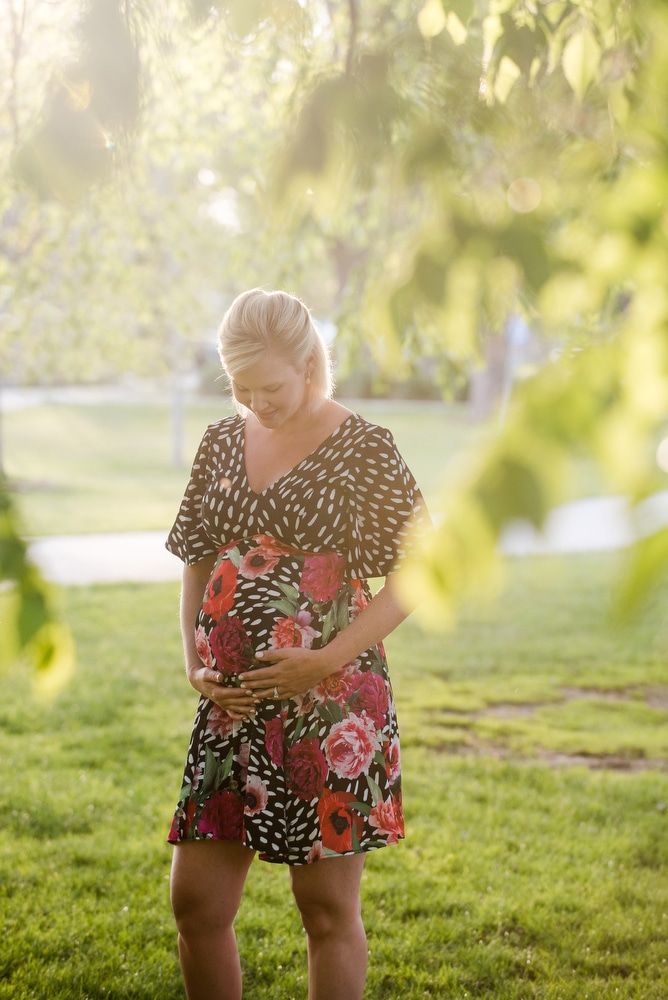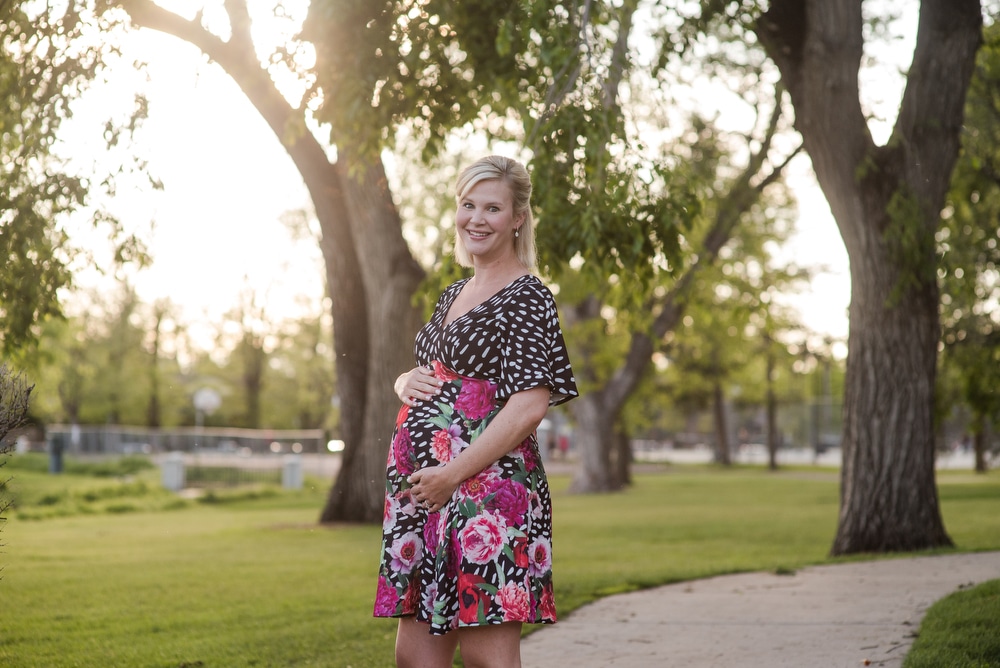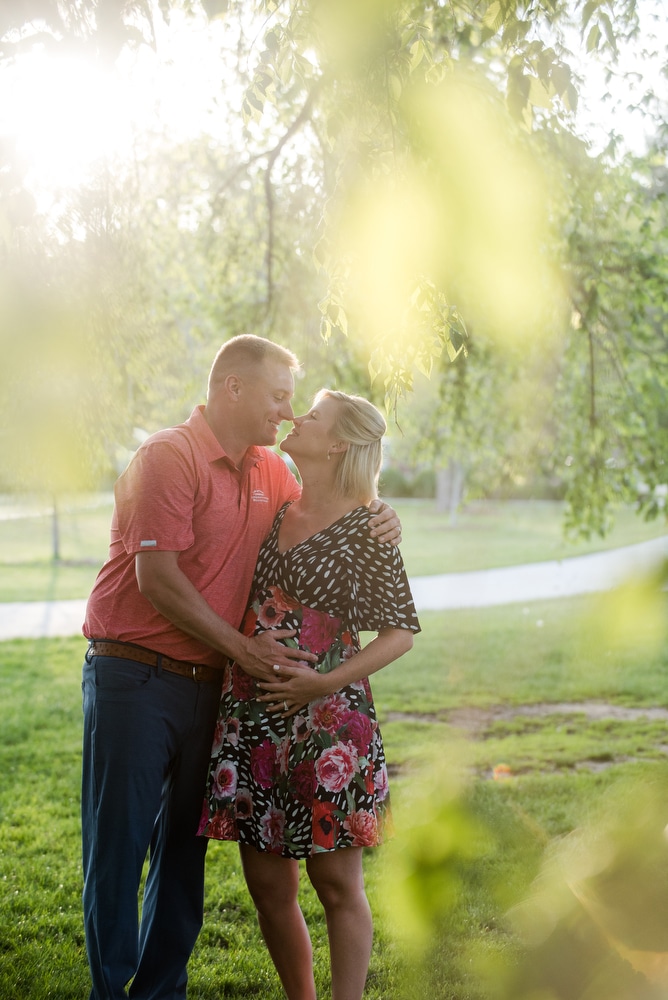 Ready to connect?