I am not going to lie – editing through these made me shiver a little. Brrr! Carly and Ilan were such good sports during this shoot. They envisioned a snowy engagement shoot, but with the 65 degree weather we'd been having, we had given up hope. Until Saturday that is! We romped around in the snowstorm until our fingers and toes were frozen. I've been wanting to bring some more life and movement to my portraits, something more than just poses, and I really think we accomplished it here.
Hopefully their August wedding will be a tad warmer!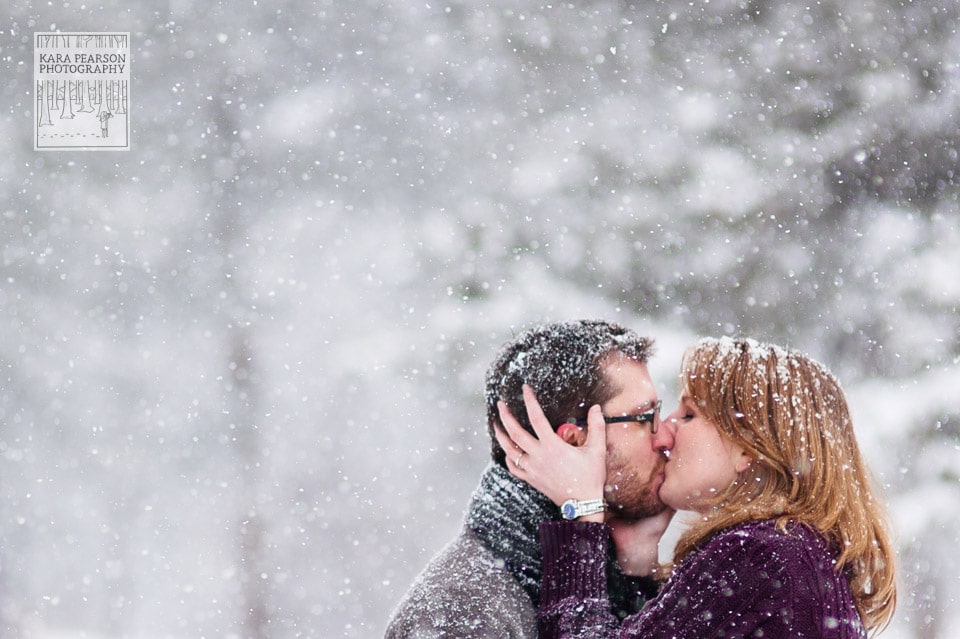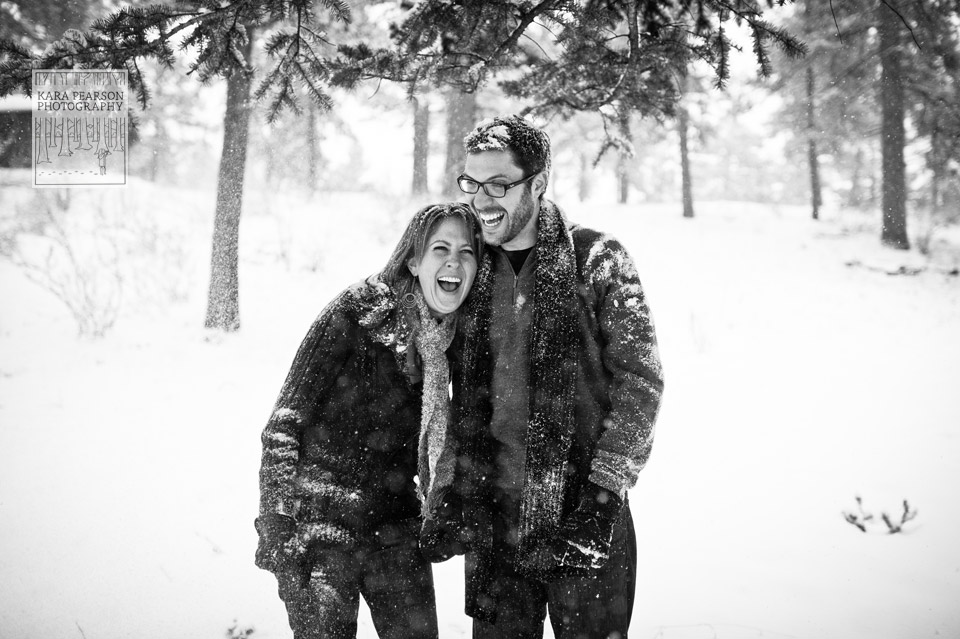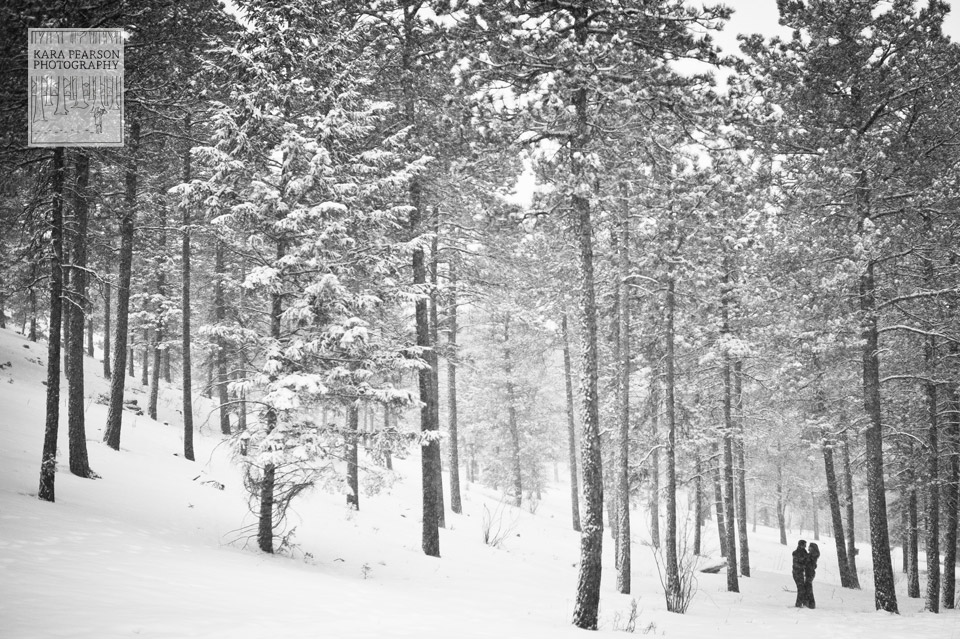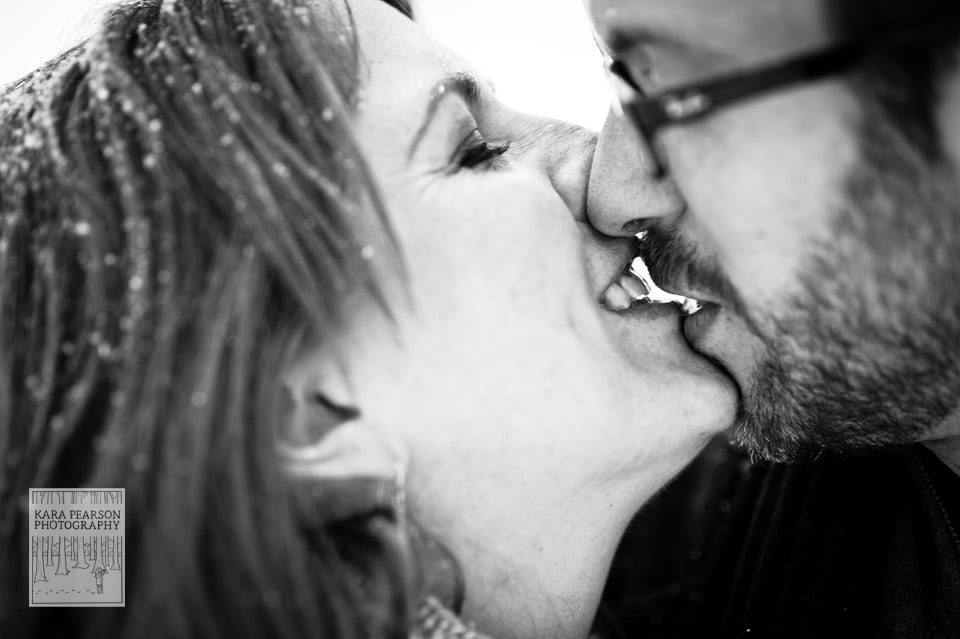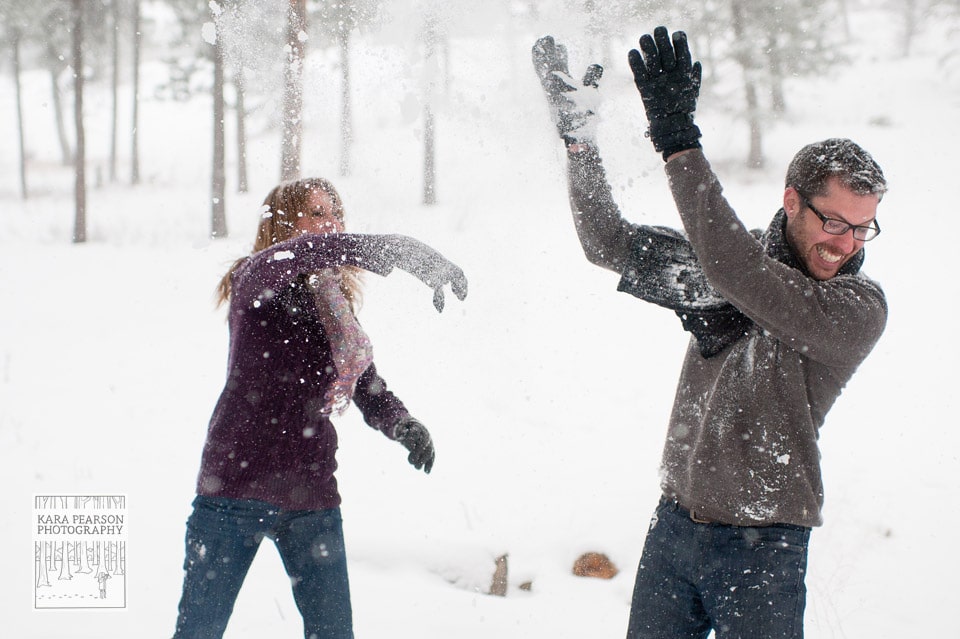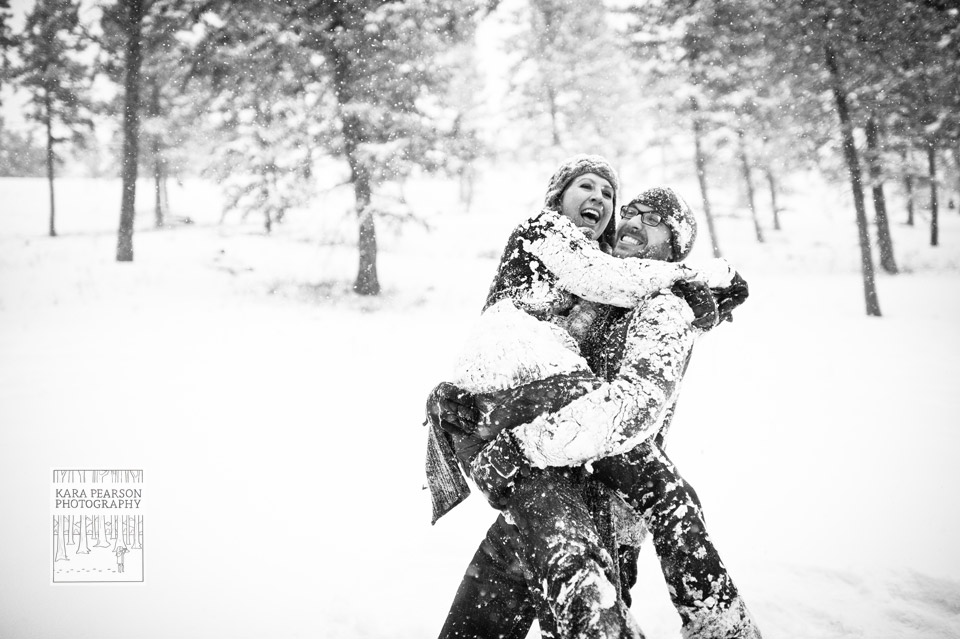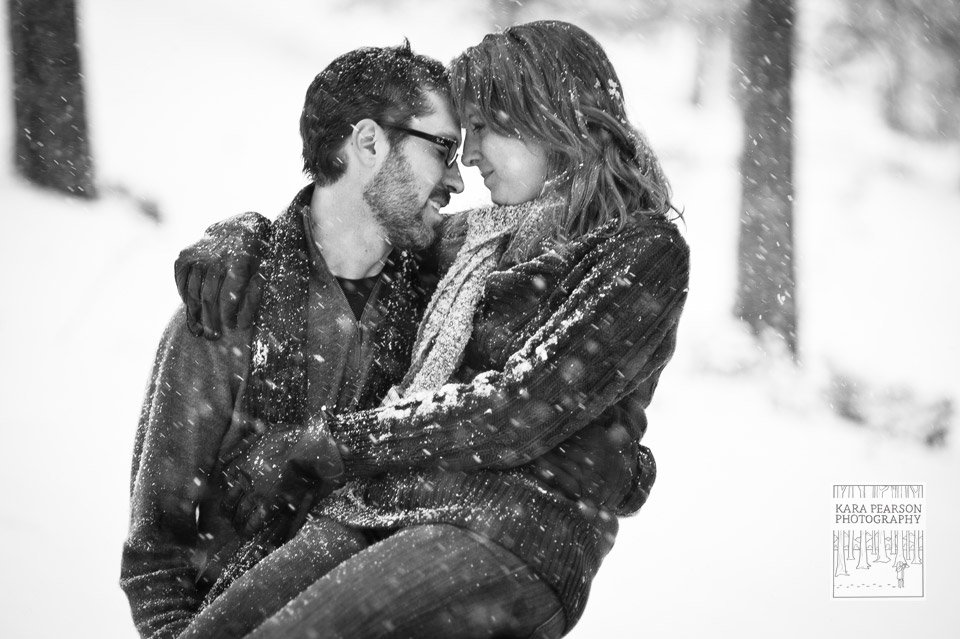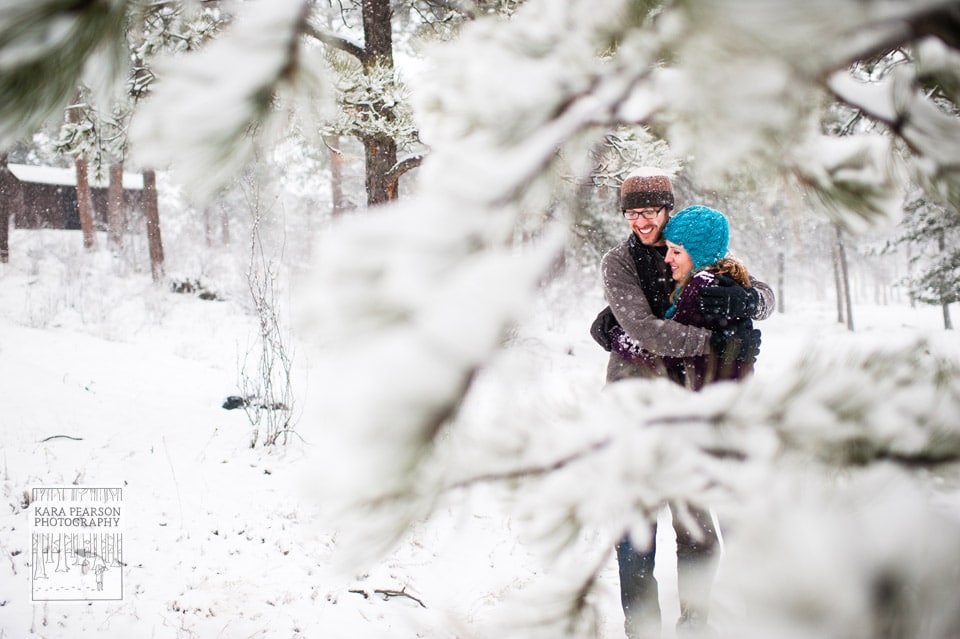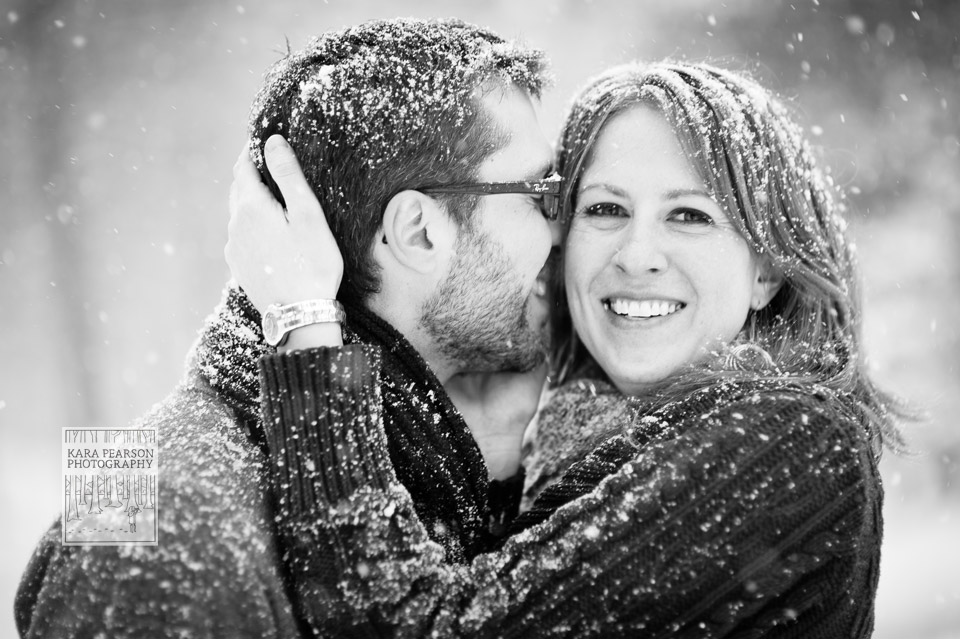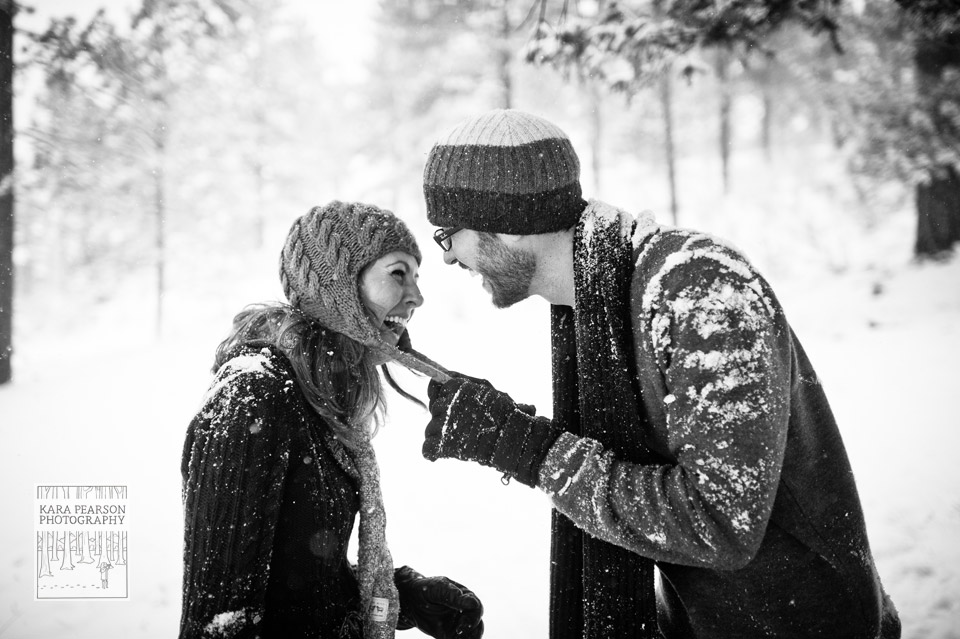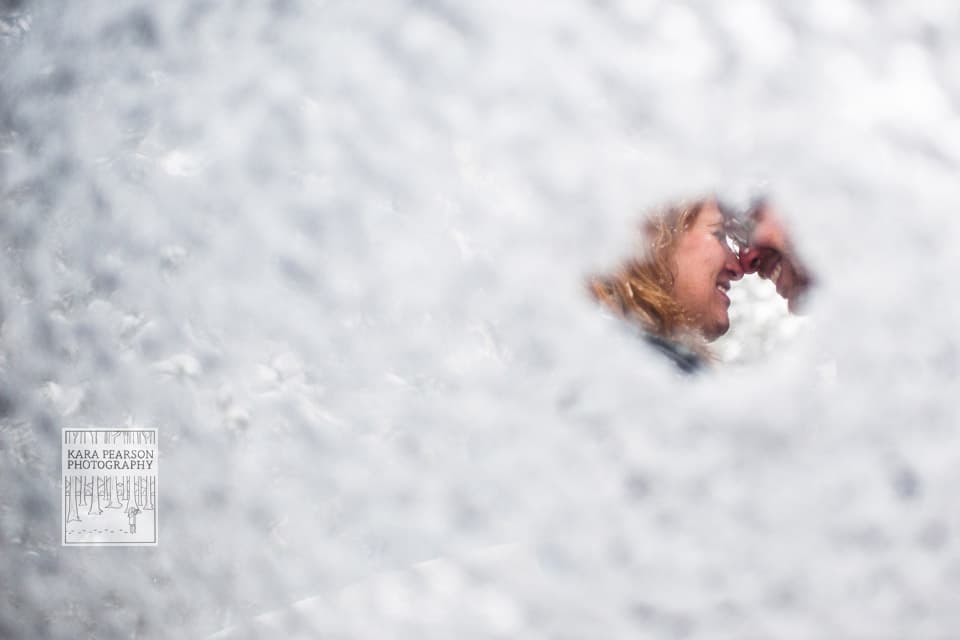 Thanks to Cynthia Goodberry of Denver Makeup Guru for the fab makeup!

Ready to connect?