Call it what you want – wedding, commitment ceremony, a celebration of love – but I'm sure guests can agree Christie and Amy's big day was a beautiful example of love, respect and courage. Their families and friends came from all over to show their support for this marriage. Their ceremony and reception was at Cordillera Lodge and Spa in Beaver Creek on a perfect fall day, with the trees putting on an awesome display of color.
Amy and Christie had a first look, which I will say again is THE BEST! They were both sooo nervous and as soon as they saw each other and got to spend a few minutes just being together, all their nerves went away and they were emotionally and mentally ready to have their ceremony. Lots of tears and laughter on this day – love being a part of something so intimate! A huge thank you Brooke from the Celebration Studio for being so easy to work with and to the awesome Denver wedding photography Preston Utley for coming up and stealthily capturing some awesome moments. Amy and Christie – I wish you many years of happiness, and can't wait to hear about Thailand!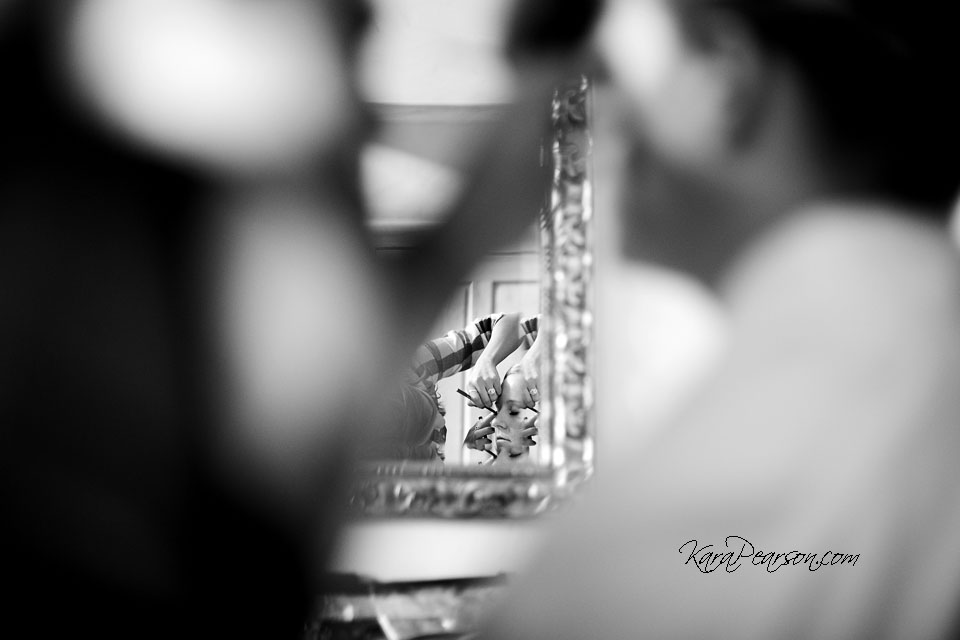 Preston's shots of Amy getting ready: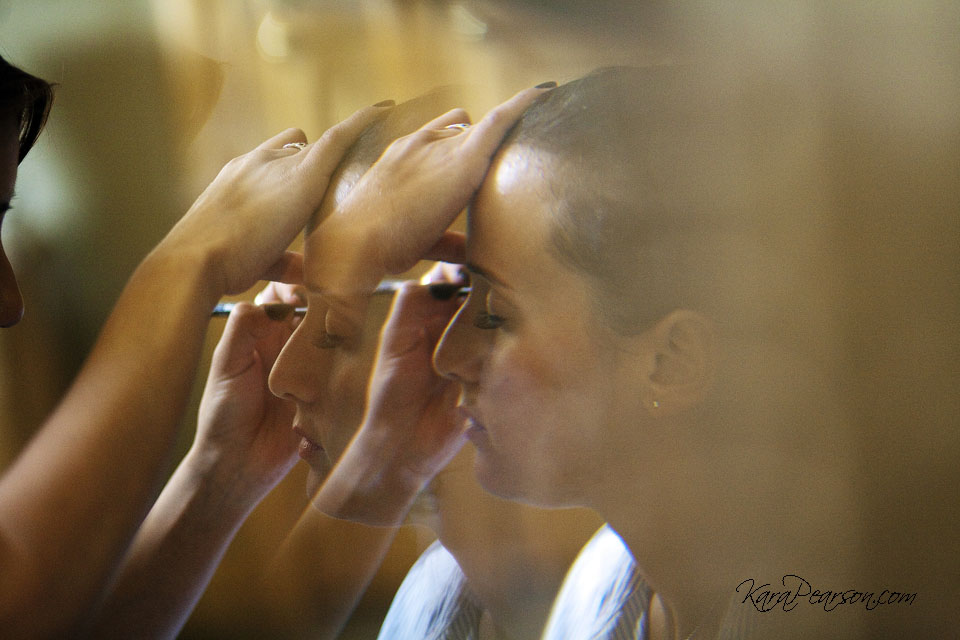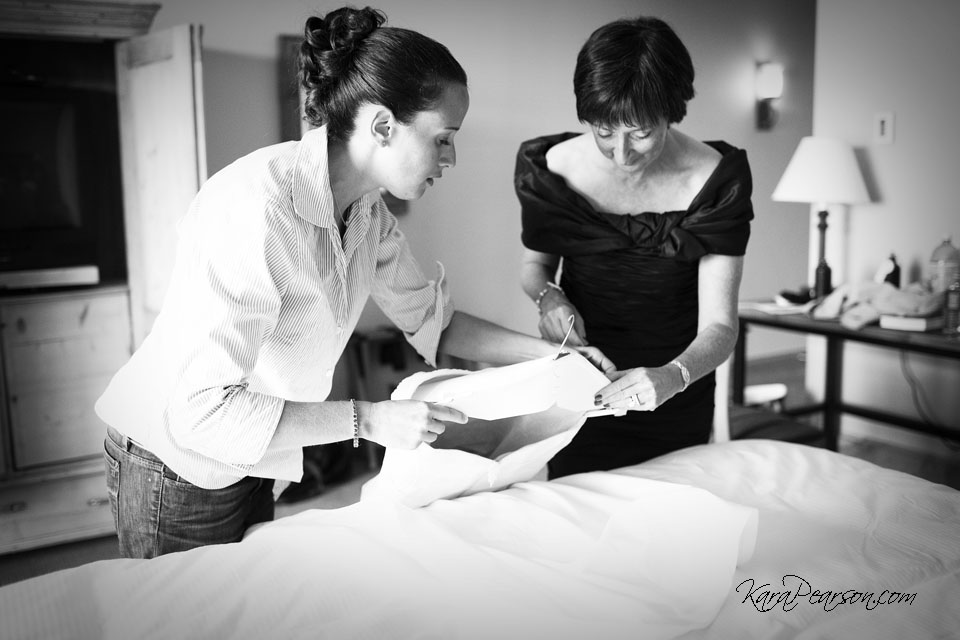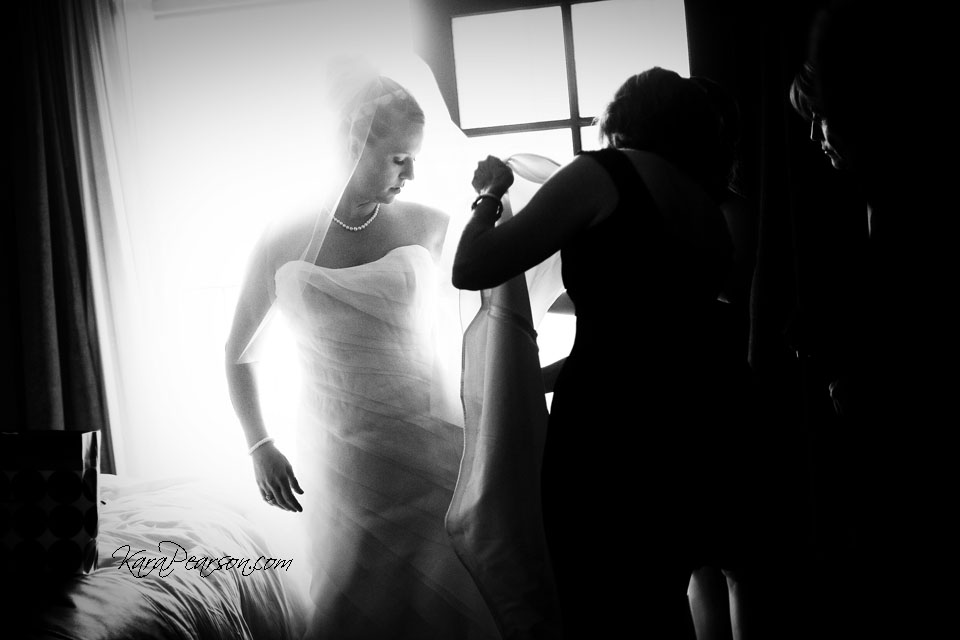 Preston's shot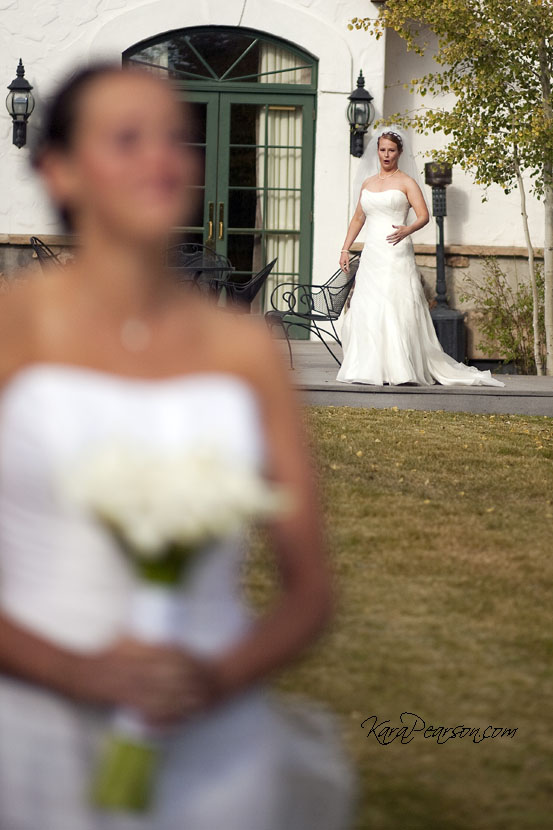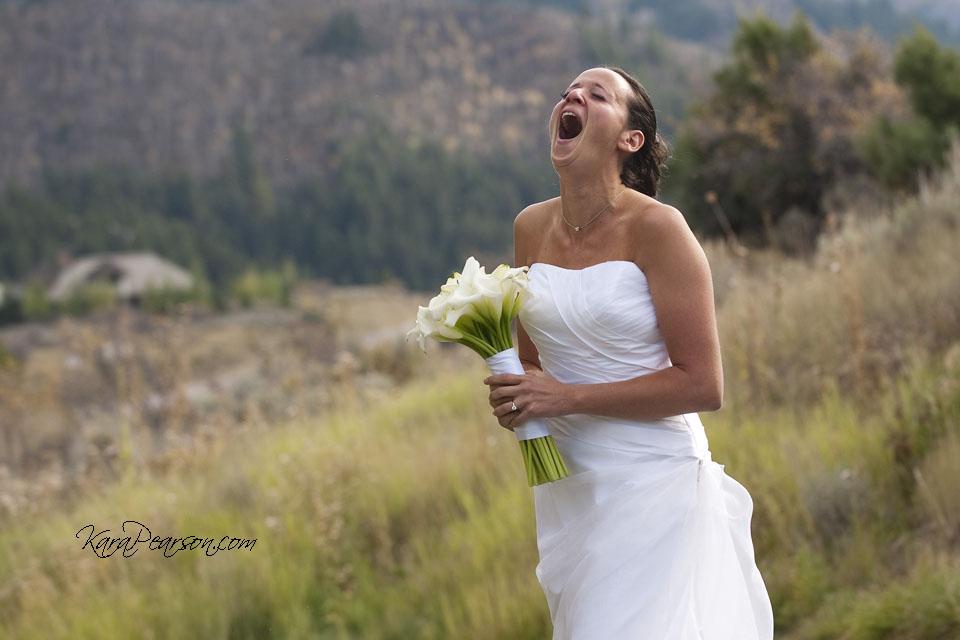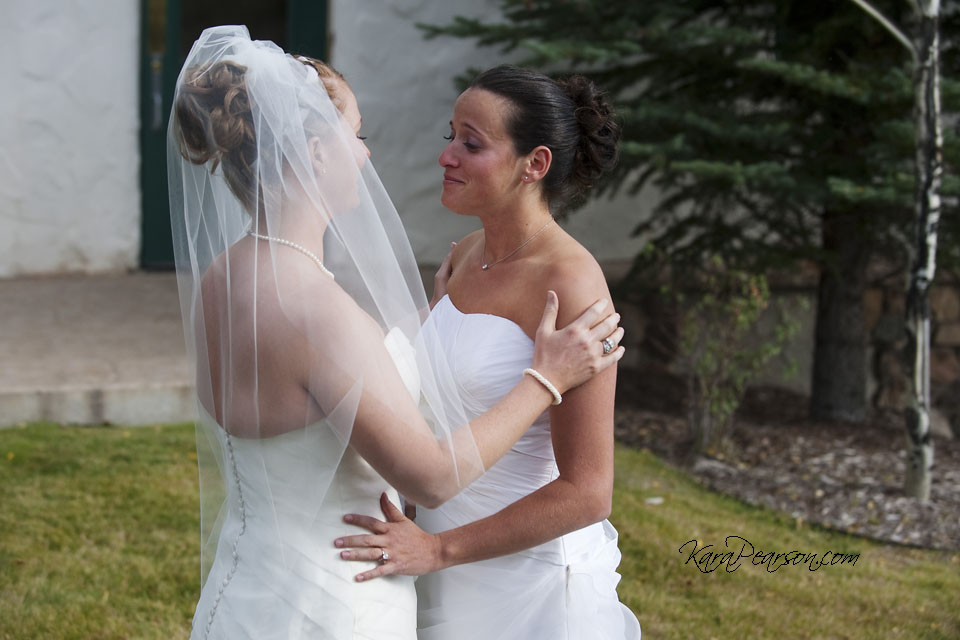 Preston's shot: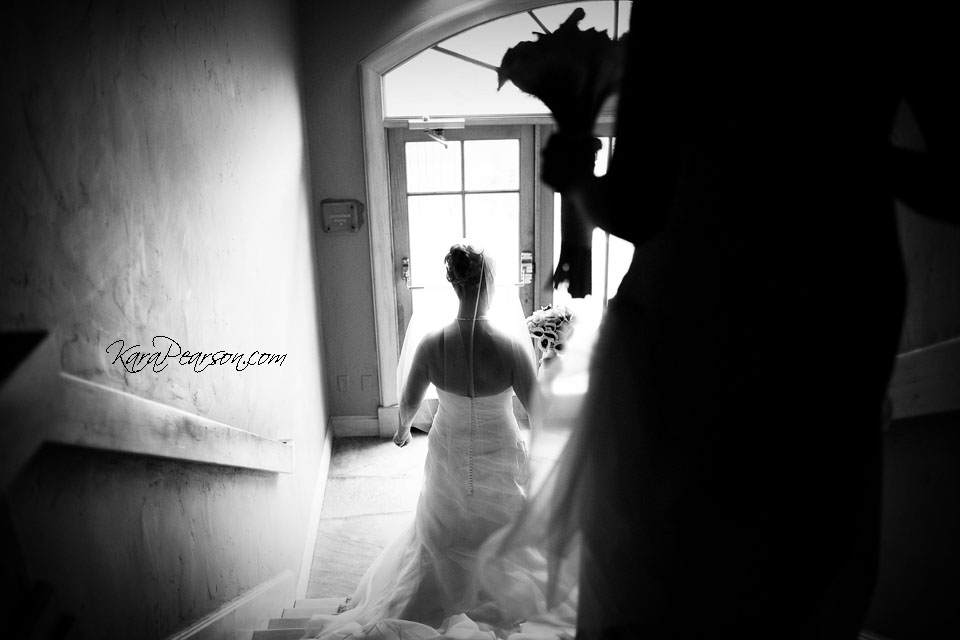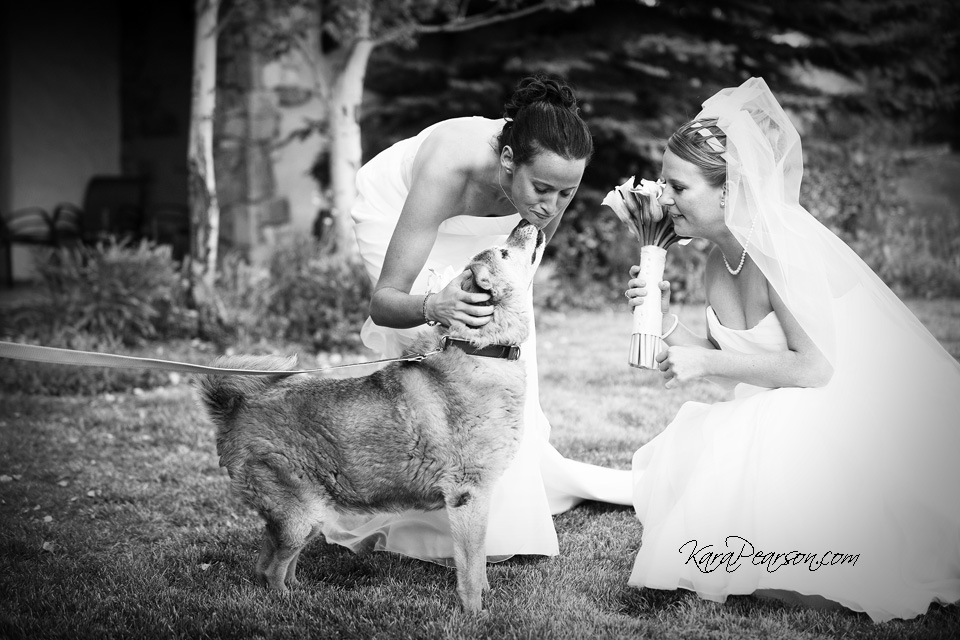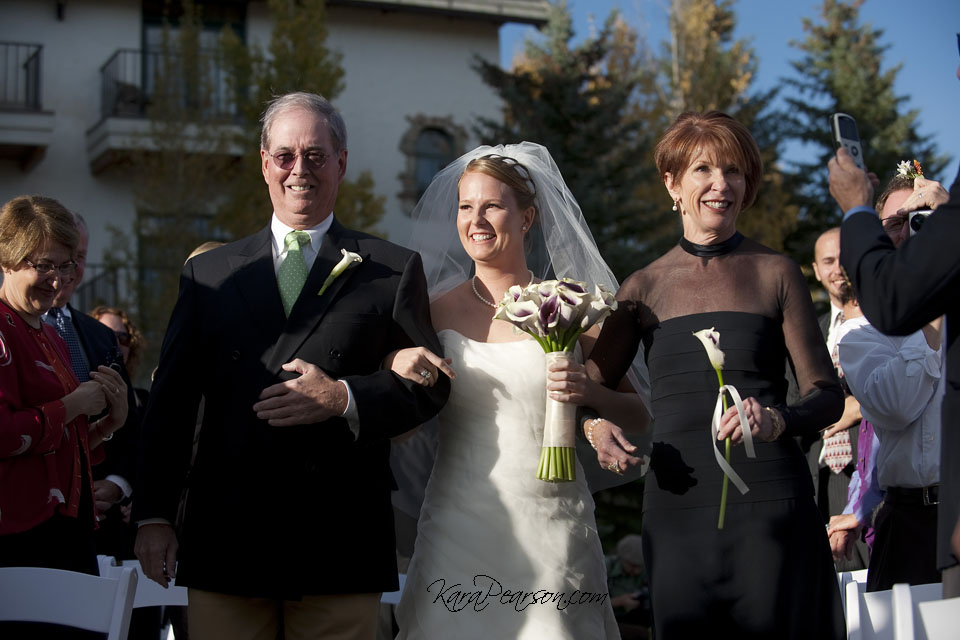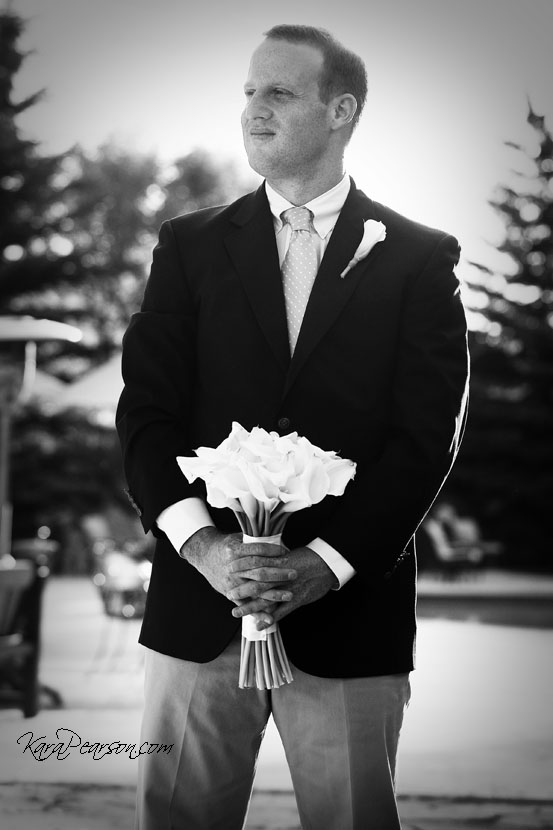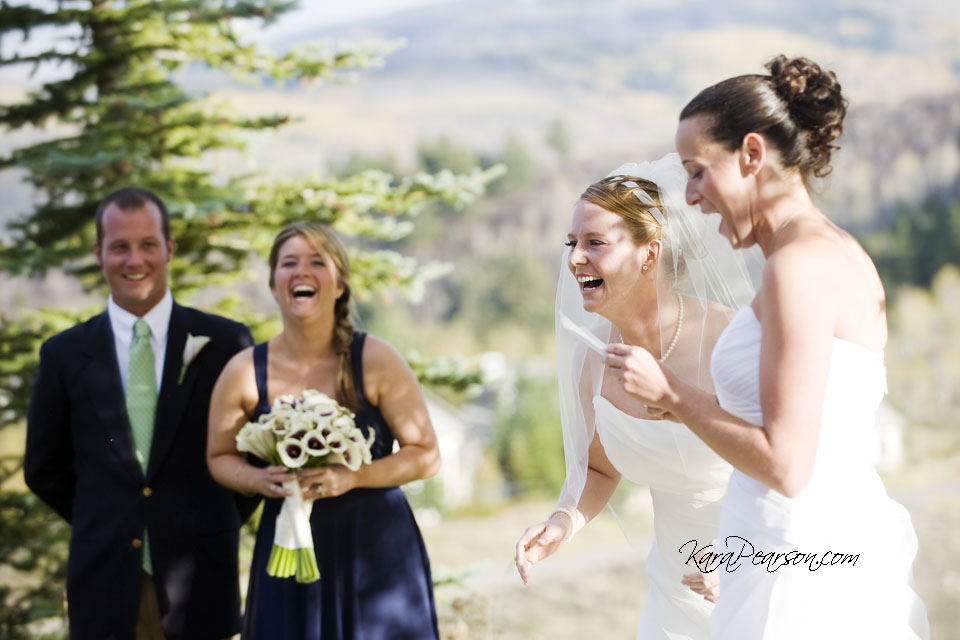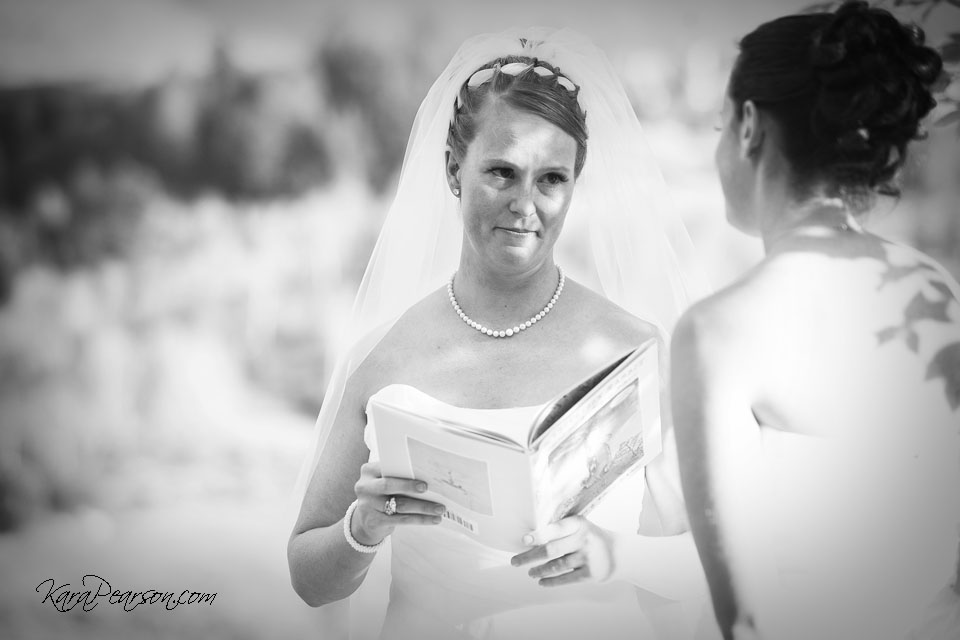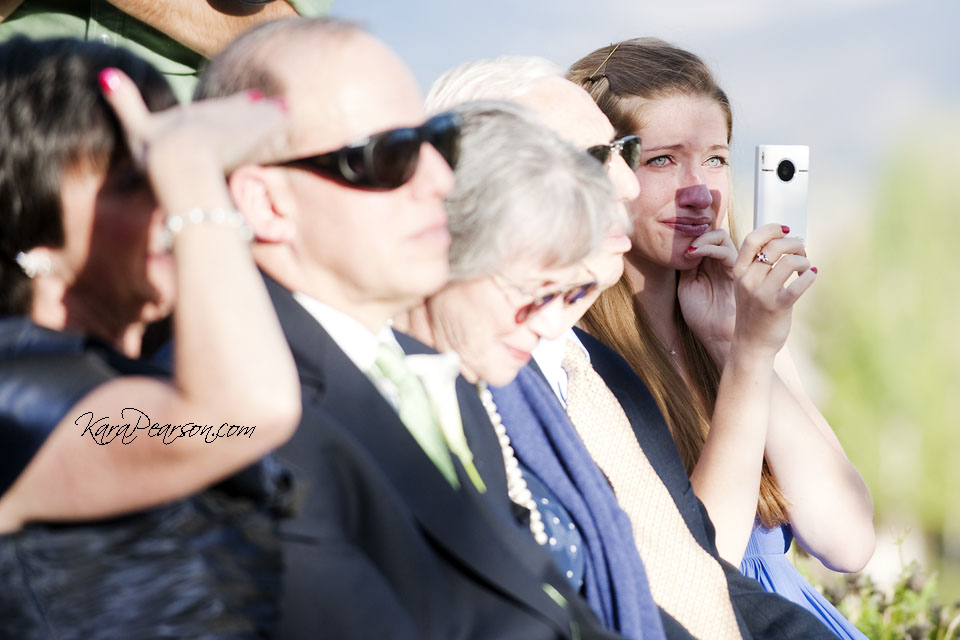 Preston's shot: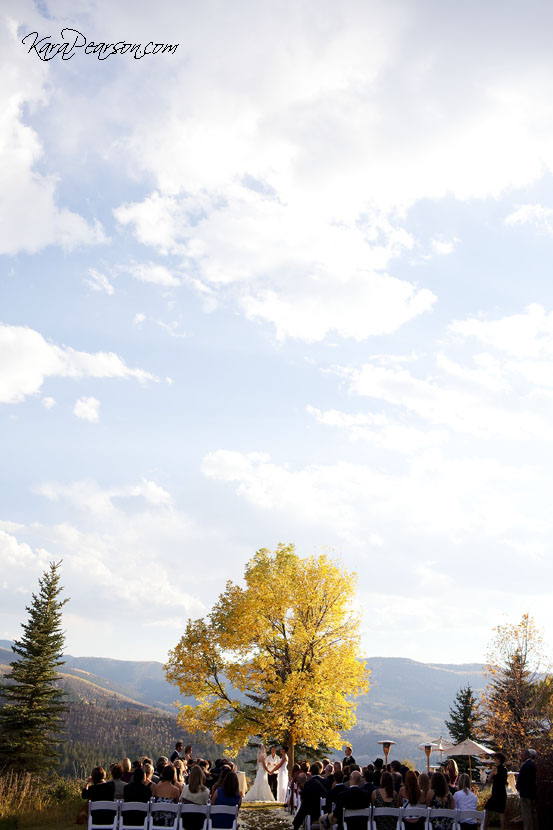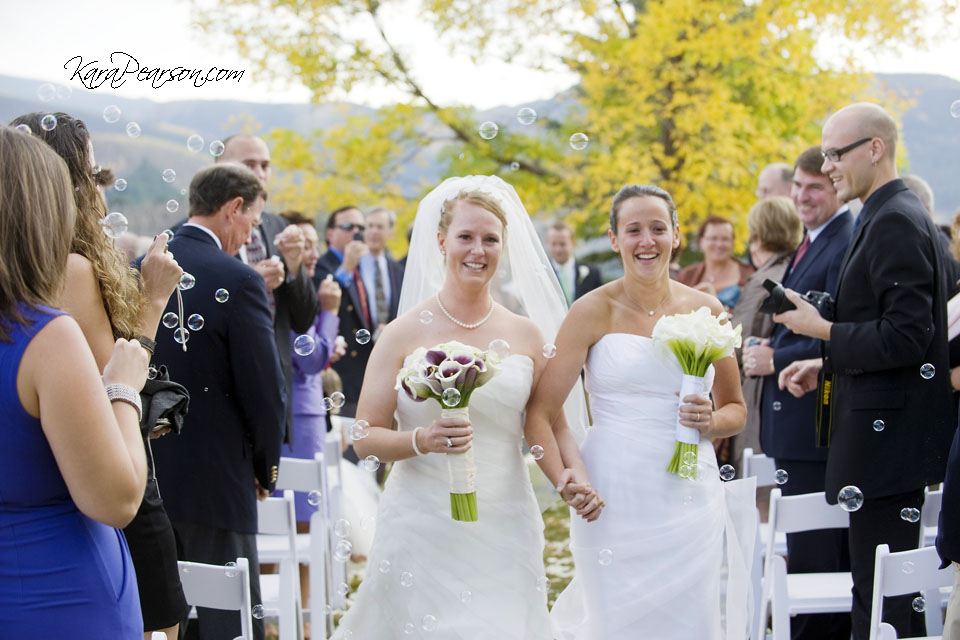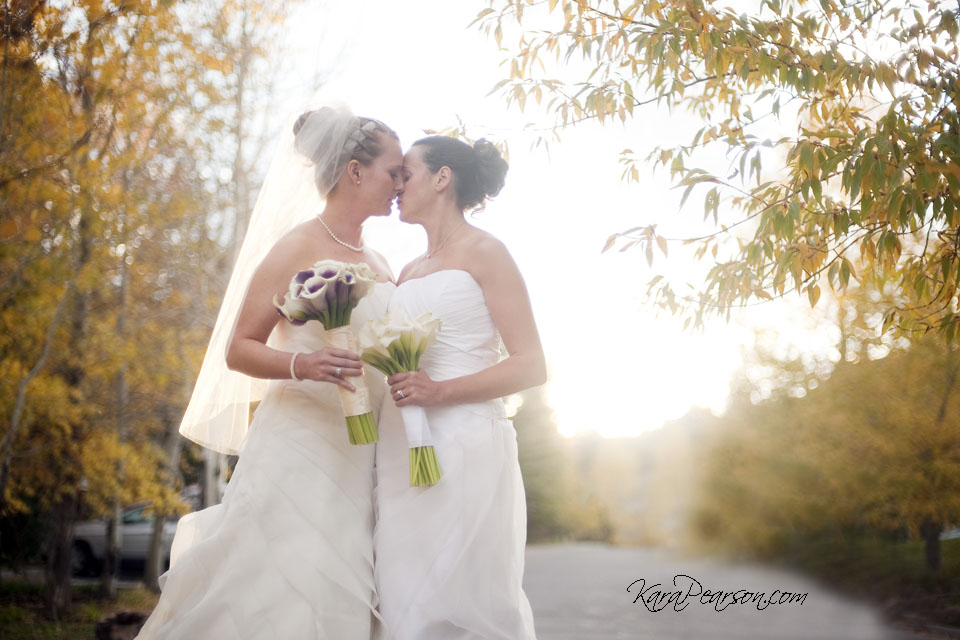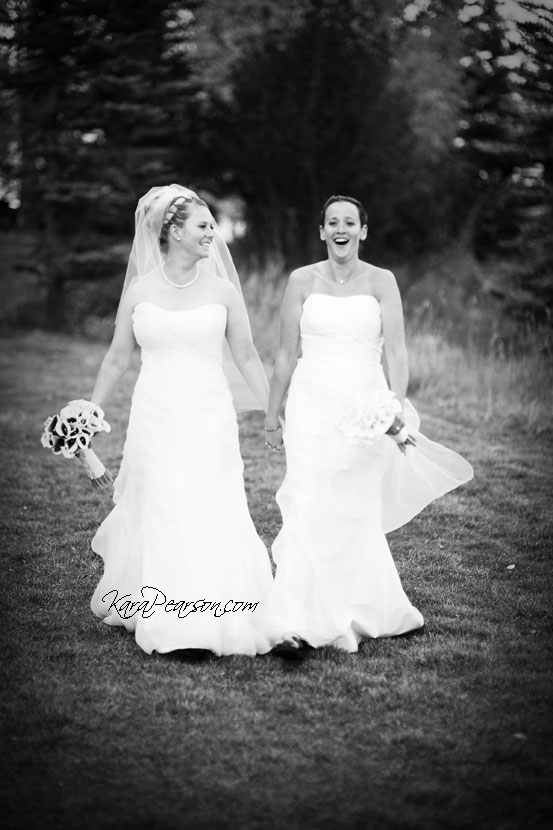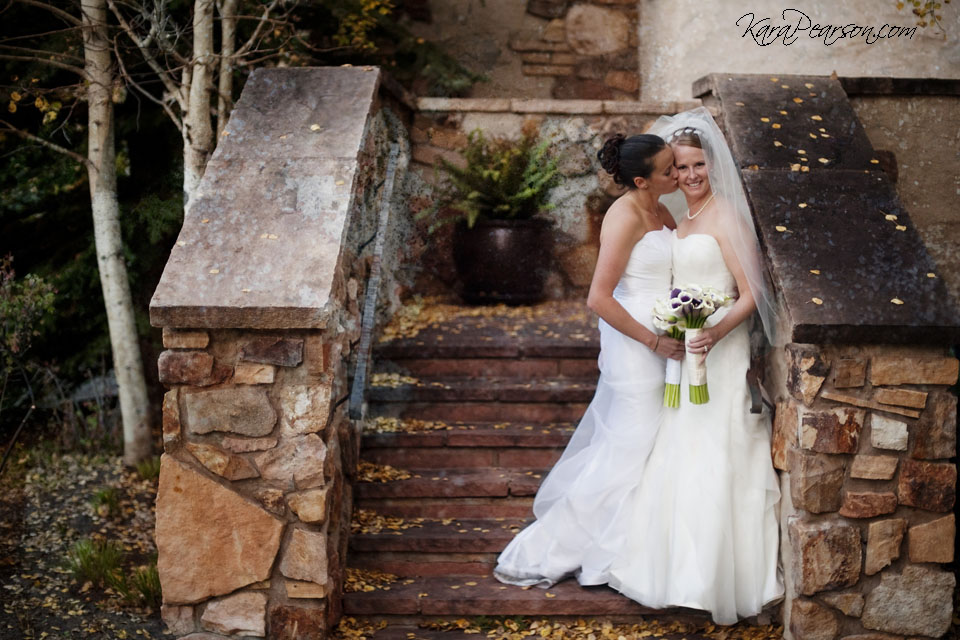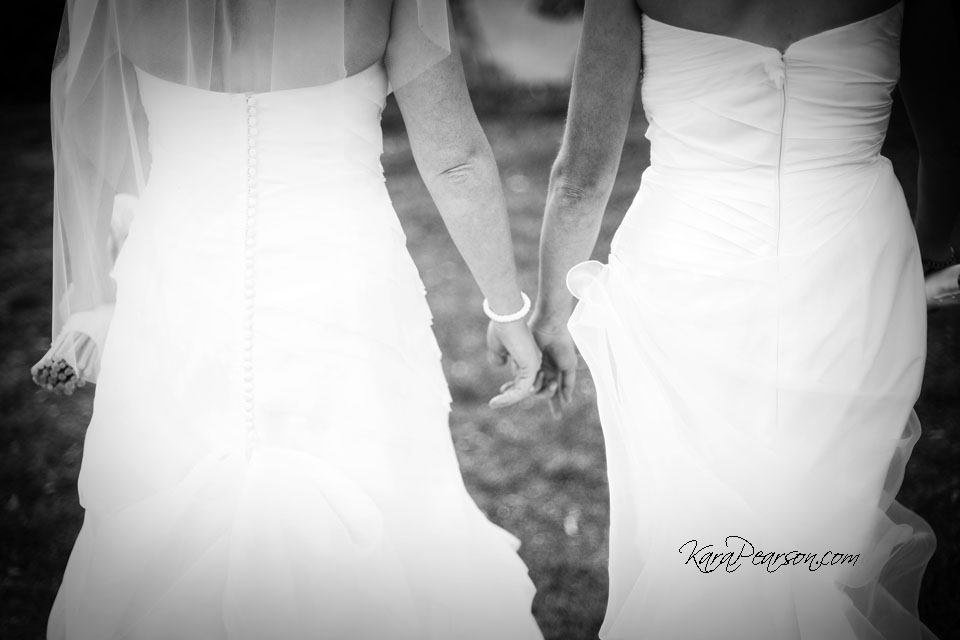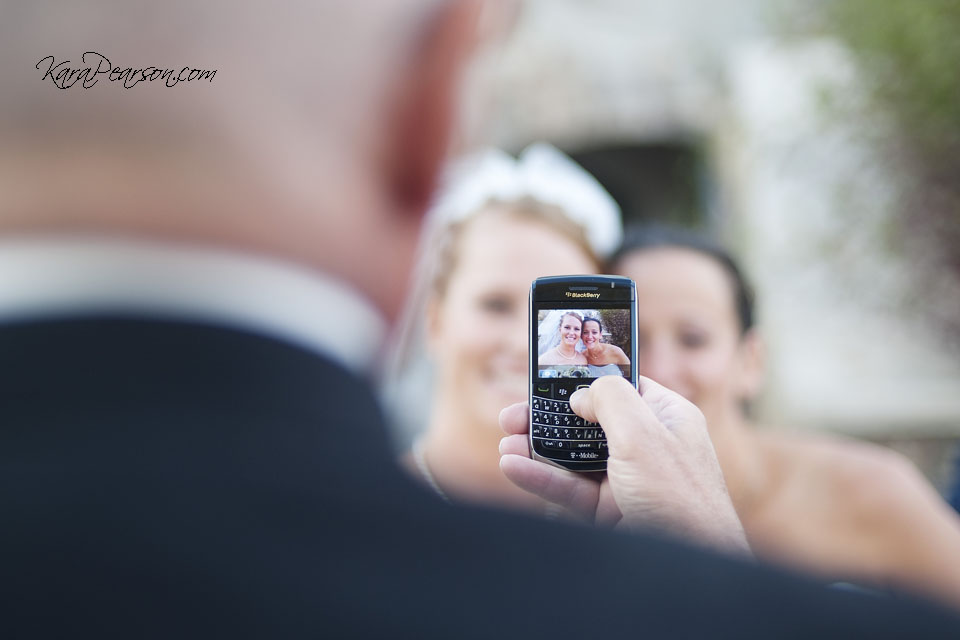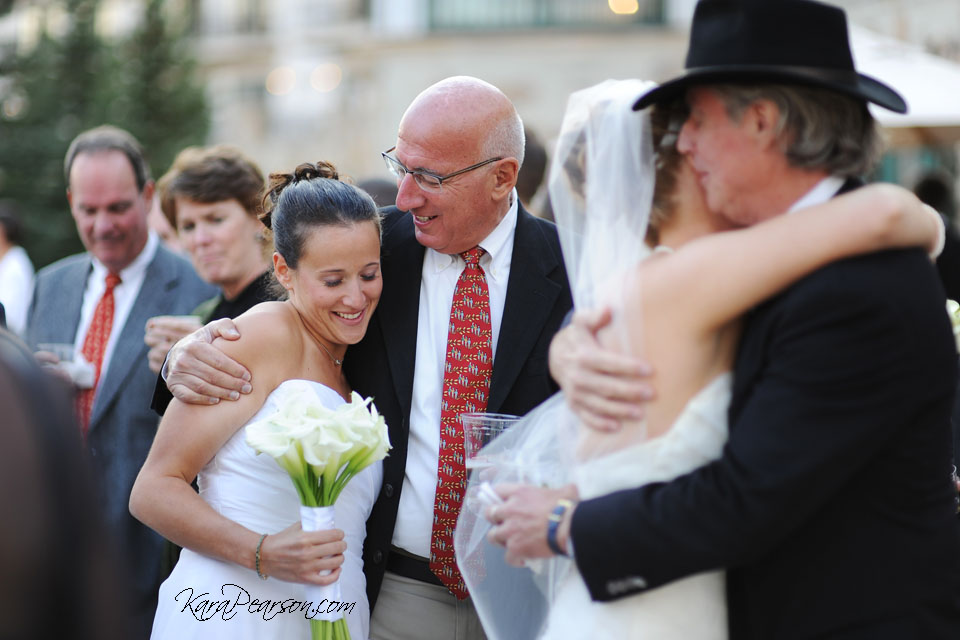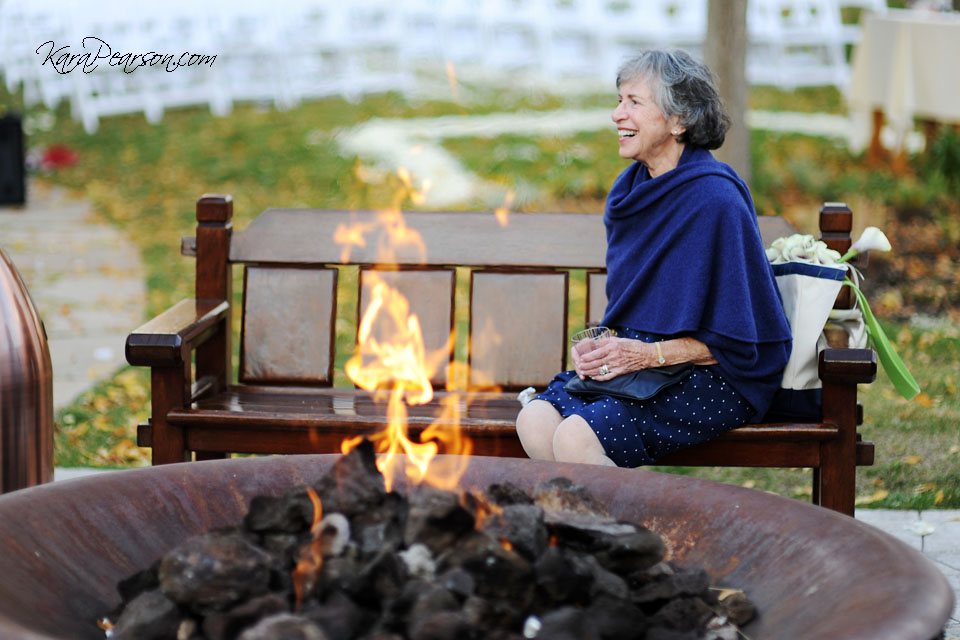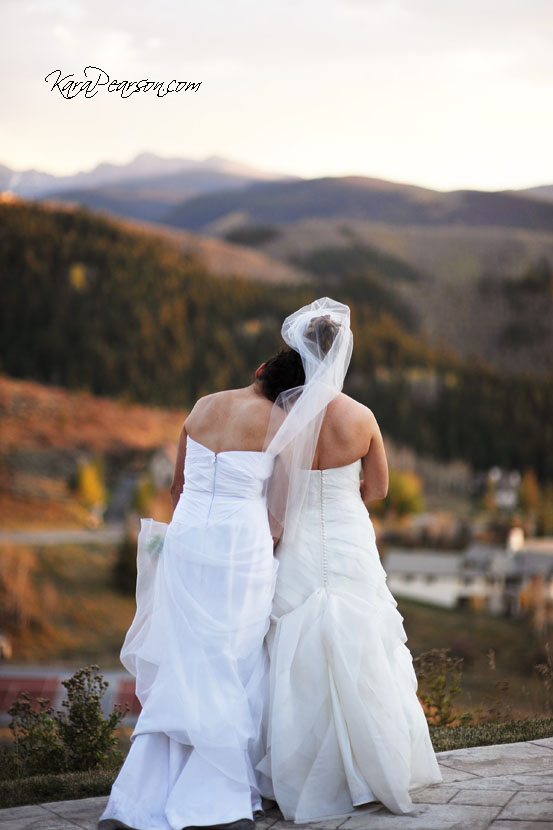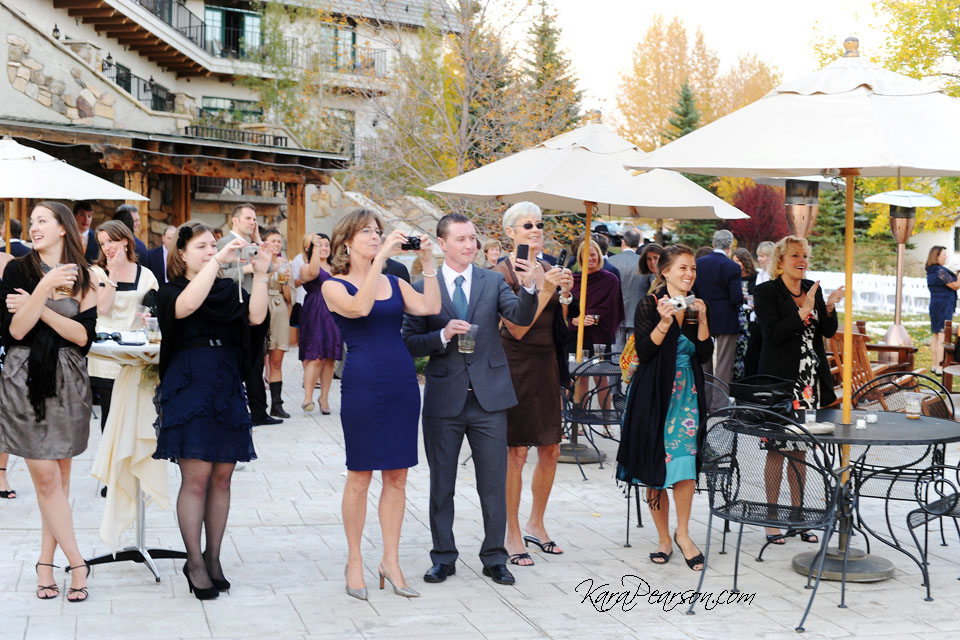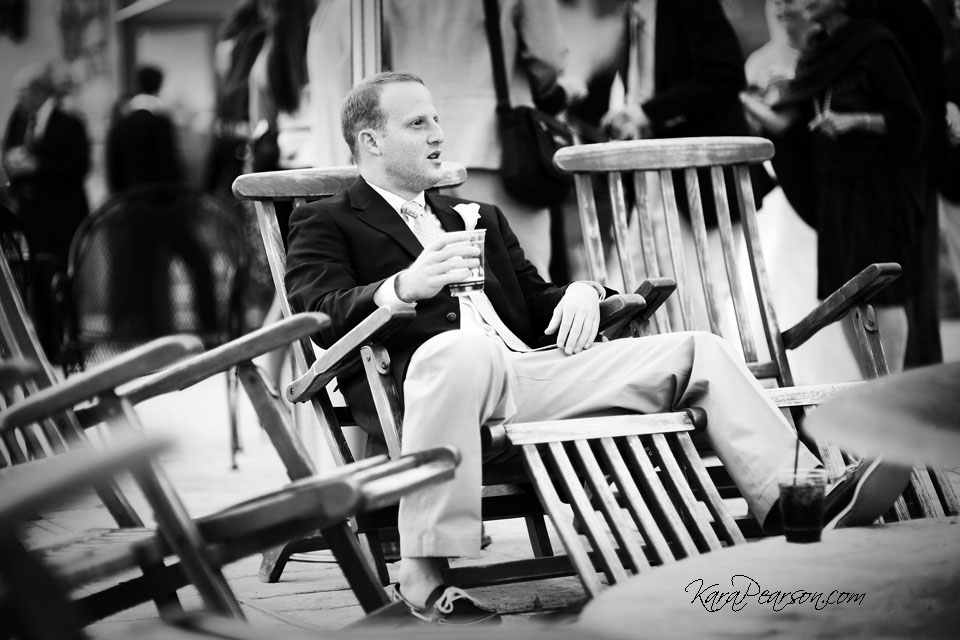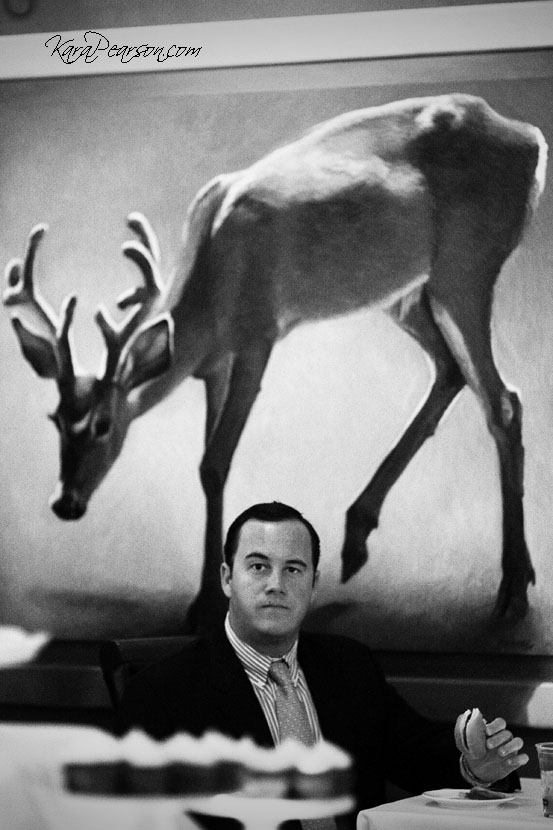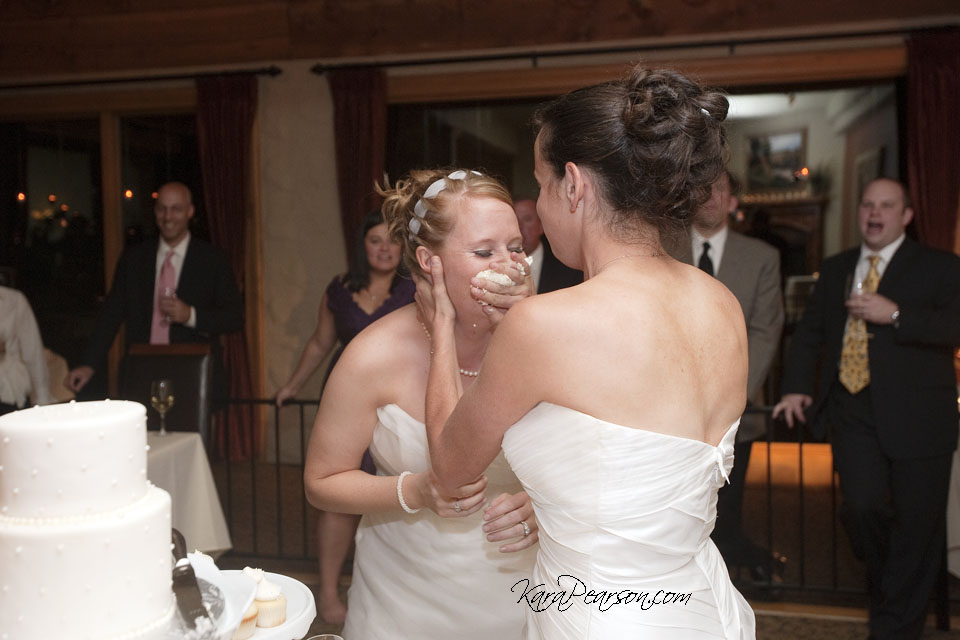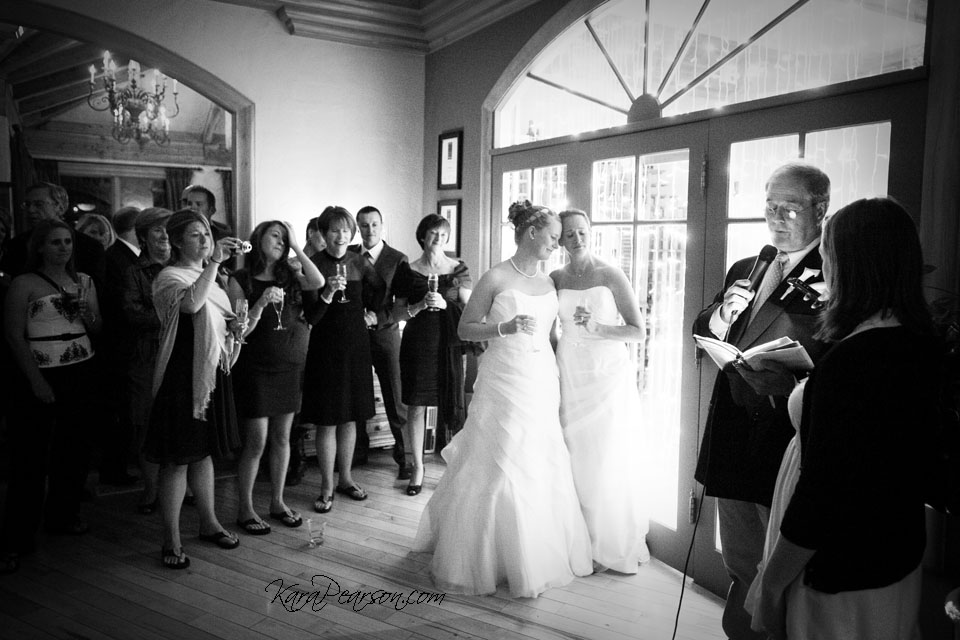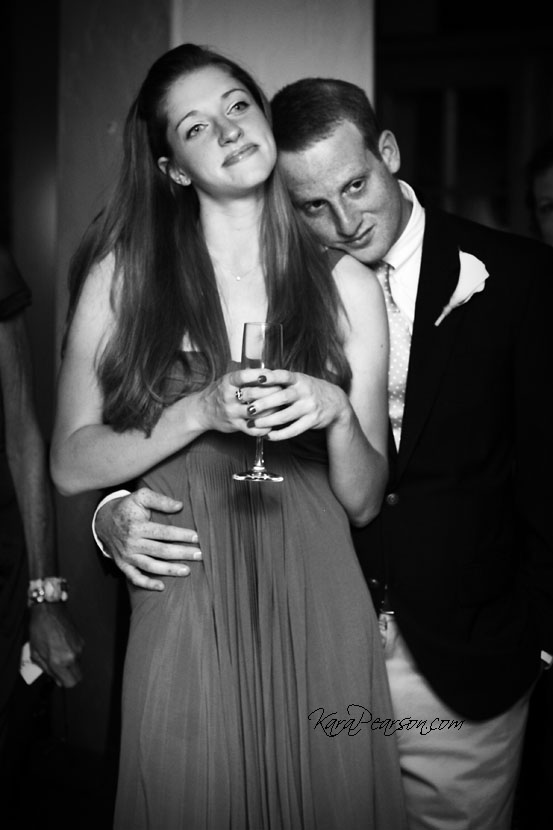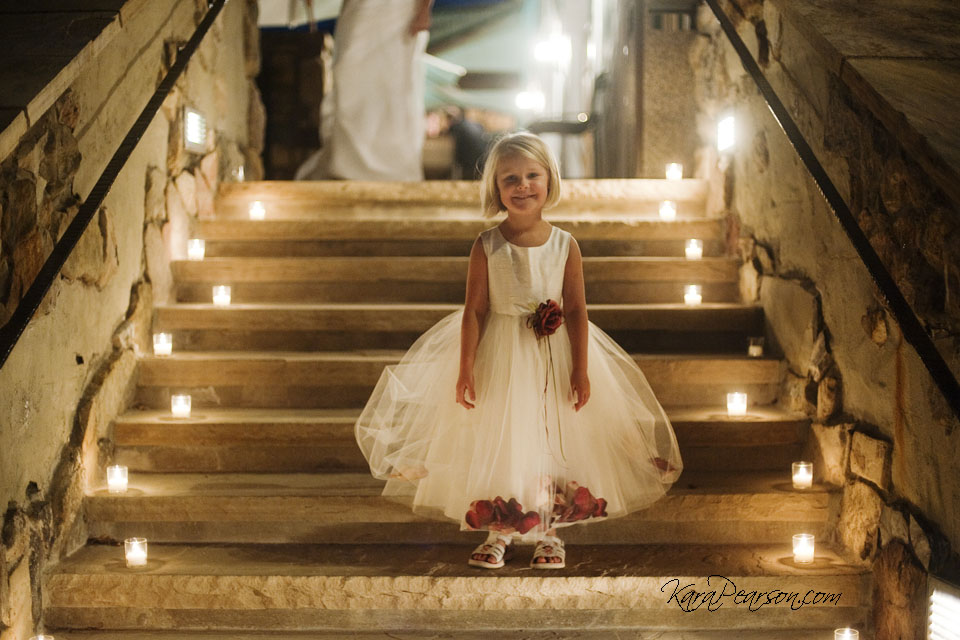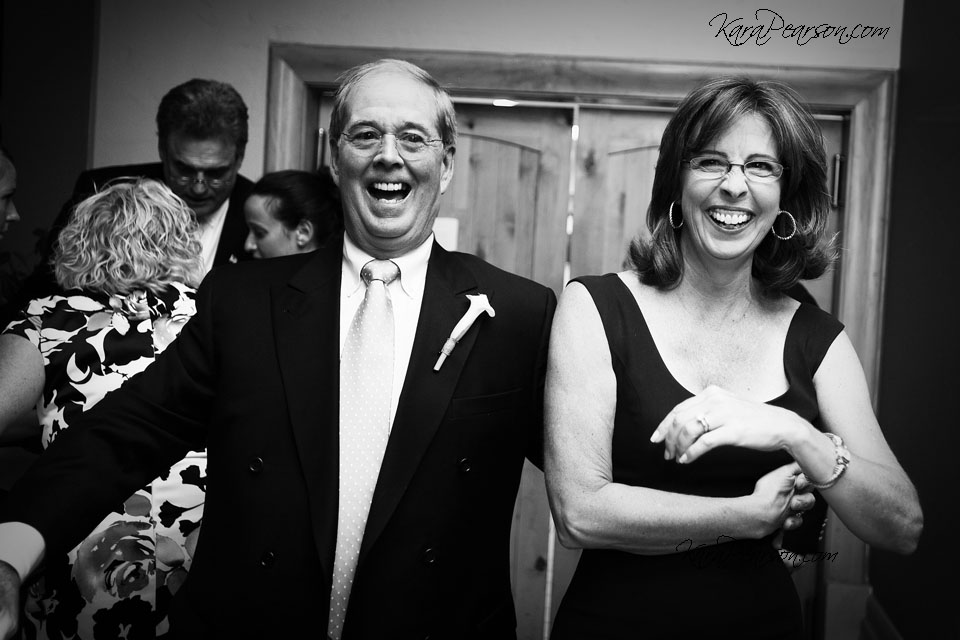 Ready to connect?