Kathleen, Chris and I wandered around Confluence Park with their cute dogs, Maggie and Scout. I am so fortunate to work with the most laid back couples. They were so patient with me, even when I asked them to do stupid stuff. Sometimes Chris would look at me like – what? – but then would oblige. And aren't they an attractive couple? Plus, Chris avoided any "Jenner" poses :)
I am excited to shoot their wedding in a month! Hopefully it'll be a little less windy than our engagement session.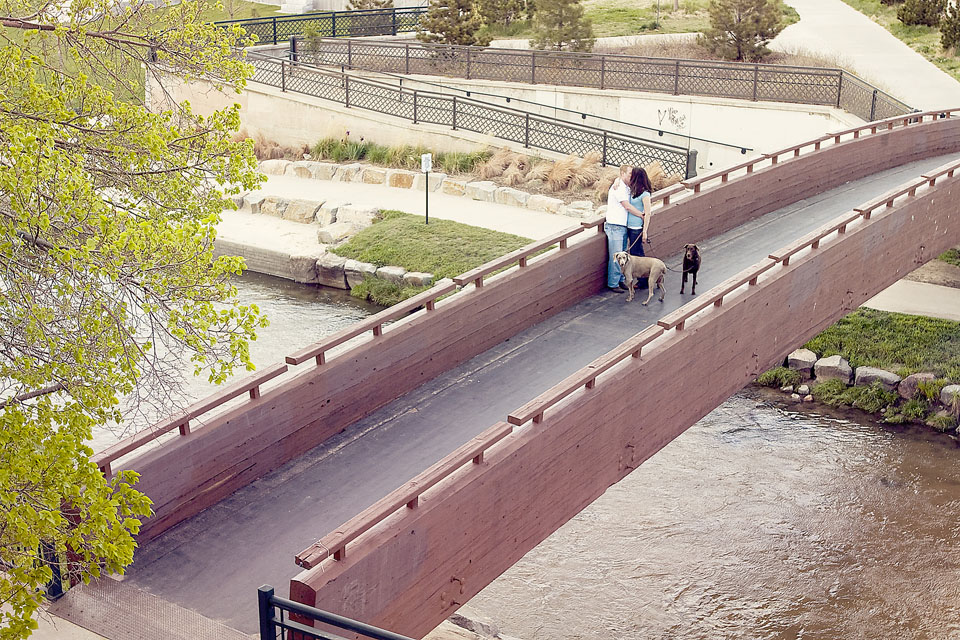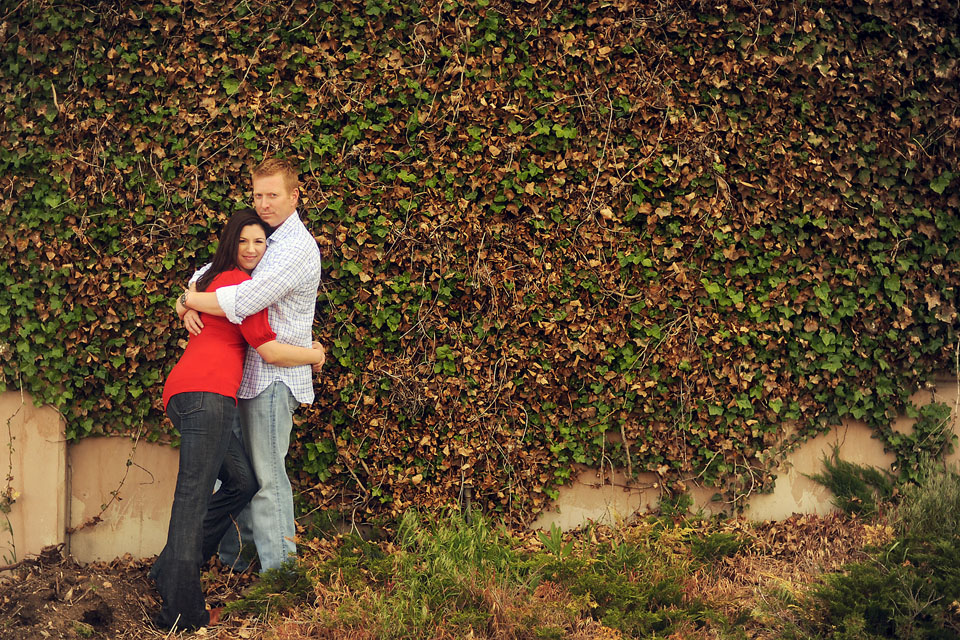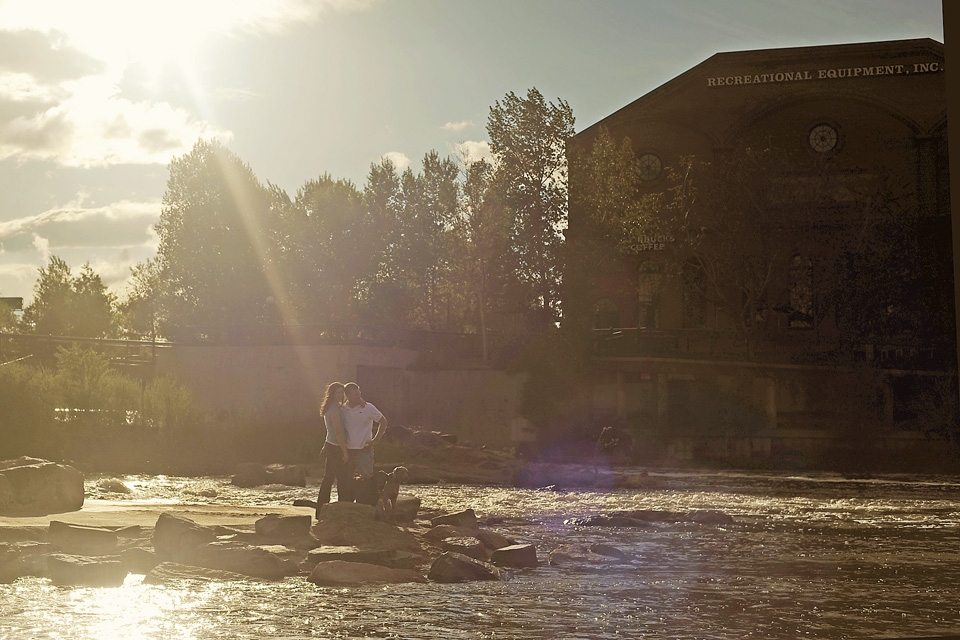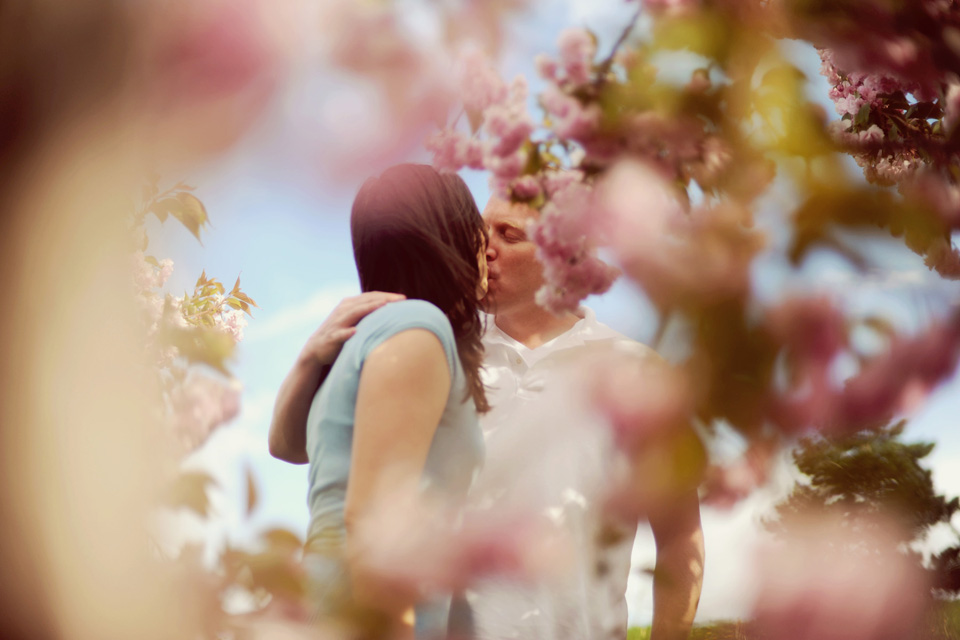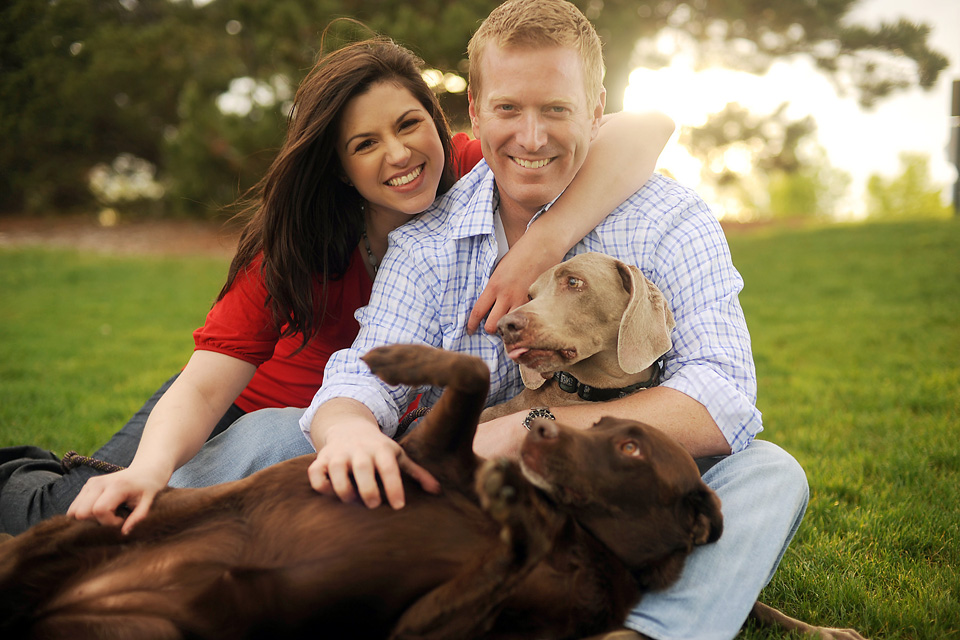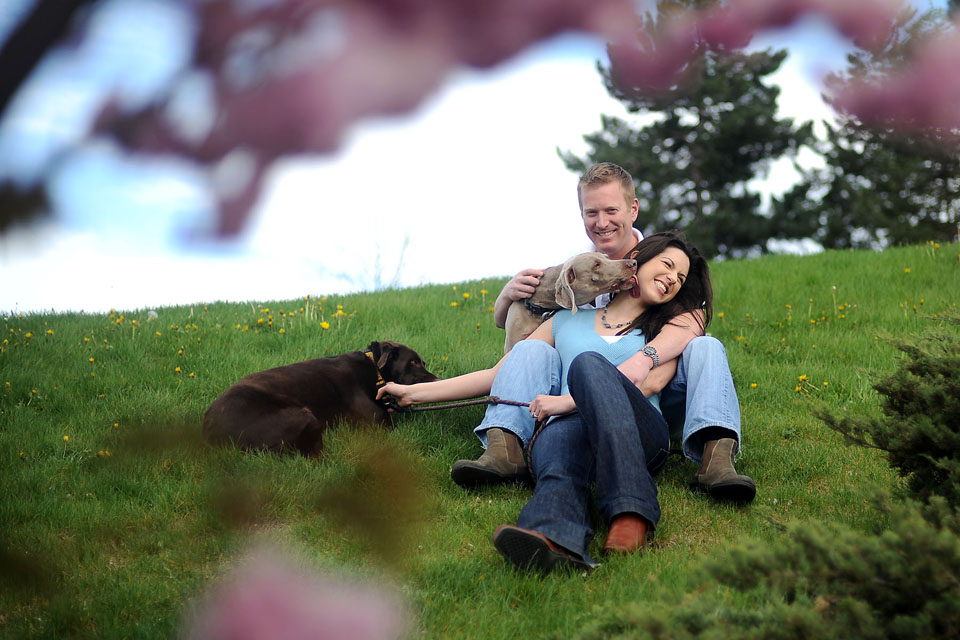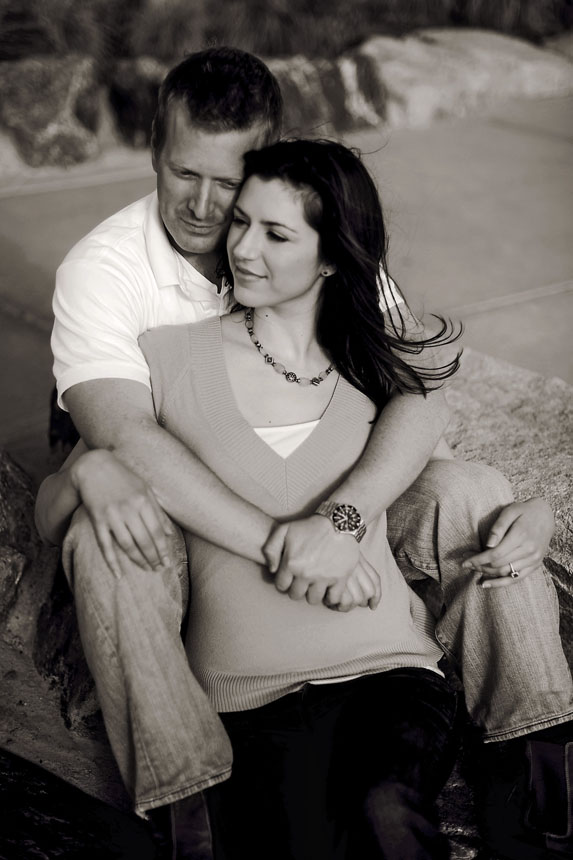 Click to view more Denver engagement portraits

Ready to connect?