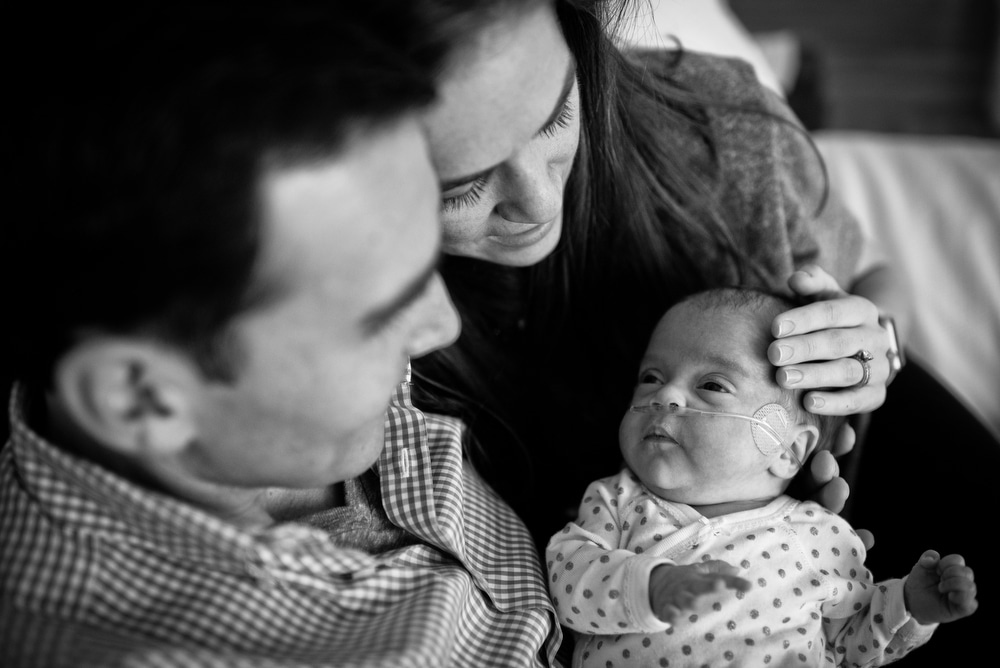 Denver Newborn Photography
This little family sure has had an exciting few months. Sage entered the world early and is now growing, turning quickly from premie to 3 month old. She is just the sweetest.
When you are pregnant, especially with your first, you have a picture perfect life in mind for when your baby arrives. The nursery is immaculate and everything is new. When that baby arrives, your picture perfect life you dreamed of is nothing like reality. In some ways it's better than you could have ever imagined (snuggling in bed, staring at that baby for hours), and more disappointing that you imagined (hello throw up!).
Newborn portraits tend to want to portray a perfect life. You see a serene baby cutely sleeping, parents snuggling a quiet baby. Sure, that happens sometimes. But newborns are unpredictable. They cry, poop, cry some more and don't take directions very well. That's why I love a more lifestyle portrait session. If they're crying, I still take a few photos because that's real (and always makes the parents laugh later).
I also love that Sage's parents (who's Vail wedding, and Vail engagement I photographed) wanted to capture her portraits while she still had her cannulas in. This is the way they know her. For the past three months, she's been on oxygen and this is the way they've seen their baby girl. She won't always be on oxygen but they want to remember this time of their life. Those newborn months are fleeting.
Parents always ask, when is the right time to do photos. Honestly, it's any time! The longer you put it off, the older your baby gets. Your child is perfect at any age, but what I suggest is: Newborn Portraits before 12 days old. Baby acne tends to set in then. 6/7 month old portraits when they are sitting up and giggling, and then 1 year because – what a milestone!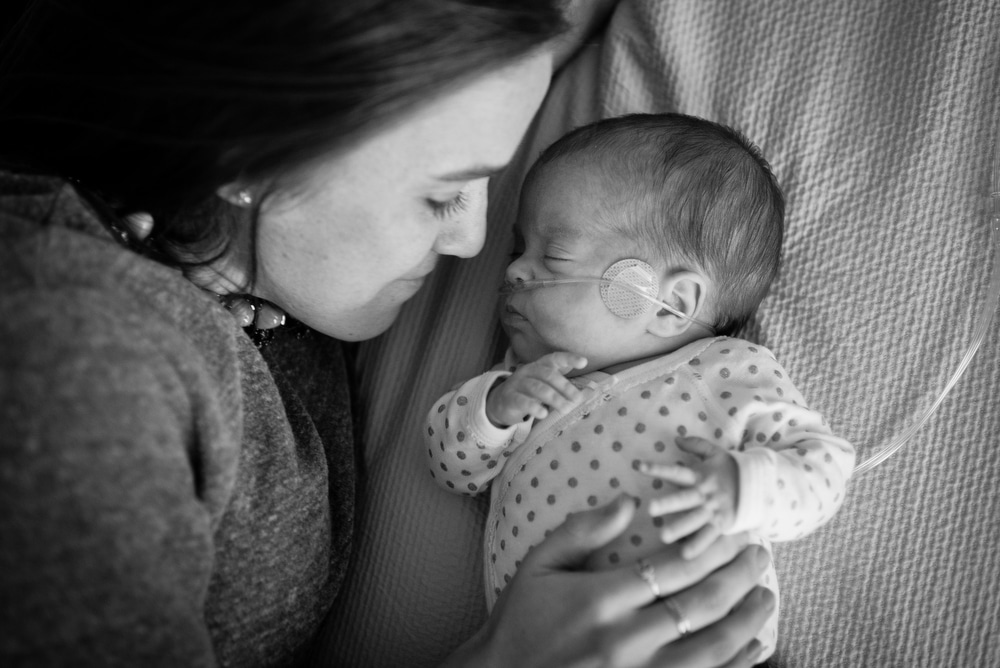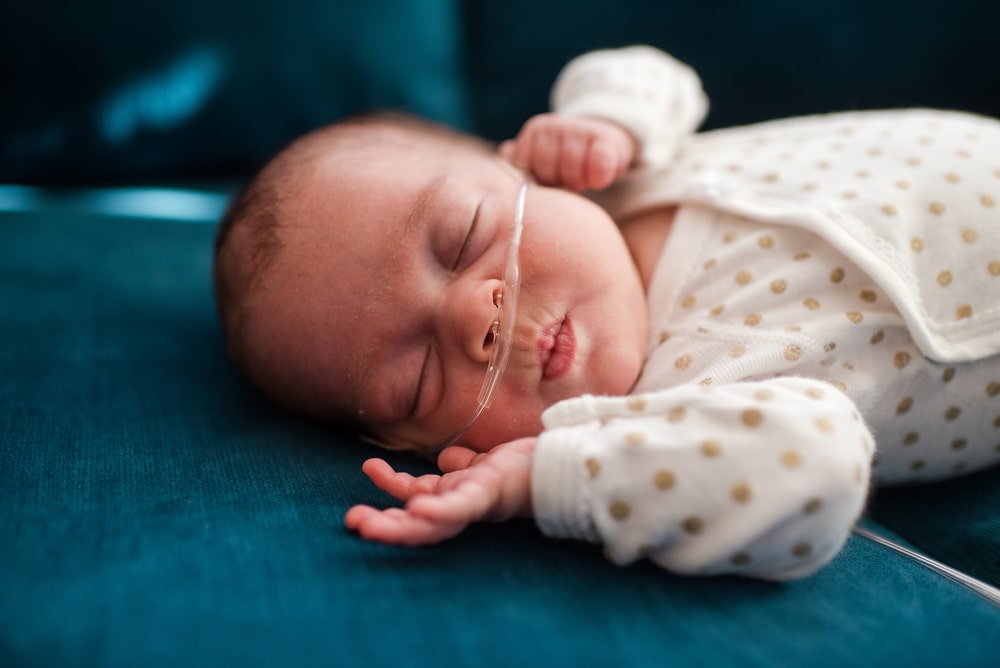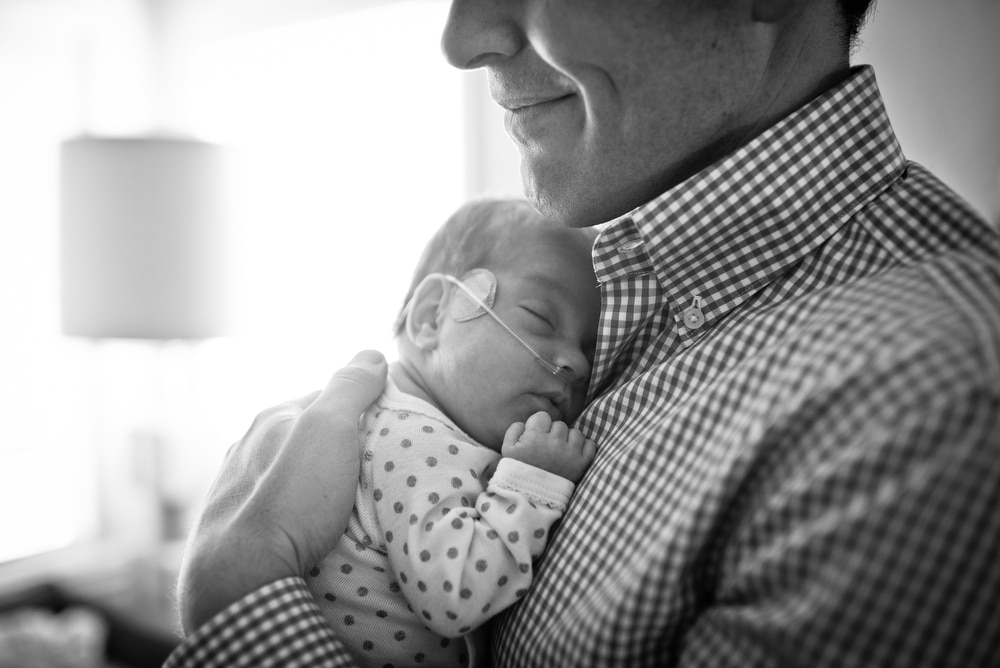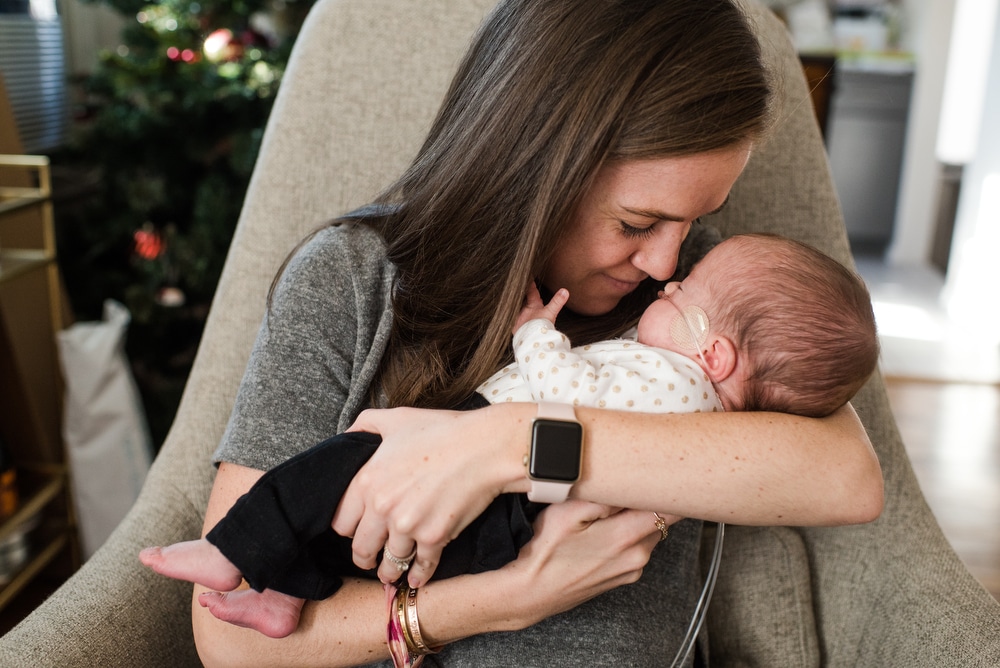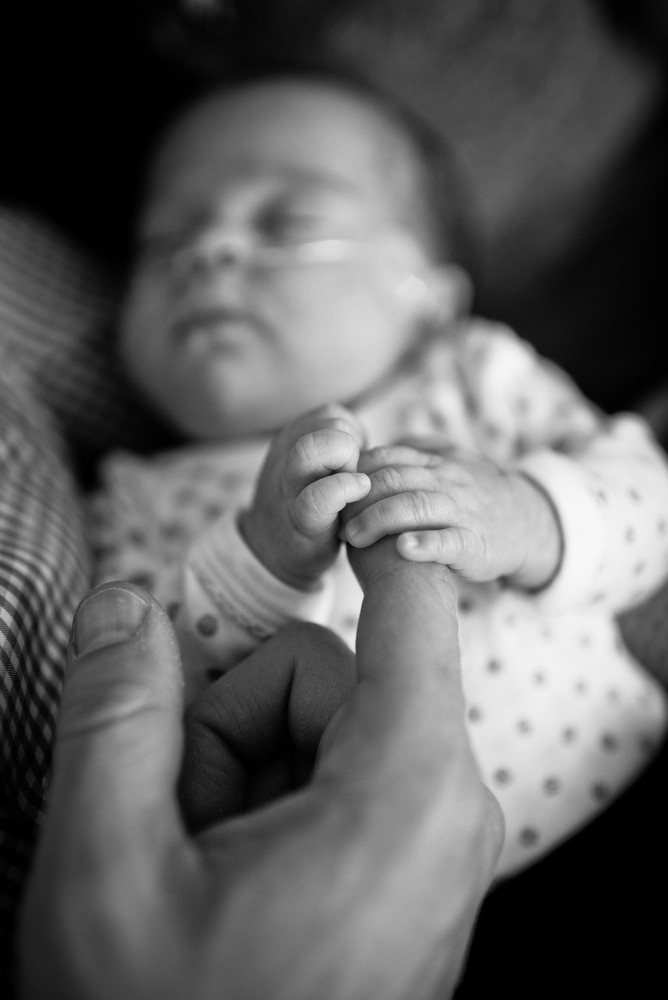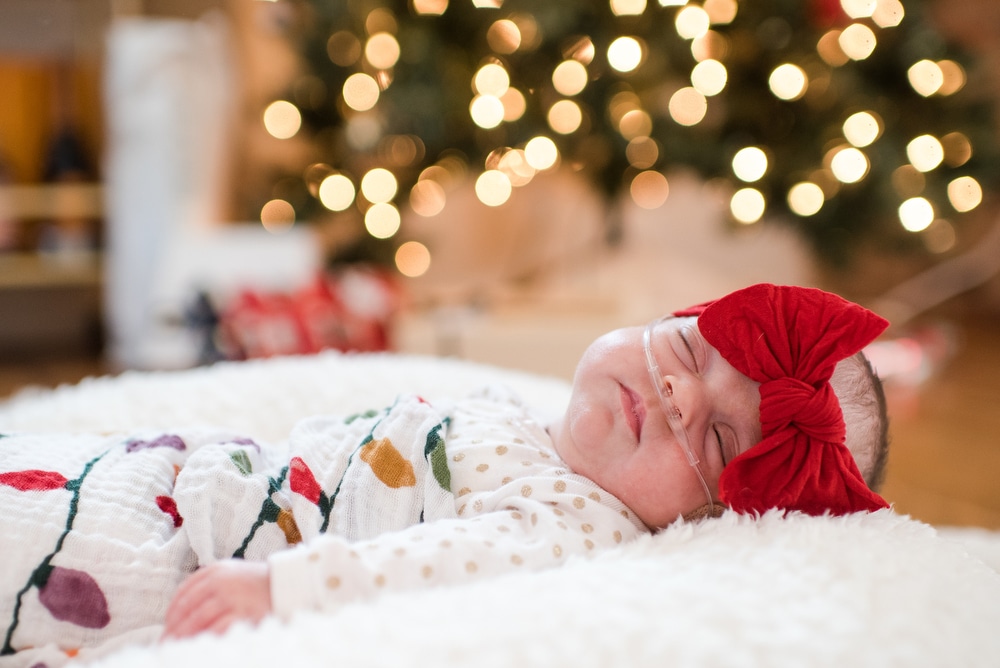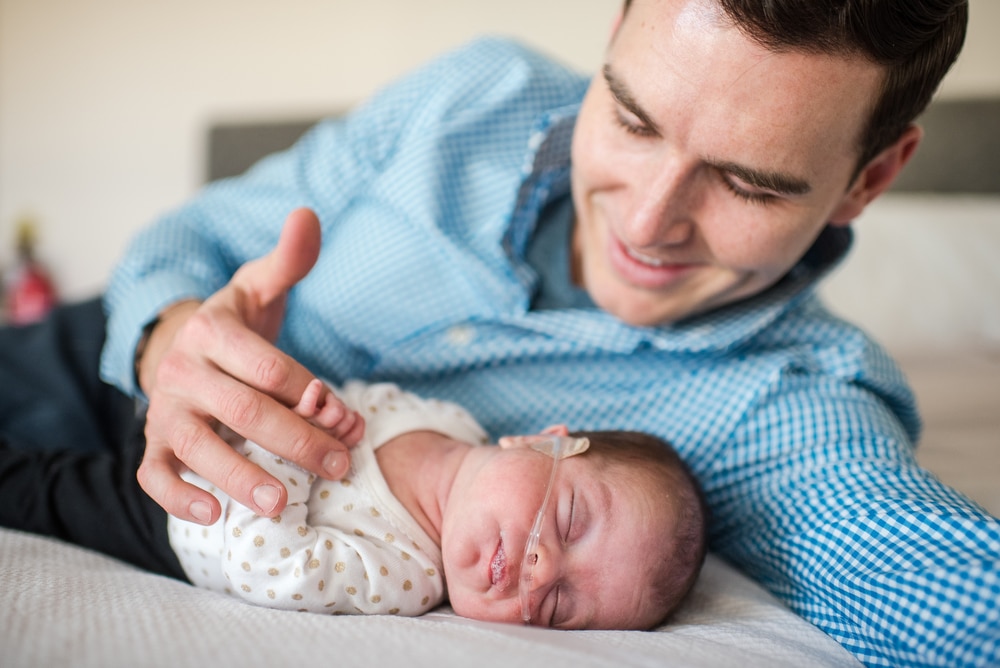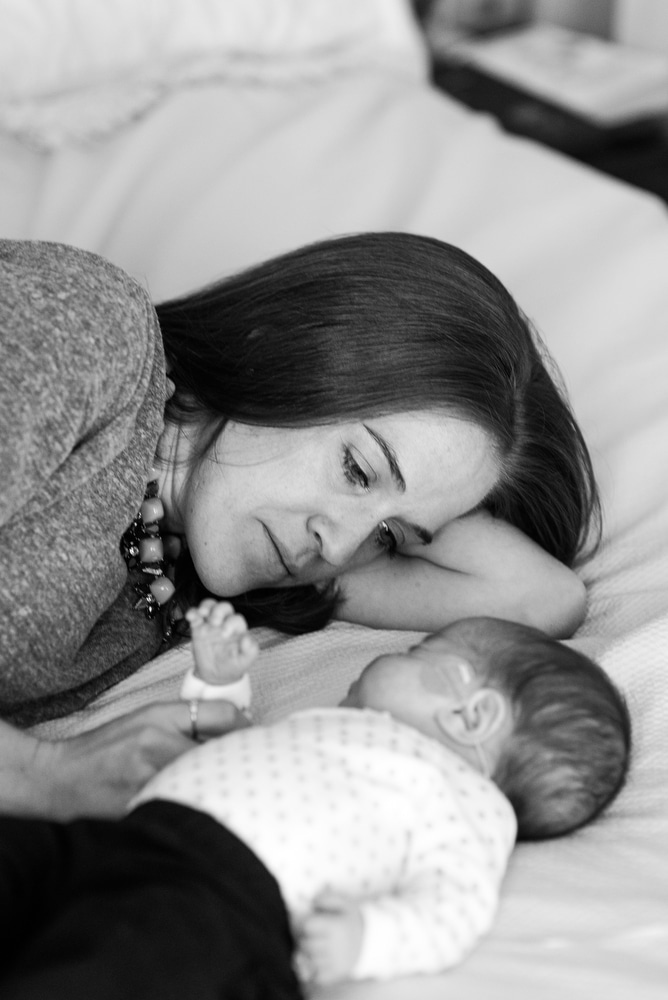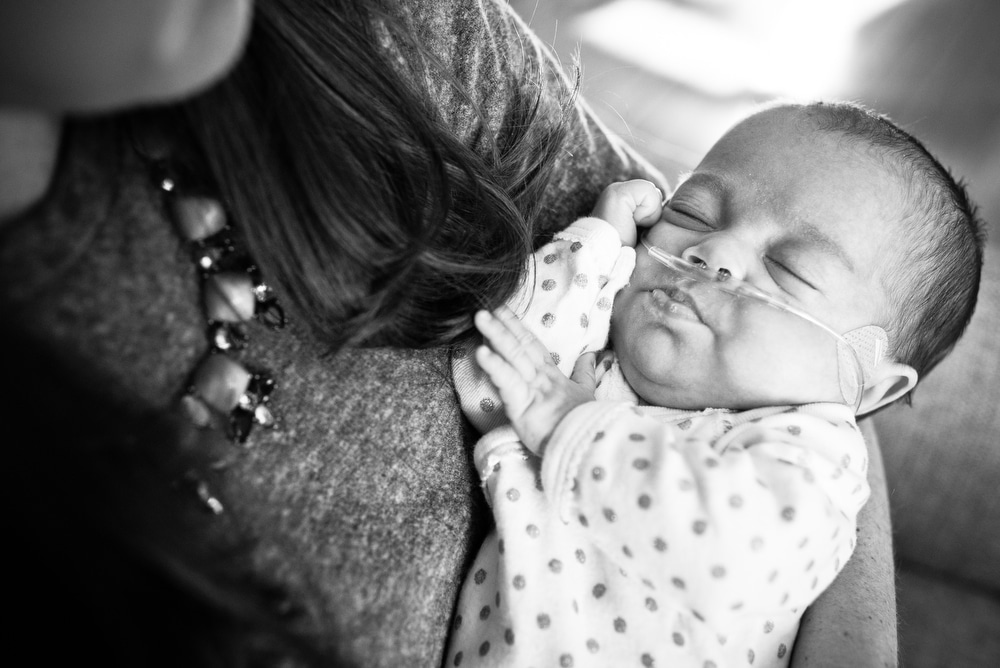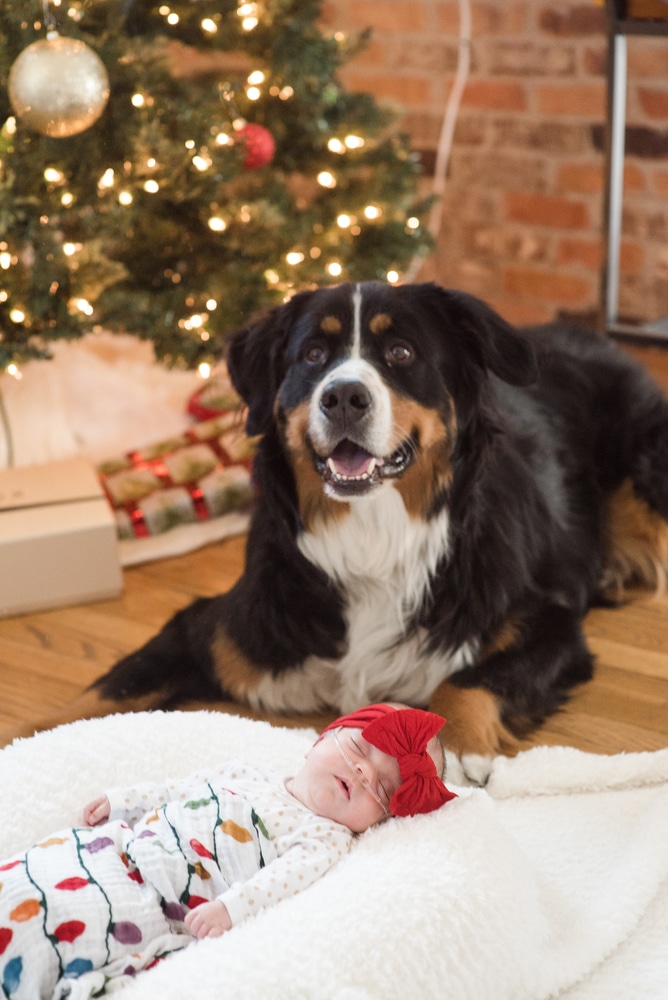 Ready to connect?