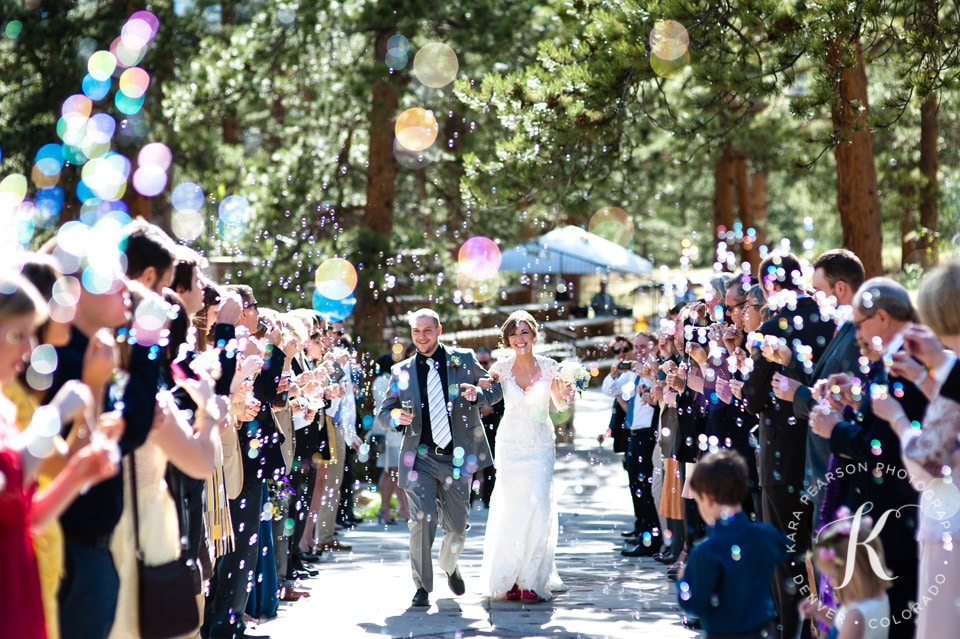 Despite the fact that Erin and Andrew are separated by almost 7,000 miles, living on 2 different continents (him in China, her in Washington, D.C.), the strength of their relationship and love is clearly evident. Surrounded by friends and family from all over the world (as far as Hong Kong!), they were married at the Della Terra Mountain Chateau in Estes Park on a perfect spring day.
A bevy of speeches, a bride dancing like Jagger (the real Mick, not the Maroon 5 song) and lots of mint juleps and margaritas followed. Clearly, they know how to throw a party.
Big thanks to Gwen Shoemaker for shooting with me. Congrats Erin and Andrew – it was a blast spending the day with you :) Hope your feet are in the sand and a cocktail is in your hand while you're enjoying Fiji!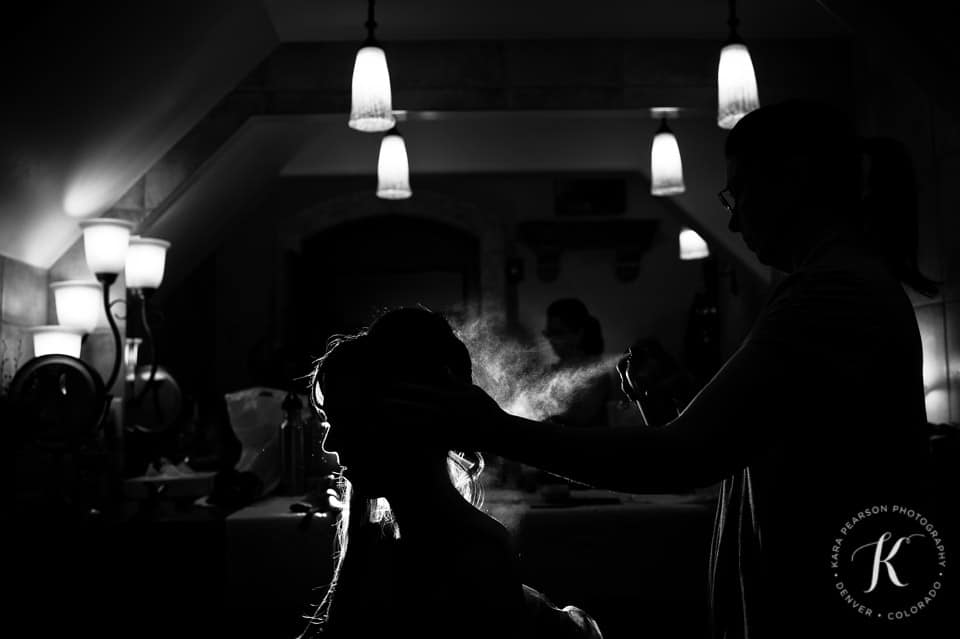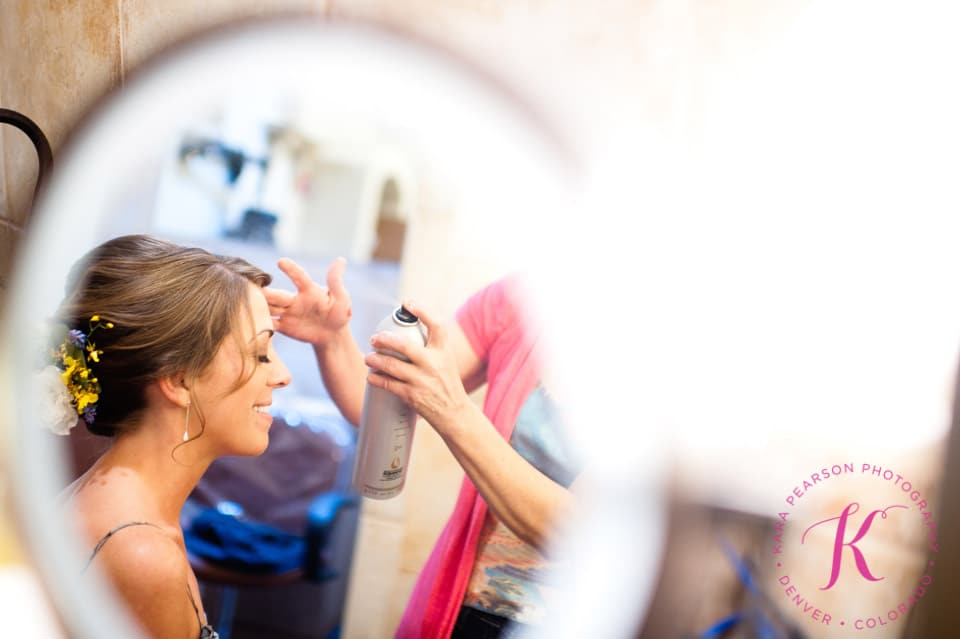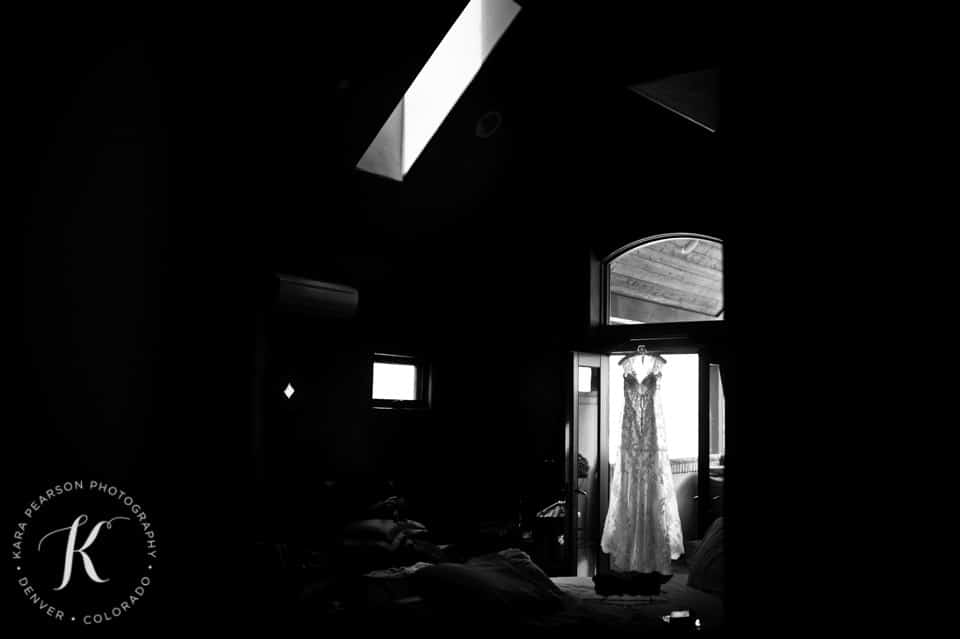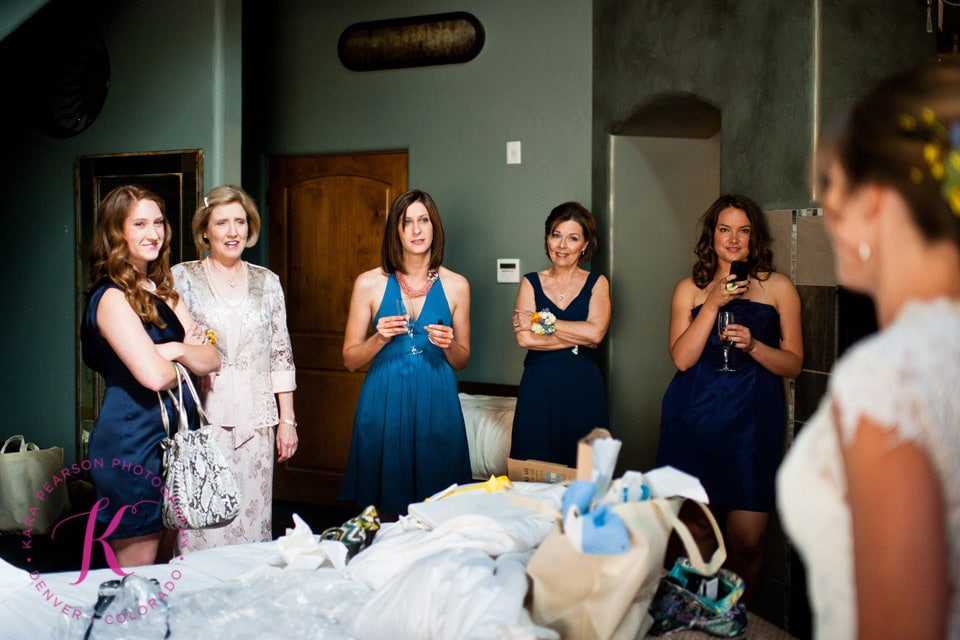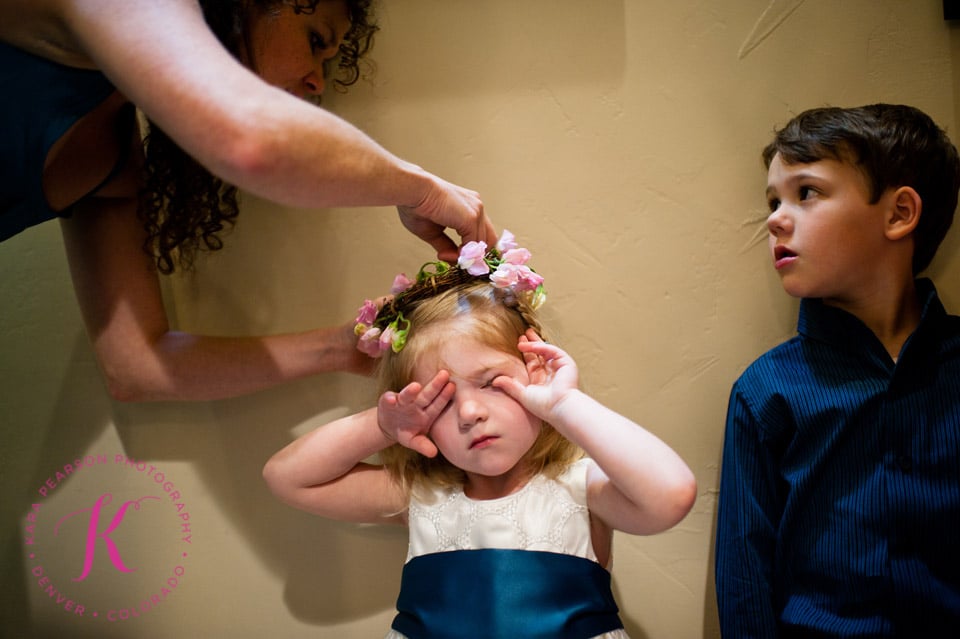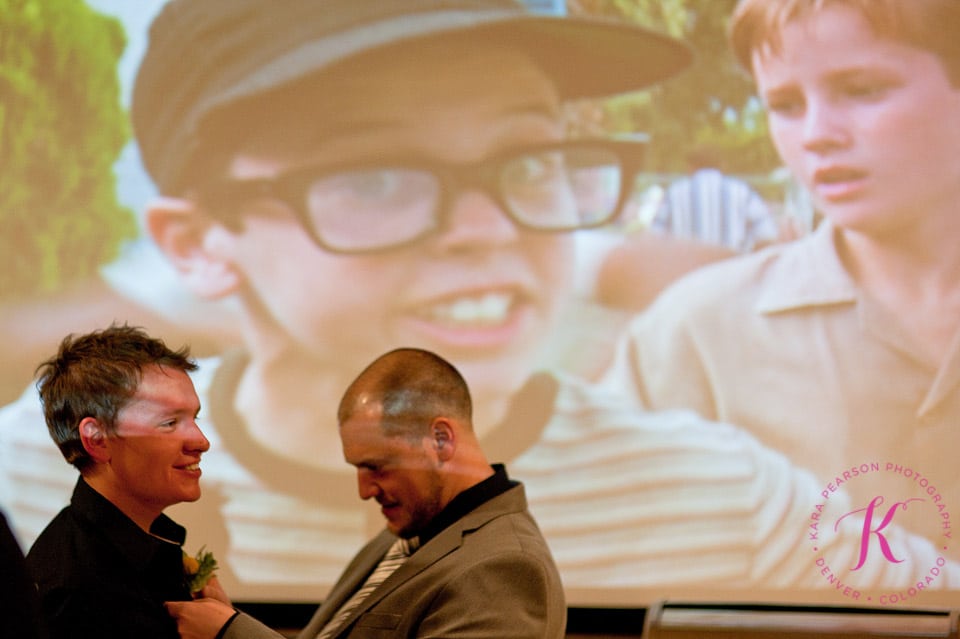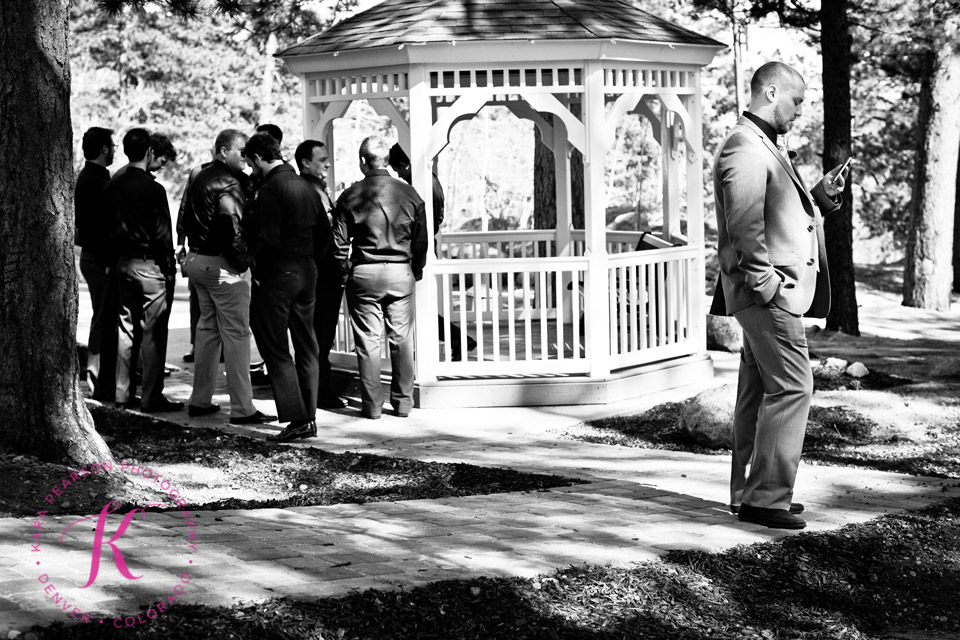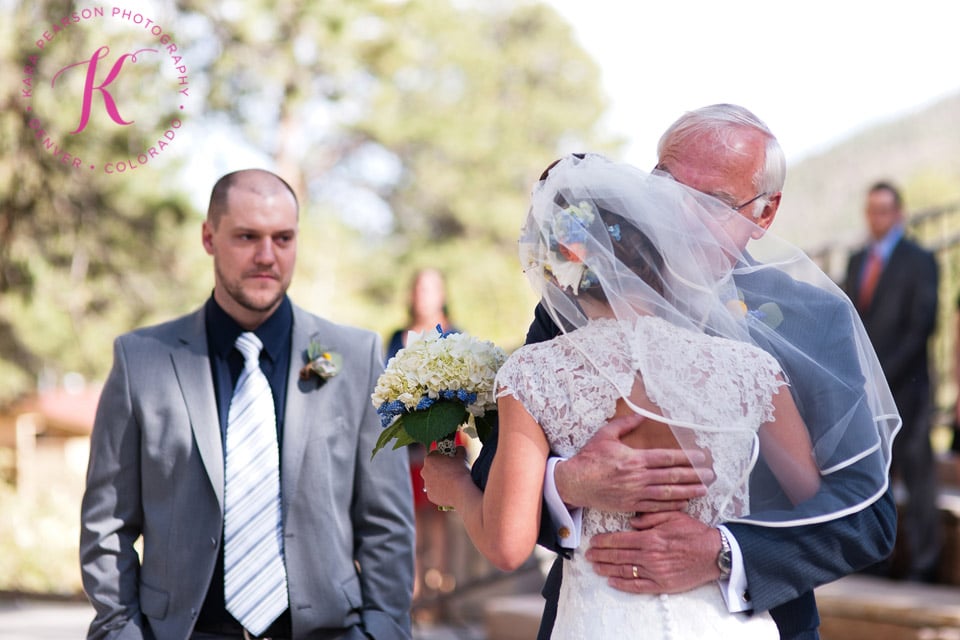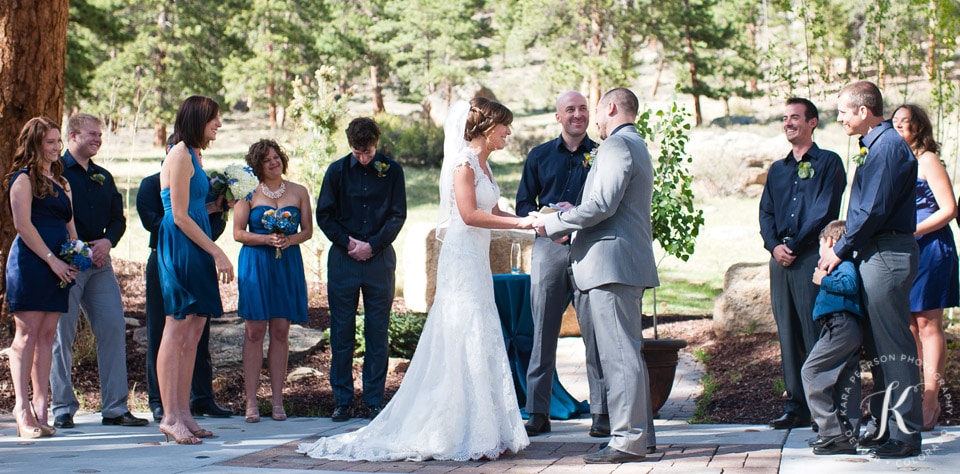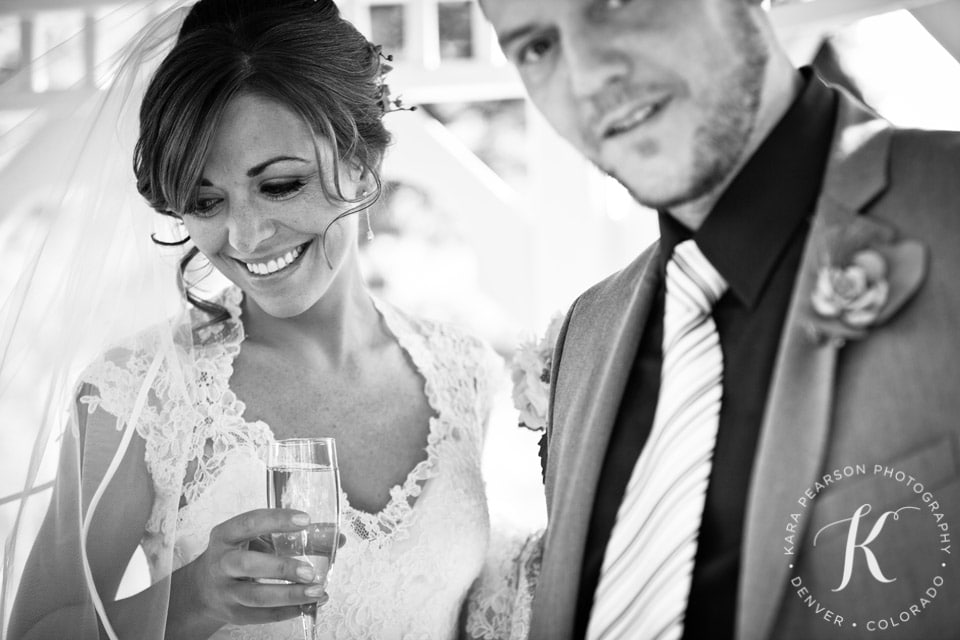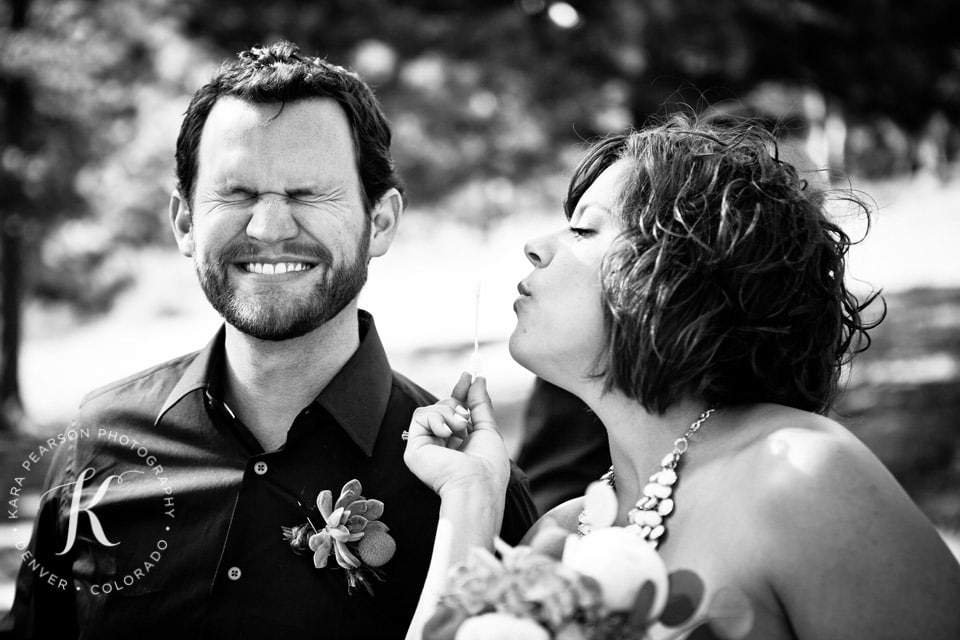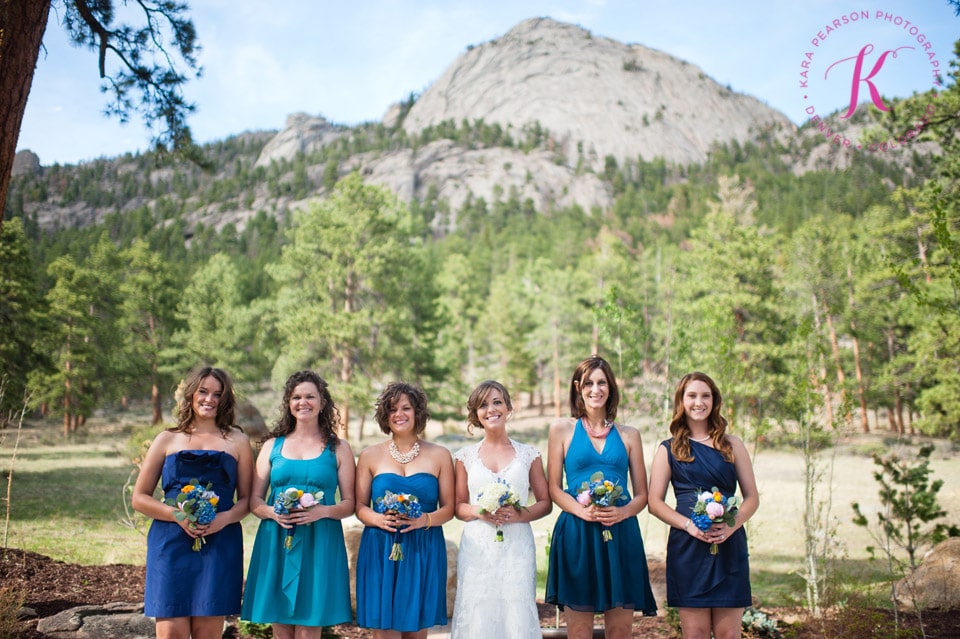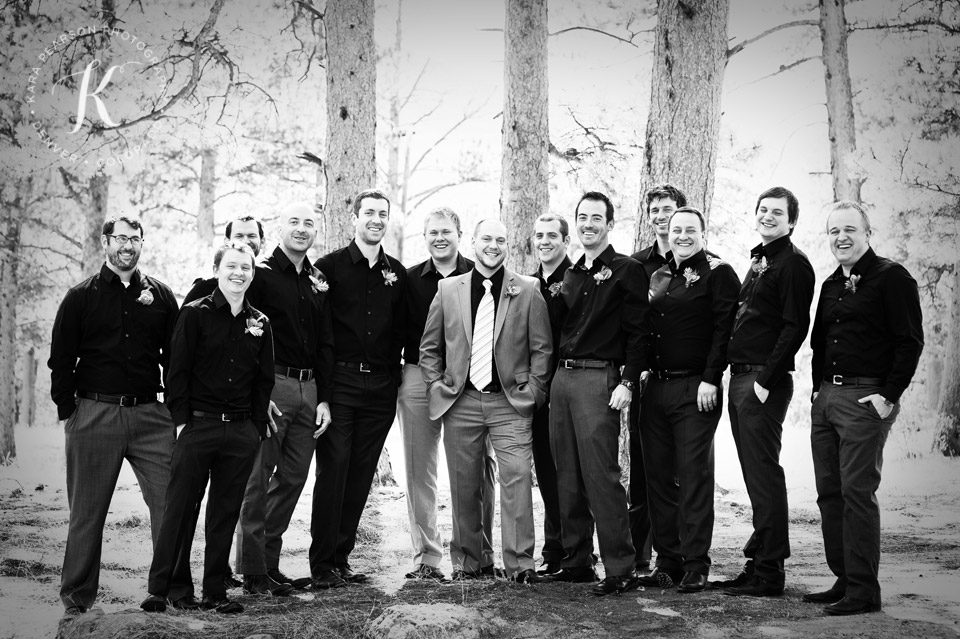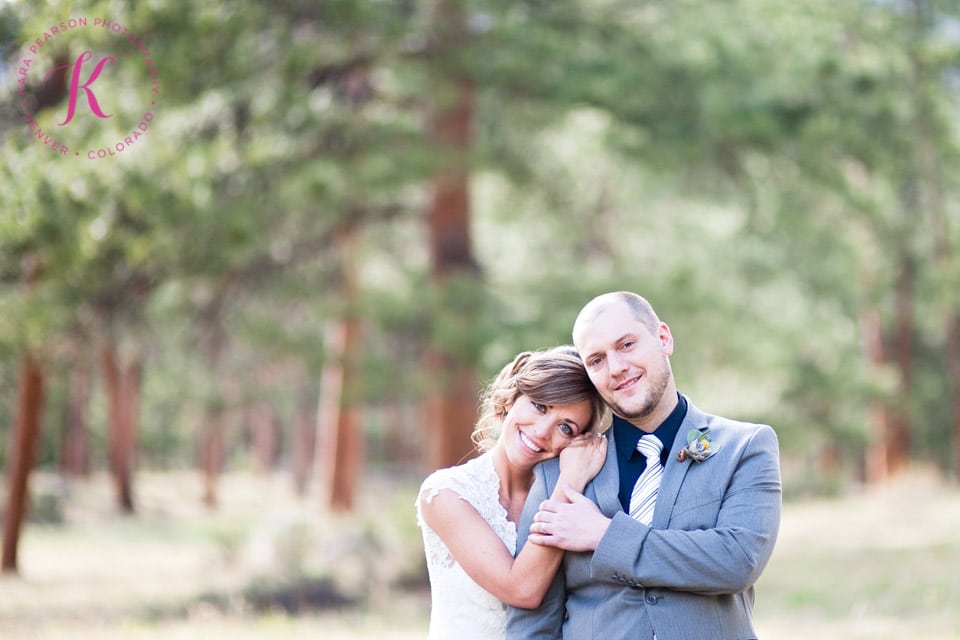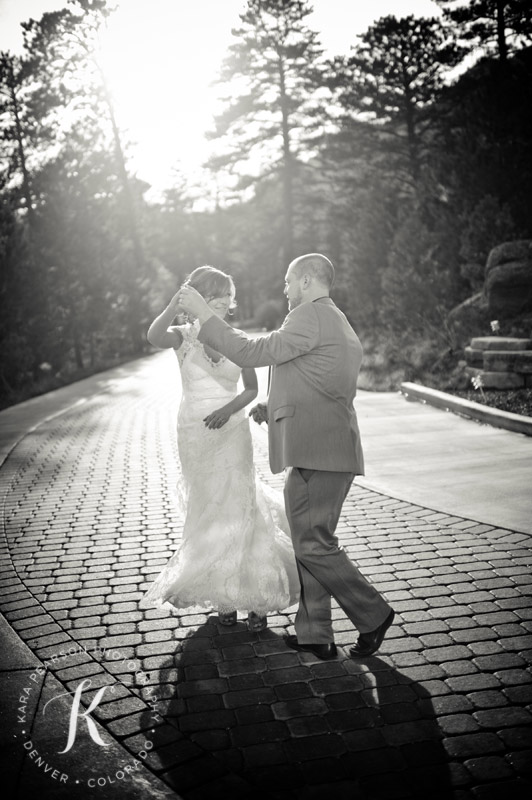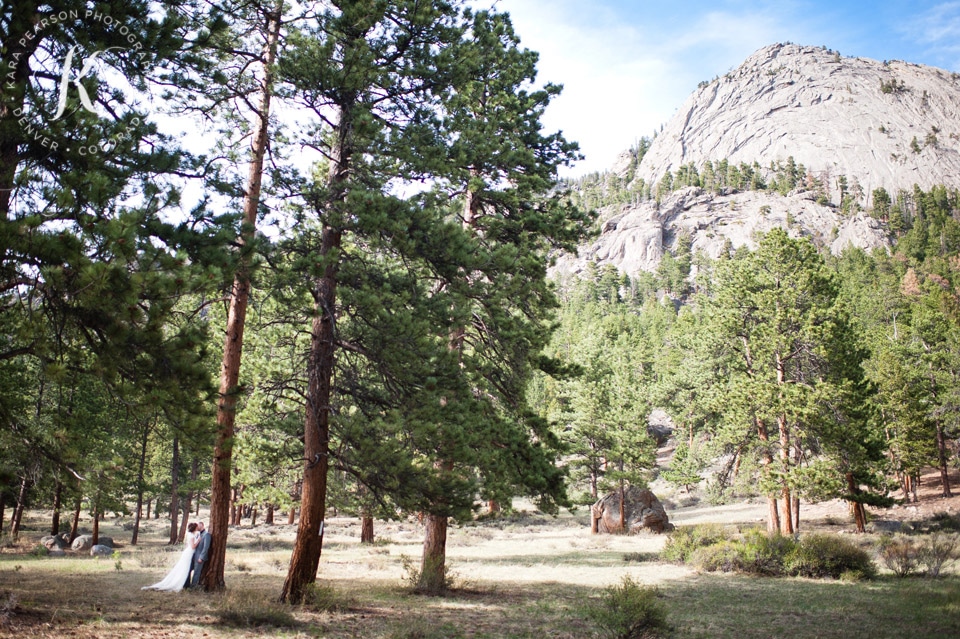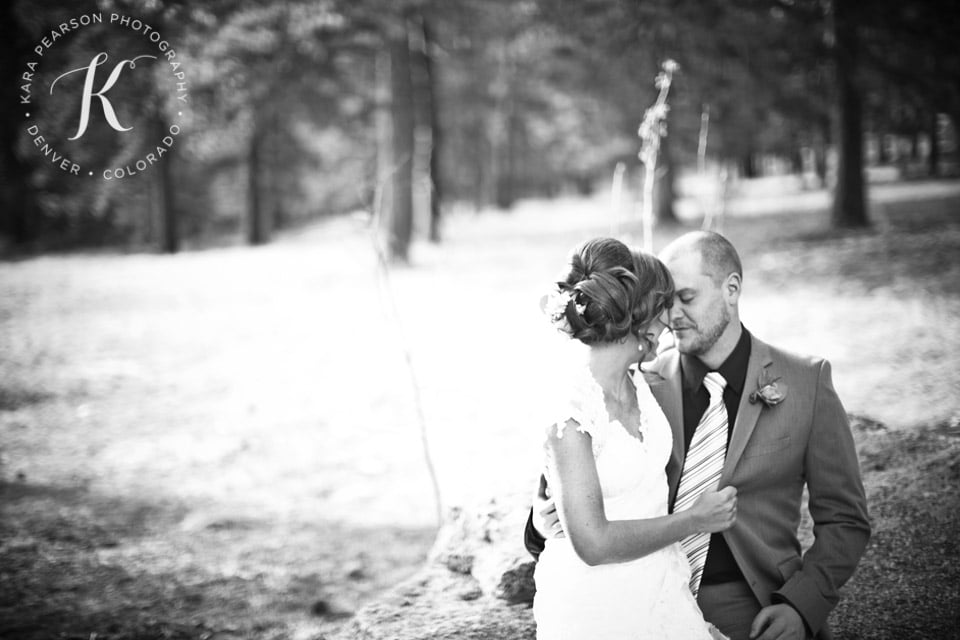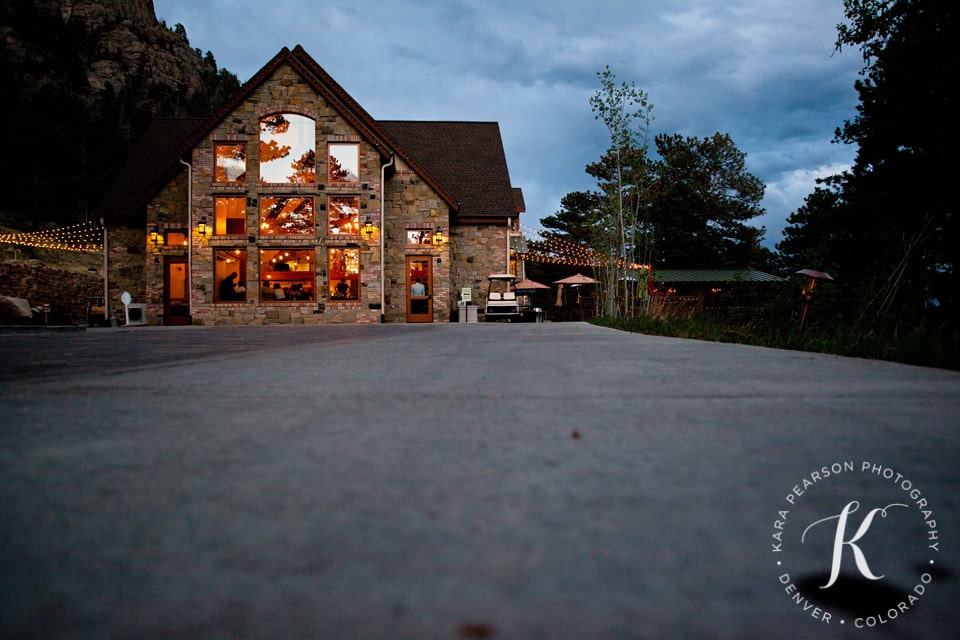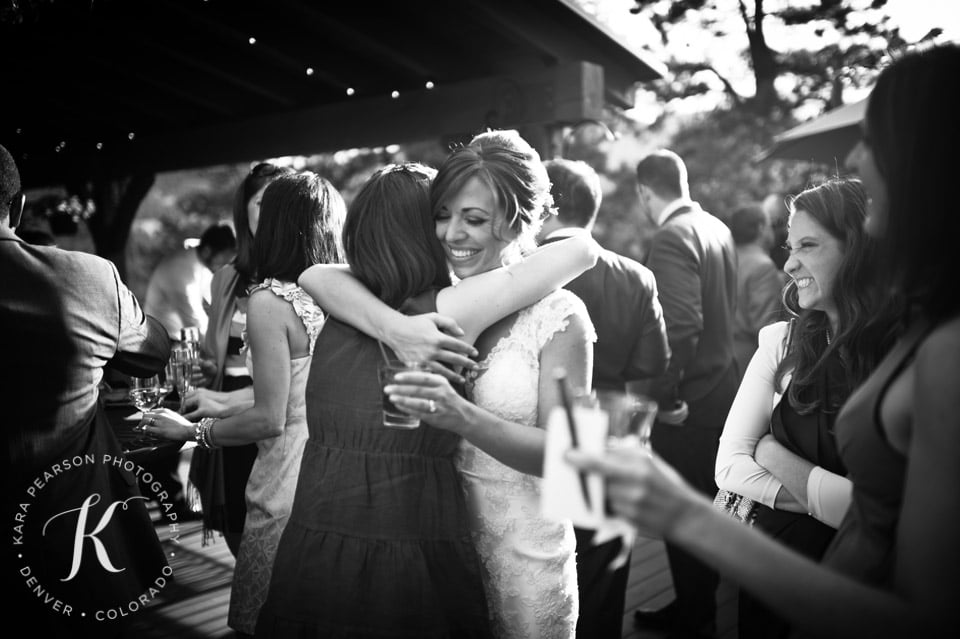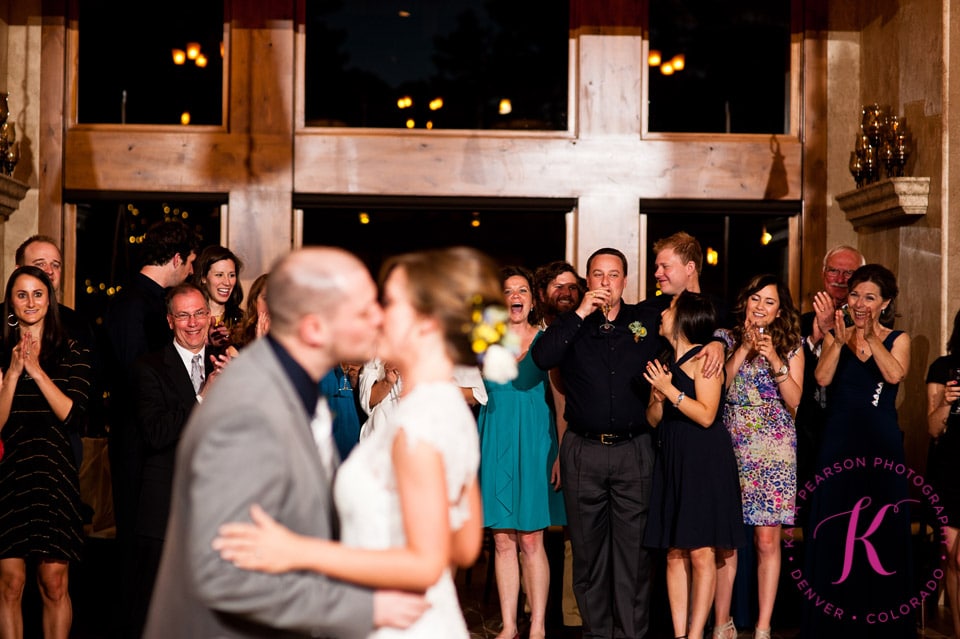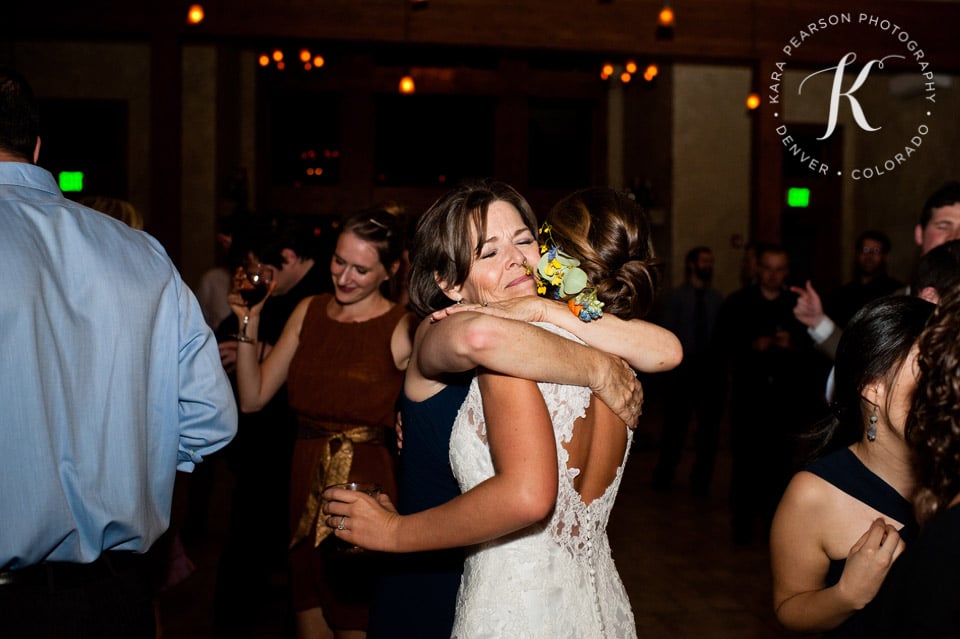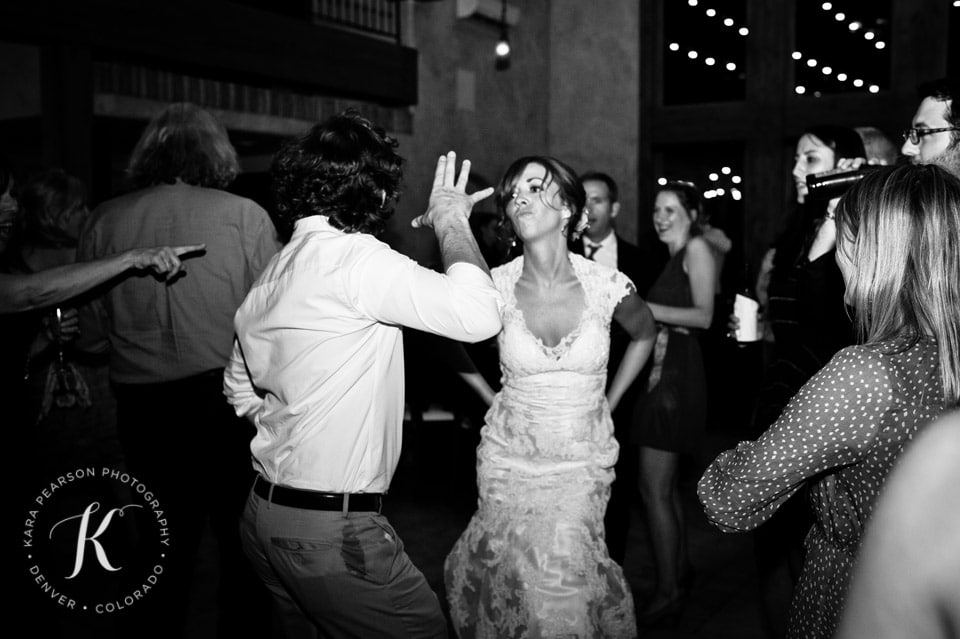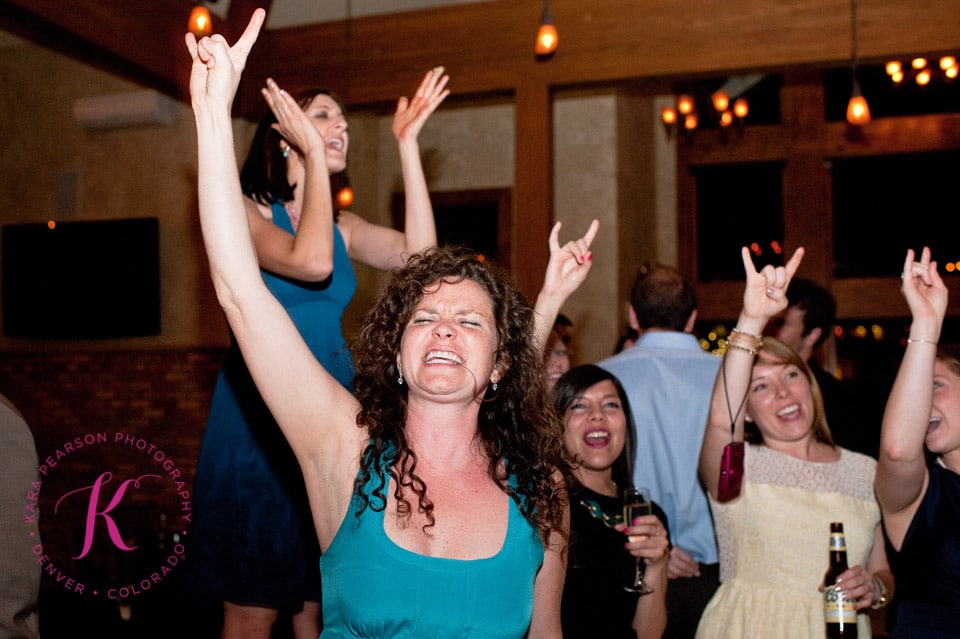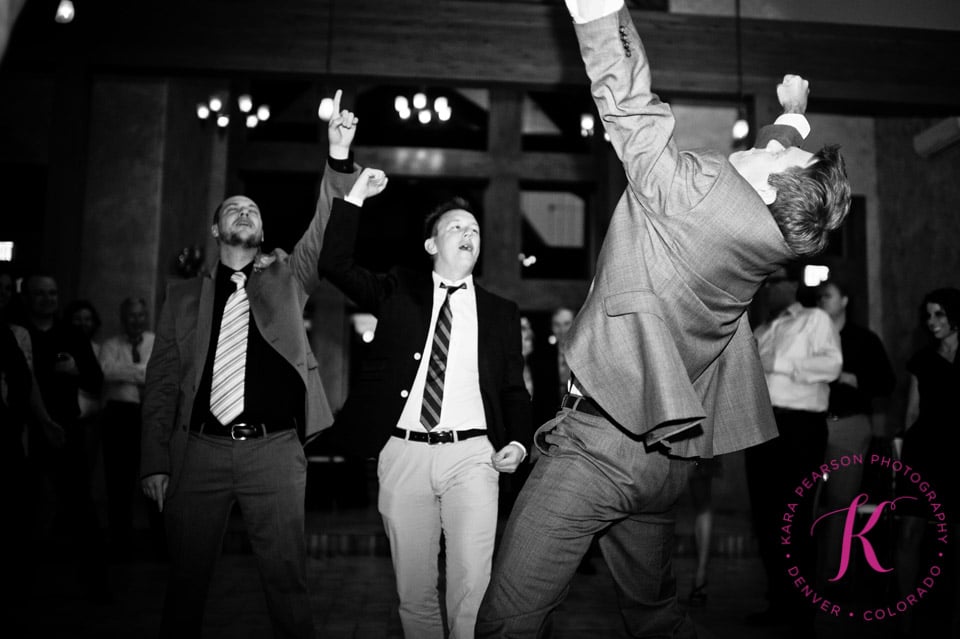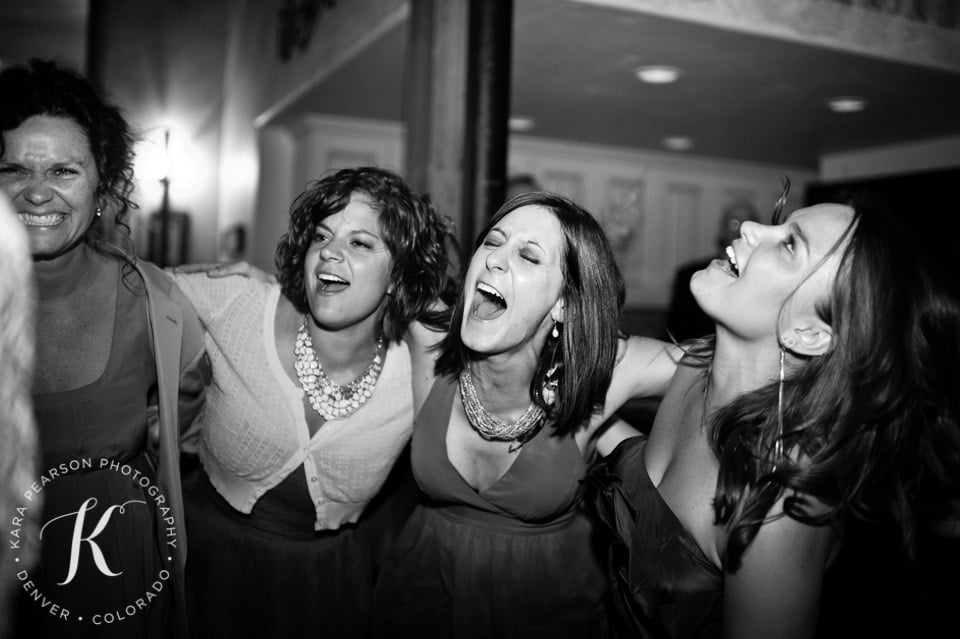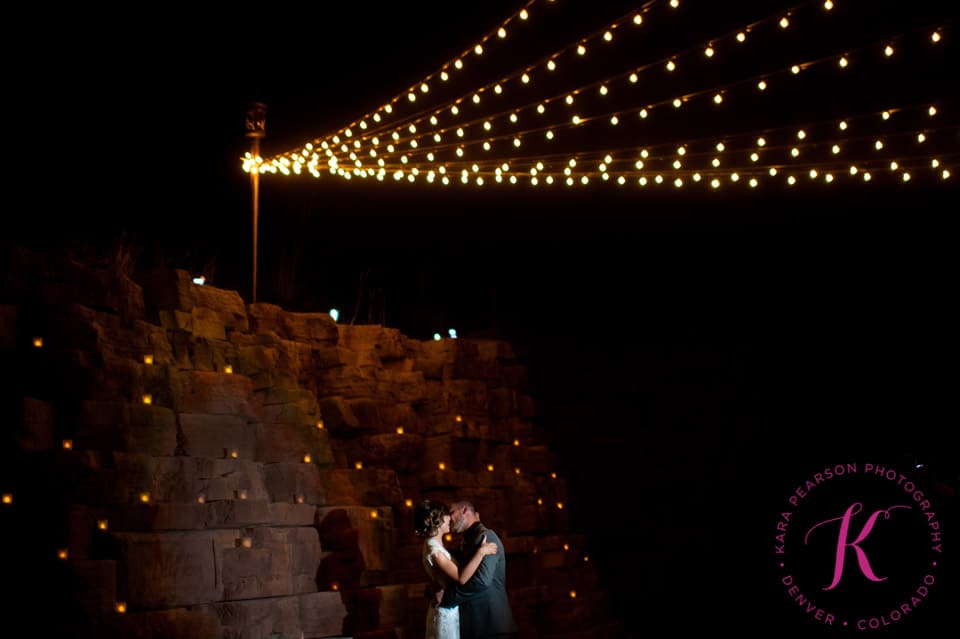 Ready to connect?