Garden of the Gods Engagement Portraits
We ended up avoiding the rain, but go some dramatic skies for Nicki and Chad's Garden of the Gods engagement portraits.
The trail was busier than usual with prom goers taking their prom pictures before heading out for the night.
Garden of the Gods makes for such a beautiful backdrop for family photos and engagement portraits – we did a little bit of both! Dexter joined us for the first part of their shoot, and then went with grandma while Chad and Nicki got lovey-dovey for some photos.
It really is nice to have the opportunity to do engagement portraits with couples because we get to know each other a bit more, and they get to release some of the nerves that can come with getting your portrait taken.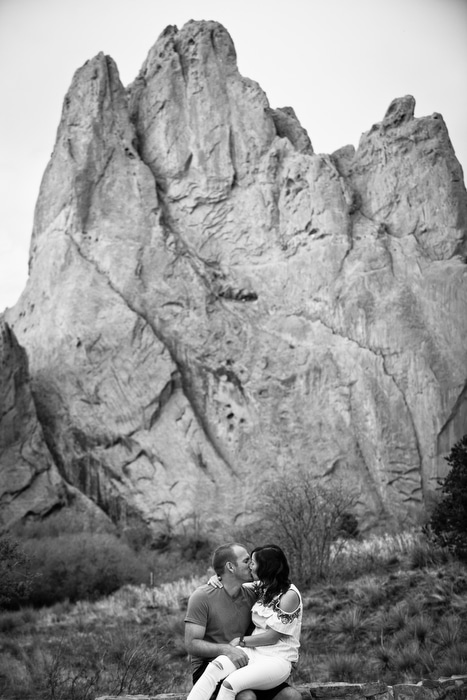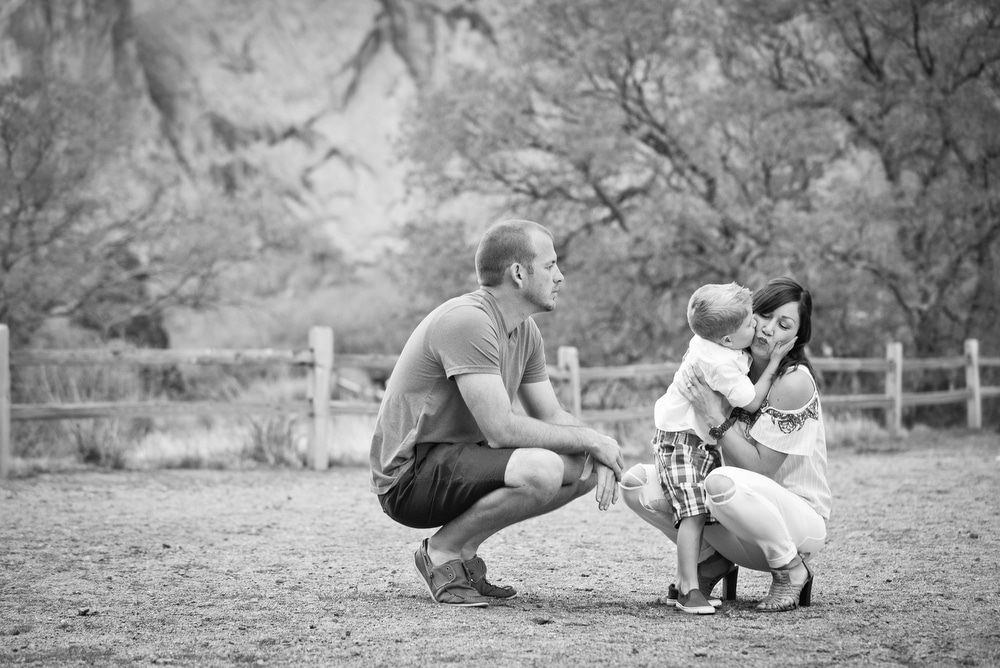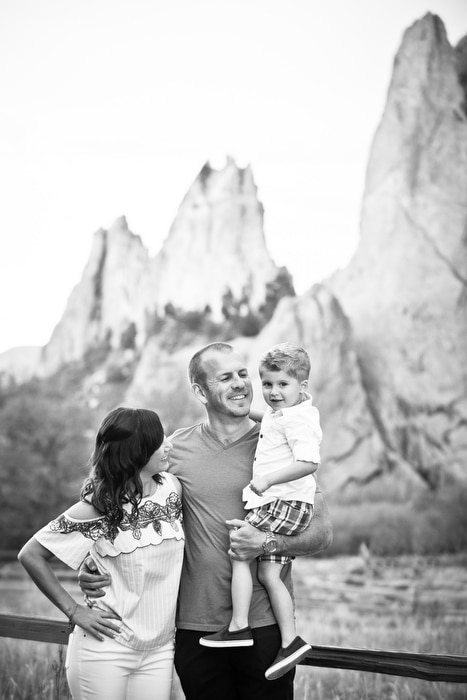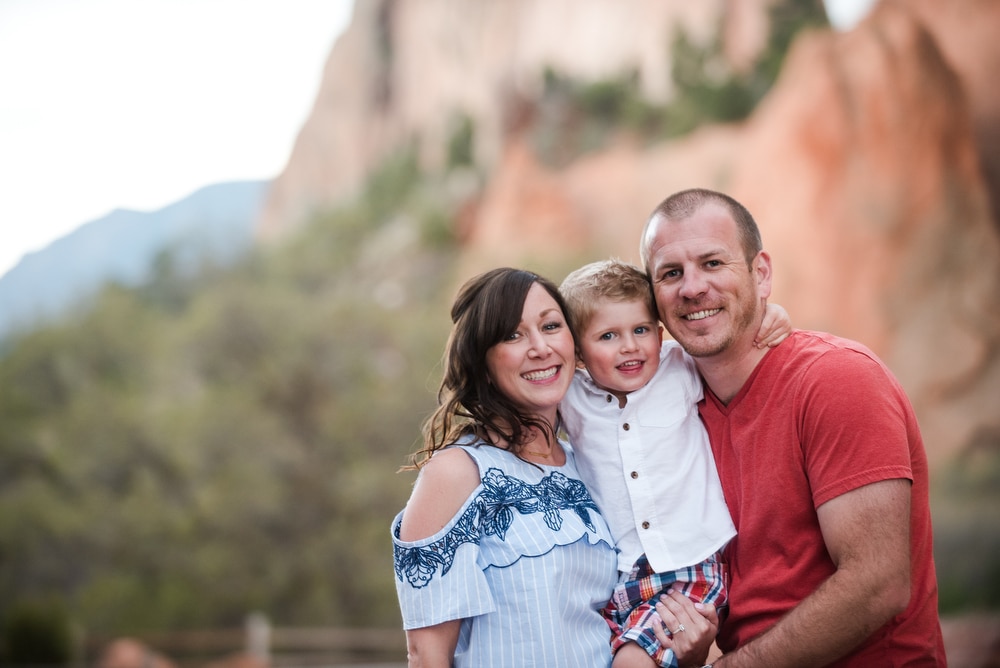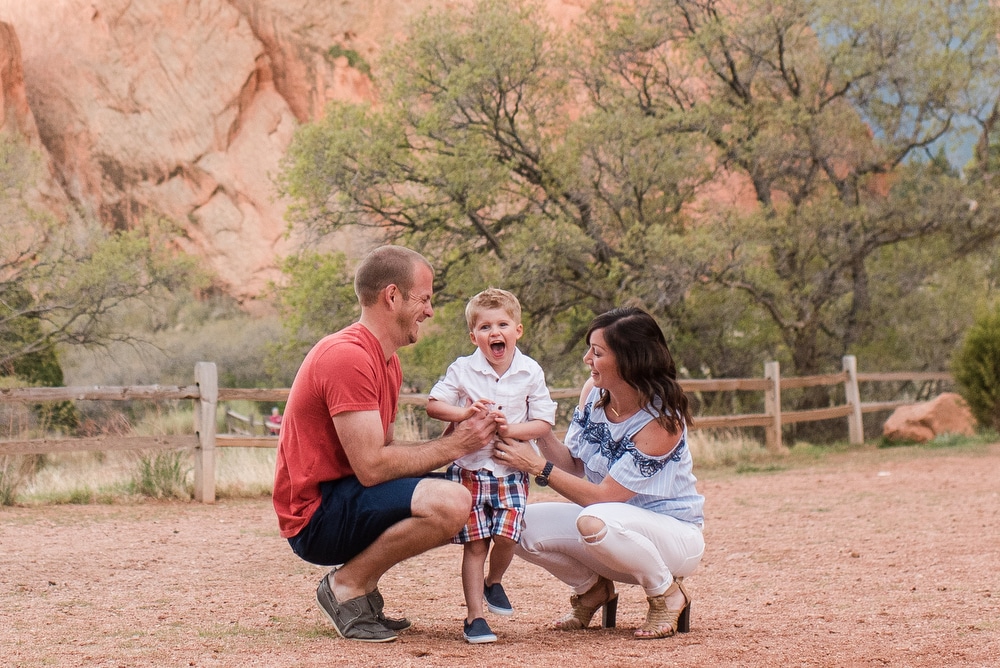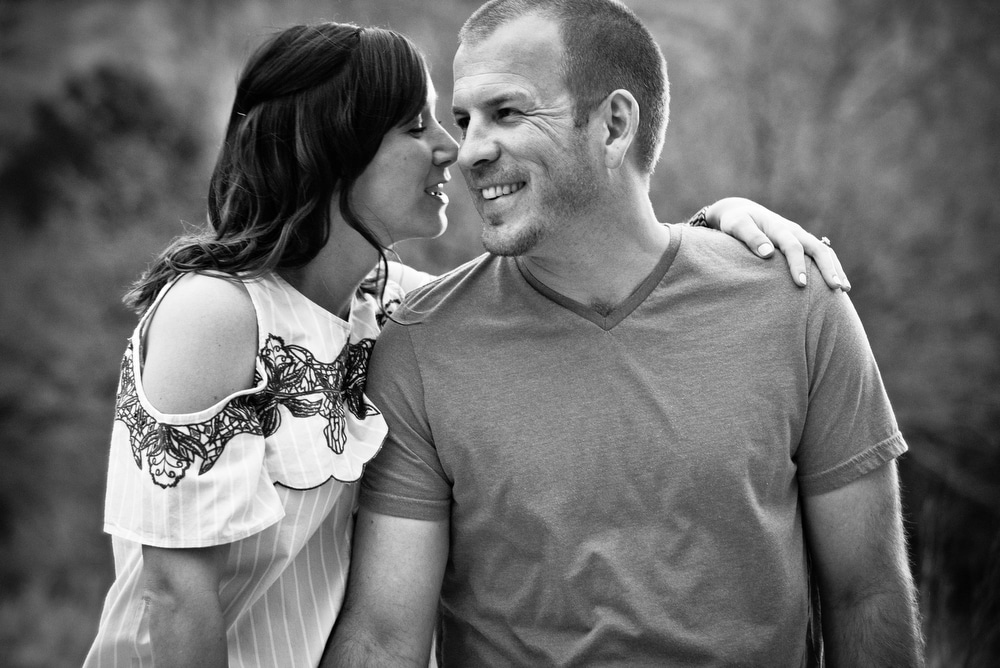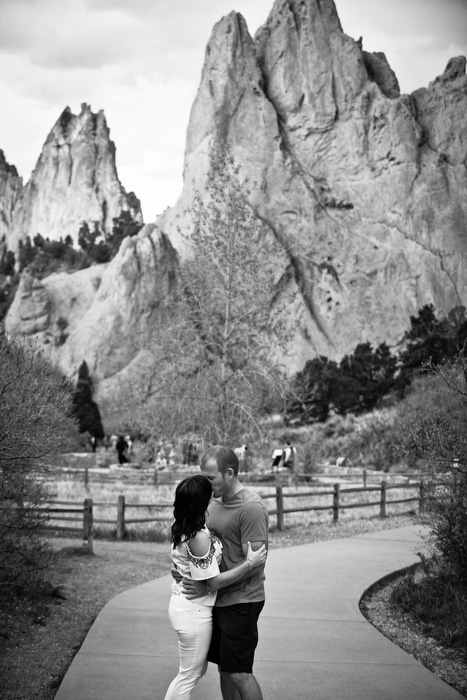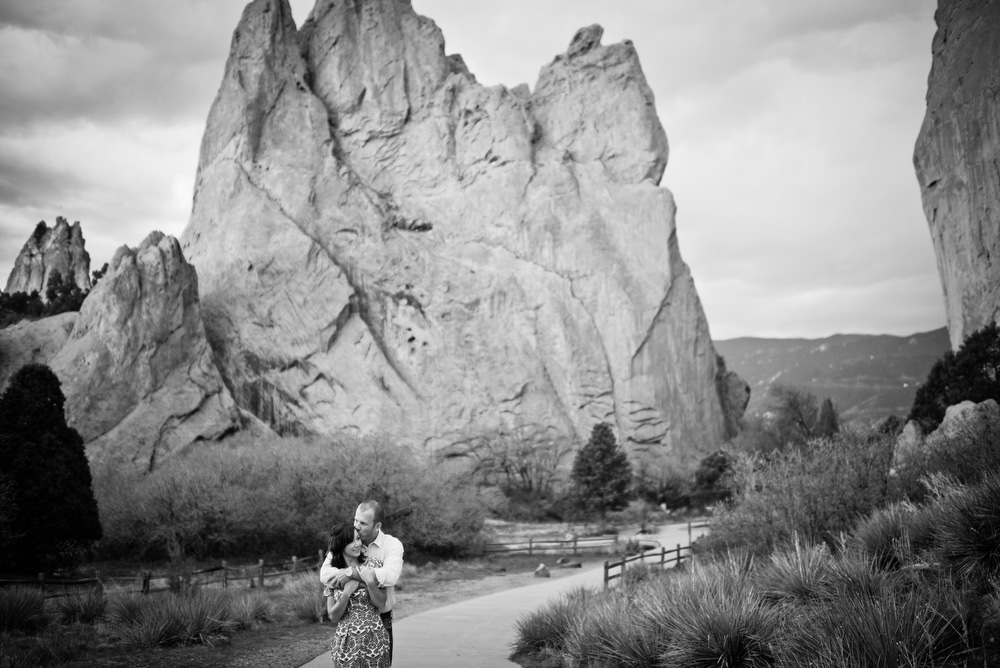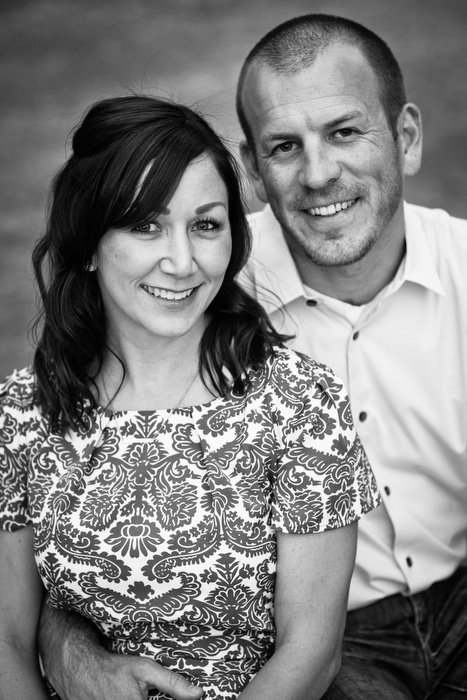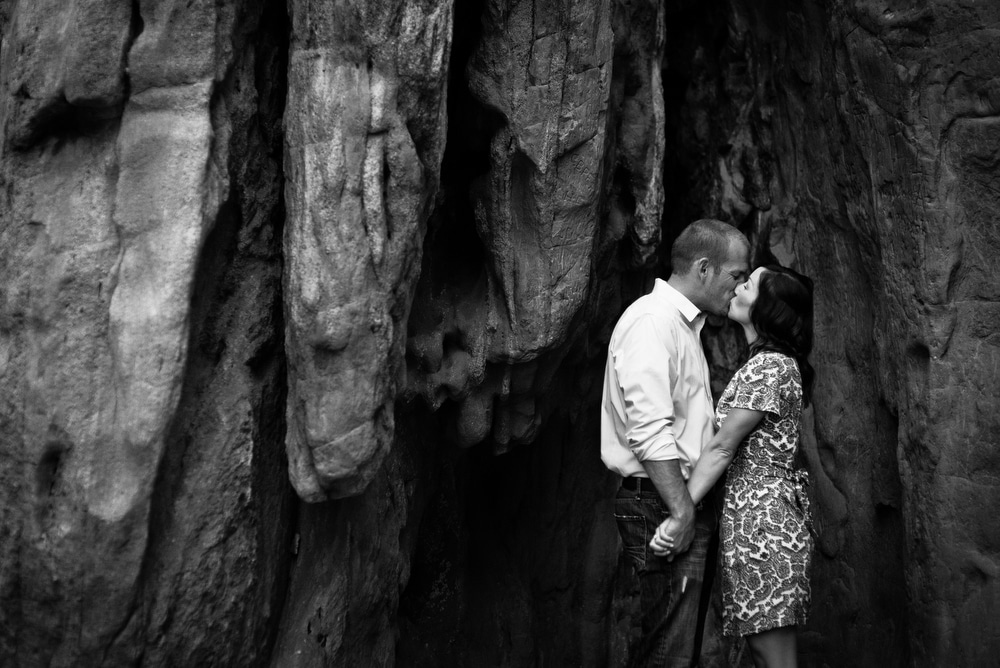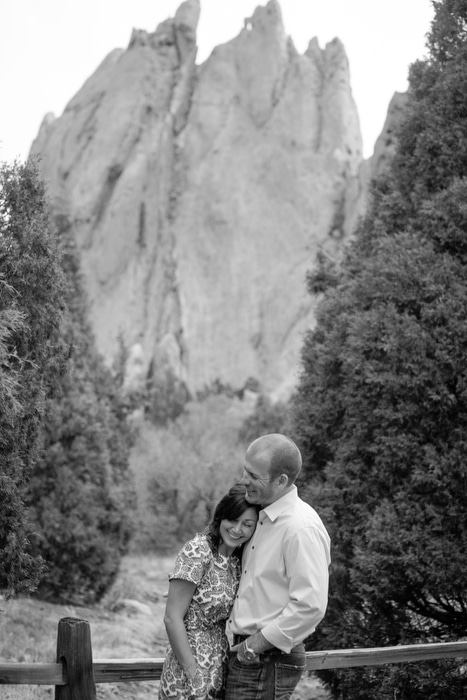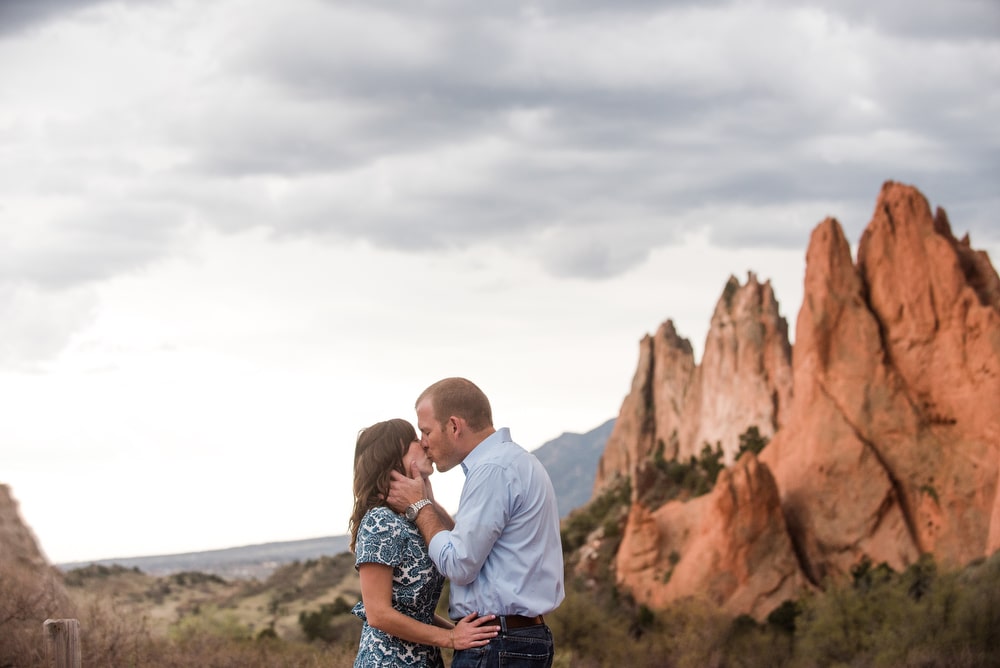 Ready to connect?