Denver Newborn Portraits At Home
I had five newborn sessions scheduled in February and March, and all came early! What are the chances!? I'm so thankful that I was able to capture these cute babies before the virus came to the states. I feel for the new parents who aren't able to have newborn portraits at home of their new babies, but am happy they are staying safely at home.
The beauty of lifestyle newborn portraits is that it doesn't have to be in the first two weeks. Yes, ideally, I love to schedule these before your baby turns two weeks old. At that age is when baby acne tends to set in and also baby starts to change and fill out. But I've done newborn portraits at 1 month, 2 months and 3 months of age with no problem.
Lifestyle newborn photography is all about connection. It's mom holding her baby and swaying to an imaginary song. Dad snuggles in close for a kiss. It's both parents (and usually dog!) gazing at this new wonder that they created.
Since I'm not posing baby in any crazy poses or using props, I don't need baby to be asleep.
If you find yourself snuggled at home with a new baby, don't despair that your won't ever get your newborn photographs done! First off, I can help guide you in how to take a few portraits at home by yourself. You can even use just your iPhone and I'll send tips via email or guide through FaceTime. Then once we're given the all clear, you'll get first priority and I'll be able to schedule you in the first few days that we're allowed out.
I so miss photographing all these newborn babies in their drowsy sleep. They are a huge beam of hope in a time when despair can feel like it's settling in around us all. Take care and snuggle in :)
Henry's Portraits
This beautiful boy is named Henry, and he was just a dream. His little dog, Ruby, managed to squeeze in for a few family portraits. I was thrilled to be able to show his parents their photographs in person still, and am excited to deliver their album when it comes in! His Denver newborn portraits at home were scheduled just in time.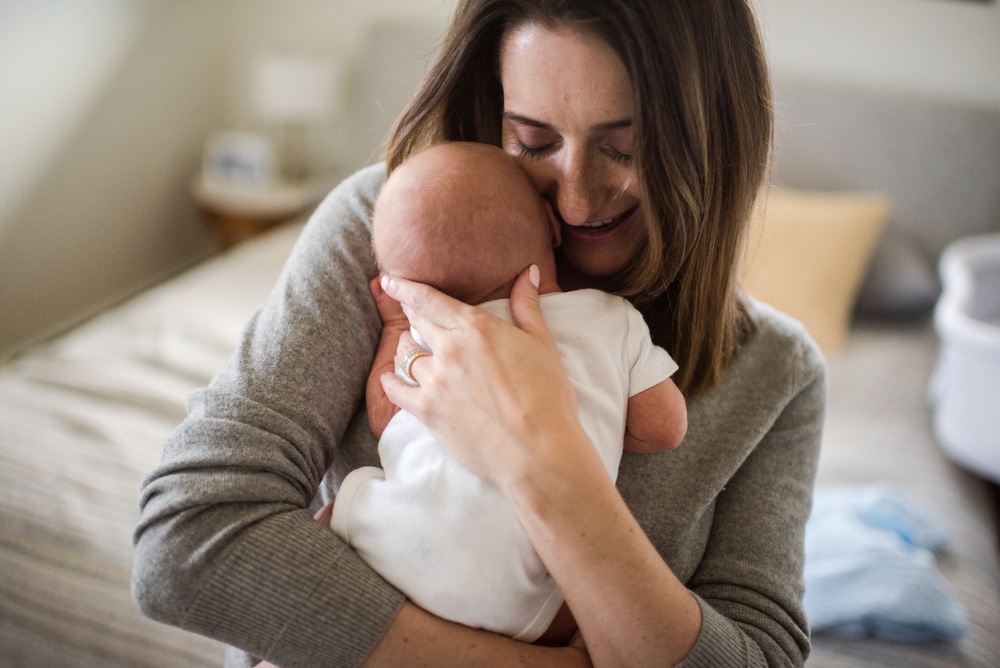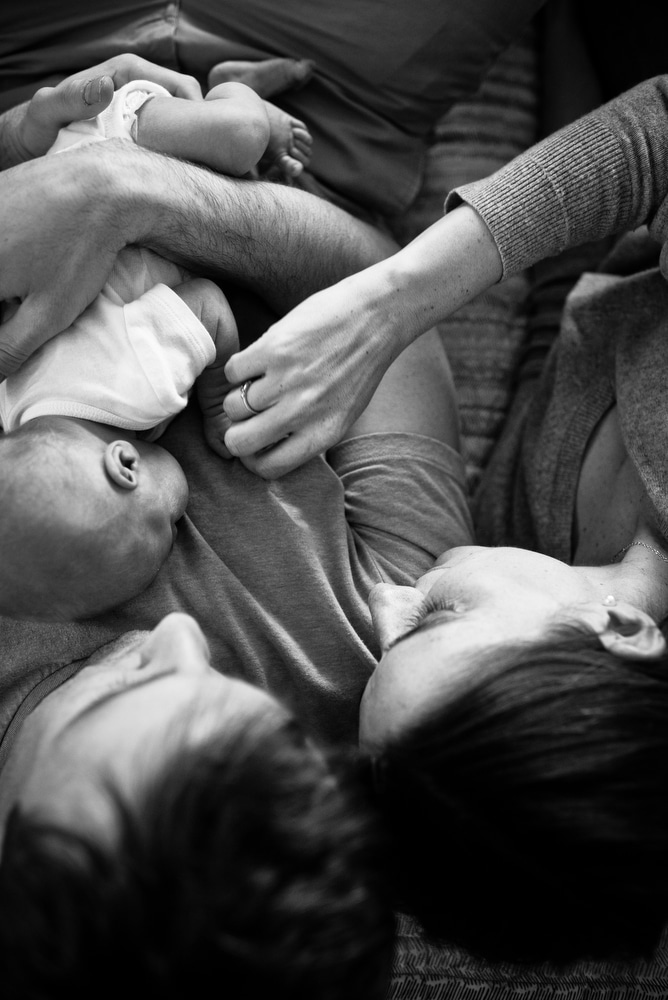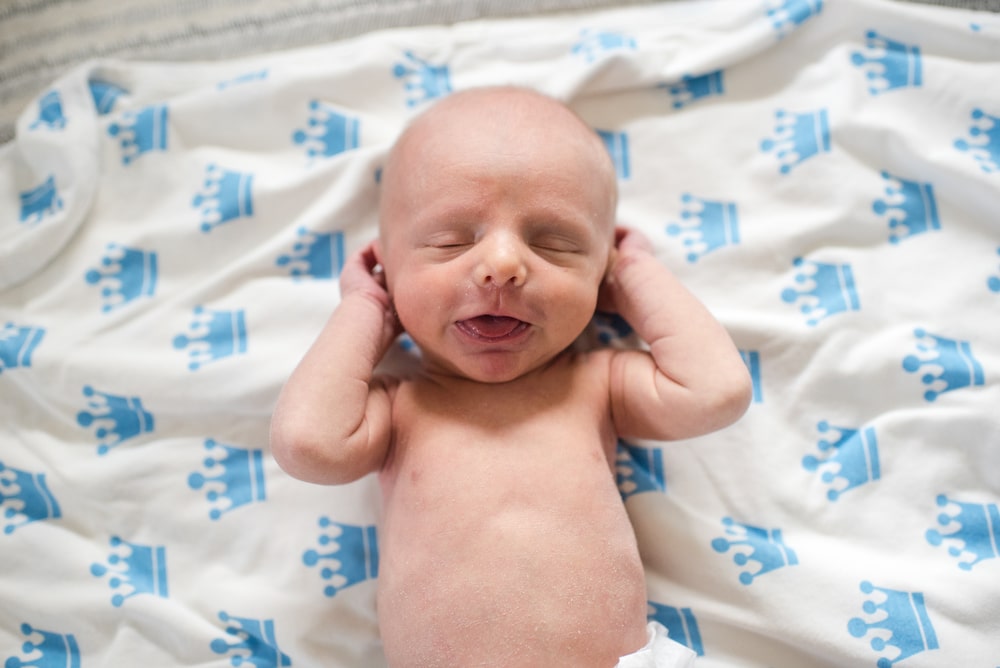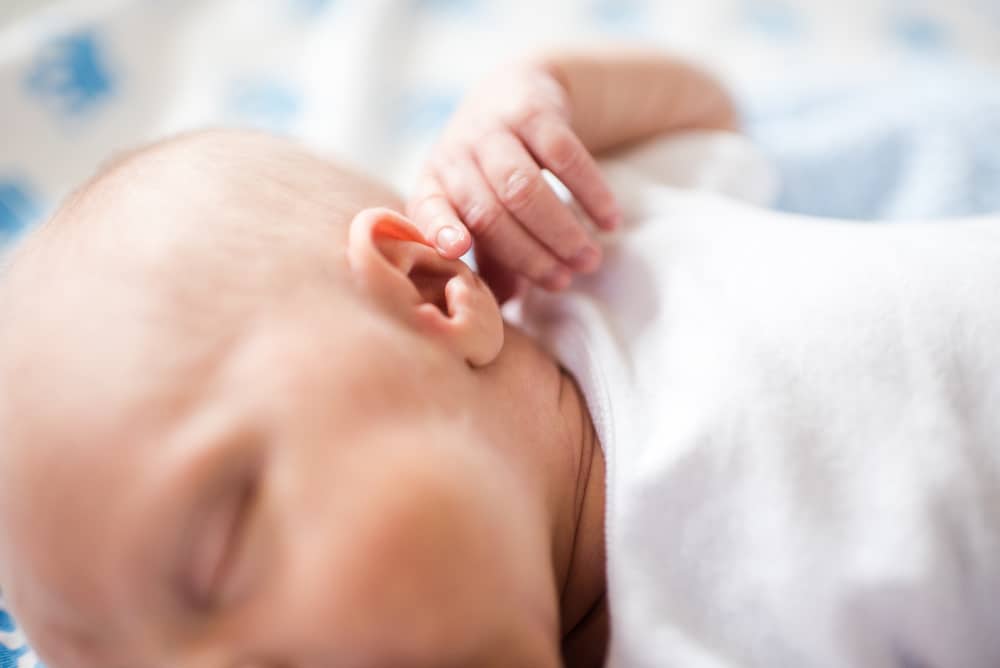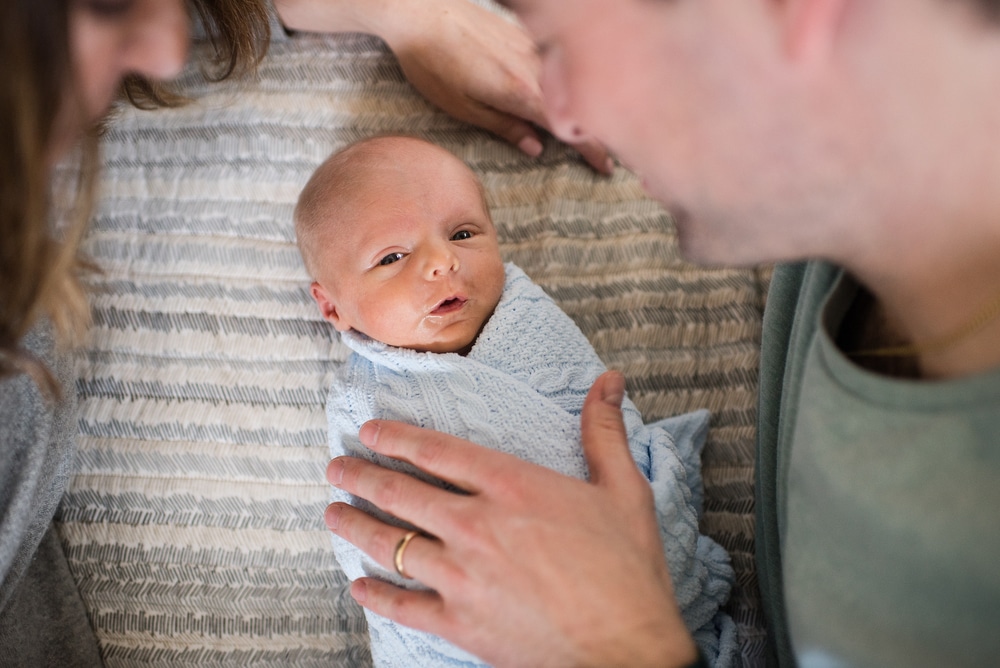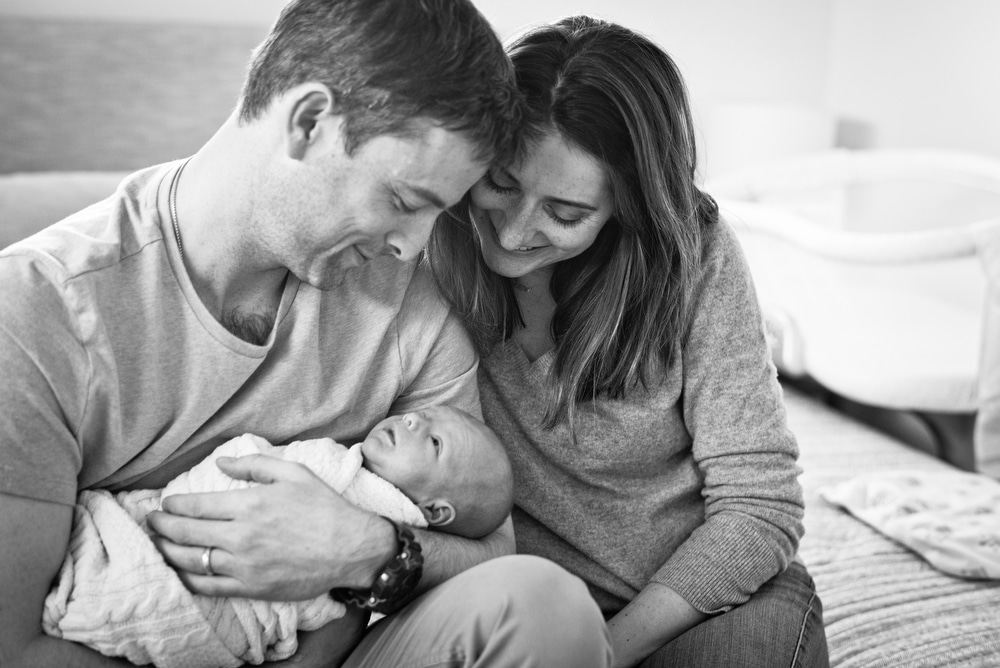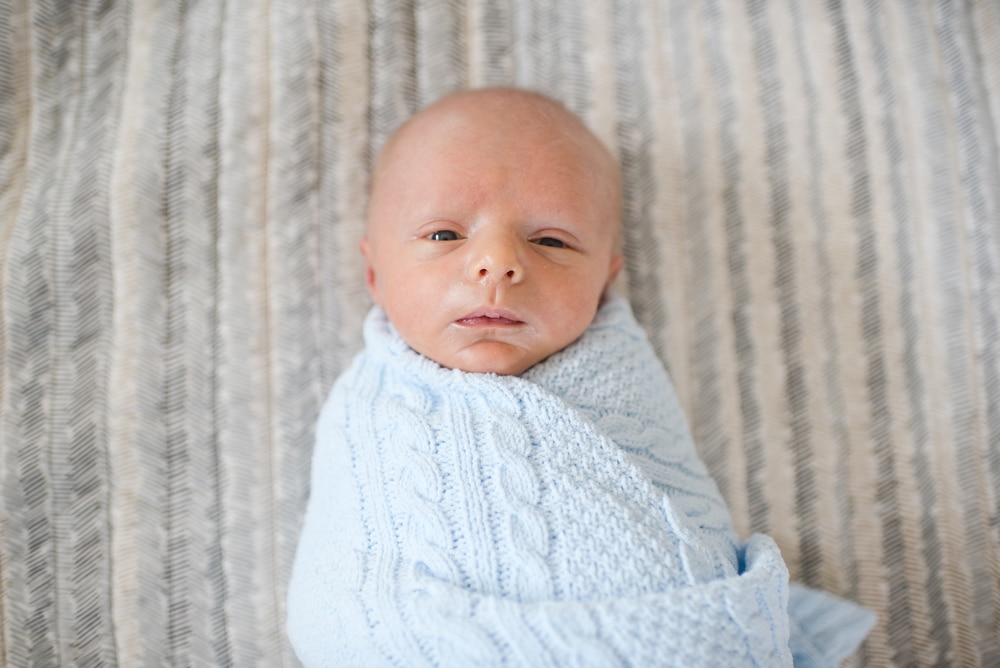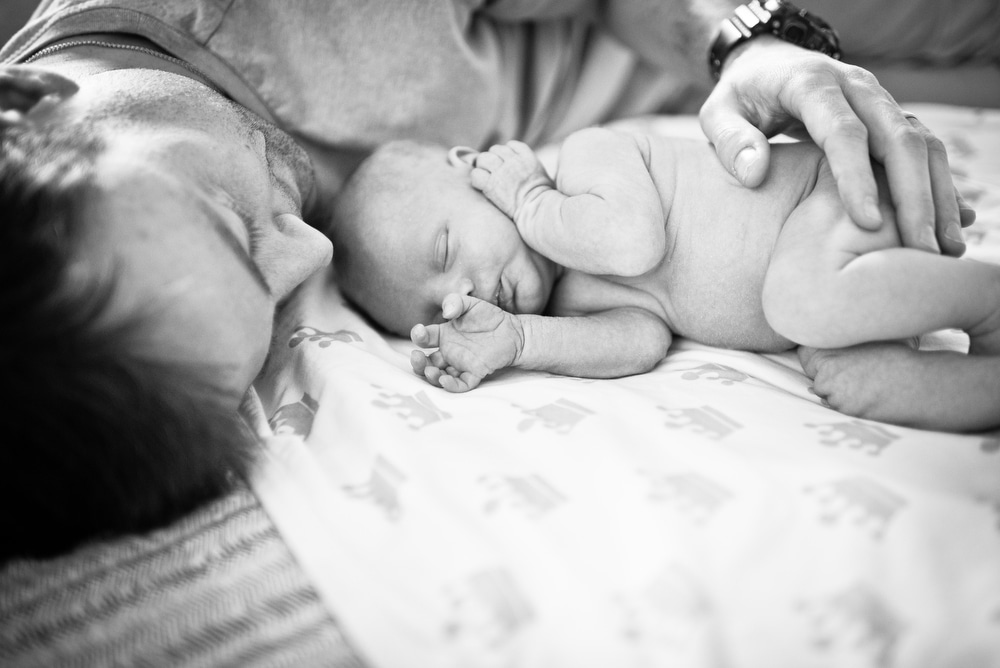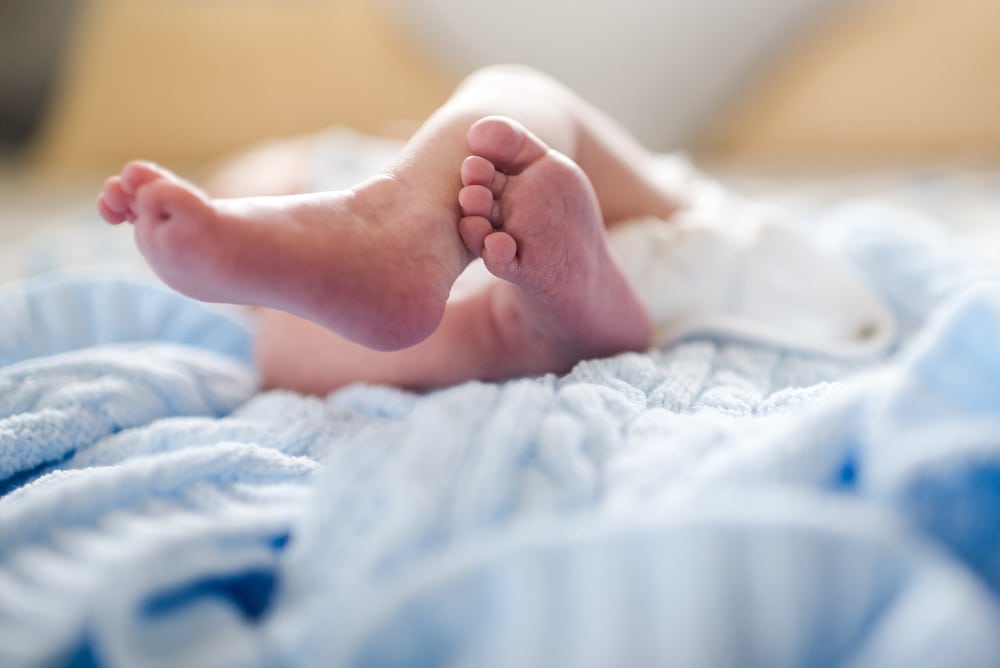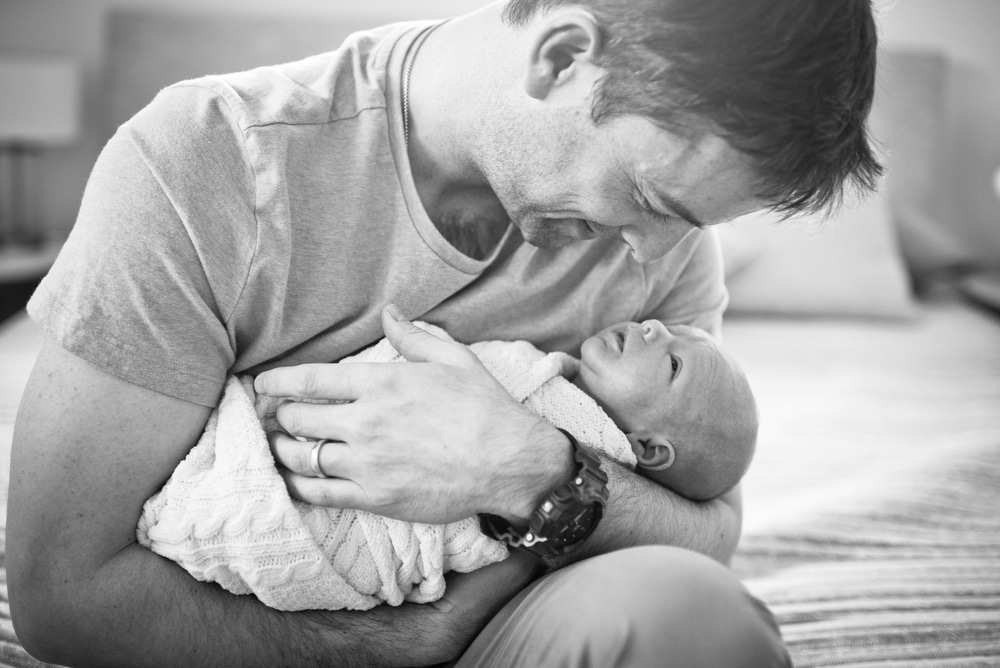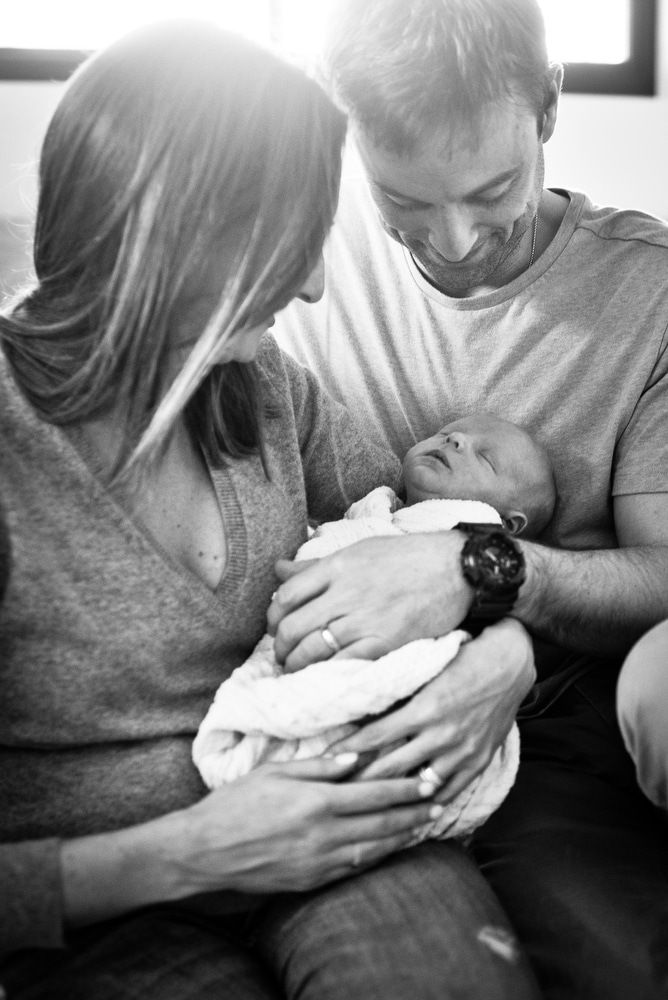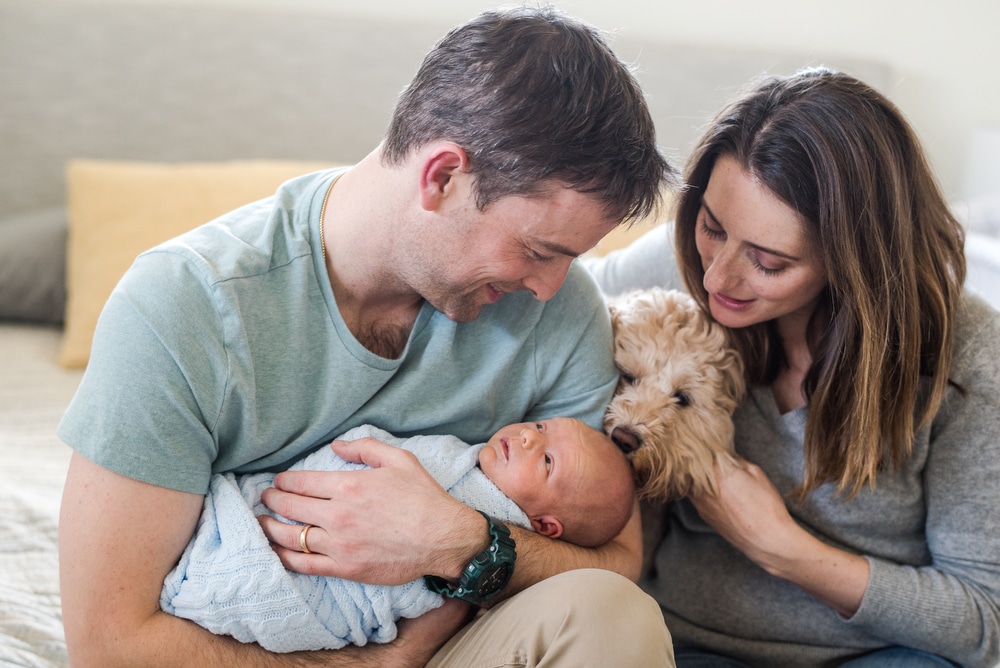 Ready to connect?