It rained the day of Christy and Jesse's wedding. And I don't mean a drizzle here and there, I mean rain so hard that I thought it was going to break my windshield as I drove down to the city. It didn't faze Christy one bit. Her ceremony and reception were all inside at the beautiful, old-glamour hotel, the Palmer House in Chicago and there was more than enough cool spots to shoot portraits there.
Christy looked the movie star part in her Marisa wedding gown and Jesse was classic in his black tux. Christy's three sisters were just as excited for this wedding – it made me pretty envious. I've always wanted a sister (sorry Dirk!). There was so much love for these two in that gorgeous ballroom – it was pretty awesome to witness. I'll always remember the champagne parade to Pink's "Raise Your Glass" – what a way to start a party!
Thanks to Eddie with Luzco Photography for second shooting with me. Beautiful flowers by the Scarlet Petal. Congrats to the newlyweds, it was an honor! I'm sure the Riveria Maya is treating you well :)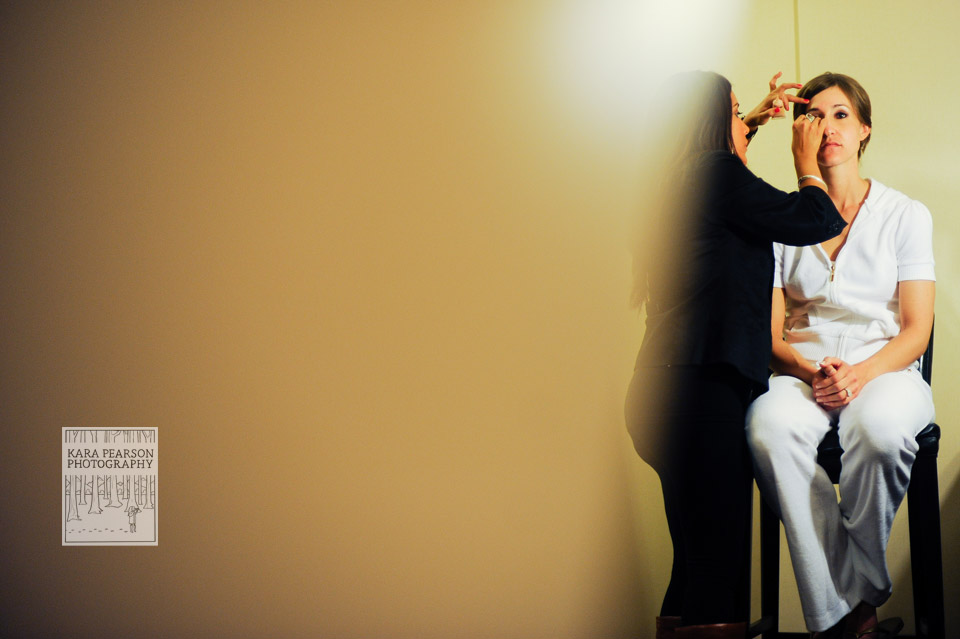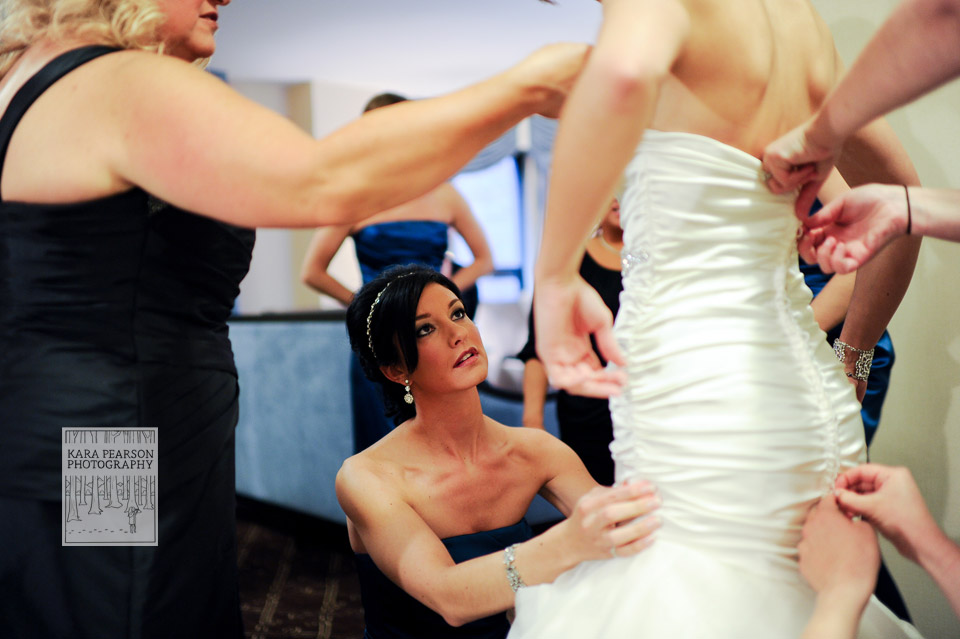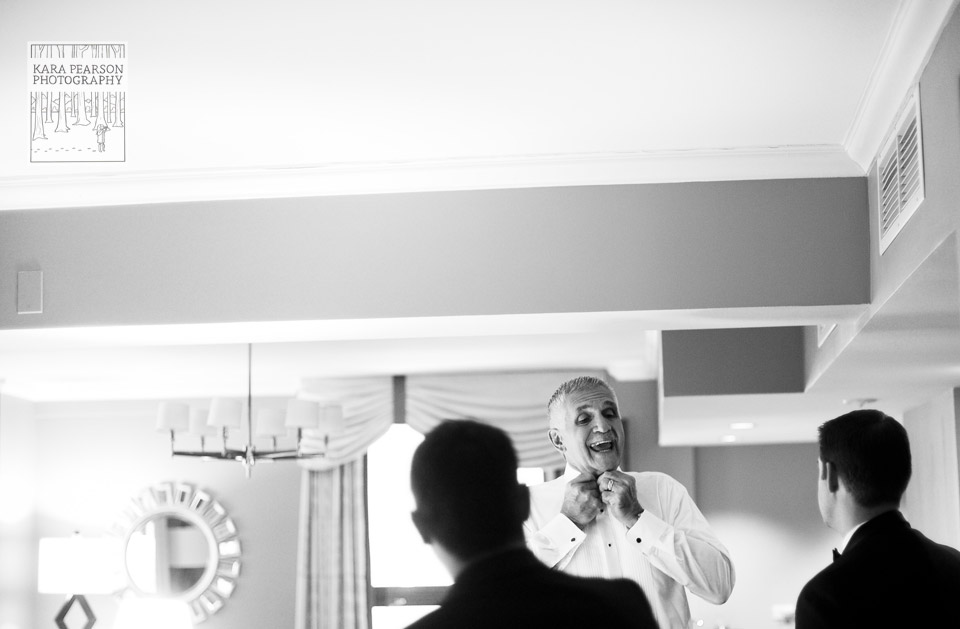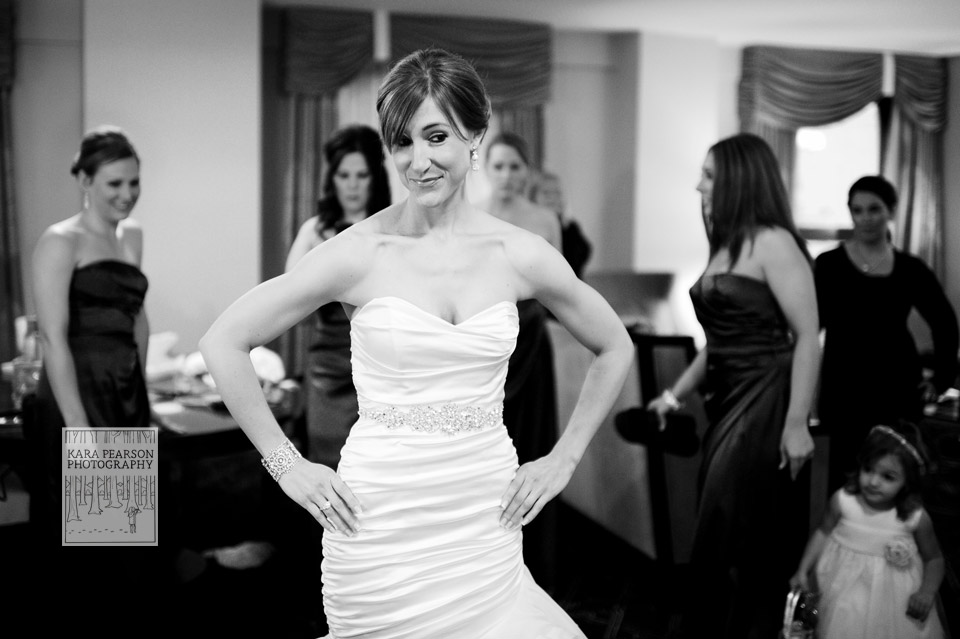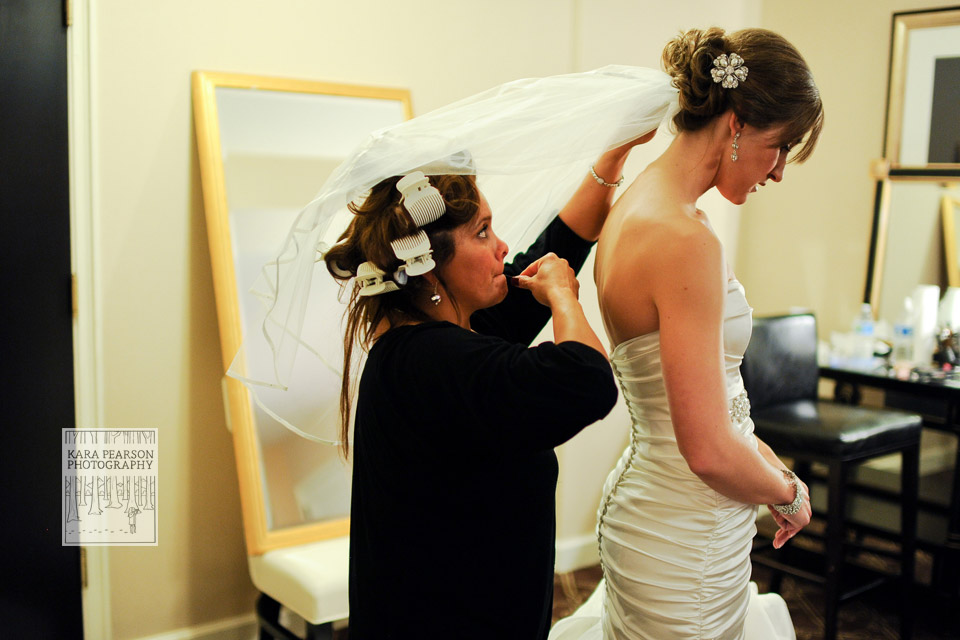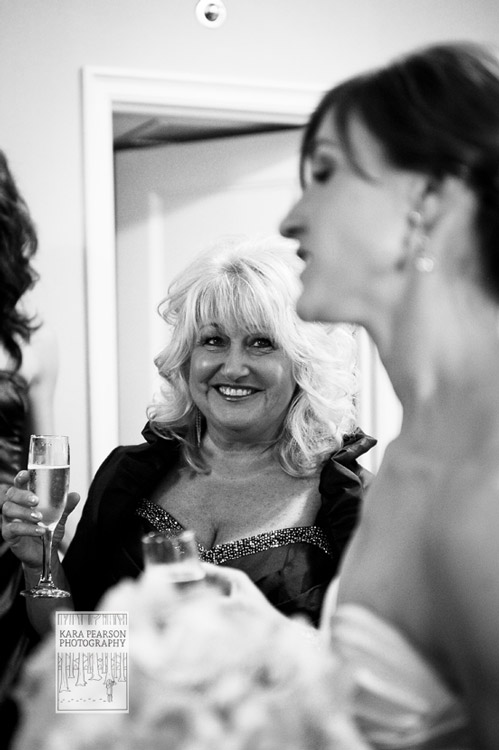 Photo by Eddie: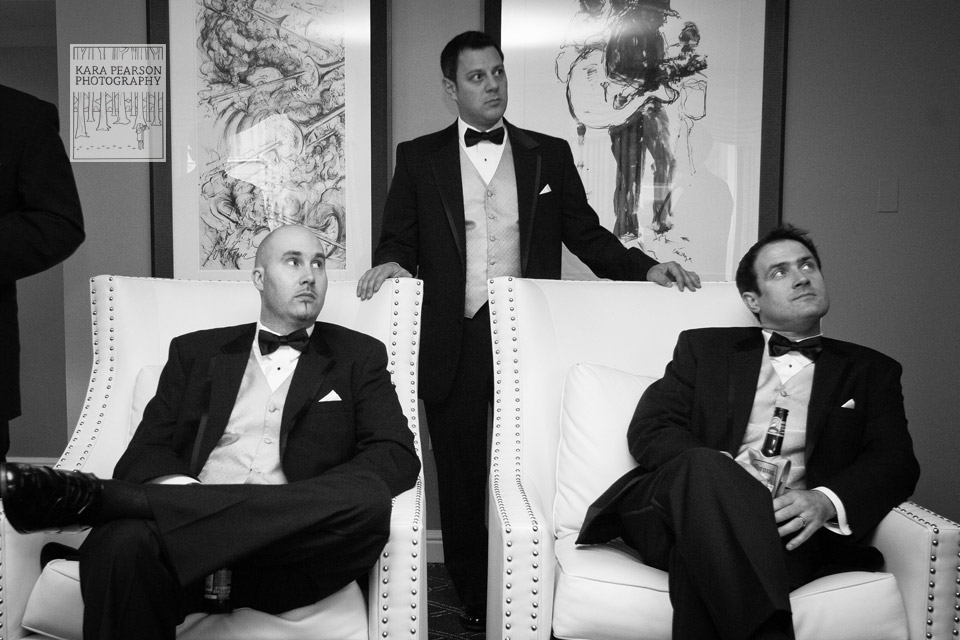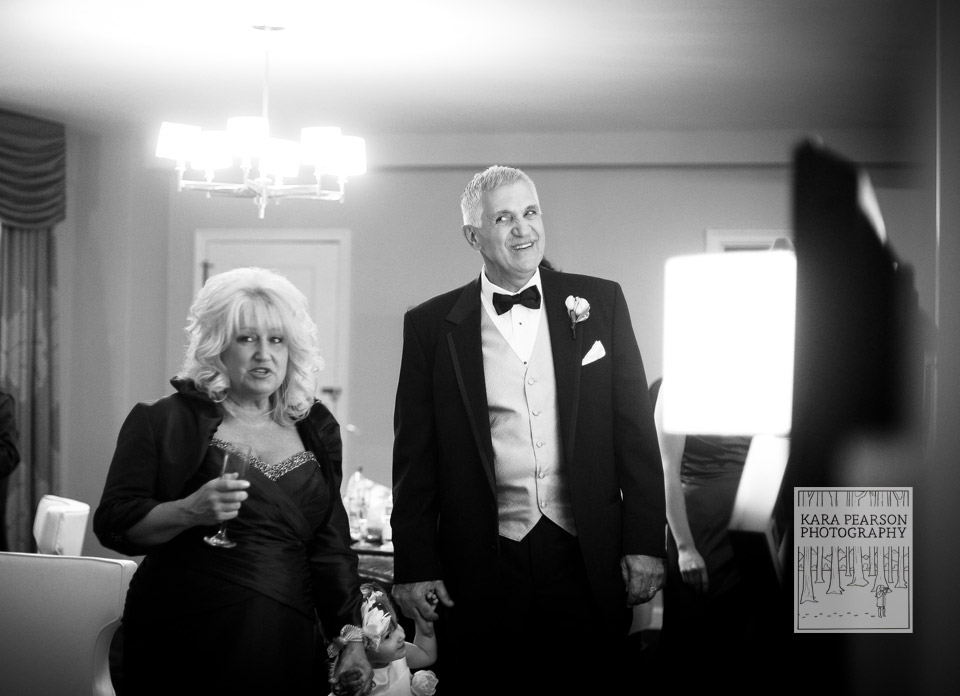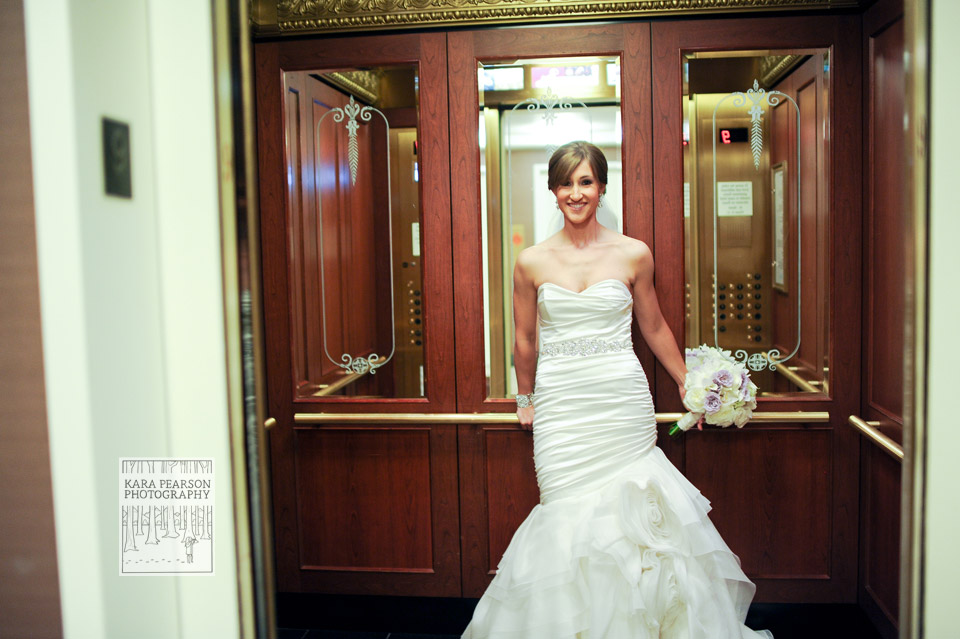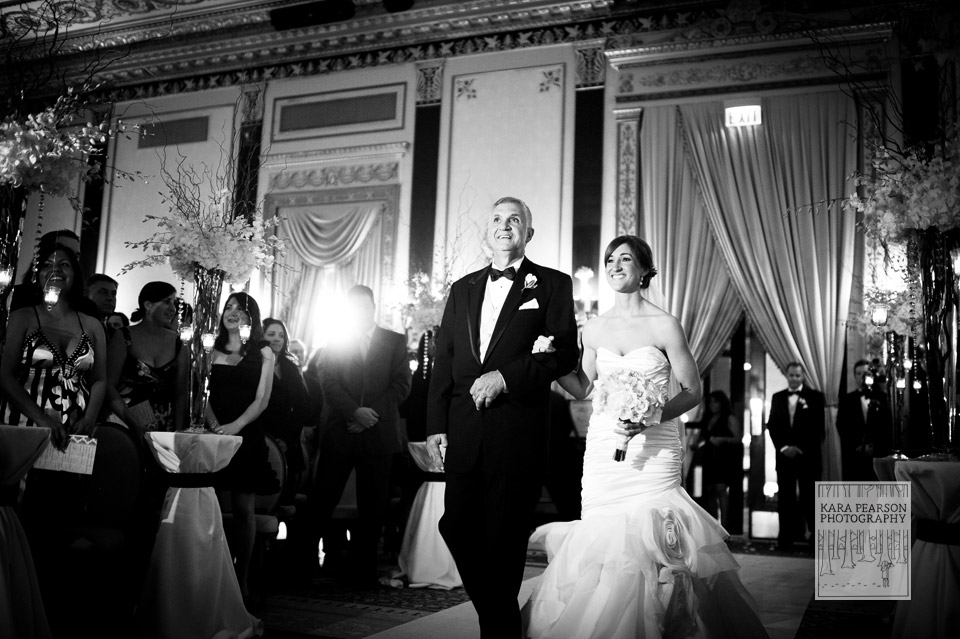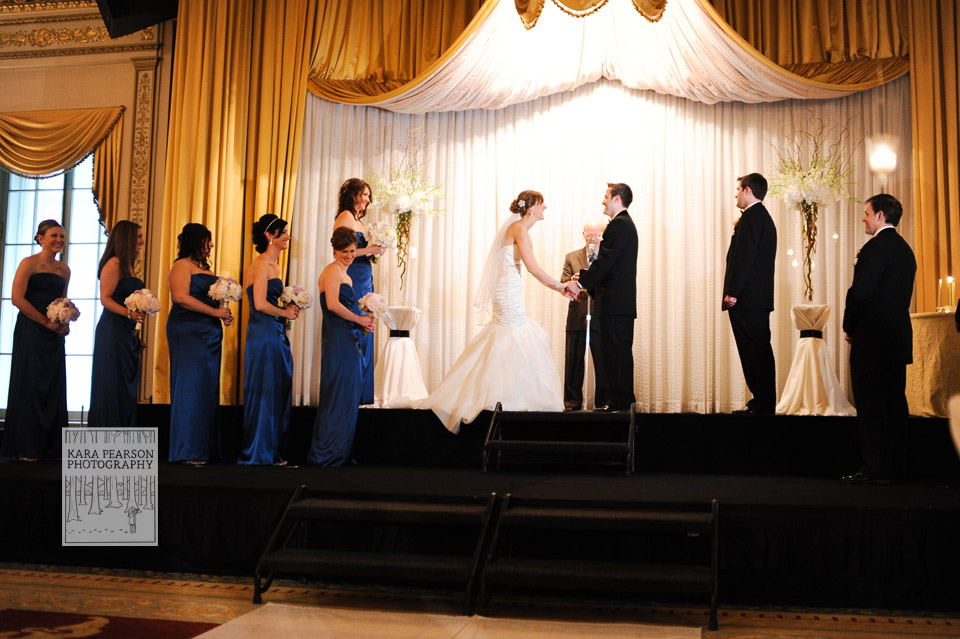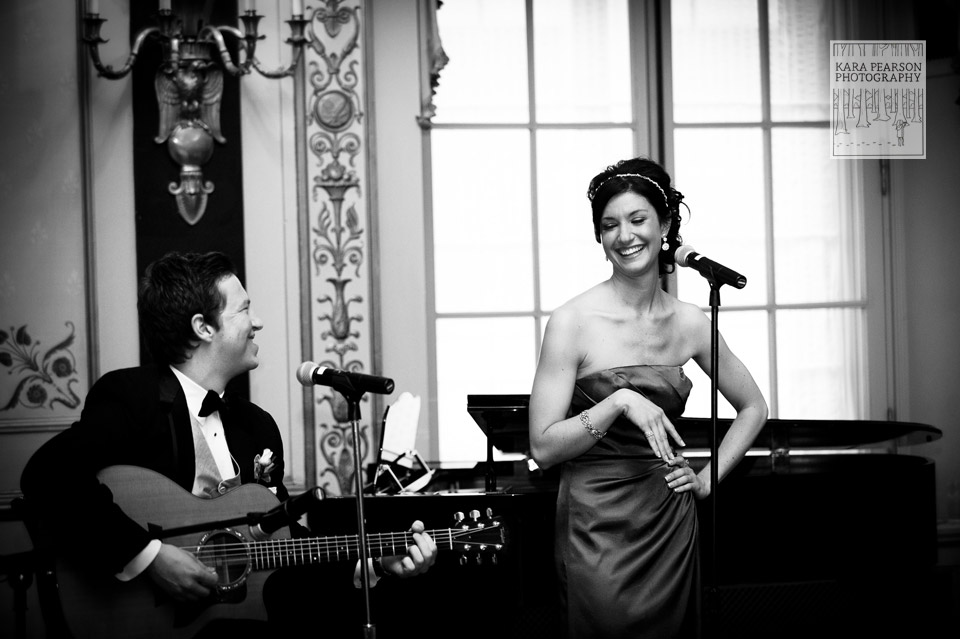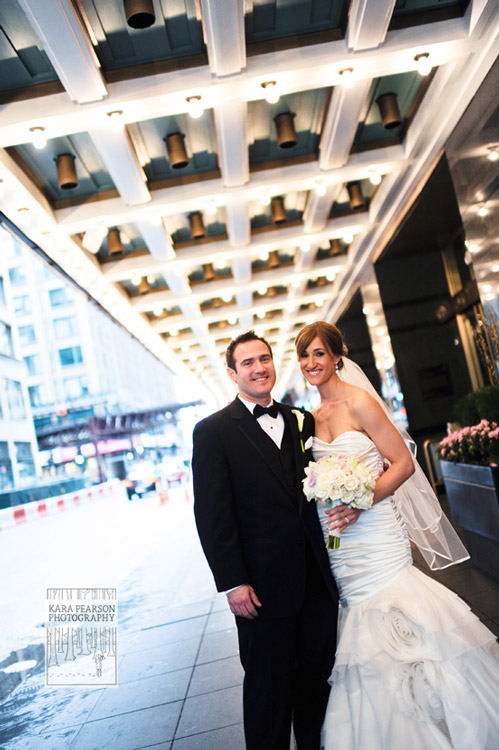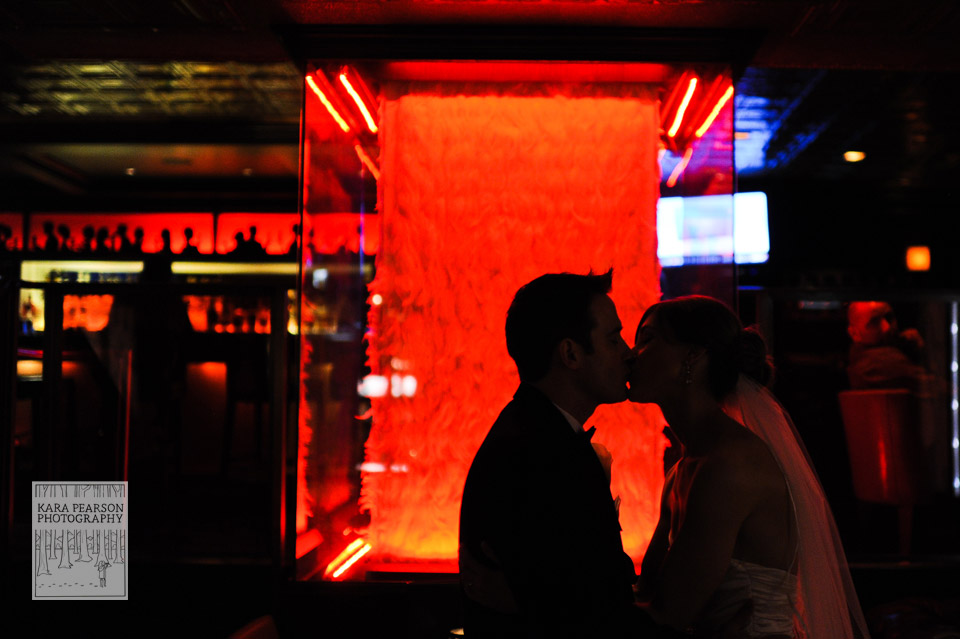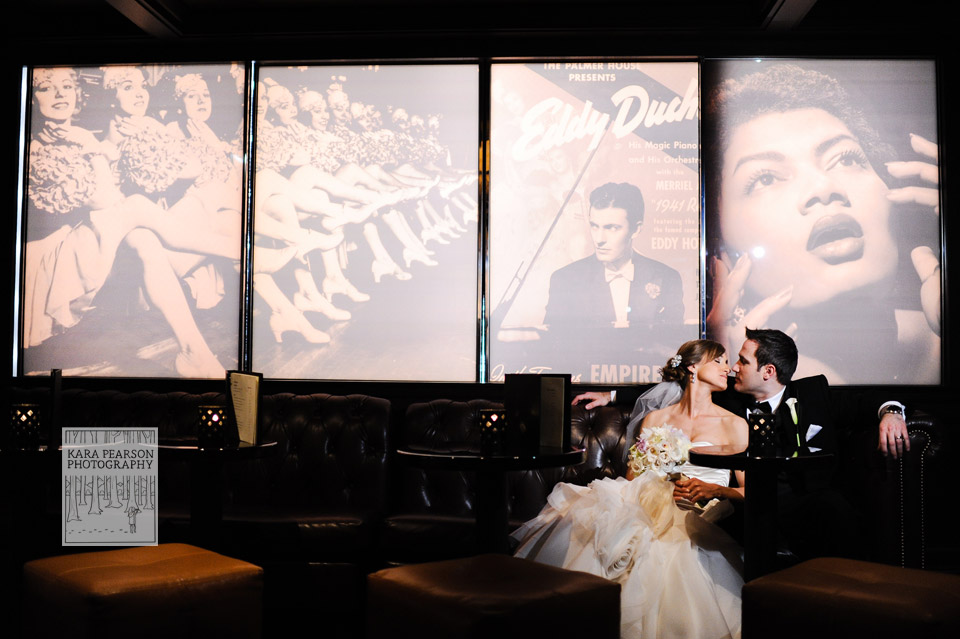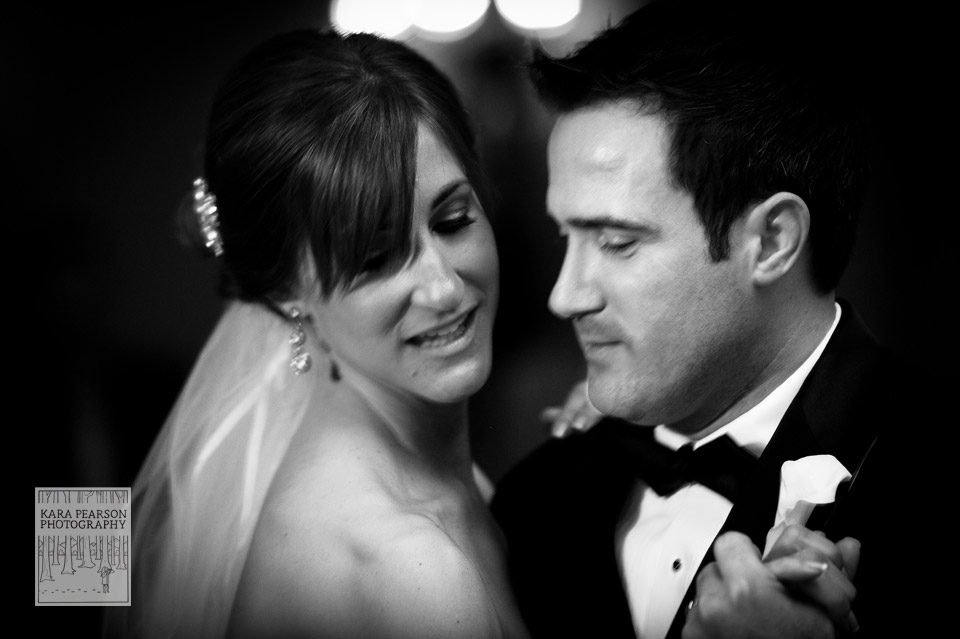 Photo by Eddie: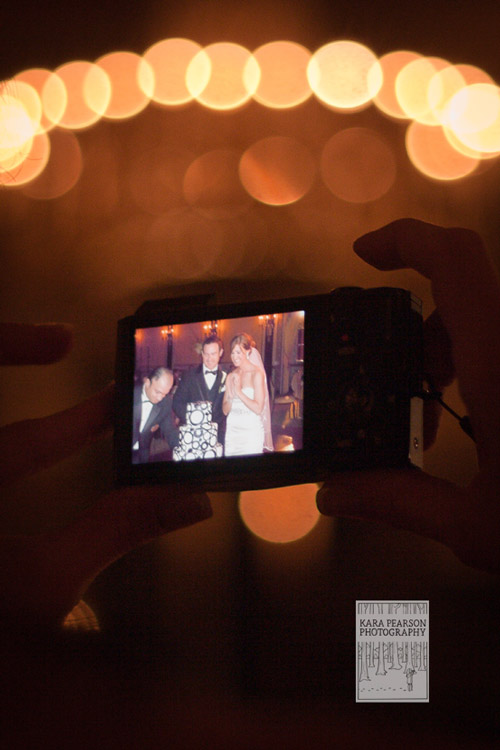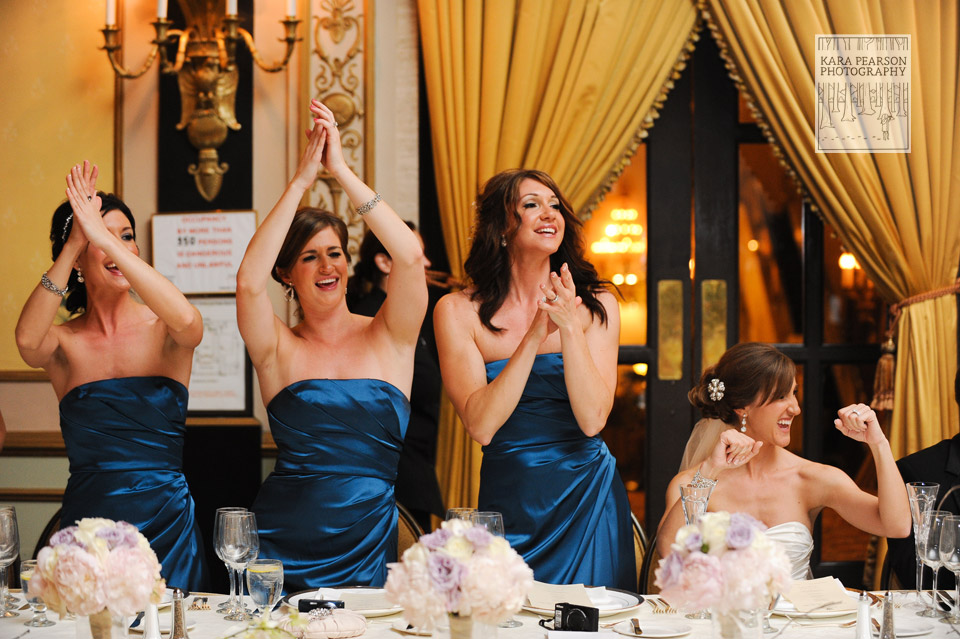 Photo by Eddie: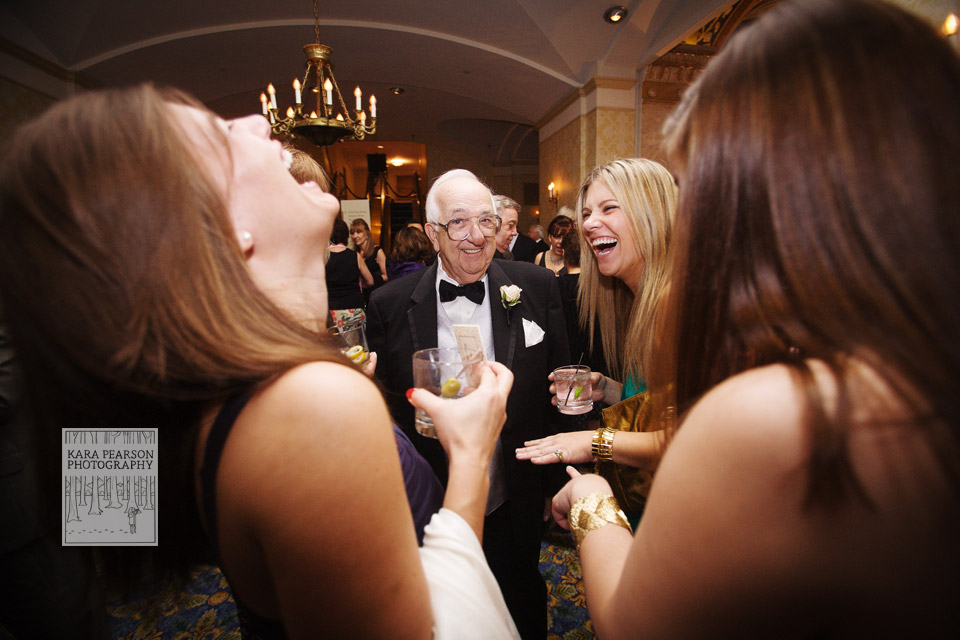 Photo by Eddie: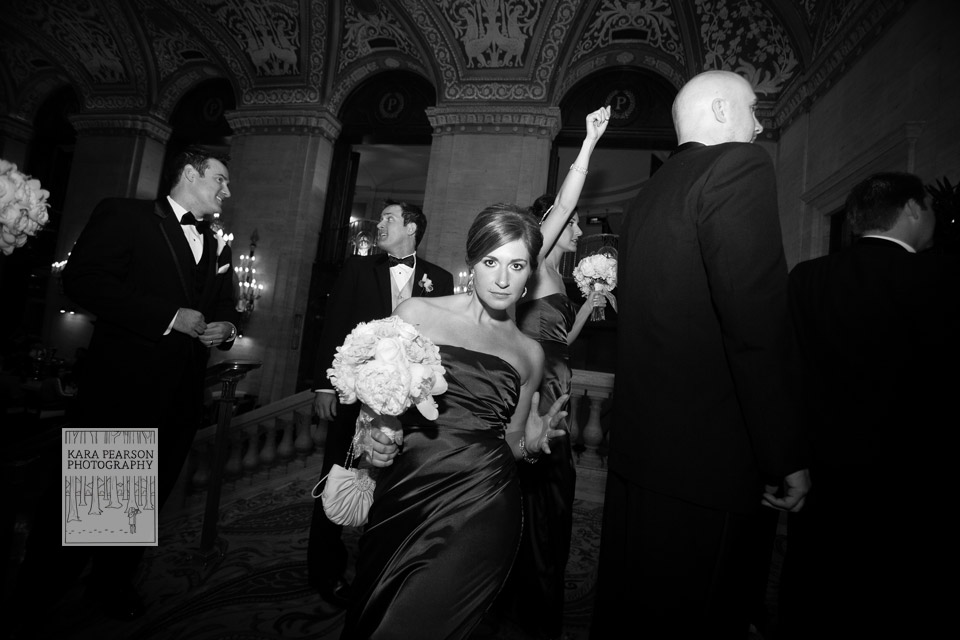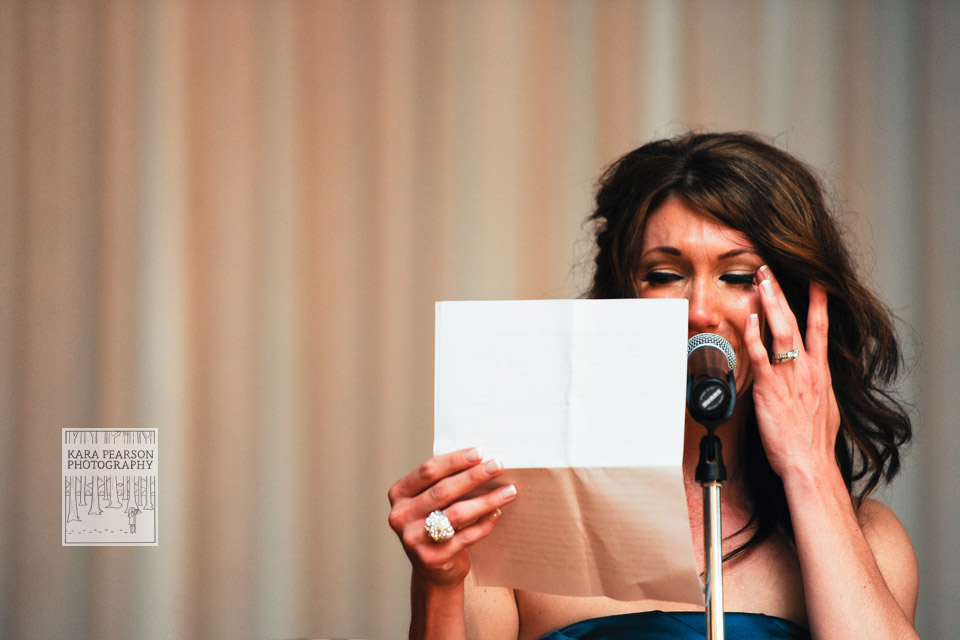 Photo by Eddie: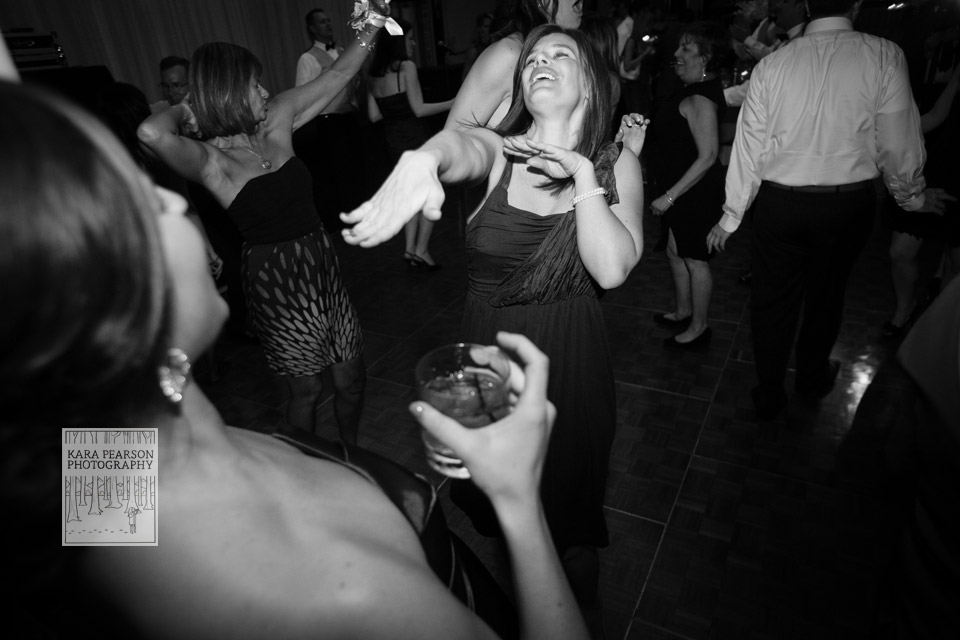 Click to view more Chicago wedding photography | Email Kara

Ready to connect?