This was the second of Abby's first year shoots. (Here's her first) Although she was fighting a cold, and we fought through a few sniffles, Abby was a trooper during the shoot. She's seven months now and my has she changed! Her facial expressions are hilarious and boy is she in loooove with her dad!
Here's the link to the full gallery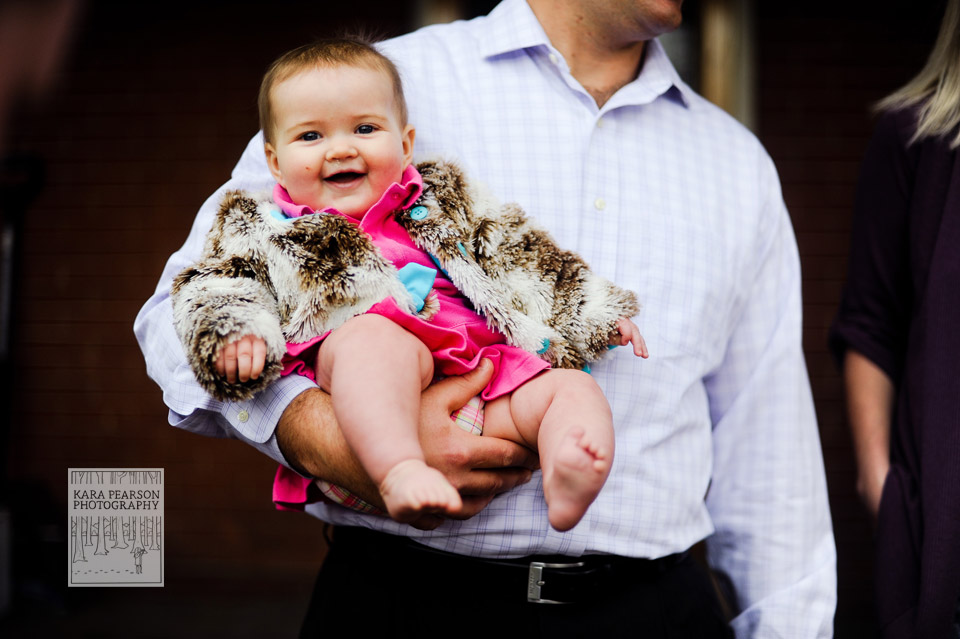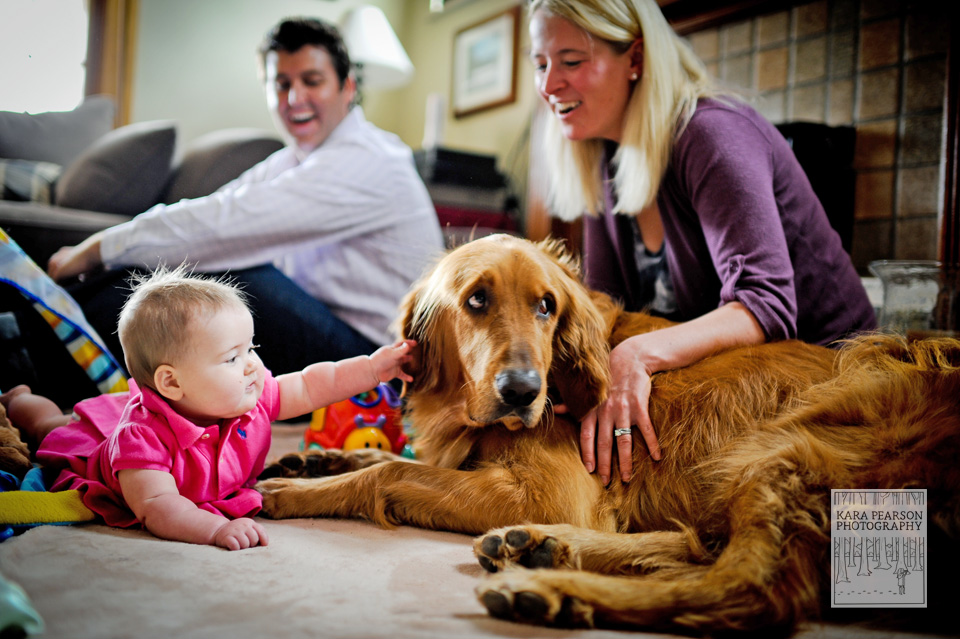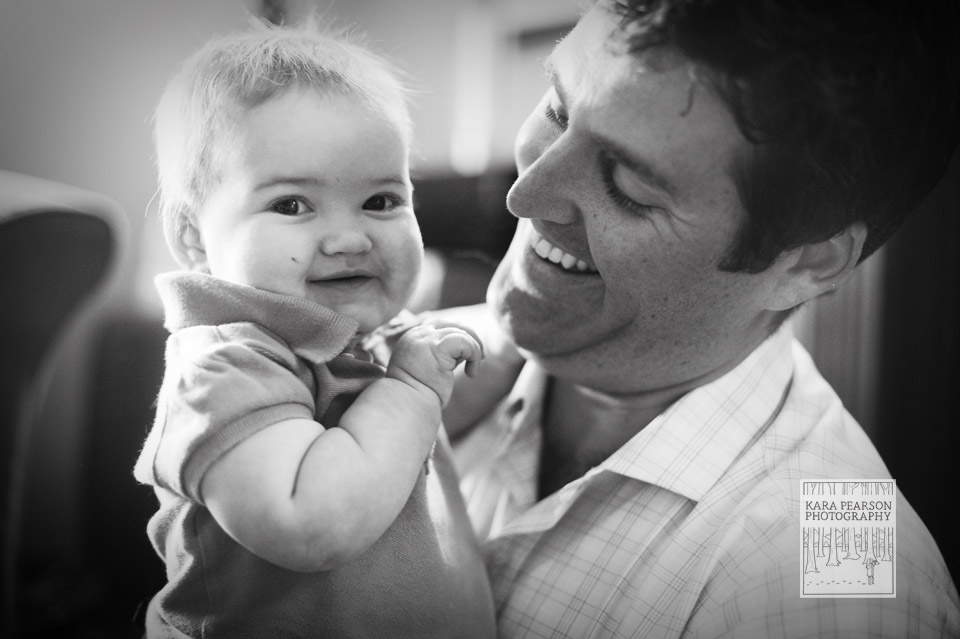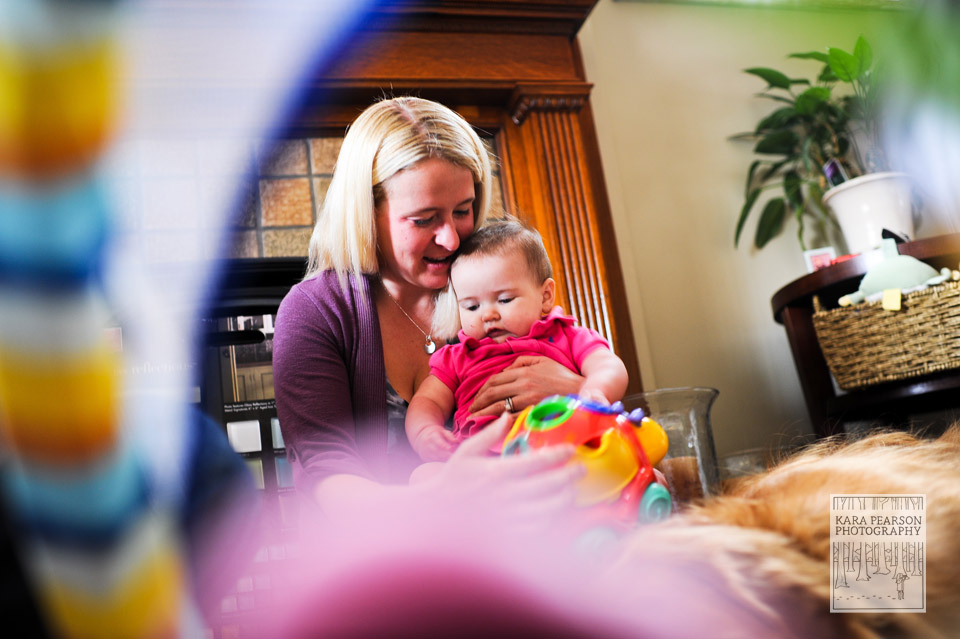 This photo kind of reminds me of this exhibit of crying toddlers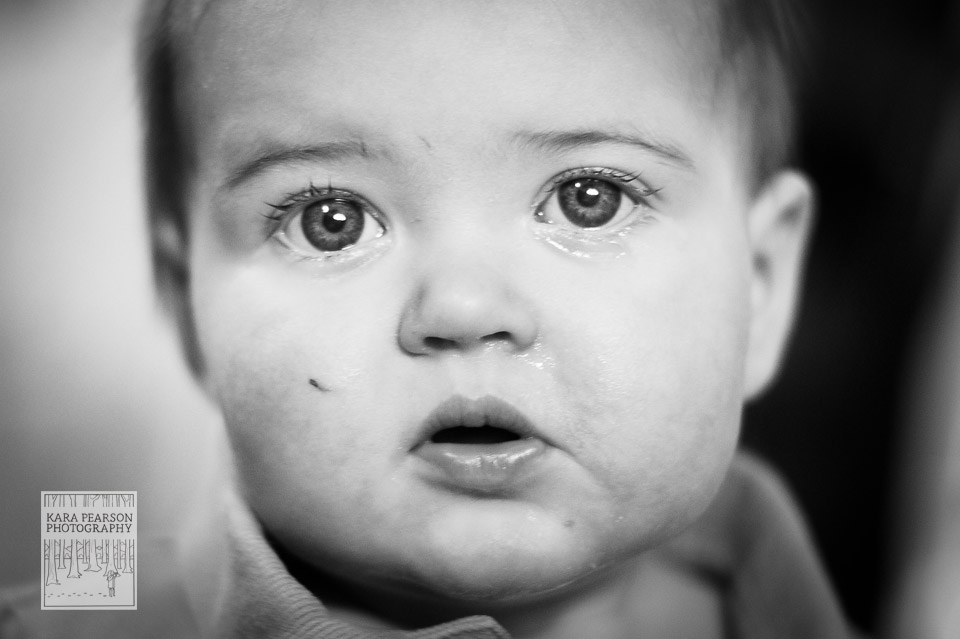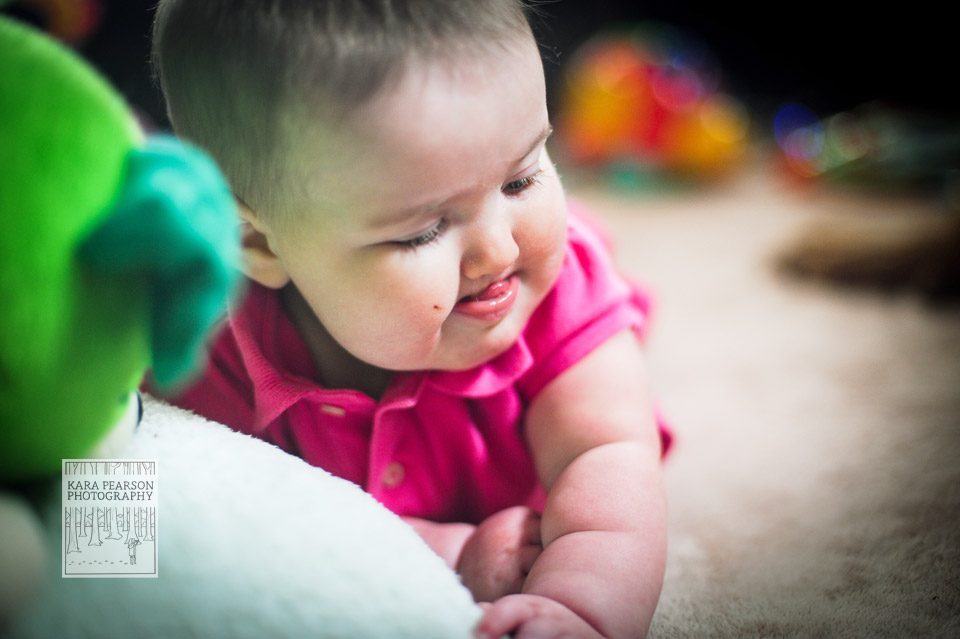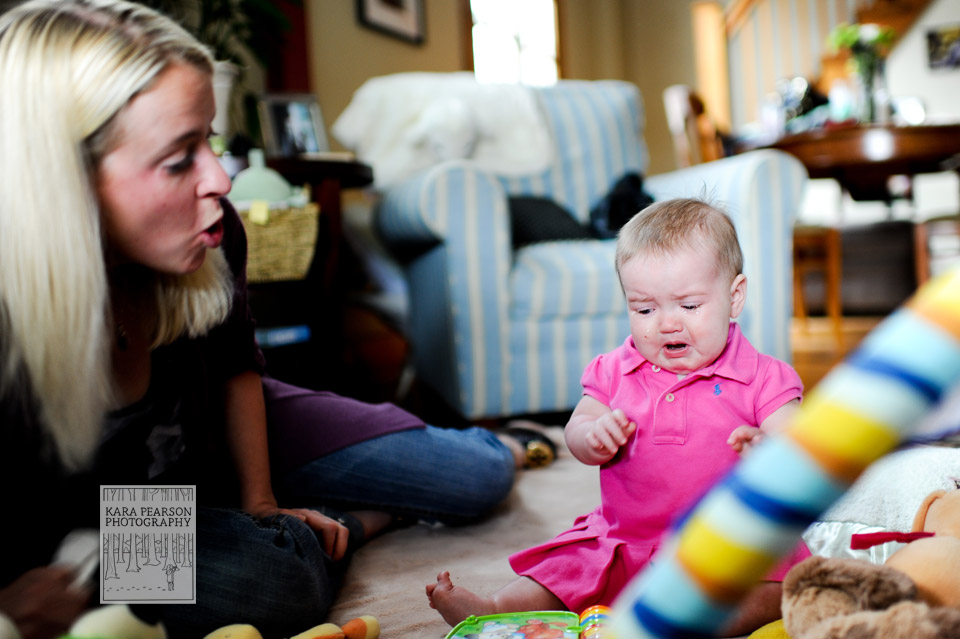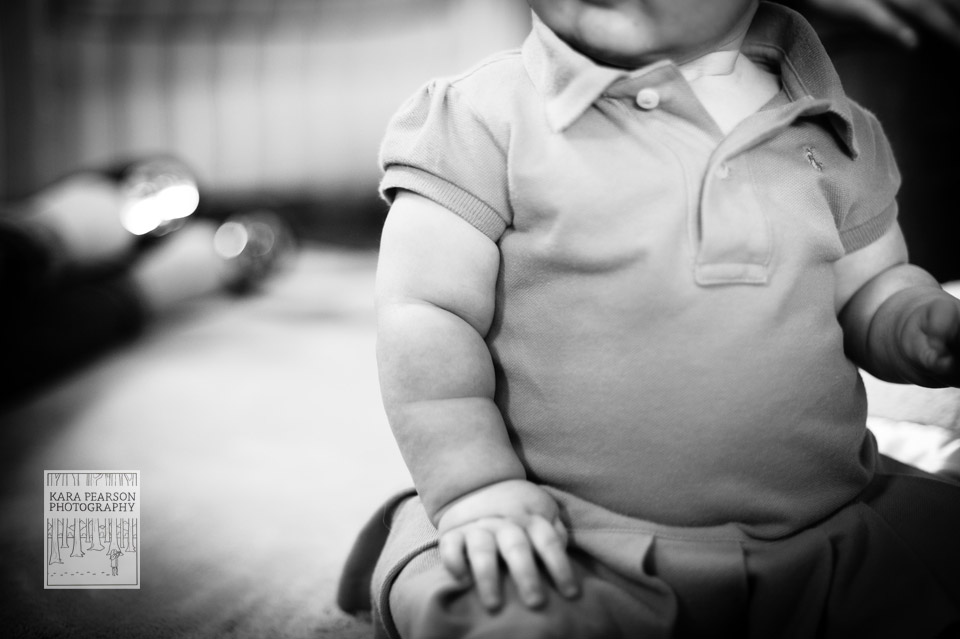 Molson sure is patient with his sister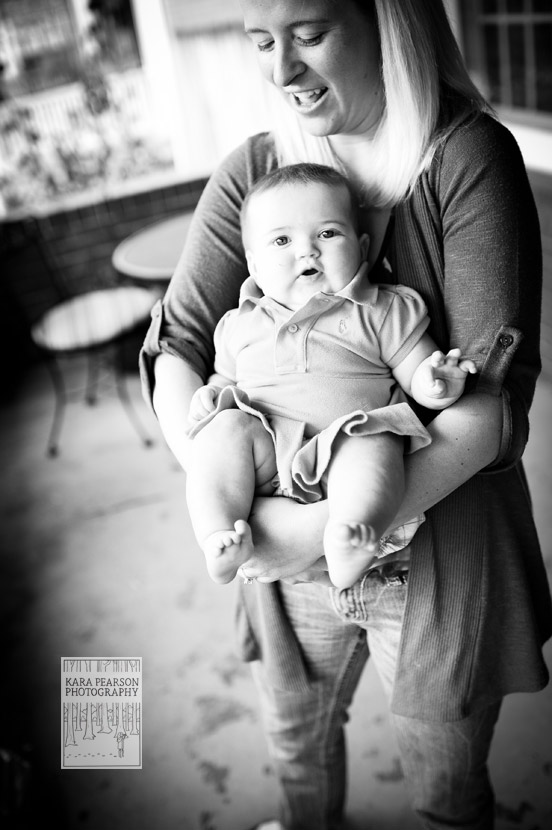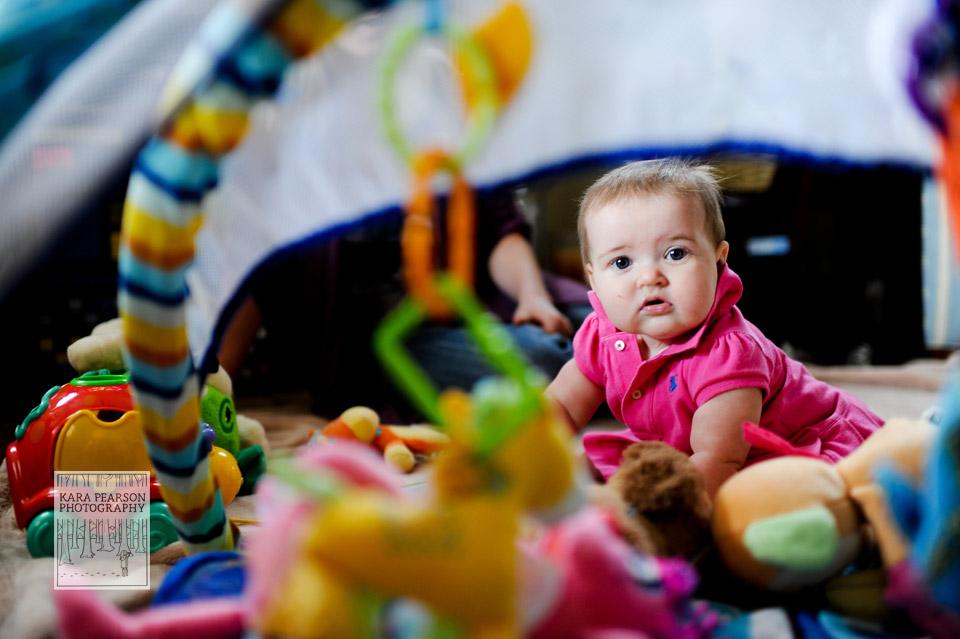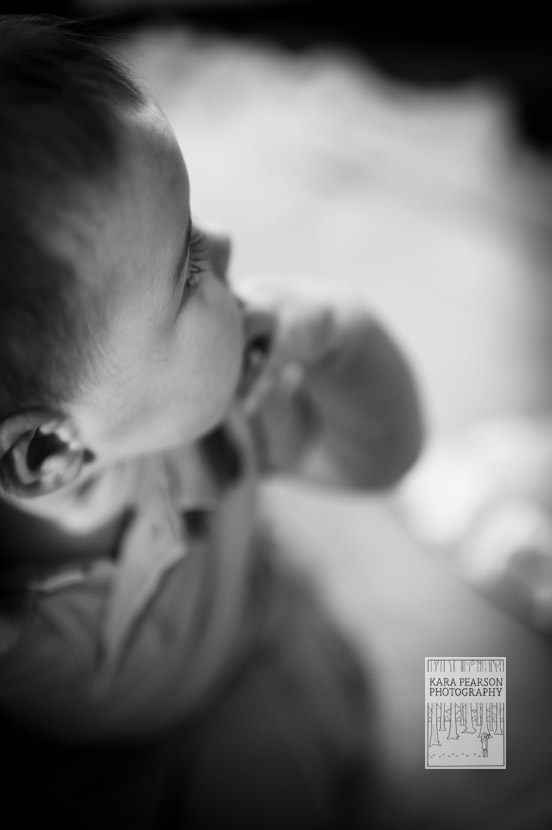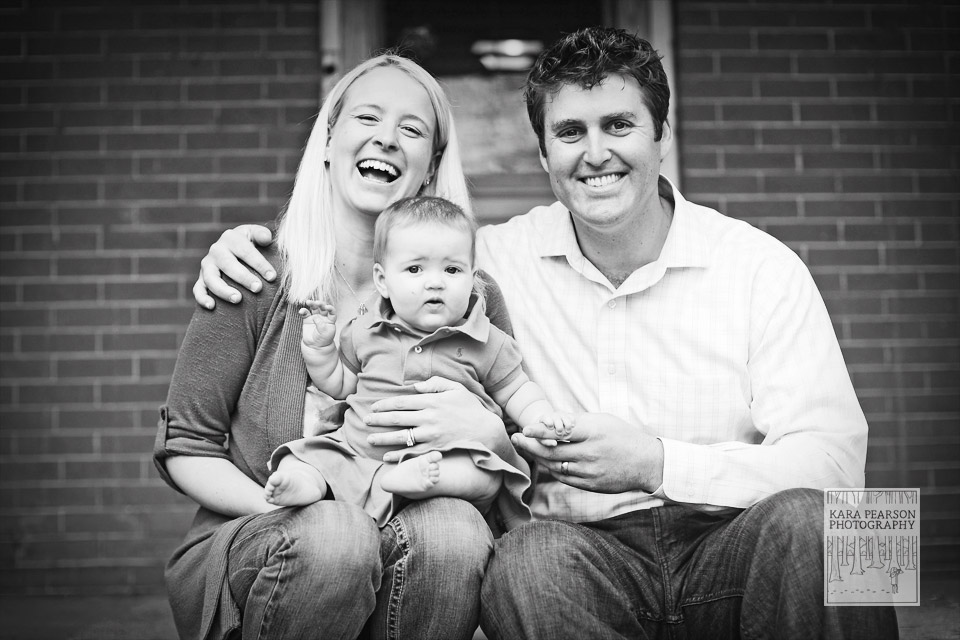 Ready to connect?