I've been a member of WPJA (Wedding Photojournalists Association) for about 4 years. It's a site where couples can find photojournalistic wedding photographers. The WPJA holds international quarterly contests for its members, and I am happy to say I placed in two categories – 14th place for Details, and 6th place for Architecture and Settings.
This photo is from Mollye and Jer's wedding in Crested Butte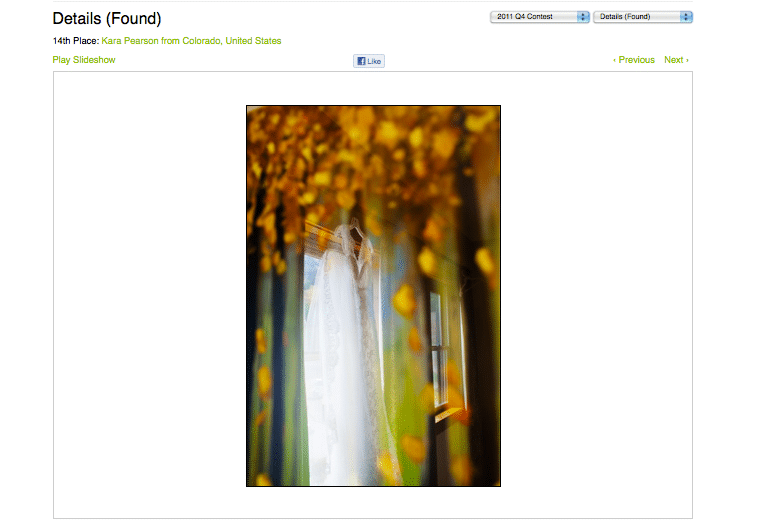 This photo is from Ashlee and Chris's wedding in Chicago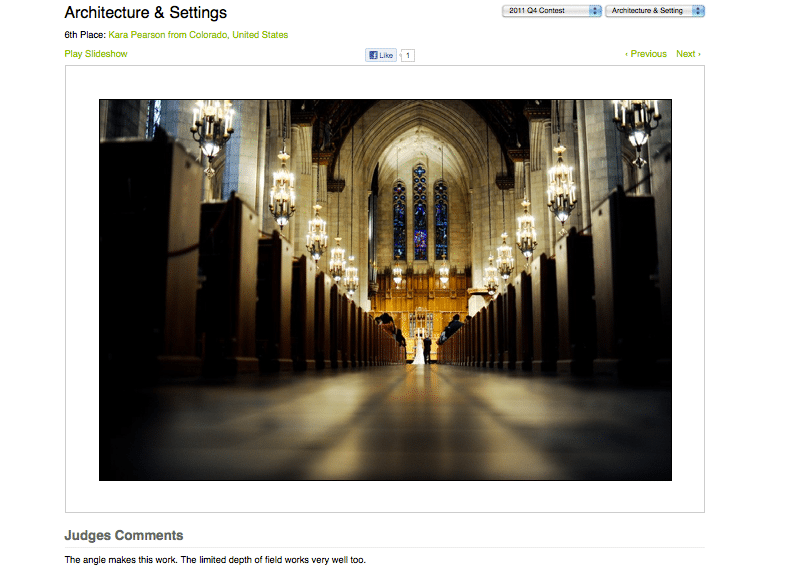 Ready to connect?